When we think French cooking, what comes to mind immediately are its prestigious culinary schools—well, that is after the 2007 animated movie Ratatouille really.
There is a popular—nay, pervasive—belief among the culinary scene, both local and international, that you have to have a French training to truly excel in the field. And that is totally valid, given some of the foremost culinary learning institutions that still exist today were founded in France like the Le Cordon Bleu.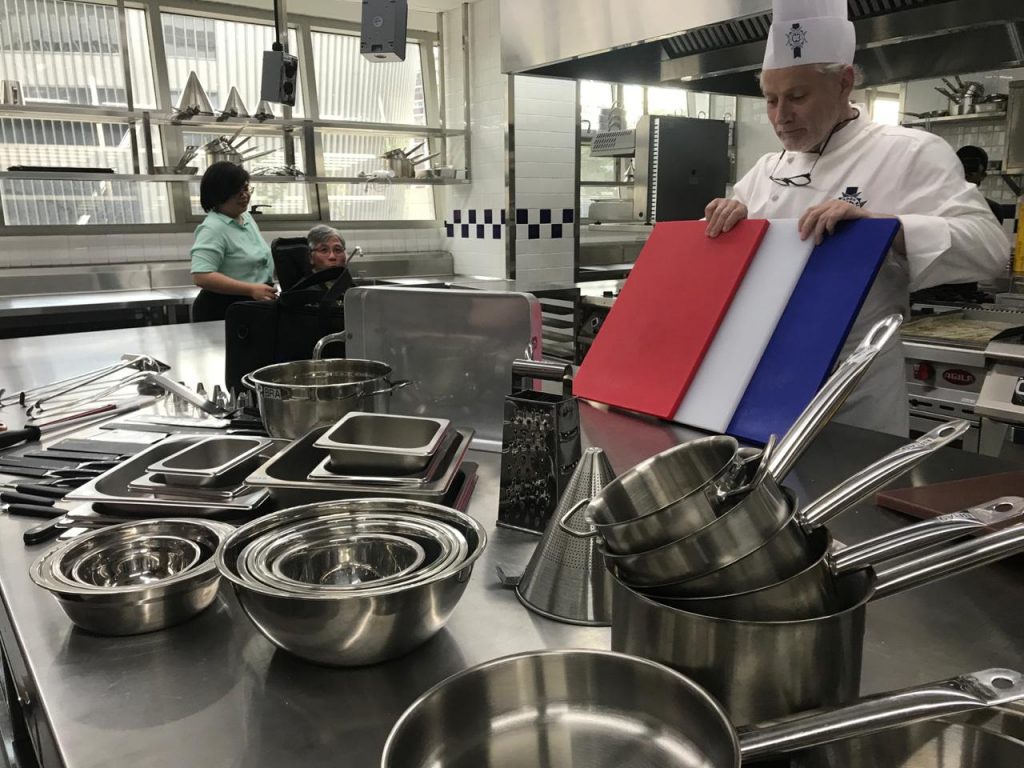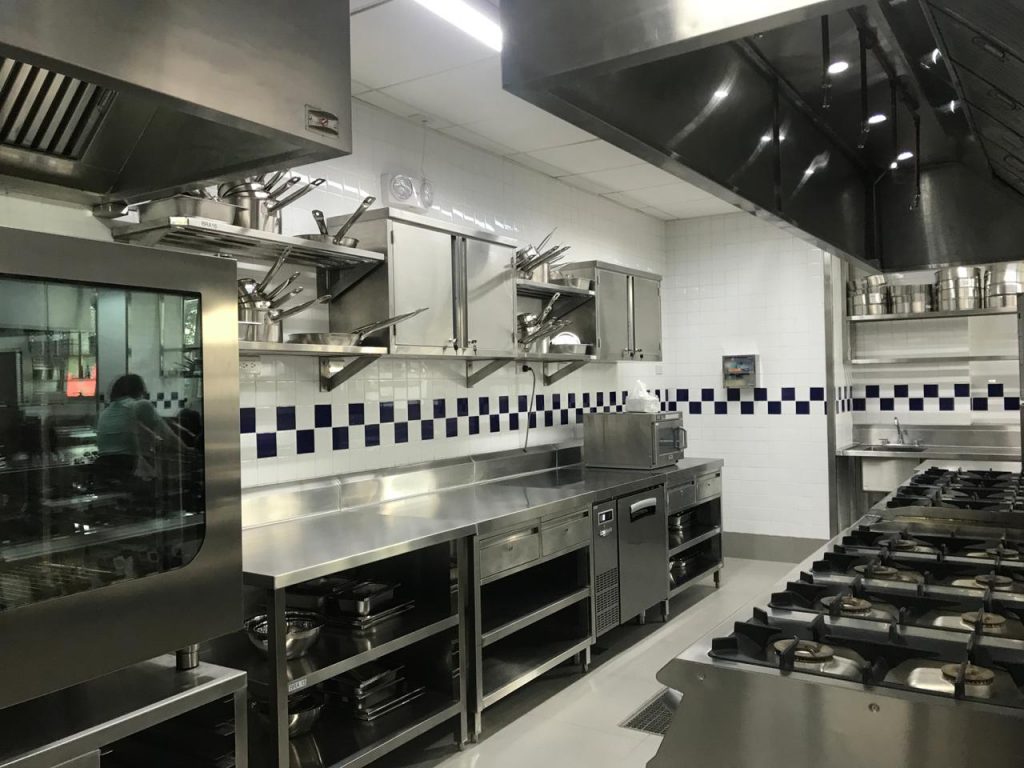 So when the news broke that the storied institution is expanding to the Philippines last year, it was no surprise that all eyes were on Ateneo de Manila University, where it now stands at the Areté.
But, of course, learning the French way of cooking has its setbacks. First, given the reputation of Le Cordon Bleu as a premier educational system, enrollment comes with a hefty price tag.
Luckily, Le Cordon Bleu Ateneo de Manila Institute offers weekend gourmet and short courses where you can learn about the different aspects of French cooking from sauces and jus to chocolates, dessert and savory tarts, and the secret of choux pastry.
From Jul. 27 to Oct. 5, there will be a total of eight sessions namely:
The Art of Cooking Like a Chef: Preparing a 3-course French Meal – Jul. 27 and Sep. 14
The Secret of Chocolate Making I – Aug. 3, Saturday
Fundamentals of French Cuisine: The Art of Preparing Sauce and Jus for Meat – Aug. 10, Saturday
French Dessert Tarts – Aug. 31, Saturday
The Secret of Choux Pastry – Sep. 21, Saturday
Fundamentals of French Cuisine: The Art of Preparing Sauce and Jus for Fish and Seafood – Sep. 28, Saturday
French Savoury Tarts – Oct. 5, Saturday
Each session starts at 9:30 a.m. until 3:30 p.m. and costs P8,500 (P7,500 for the first 10 registered participants.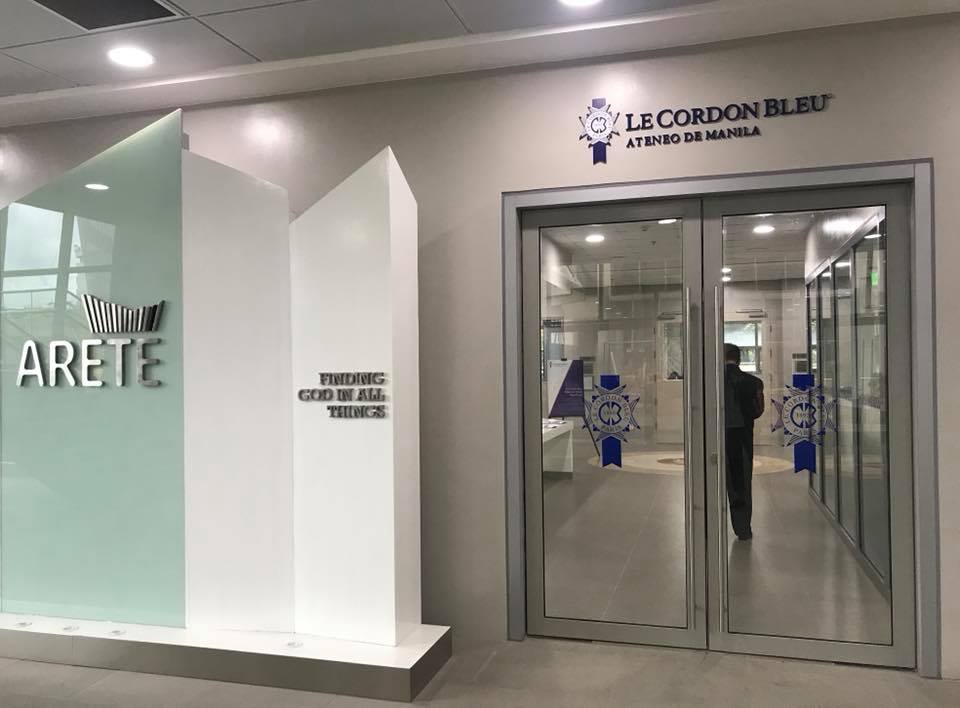 All sessions are inclusive of ingredients, apron and kitchen towel, student kit and recipes, and a certificate of course completion.
You may register to your preferred session through here, by contacting  Mr. Matt Mabansag at 426-6001 loc. 5380 or 0956-8910922 or send an email to [email protected] or [email protected].
Le Cordon Bleu is located at GF George SK Ty Learning Innovation Wing, Areté, Ateneo de Manila University, Katipunan Ave., Loyola Heights, Quezon City.
Header photo courtesy of Le Cordon Bleu Paris
Get more stories like this by subscribing to our weekly newsletter here.
Read more:
Ateneo's creative hub takes art school to new heights
Filipino cuisine course debuts at Le Cordon Bleu in Paris
You can get authentic homemade French bread near the French School of Manila