Japan's famous Don Quijote might open in the PH—here's what to get when it does
Five things you might be able to find at this discount giant
Jul 26, 2019
When Japan's Don Quijote opened its Thailand store in February this year, there have already been whispers about where the retail discount giant will open next in Asia. The Philippines was one of the places in the running. Lately, news about this has reemerged, although there hasn't been any concrete confirmation regarding it yet.
But why do people keep talking about it regardless? Is Don Quijote (nicknamed "DonKi" by Japanese shoppers) that big a deal? Those who love going to Japan and would, without fail, drop by DonKi, will tell you that yes, having a DonKi will be a big deal.
It's a budgetarian's heaven. But just because it's cheap doesn't mean it's subpar. There are a lot of gems within DonKi's shelves—it could very well be the ultimate one-stop shop—all you need is time to go through them. Whether you're heading to Japan yourself or waiting for its Philippine debut, here are some things you can look forward to finding.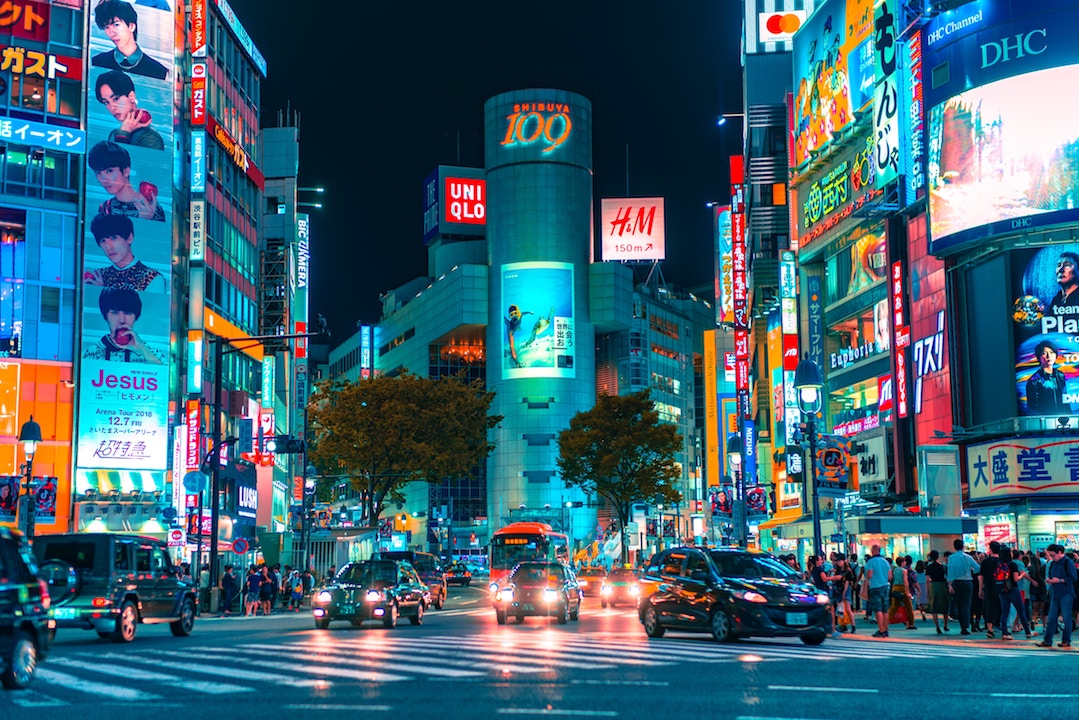 Ichiran ramen
The famous Ichiran ramen, any time of the day? Ichiran for your overtime dinner? Yes please. At DonKi you can buy boxes or packets of instant noodles by the famous ramen shop.
Mini everything, from beer to cup noodles
What makes DonKi such a great place to buy souvenirs from is that they have mini versions of common products. Ever want a quick snack but can't commit to finishing a huge cup of noodles? There's a mini version of that. Or want an unassuming way to pre-game anywhere? Get a mini can of beer.
Bento essentials
Get (yourself and your family) into the habit of bringing packed lunch, which is both healthier and more sustainable. And if you've ever gotten jealous of the kawaii lunches of Japanese school kids, you can now easily get all the materials you need here.
Costumes and toys
If you need anything last minute for parties, DonKi usually has an extensive selection of costumes available. There are also a lot of cute and fun toys that would make for interesting gifts for kids (ninangs and ninongs take note).
Cosmetics and skincare
Mochi skin, sake-infused products… the Japanese do have some interesting (and often food-centric) skincare routines and concepts, and because of the uniqueness of these it's pretty hard to find the right products outside Japan. But if Don Quijote does open in the country, perhaps they'll be bringing some of their special skincare products, too.
Header image courtesy of Chris Barbalis on Unsplash.
Get more stories like this by subscribing to our weekly newsletter here.
Read more:
We visited these underrated Japanese cities—and here's why you should, too
Proudly Filipino chocolate company Auro opens shop in Japan
What does it take to make Tsuta's Michelin-starred ramen?
Go Bento is the takeout sushi and sukiyaki you've always wanted
TAGS: don quijote japan