More Baguio Rehab: Former dumpsite to become a solar-powered park with gardens and cafés
Baguio City Mayor has a plan for Brgy. Irisan dump and it's to turn it into an ecological park
Jul 29, 2019
Baguio City's Mayor is on a roll. After announcing a Boracay-scale rehabilitation initiative earlier this month, Mayor Benjamin Magalong's next plan is to turn a decommissioned dumpsite in Brgy. Irisan into an ecological park by 2021.
The dump which collapsed in 2011 killing seven people and burying houses in filth was closed in 2009 by local residents who fear it has reached its capacity. A few months after the tragic collapse, a writ of kalikasan was filed effectively shutting down its operations (176,600 tons of biodegradable trash and plastics after).
Magalong who assumed office in June was very vocal about rehabilitating the 5.2-hectare site, even saying he would hold office there as a group of environmentalists studied the ground.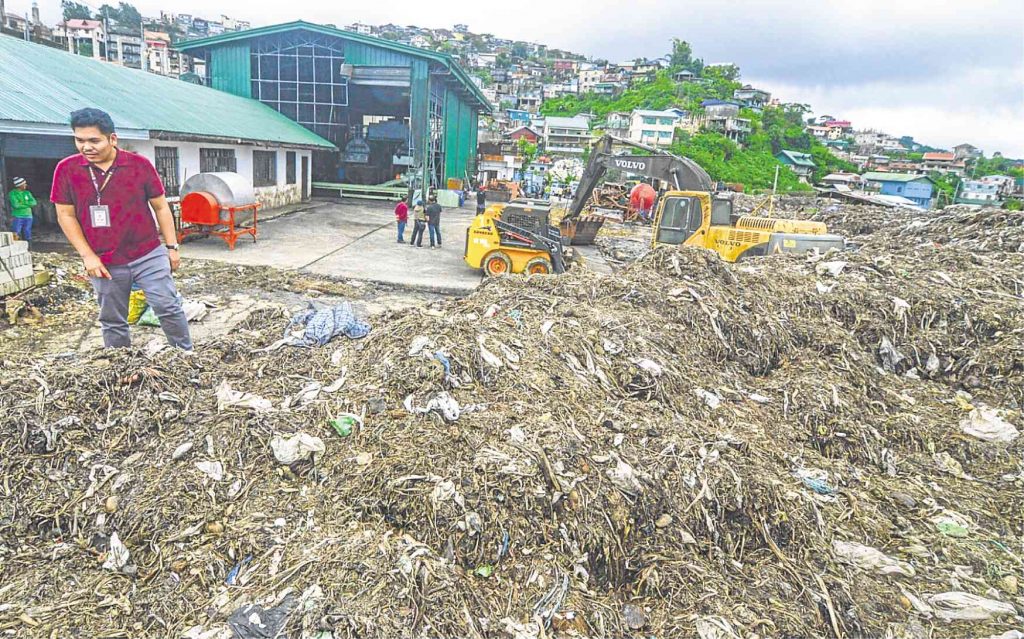 His plan? To convert part of it into an herb and flower garden, put up a community assembly area called a "dap-ay", a food hub, and raise a tree nursery among others through a P17 million project.
According to a report by Inquirer.net, a water-permeable fiber called geotextile will be laid over 9,000 sq. m. of the dump to compress loose soil and trash.
As per waste management woes,  a waste-to-energy plant is being eyed in Dontogan, Benguet at the Baguio Dairy Farm reserve. Although this plan received flack from environmentalists specifically a retired chemist named Paul Connett, who called it "lazy solutions for politicians."
Instead of waiting for the local government to collect their biodegradable trash, Connett said residents could set up community composting areas.
Fertilizer-making machines set up at the former dump site have been producing 189 tons of powdered fertilizer from 720 tons of biological waste each month.
While the city currently spends P70 million to transfer nonbiodegradable garbage from its growing population to a Pangasinan landfill.
Header photo by Richard Balonglong / Inquirer.net
Get more stories like this by subscribing to our weekly newsletter here.
Read more:
After Boracay, Baguio rehab is next. No more new buildings, no more tree cutting
Should tourism still be Baguio's main priority?
Good news: Baguio's last pine tree park is safe (for now) from commercial businesses
TAGS: Baguio City baguio rehab irisan dump site