Artefino's moving to a new location this year
Plus other new things to look forward to
Aug 1, 2019
As lovers of all things local, you can count on us to be where the artists, artisans, and their products are. So this month, it means we're going to Rockwell again for Artefino.
But unlike the last two years, this upcoming edition will be at Power Plant Mall's new events space, The Fifth at Rockwell. Aside from the new venue, there are a couple of new things to look forward to at the fair as well.
It'll cover a 1,000-sqm. space. The artisan fair starts at the ground floor of Power Plant Mall's new wing (across Starbucks Reserve), with a space by the De La Salle College of St. Benilde's Industrial Design students. At the fifth floor, Monchet Olives will once again curate Barracks by Artefino with a selection of accessories and clothing for men, along with a bar.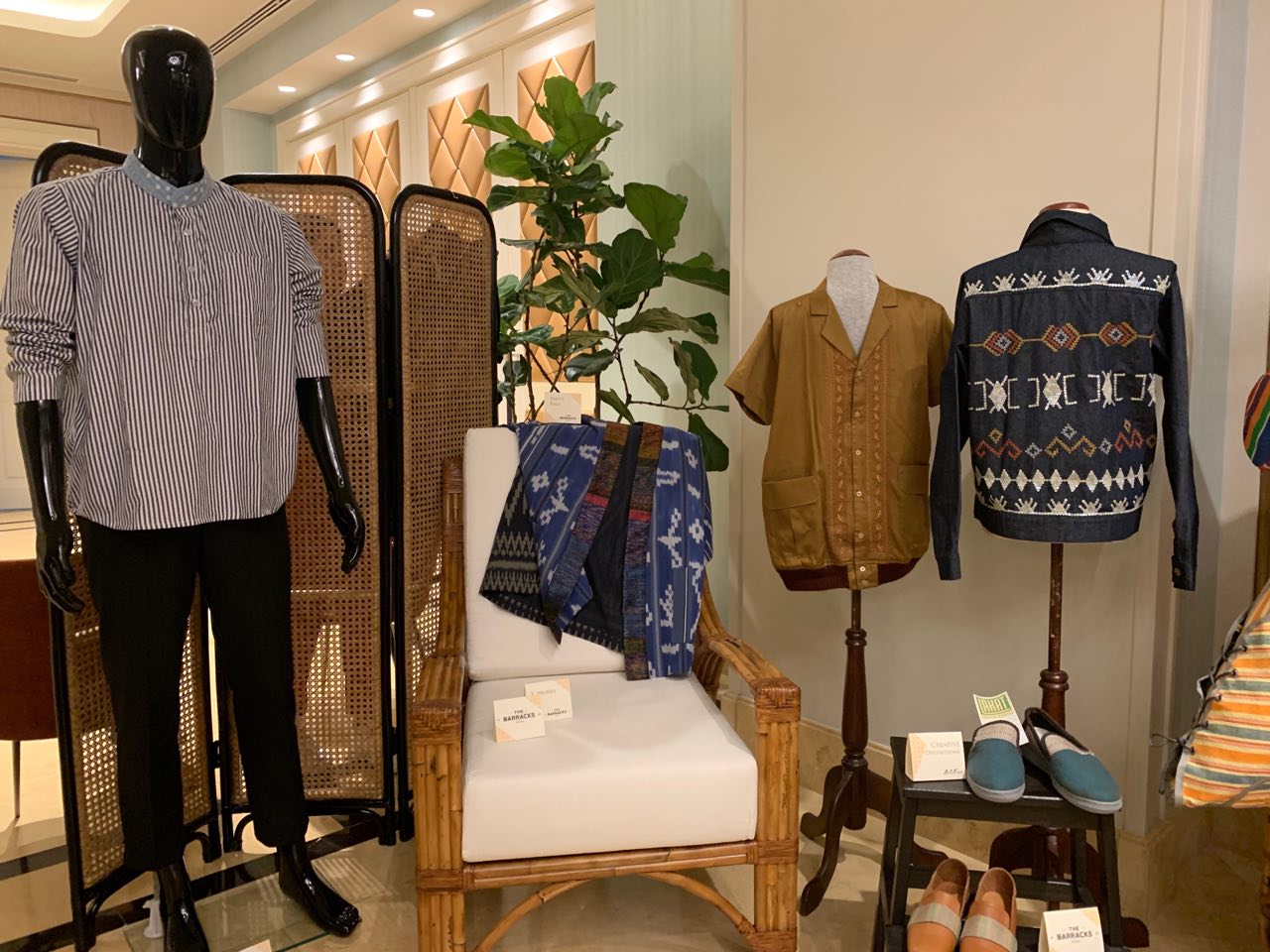 More than 100 local brands will also be participating in the fair this year, including well-loved designers like Zarah Juan, Ivar Aseron, Tan Gan, Rhett Eala, Nicole Wisenhunt, Happy Andrada, Jul Dizon, and Rajo Laurel, to local brands like Fun Nest, Lara, Anthill, Rags2Riches, Creative Definitions, and more.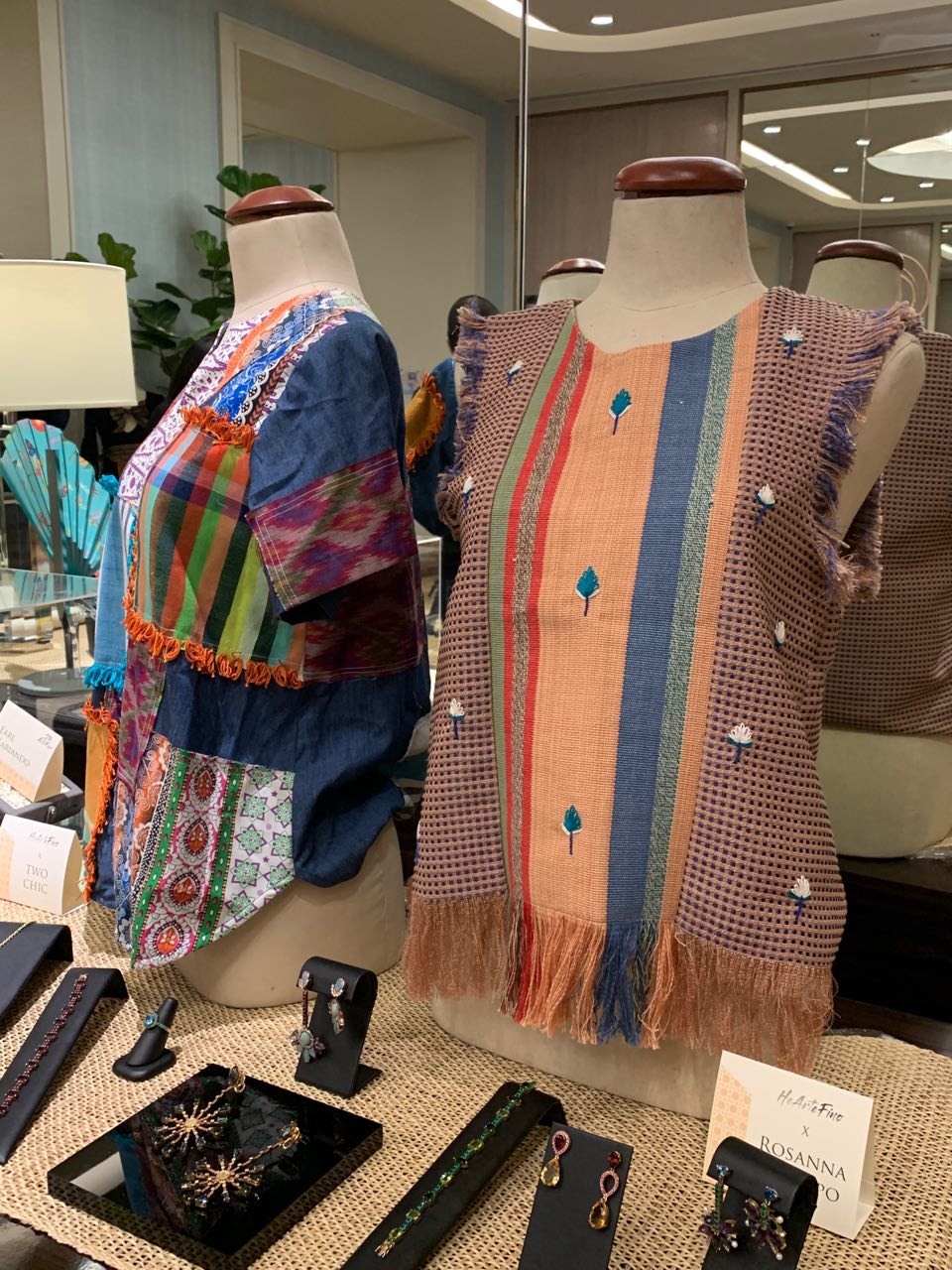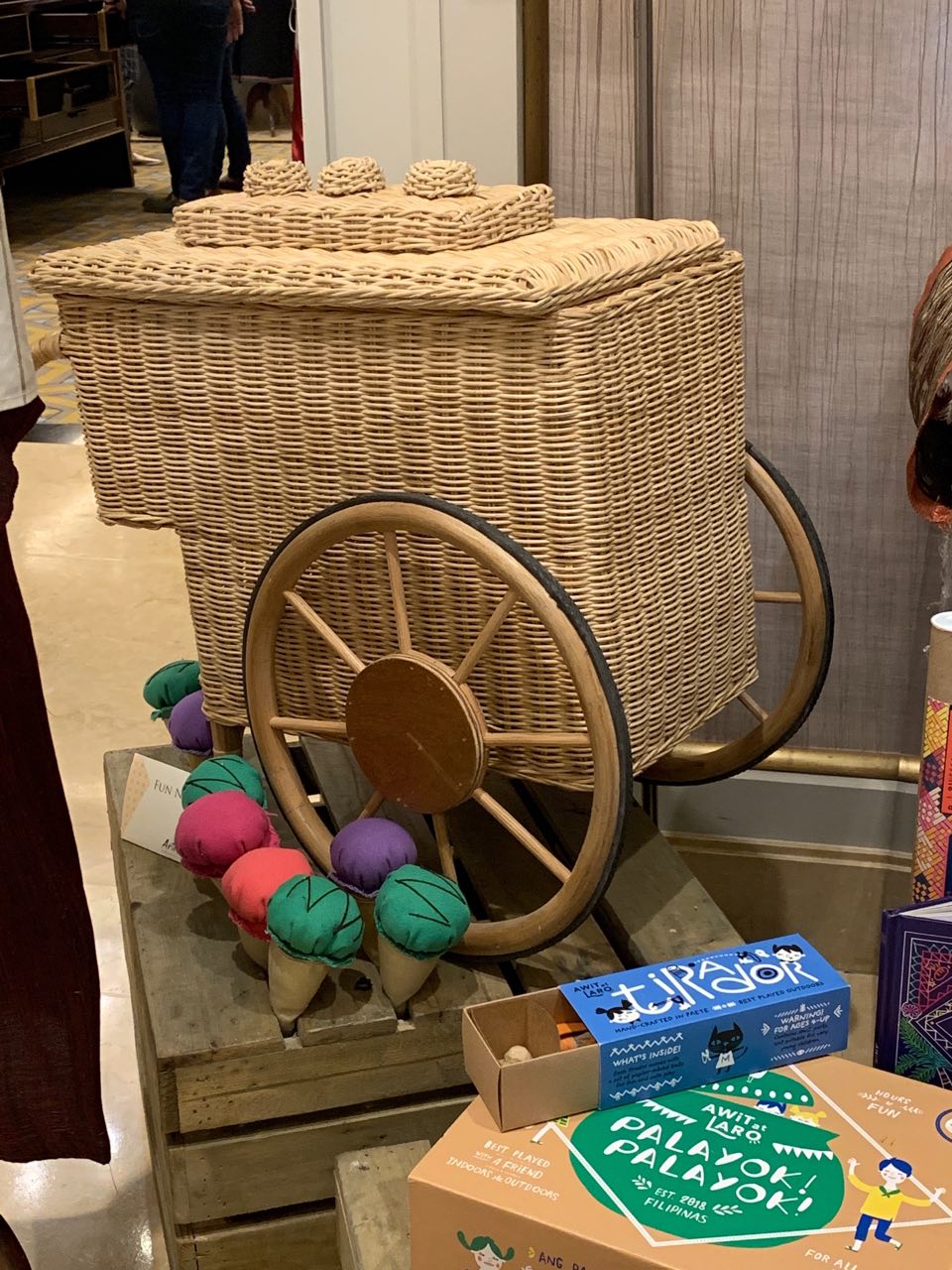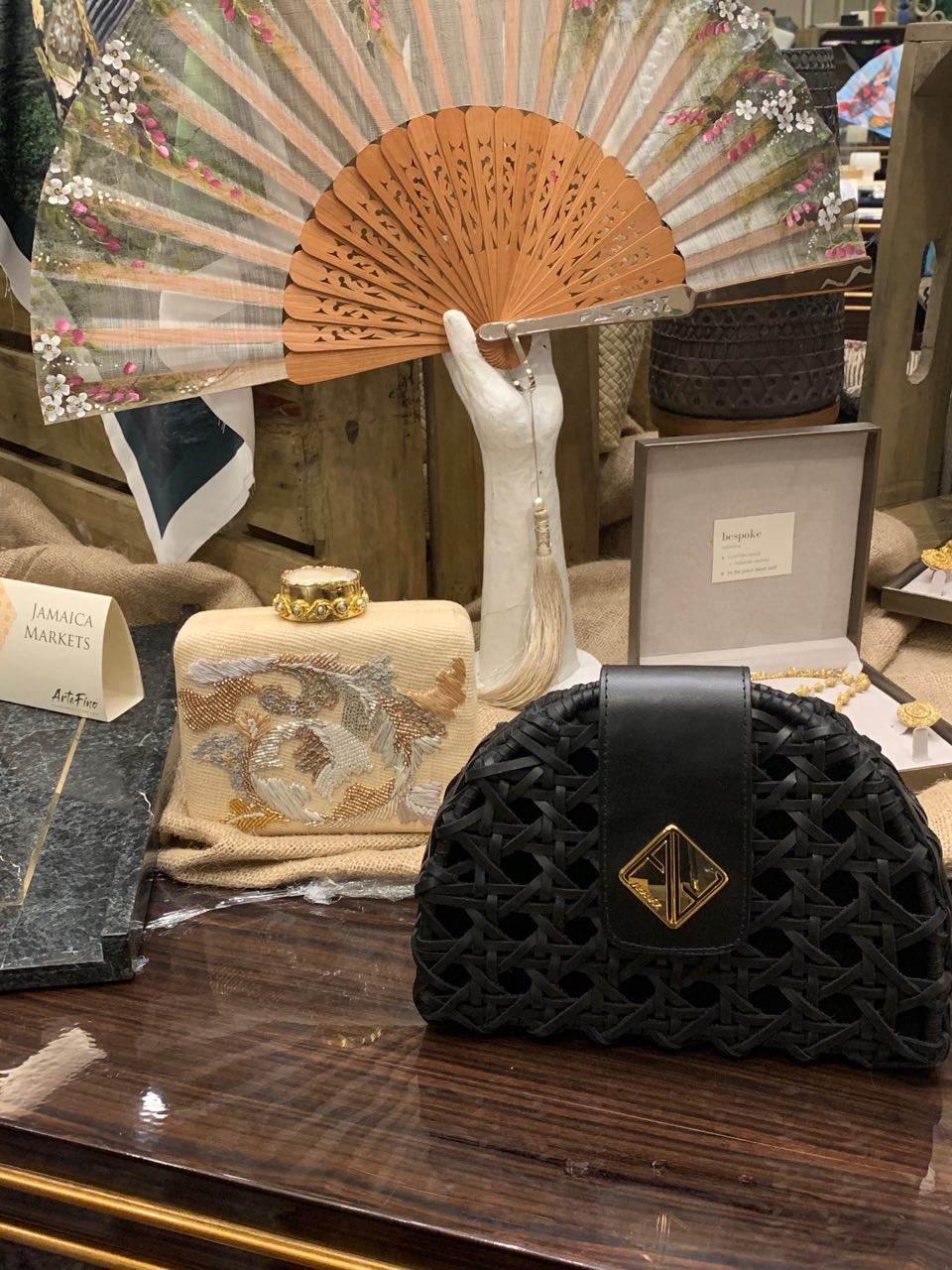 Themed "pamana," this year's Artefino pushes even further into the spotlight our heritage and, consequently, sustainability. But it's more than just sustainability through the use of materials, but through the promotion of tradition, as well. In a short talk, HoliCow's Debbie Palao, Herman & Co's Bea Constantino, and Creative Definitions' Mike Claparols shared insights on entrepreneurship and design, especially on how they ensure their brands' sustainability for the communities they work with. Documenting processes (which next generation of community members can then learn from), collaborating, and talking about their community's craft to the customers are some of the ways they cited.
Artefino runs from Aug. 29 to Sept. 1 at The Fifth at Rockwell.
Get more stories like this by subscribing to our weekly newsletter here.
Read more:
Overheard at ArteFino: "I'm into investing now, anything Filipino"
Your trusty market bayong gets transformed into cute everyday bags
LARA, the fashion brand that's reviving banig in Samar
TAGS: ArteFino artisan local brands local products power plant mall Rockwell