Five ways to celebrate Cebu Lechon Festival
Eating lechon isn't the only way to celebrate this festival
Aug 9, 2019
When Cebuano families have a feast, they always have lechon as a centerpiece because it's one of the easiest ways they could do to feed their family. Over the years, this practice has been adapted by many regions across the country making the feast a part of Filipino tradition as a whole. 
Nowadays, any family reunion, birthday or fiesta will not be complete without the lechon. Despite the many delicacies that the Philippines can offer, there's nothing quite like the crunchiness and juicy taste of a roasted pig.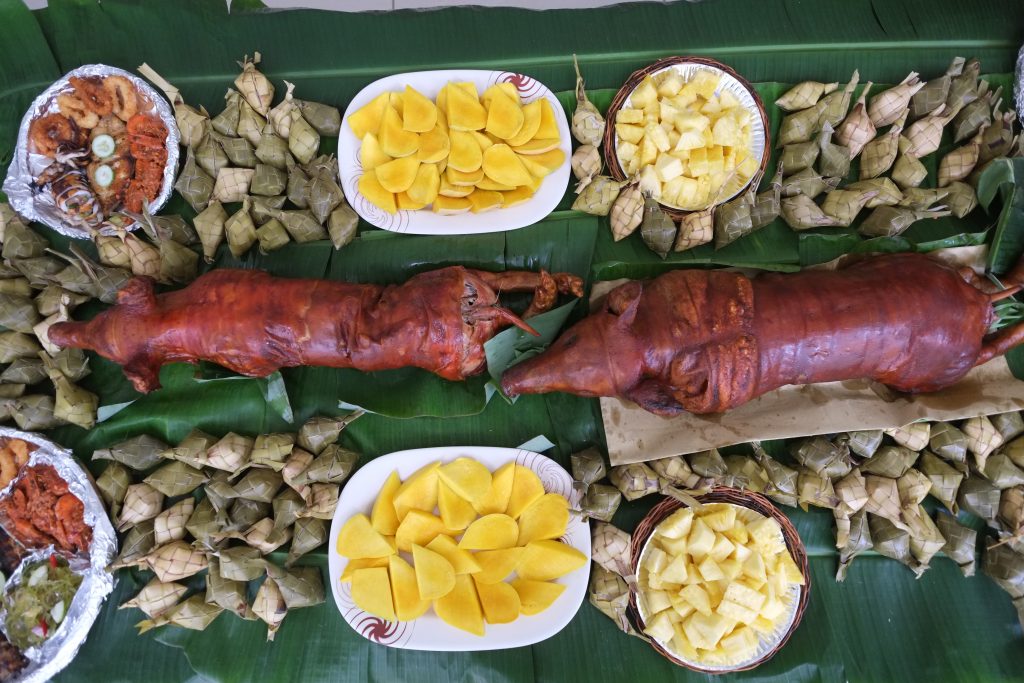 The "Lechon Capital" of the Philippines, Cebu prides itself of having the best tasting roasted pig that you can find in the country. In celebration of this delicacy, the city of Cebu holds the Cebu Lechon Festival every year.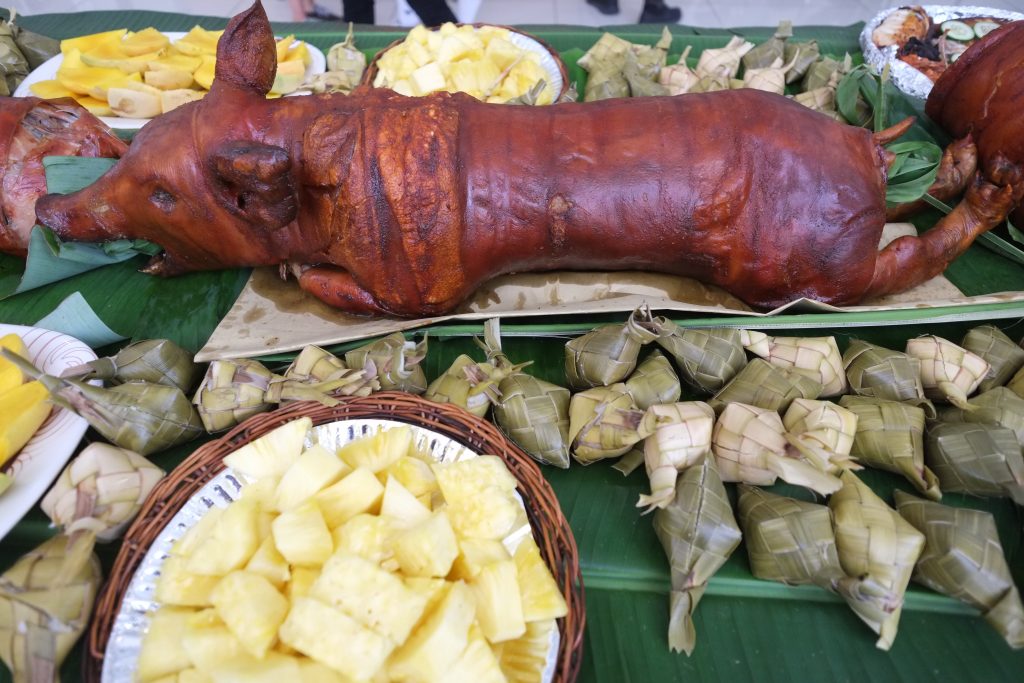 Now on its third celebration, here are five reasons why you should go to the festival:
1. Feast on different lechon varieties
Attendees can experience the different flavors of lechon made by lechon-makers across Cebu gathered at the Lechon Exhibit on Aug. 9. 
2. Shop for anything with "lechon"
Along with a wide range of lechon varieties, there are also lechon deals, price drops, and discounts which can only be availed at the week-long festival. 
3. Learn the art of making lechon
Not only can guests get a taste of the popular dish, but they can also try cooking it themselves by learning through the entire lechon preparation process from seasoning to roasting it at Mactan Alfresco's Lechon Pit. 
4. Witness different performances on the streets
Cebu Lechon Festival also prepared a series of performances from cultural dance groups, street dancers, musical performances and marching bands along with the Sinulog Festival Queen. A traditional boodle fight will also feature participants from the annual Ironman 70.3 Philippines together with various lechon sellers where fireworks will cap off the event. 
5. Experience an authentic Cebuano feast
The last two evenings of the festival will end with  a Lechon Fest Grand Party where a variety of Cebuano delicacies other than lechon, will be served together with cultural dance numbers and live performances. 
The 3rd Cebu Lechon Festival will happen in The Mactan Newtown on Aug. 2-11. 
If you're a food enthusiast and want to know exactly what makes Cebu's lechon the best, then this is the perfect place where you can have the best of both worlds.
Get more stories like this by subscribing to our weekly newsletter here
Read more:
Dine-in or take-out, this resto's lechon Macau retains its crackling skin and tender meat
This plastic alternative by a Cebuano researcher is made from mango peel and seaweed
New Netflix series explores Cebu's street food culture
TAGS: cebu fiesta Filipino Food lechon lechon cebu