Your favorite Filipino childhood games inspired these colorful local designs
Baro at Saya features traditional street games through a collection of Filipino wear
Aug 14, 2019
I remember having a really competitive streak when I was younger, especially whenever I was "it" as we played patintero. Despite going home with cuts or bruises, it never discouraged me from playing again in the streets. It was those little pieces of blissful memories that made me tough as I grew up.
Nowadays children are more into playing games on tablets and smartphones than in actually getting their hands dirty during playtime. Technology has changed the dynamics of childhood today, and while there are a number of popular outdoor games kids can still play, many don't know them anymore. 
In hopes of bringing kids closer to the good old days, local designers and OPM artists have teamed up to recreate childhood past times through the "Awit at Laro" project.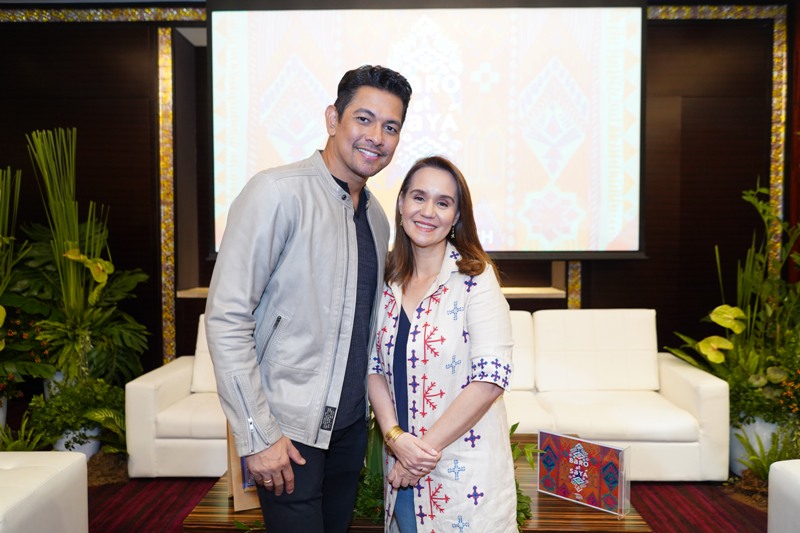 Launched in October 2018, "Awit at Laro" celebrated the "spirit of play" through a compilation of local artists singing their own rendition to 20 folksongs sung by local artists. These songs about folk games like patintero and habulan are also immortalized into a song book filled with colorful contributed artworks. 
In line with this, the founders organized another avenue that will feature our Filipino identity not only through games.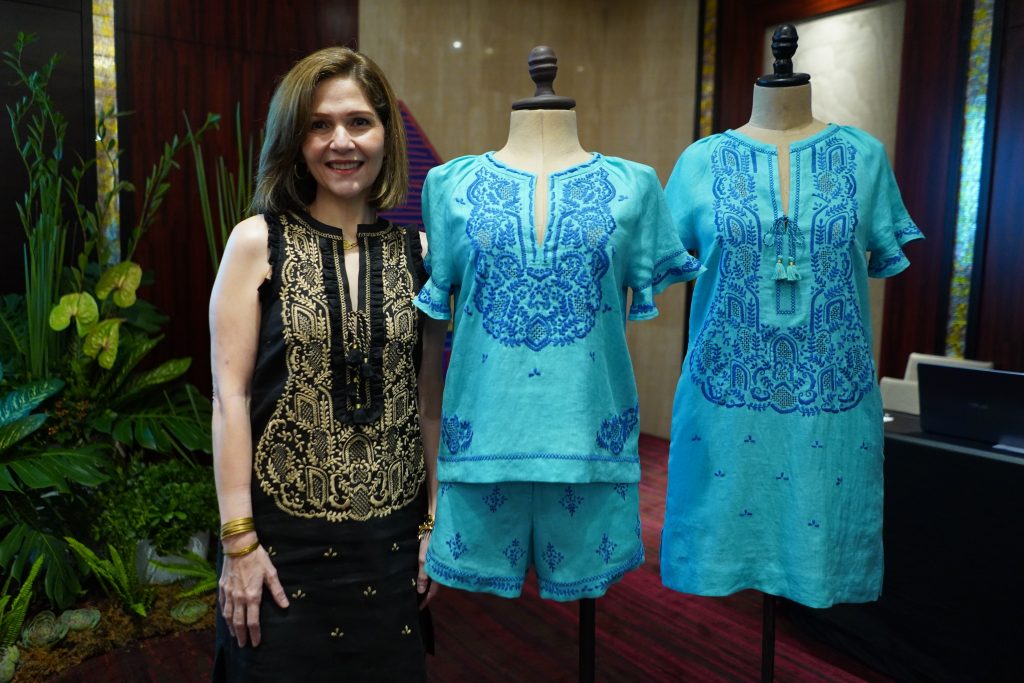 "Baro at Saya" is a fashion show that will showcase local designers by introducing traditional street games through a collection of Filipino wear. Together with local designers Len Cabili, Ito Curata, Rhett Eala, Zarah Juan, Marga Kaayo, Anne Marie Zaguill, Paloma Zobel and Rajo Laurel, they drew inspiration from the songs produced in Awit at Laro to create modern outfits using ethnic designs and weavings based on the games assigned to them.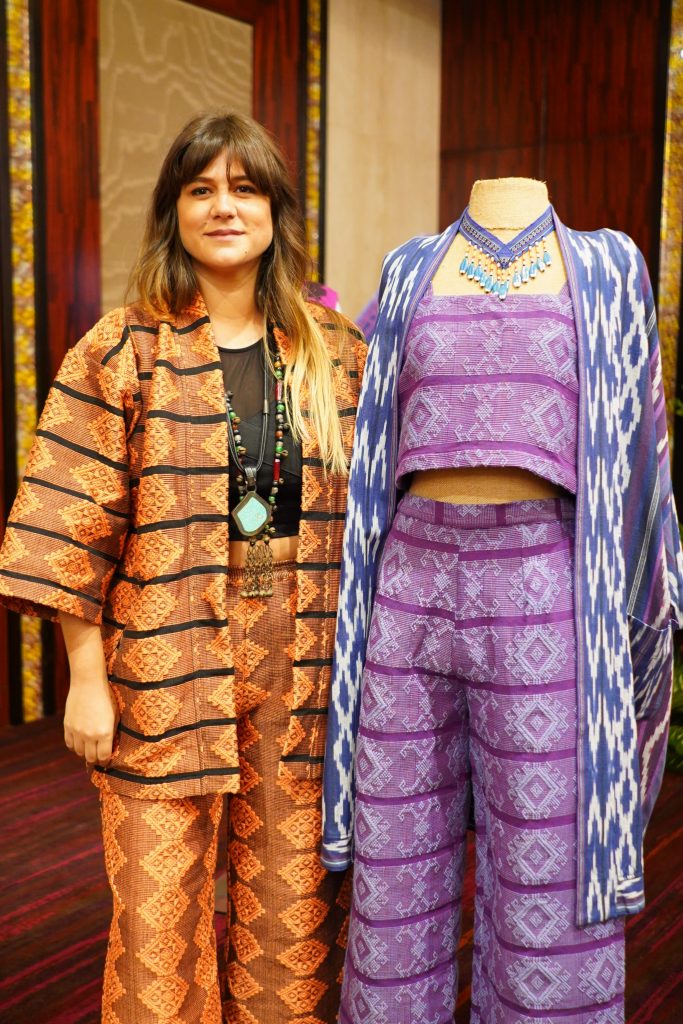 According to Zarah Juan, each province across the country has their own way of playing these local games which shows the diversity of culture. 
"This collaboration is a celebration of who we are as Filipinos. It is deeply rooted in our culture and heritage which makes it inspiring and exciting," Zarah said.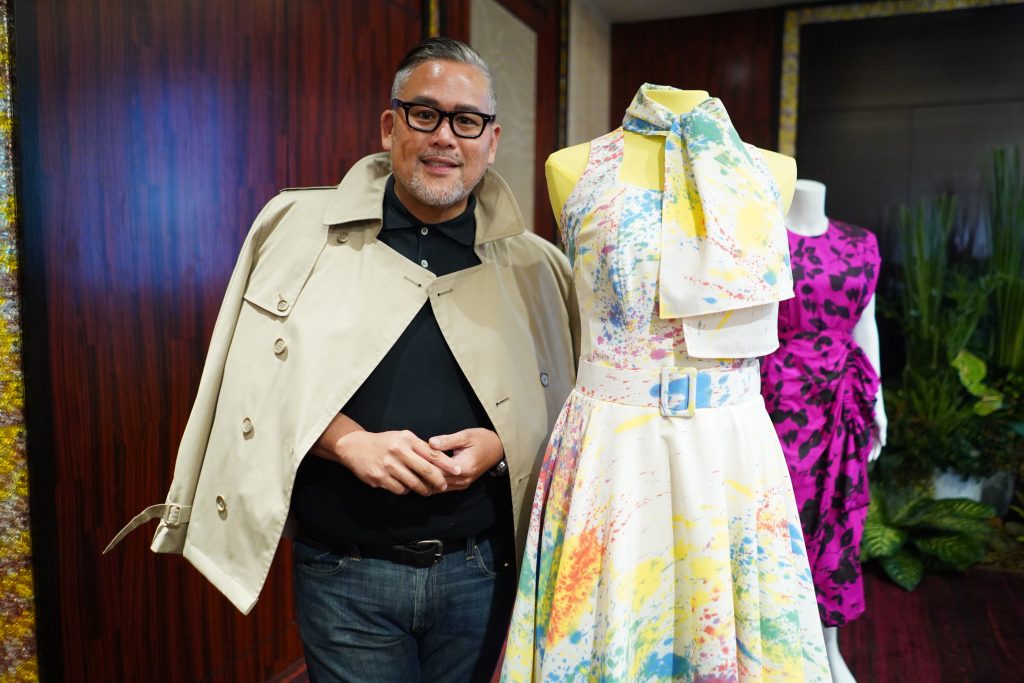 The designers will showcase their works in a fashion show which will be held on Sept. 22. It will also serve as a fundraiser for the renovation of Museo Pambata, for the United Nations Children's Fund (UNICEF), and Tukod Foundation's series of workshops for teachers. 
The show will not only be an opportunity for local designers to share their talent for a good cause, but it will also be an avenue for children and future generations to appreciate traditional games.
Get more stories like this by subscribing to our weekly newsletter here.
Read more:
This local T-shirt brand is raising awareness about indigenous peoples
Carabaos and childhood games inspire this jewelry line
A martial law childhood spent among Marcos loyalists
TAGS: childhood fashion filipino indigenous games Philippine fashion street games