It was only last year when Boracay was reopened for the public after six months of rehabilitation by collective efforts coming from volunteers and the local government unit (LGU's).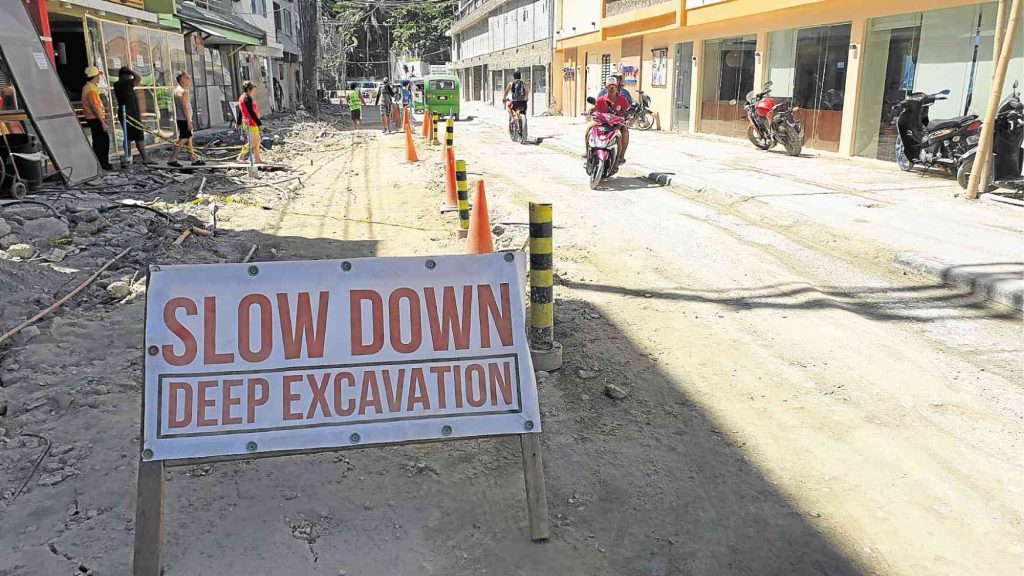 Along with tourist excitement to explore the island again, the Boracay Inter-Agency Task Force (BIATF) composed of many government agencies, has set guidelines that are supposedly to be followed by tourists and by people residing in the area. 
But only a few hours after Boracay reopening its shores again to the public, people are still throwing their trash everywhere. (Read: FYI boracay isn't your personal dumping ground)
It's truly disappointing to think that after giving the people another chance to actually experience the island's beauty, people are wasting it again. 
Recently according to Tourism chief Bernadette Romulo-Puyat, a portion of Boracay's shoreline was closed again in order to conduct a 48 to 72-hour cleanup after a foreign tourist let her child defecate.
After a video on social media went viral of a foreign national letting a toddler poop near the shoreline in Boracay Station 1, Environment Sec. Roy Cimatu immediately instructed BIATF General Manager Natividad Bernardino to isolate and cleanup the area. 
Puyat encourages the public to report similar incidents to authorities in order for penalizers to face their consequences for violating environmental laws. 
People are now in discussion as to whether officials are reminding tourists or visitors on the do's and don't's when going to the island. But Puyat said that they will intensify in informing the tourists of the proper etiquette when in Boracay. 
"We will continue to coordinate with the tour operators and travel agencies in informing our tourists of the proper travel etiquette when visiting the Philippines and the corresponding fines and punishments if these are not followed," she said.
Get more stories like this by subscribing to our weekly newsletter here
Read more:
After Boracay, Baguio rehab is next. No more new buildings, no more tree cutting
What happened the day before Boracay's shutdown
Butanding in Boracay's not a measure for cleanup's success, Greenpeace clarifies
Writer: GABRIELLE PARLADE