ICYMI: Martha Stewart is in town. Yes, Martha Stewart, the lifestyle icon, TV personality, businesswoman, baker extraordinaire, and writer—that Martha Stewart.
Stewart who arrived in the country today for a talk with a local TV network talked about how excited she was for her first visit on an Instagram post where she also uploaded a video of her police convoy.
But more than this post, it was another thing that got Stewart feeling really welcomed and, for some reason, some locals feeling embarrassed on her behalf: a white buttercream heart-shaped cake decorated with old photos of Stewart from her modeling days and early TV career.
On another IG post posted hours after her arrival, Stewart wrote, "Waiting in my room at the @Sofitel in Manila a photographic cake!!! How thoughtful Thank you!"
The said cake was made by local bakeshop Costa Brava, known for their caramel cake and their classic white birthday cake with marshmallow icing similar to what Stewart got.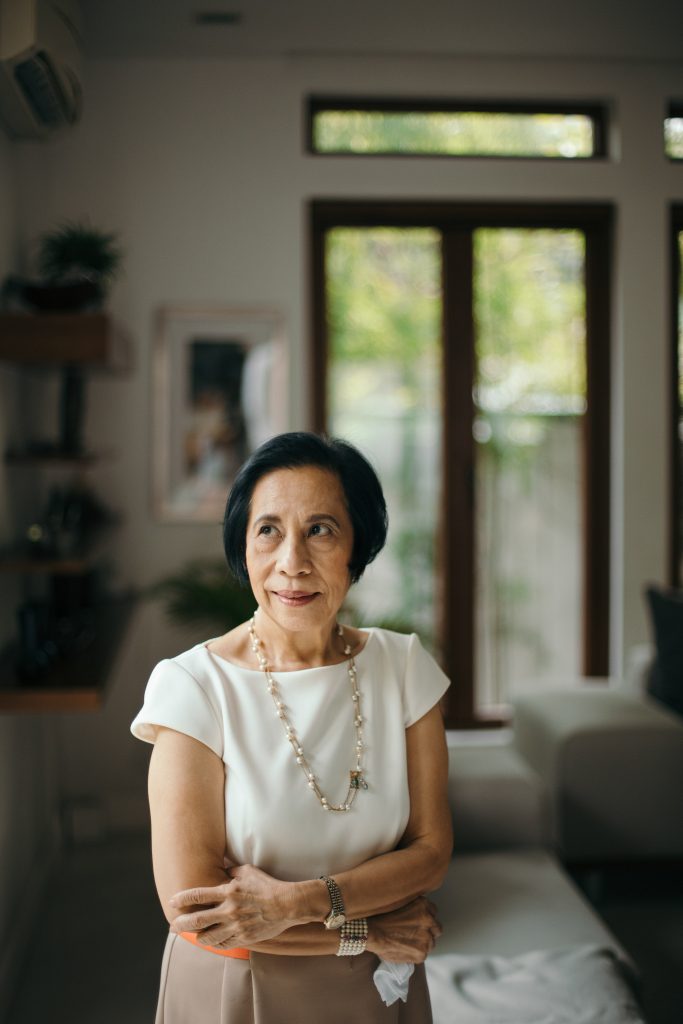 One of Martha's followers affiliated with the TV network who flew here to Manila was quick to point out through a comment that the cake was prepared by Juda Liu of Costa Brava and that it's actually a sponge cake with buttercream filling and lemon meringue icing, "specially made for Martha Stewart."
To which some netizen, a Filipino we assume, replied saying "some pinoys find it cheap and embarrasing! Whats ur comment? (sic)"
First of all, we love Costa Brava, for all its campy, homemade goodness (you can read all about it here: The secret behind Costa Brava's caramel cake).
Second: Really you're embarrassed that the host gave Martha Stewart a beautiful cake with her beautiful faces on it? Are we really going to bash the work of a classic, homegrown Pinoy cake business?
Or is it embarrassing because it's not a modern and slick cake, and instead a kitschy and heartfelt one? Is it too baduy? And is it embarrassing because this kooky, brown-made, unpolished design has a white face on it?
Which is why we have to ask: Who gets to decide what a good cake is, and when a design is too bad? Does a cake given from the bottom of your heart to your idol have to be a "fancy" cake that appeals to Western standards?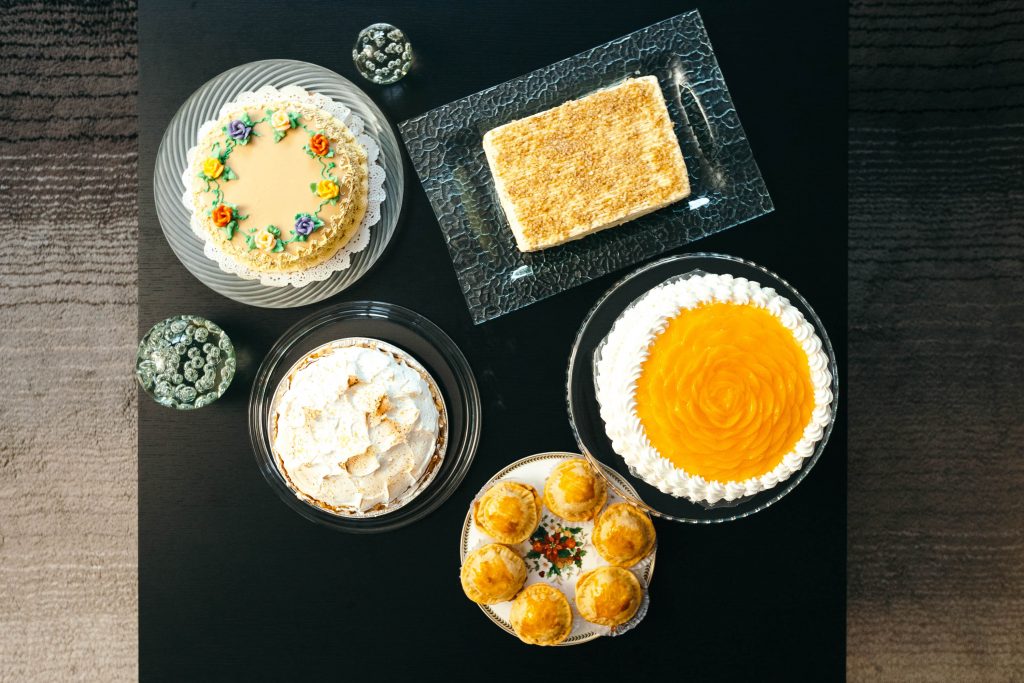 Let's decolonize our cake criteria. What makes a good cake? Is it tasty? (Costa Brava's legion of fans since the '70s, raise your hands.) Is it attractive? (White frosting, personalized EDIBLE photographs? Hello, what more do you need? Pearls? They have that, too.)
Isn't Martha Stewart, after all, the perfect recipient of this cake from Costa Brava? Stewart who for decades advocated for home cooking, the crafts, and baking at home, and will surely appreciate the effort behind the cake.
When asked about her choice of giving Stewart a buttercream cake, Liu said she just wanted to give Martha something that's simple but heartfelt. "The cakes I make are as simple as my personality," she told Nolisoli in a phone interview. "I did not want to give her something like a heavy fondant cake, although I also do that, that is not my forte. I made the cake light and simple. I am not going to give Martha something I paid someone to make, only to create something that I am not."
She also shared that she is meeting Stewart this week, something she's been looking forward to as a long-time fan. "I have been reading her books ever since. I just feel like Martha is someone you could easily talk to and relate to."
Liu who's now in her 70s didn't even know about the comments until she read this article. "My husband and I are not really into social media. We still use analog phones today. I only found out about the issue through my daughter," she said.
"Sa akin lang, there was really no malice. My son showed me those old photos of Martha back when she was modeling and I found that interesting. Some people talaga you cannot change them. They always make a comment. I made the cake as a kind gesture, something I know Martha will appreciate."
Writer: CHRISTIAN SAN JOSE and ZOFIYA ACOSTA
ART LEVENSPEIL SANGALANG