13th International Silent Film Festival Manila screens Japanese film Downfall of Osen
The screening schedule for all silent films will run until Sept. 1
Aug 29, 2019
Award-winning Japanese film Orizuru Osen (Downfall of Osen) by Japanese film director and screenwriter Kenji Mozoguchi will be publicly displayed on Aug. 31 at the Samsung Hall, SM Aura Premiere, Bonifacio Global City, Taguig.  It will be accompanied by a musical score by Kaduma ni Karol (Companion of Carol), a two-year-old band from Mindanao which plays "contemporary pre-colonial music."
This film is based on the novel Baishoku Kamo Nanban by Kyoka Izumi made from the Meiji Era film and was restored in 2018 as part of the Kyoto Prefecture digital remastering development program.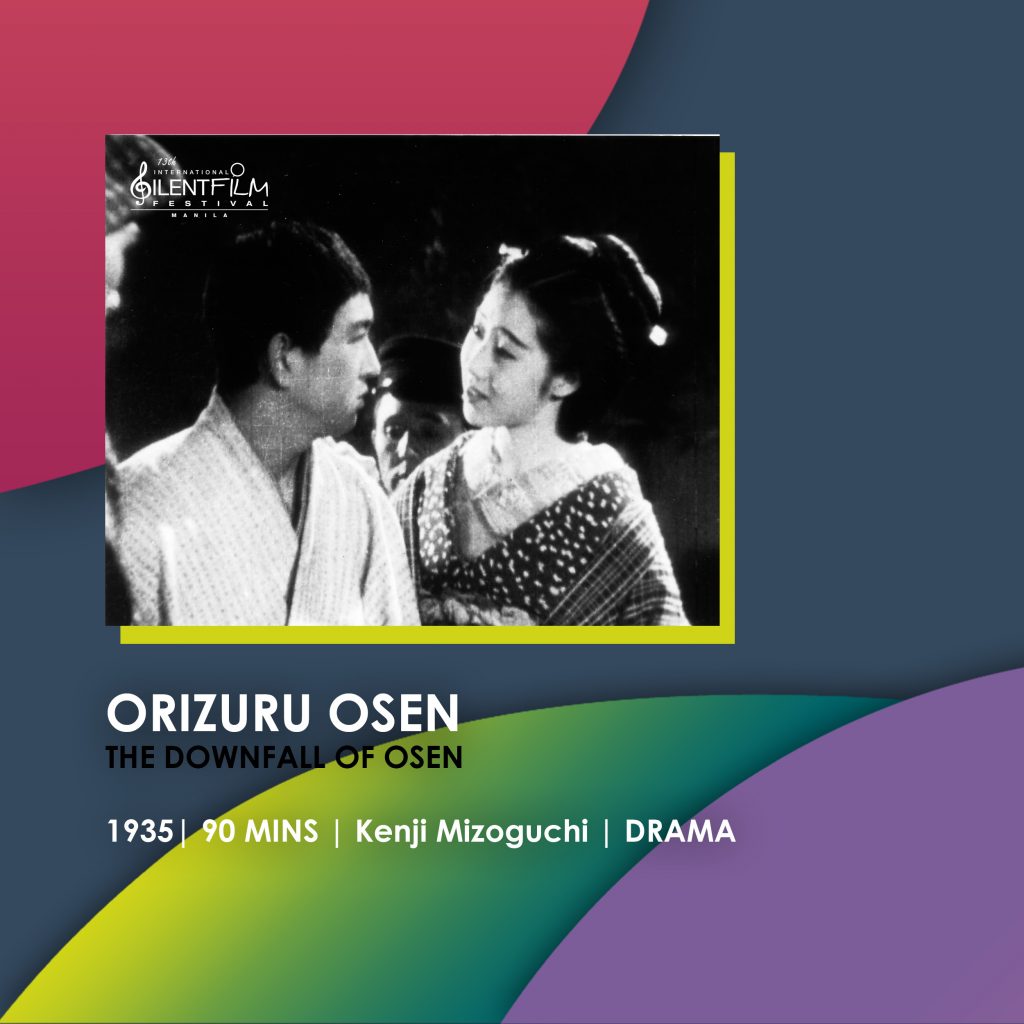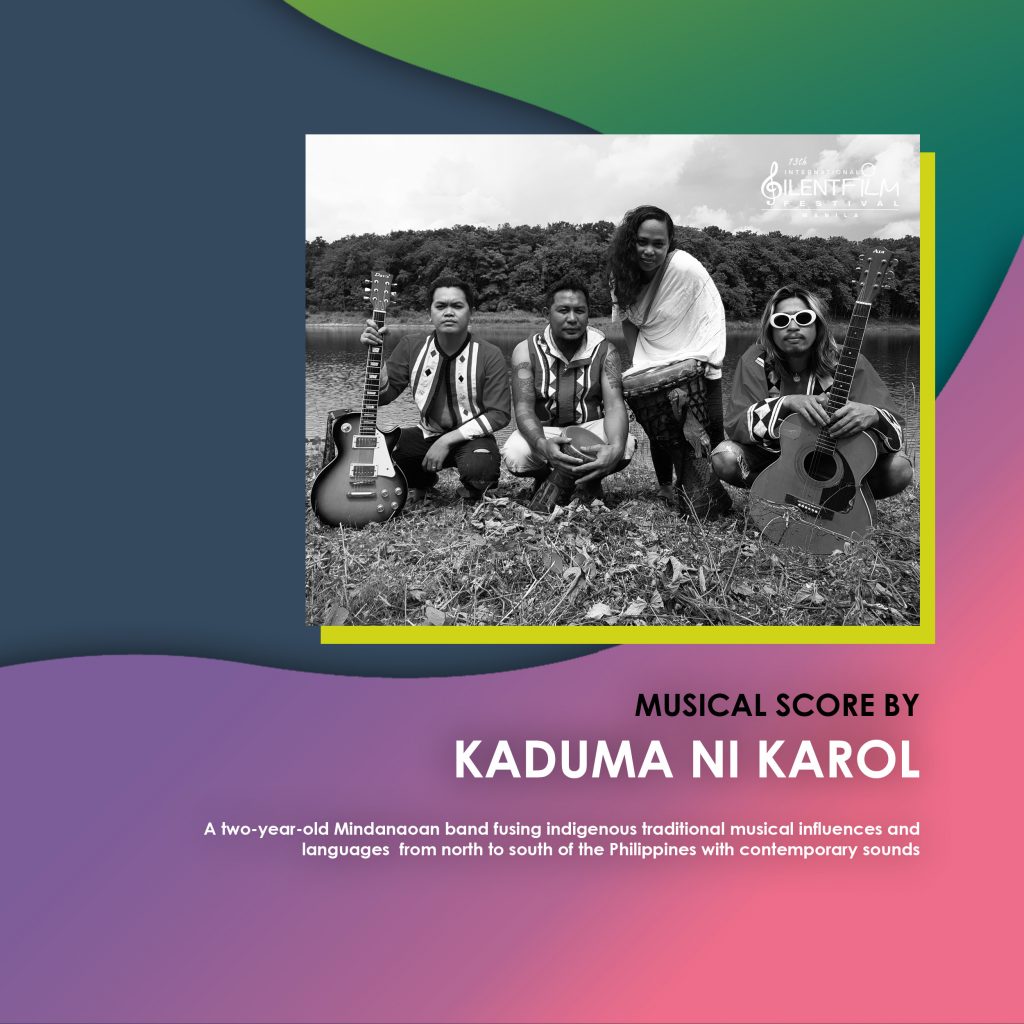 The story revolves around a servant Osen who works for a self-seeking antique dealer, Kumazawa, who forces Osen to use her looks in selling his illegal business. When Kumazawa was arrested, Osen supported young Shokichi and financed his medical education by prostituting. When Shokichi then became a doctor years later, he found out that Osen is suffering from a serious illness. 
Every year since the first entrance of the Silent Film Festival in the local scene in 2006, many audiences continue to witness gradient-less movie classics infused with various genres of music. And for the celebration of the 13th International Silent Film Festival Manila, the line up includes: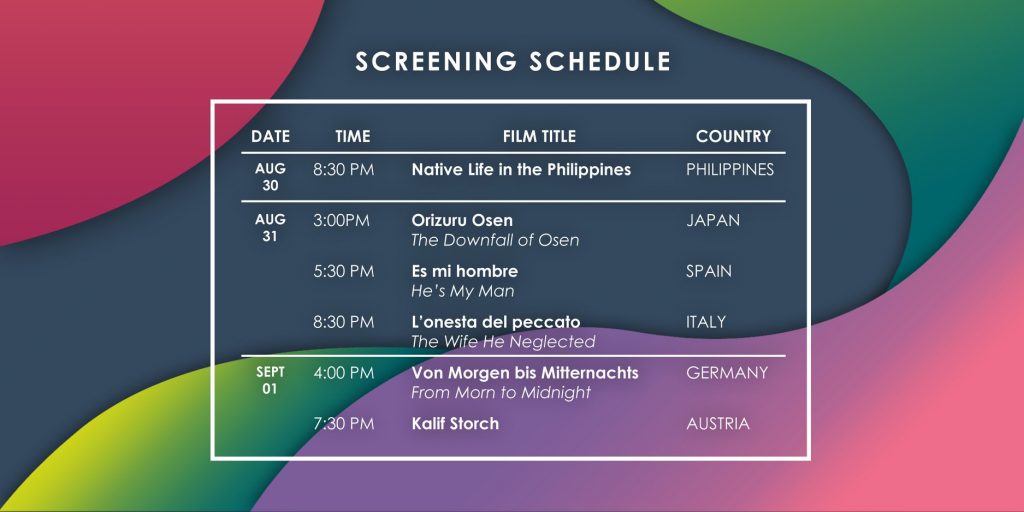 For more information, visit International Silent Film Festival Manila's Facebook page.
Header photo courtesy of Noom Peerapong on Unsplash
Get more stories like this by subscribing to our weekly newsletter here.
Read more:
Here's your chance to watch 17 Japanese films for free
Watch Chinese films for free at the Spring Film Festival
The PH film industry isn't doing as well as South Korea's. What gives?
TAGS: 13th international silent film festival manila kaduma ni karol orizuru osen the downfall of osen