Take home Hidalgo's famous work from this auction
The auction will be on Sept. 20 until Sept. 21 only
Sep 2, 2019
A few weeks ago, Salcedo Auctions' subsidiary Gavel & Block held a live auction event on items made by art icons like Henri Matisse, Salvador Dali, Arturo Luz, and Vincent Manansala. 
But unlike that of 2017 when they had a sale on rare and antique items, the upcoming auction will exhibit works of Filipino masters highlighting Felix Resurreccion Hidalgo's painting "La Pintura," as well as others by Juan Luna, BenCab, and Jose Joya.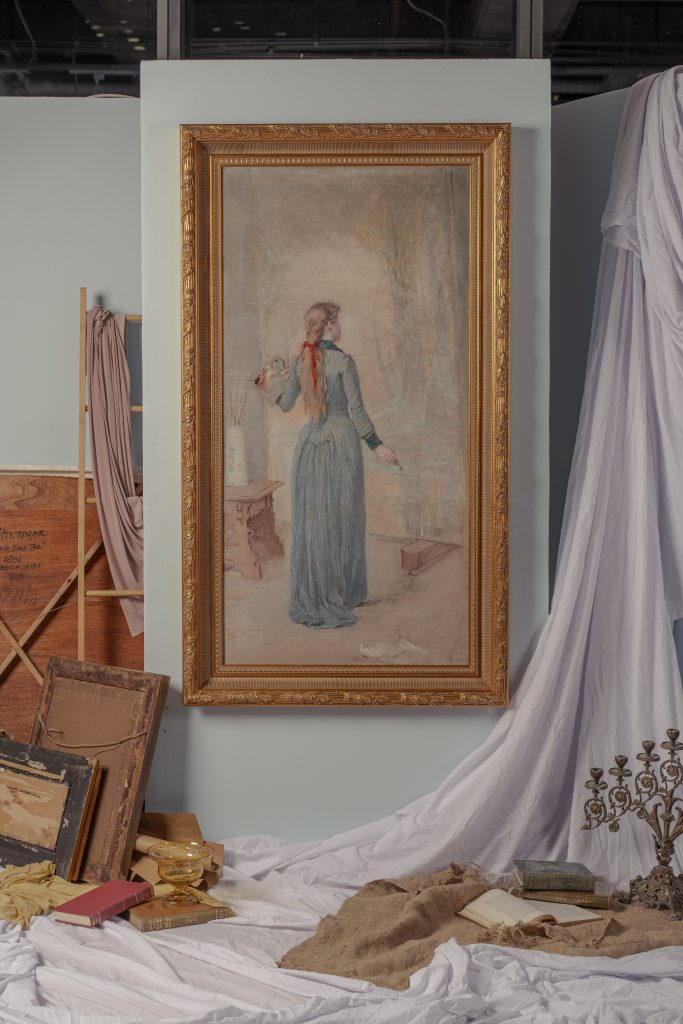 Hidalgo landed a silver medal at the National Exposition of Fine Arts in Marid through the "La Pintura" where he depicted a woman standing in front of an unfinished canvas; a serendipitous moment where the viewer contemplates the art as the woman in the art contemplates her work. 
Entitled "The Well Appointed Life," the auction will also preview furniture, rare timepieces, and jewelry which bidders may choose from.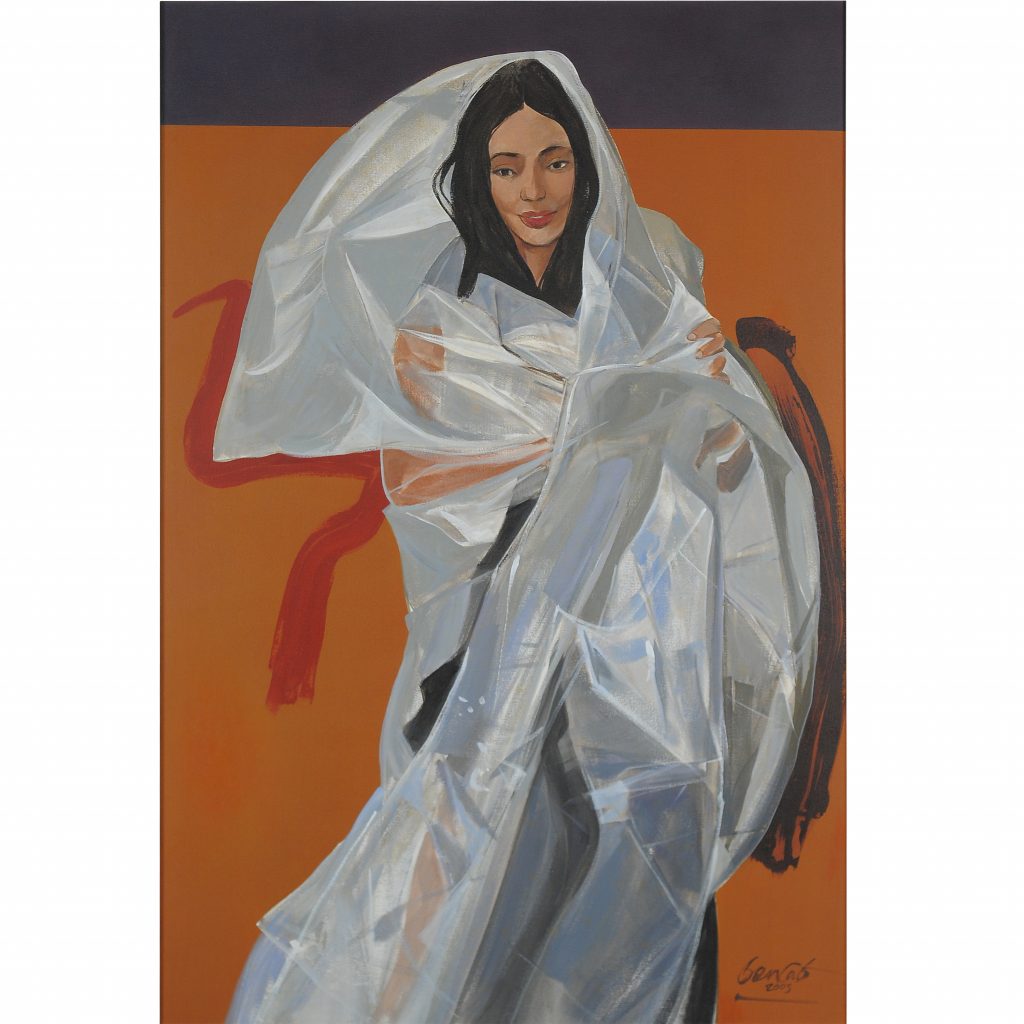 Established in 2010, this auction house specializes in selling fine art, jewelry, decorative arts, and collectible accessories by leading artists and artisans in the local and international scene.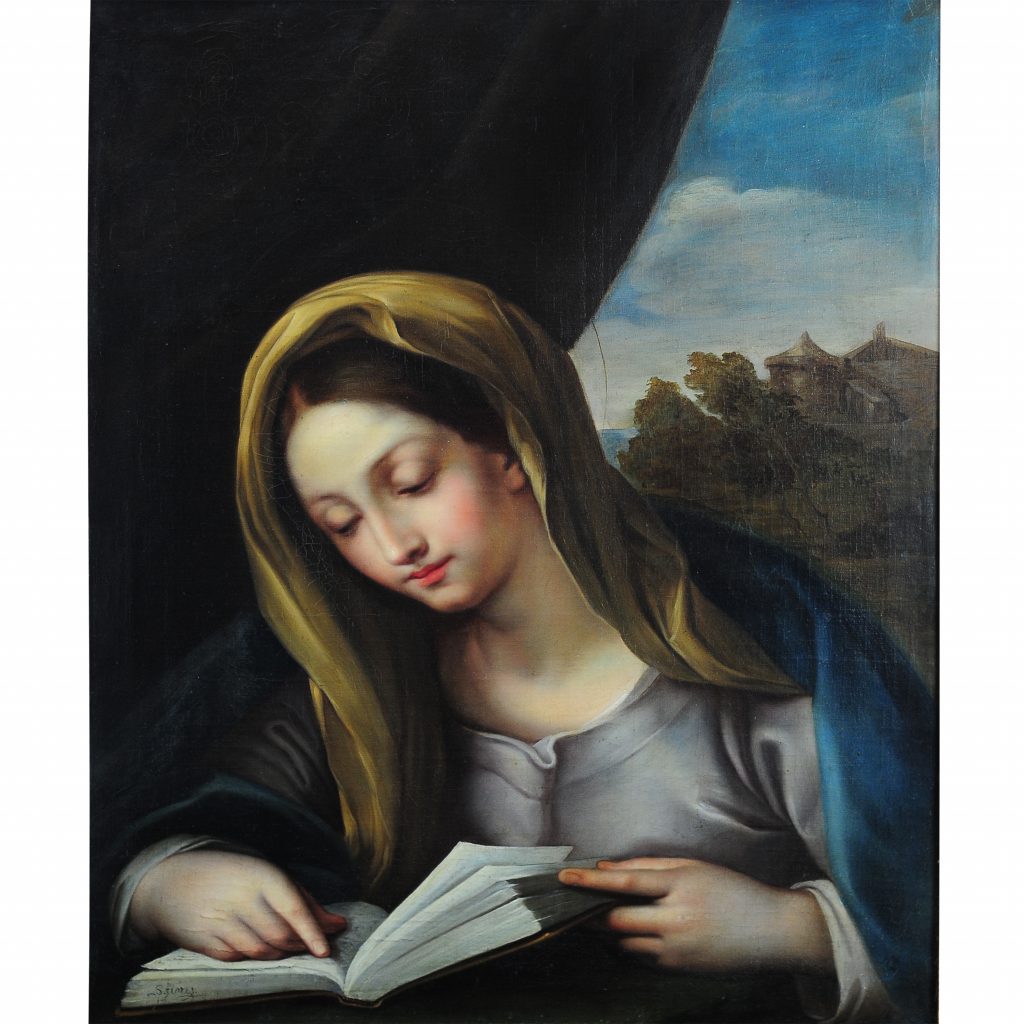 The preview for the auction event will happen on Sept. 13 until Sept. 20 at the Peninsula Manila. 
Header photo courtesy of Salcedo auctions.
Get more stories like this by subscribing to our weekly newsletter here.
Read more:
How to bid at auctions and start your own collection
Salcedo Auctions has another Juan Luna boceto on the block
Manila wet market caught selling shark meat despite law
TAGS: artist auctions Filipino artists salcedo auctions