20 things you shouldn't miss at Artefino this weekend
The fair will run until Sept. 1
Aug 30, 2019
It's that time of the year again. Over a hundred homegrown brands that support the concept of sustainability and promote tradition are showcasing their products in the third Artefino fair at the Fifth at Rockwell.
Moving to its new location this year, more artisanal brands entered the local community market giving a scene of new items for goers to look forward to. We visited ArteFino and listed some of the items you can catch on this four-day fair.
Pottly N Tubby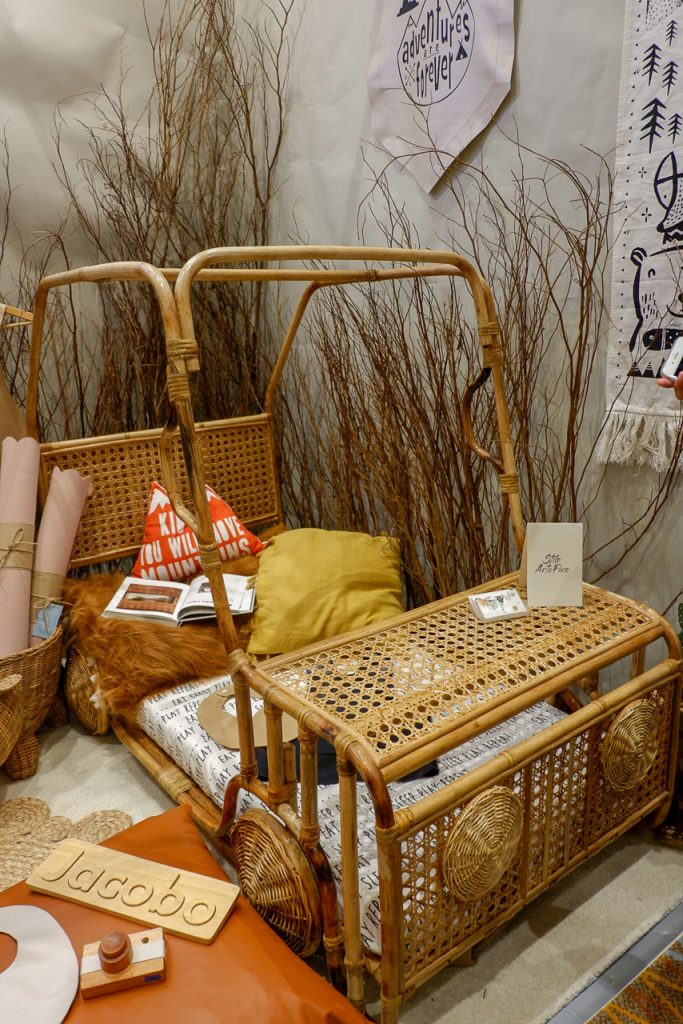 Jeep rattan bed
P15,000
This jeep rattan bed is handcrafted by Pottly N Tubby's partner local artisan weaver. Made for young kids who want to add a little experience of adventure inside their rooms, this jeep bed fits a mattress of 28″ x 52." Colors can also be customized.
Lara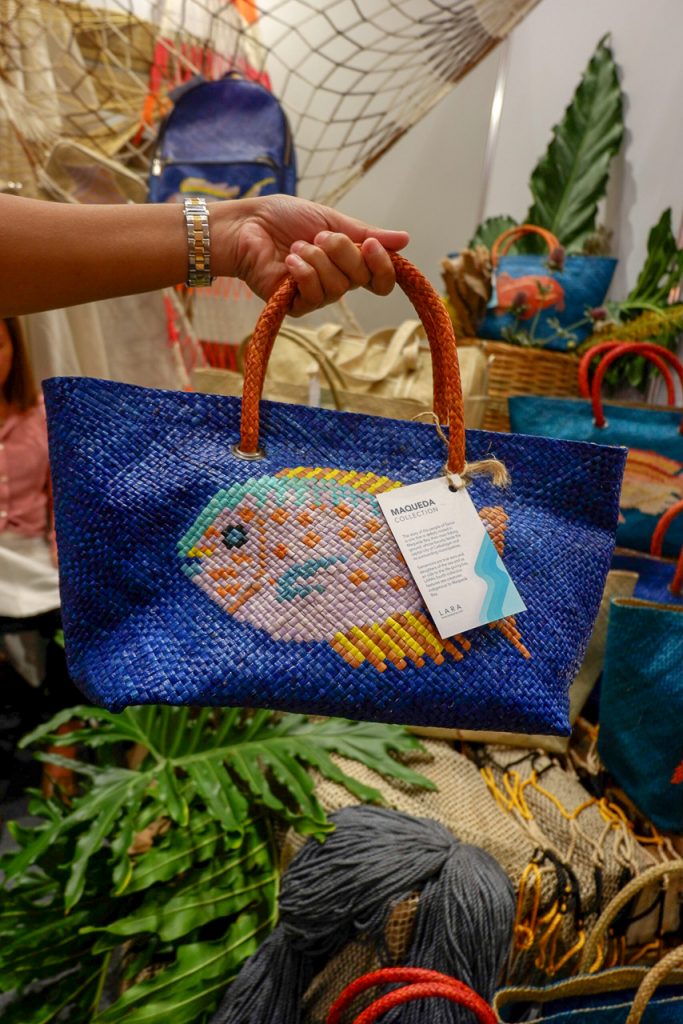 Maqueda bag
P5,000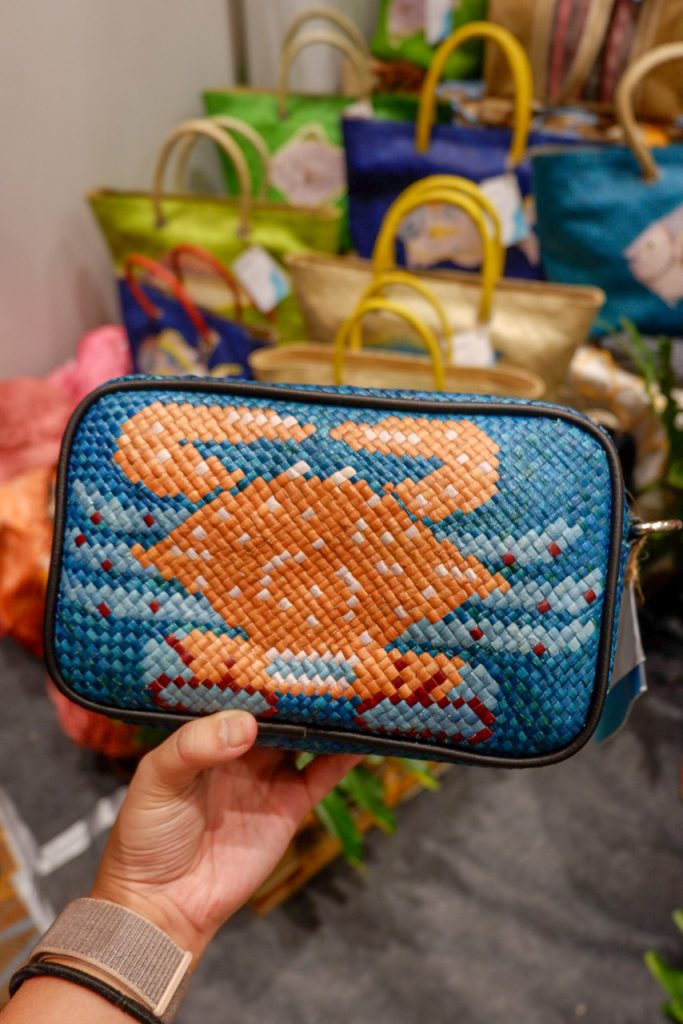 Maqueda camera bag
P3,500
These bag items are from Lara's newest collection, Maqueda. The collection tells the story of the people of Samar and their main fishing ground, Maqueda Bay which feeds the communities surrounding the municipality.
Mich Dulce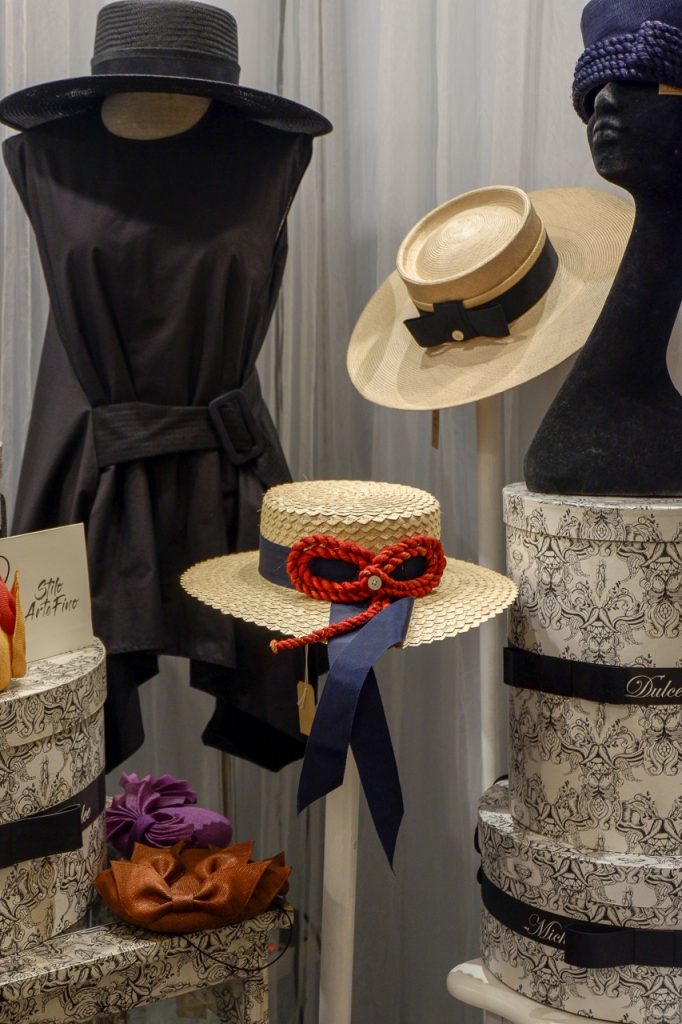 Butterfly Madeleine hat
P12,500
Rags2Riches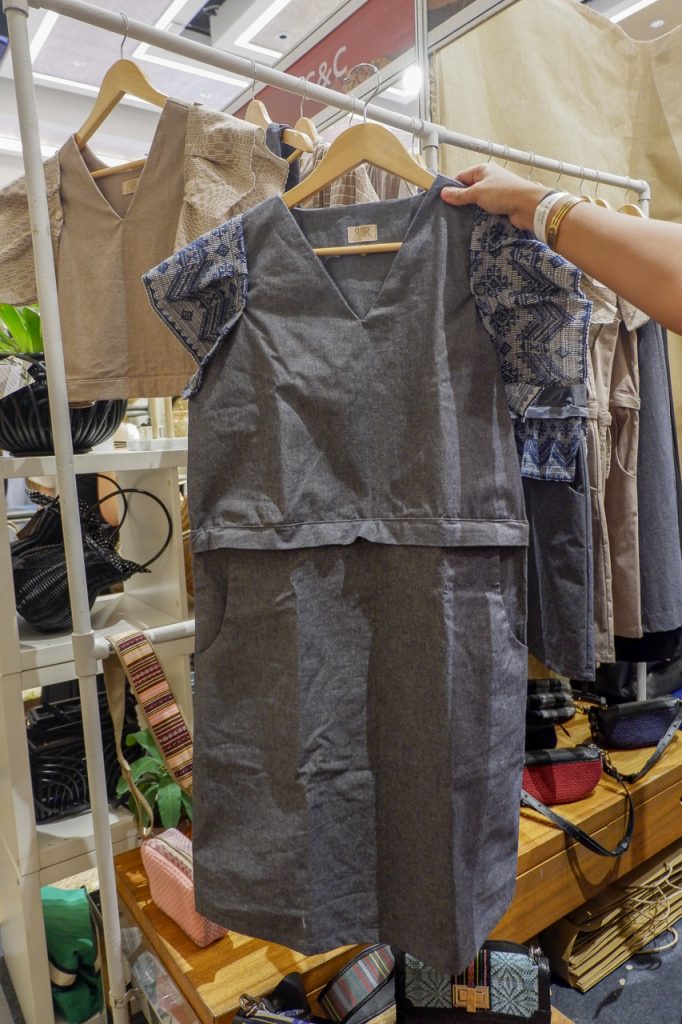 P3,800
Rags2Riches has come out with their first line of apparel. This dress, for example, can be worn six ways: as a dress (with sleeves), a sleeveless dress, a sleeveless peplum dress, and alternately you can detach the top to wear it as a blouse in the same three ways.
Artesania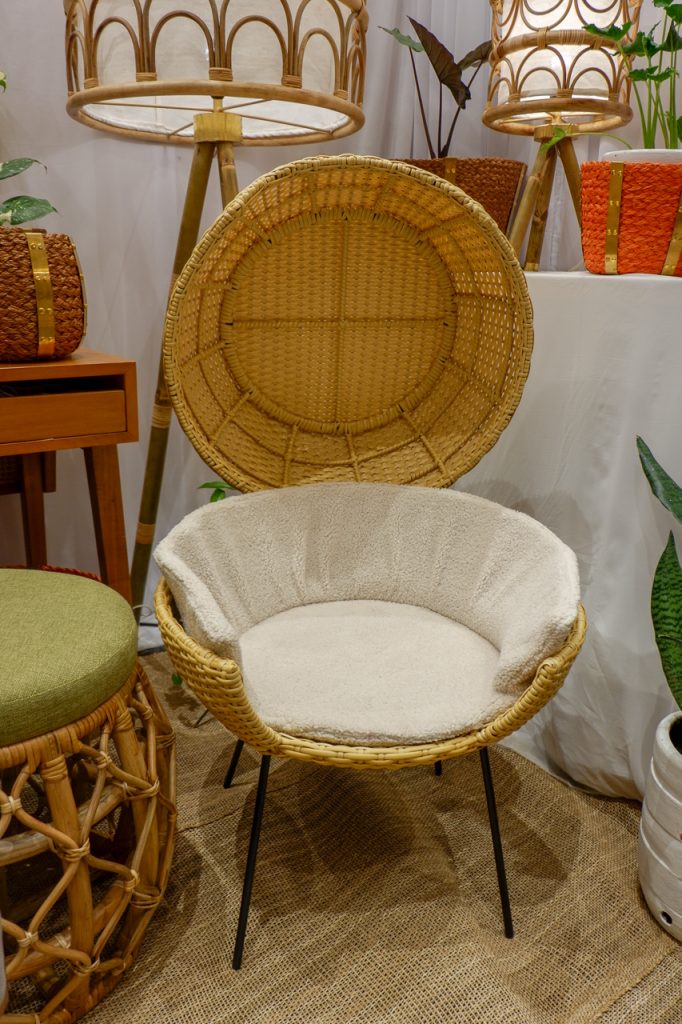 Cat house
P13,500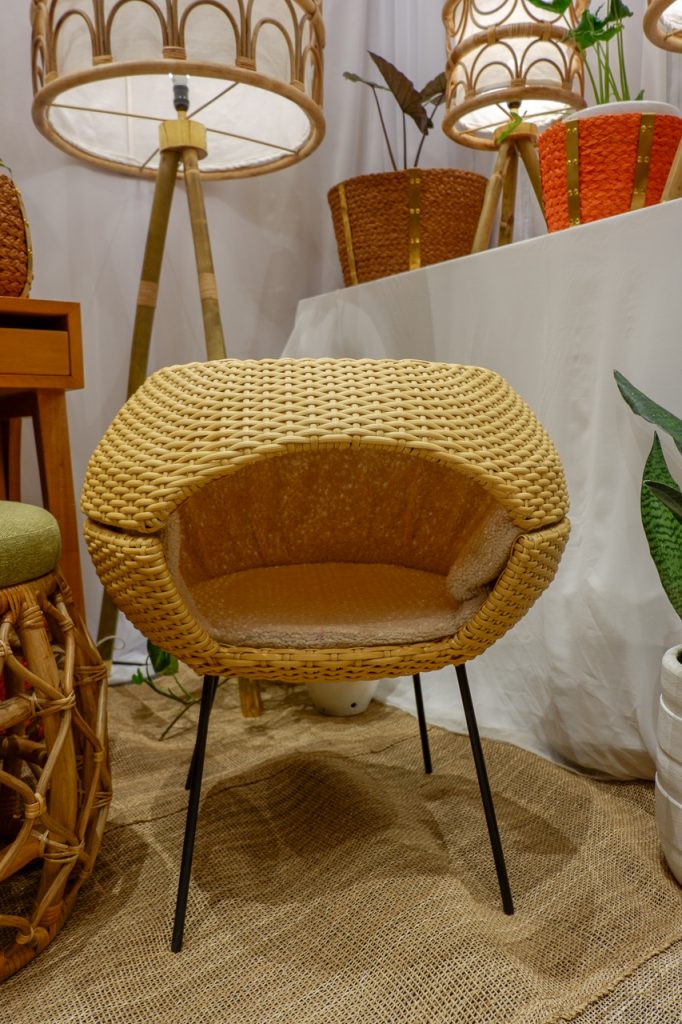 Artefino first-timer Artesania has this cat house available exclusively during the fair.
Jor-El Espina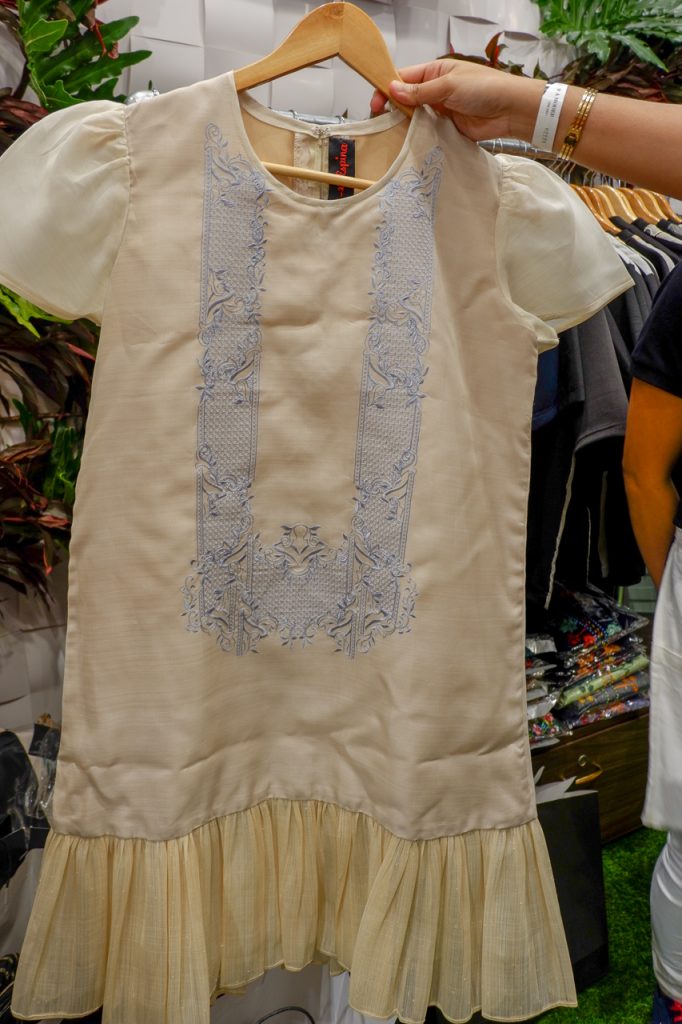 Barong dress
P10,500
Another addition to our modern Filipiniana wishlist: This dress with abaca hem with a calado design reminiscent of a barong.
Ai She Footwear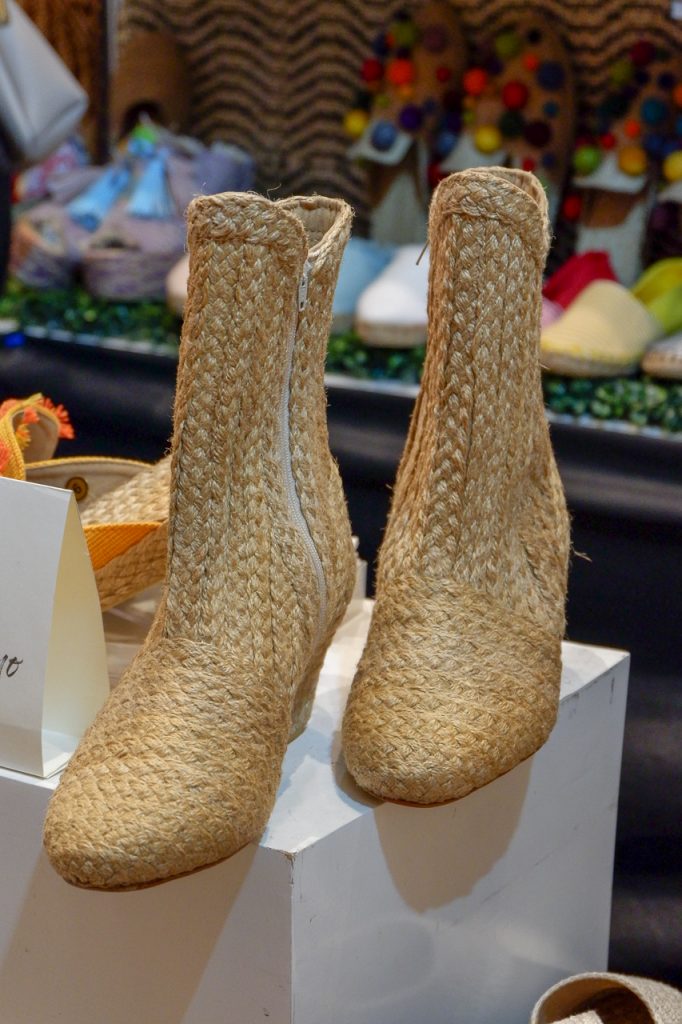 Abaca boots
P5,000
If we're into the modern Filipiniana style, perhaps these abaca boots might complete the entire look.
Balay ni Atong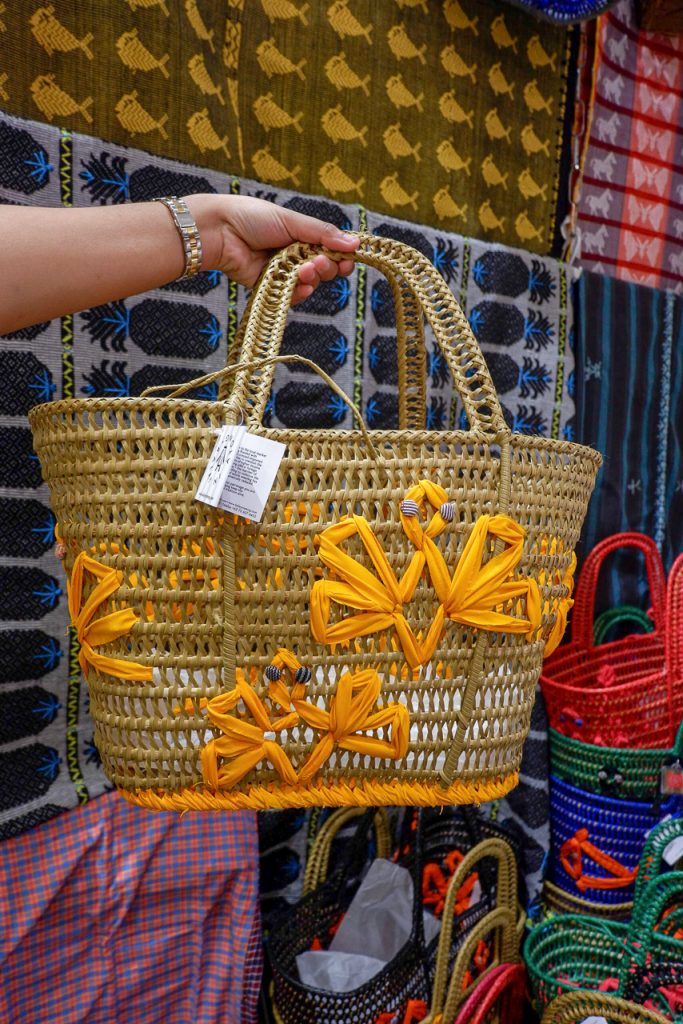 Small, P2,000 and big, P2,500
The design of this handwoven bag is taken from the inabel weaves from Ilocos.
Common Sense Studio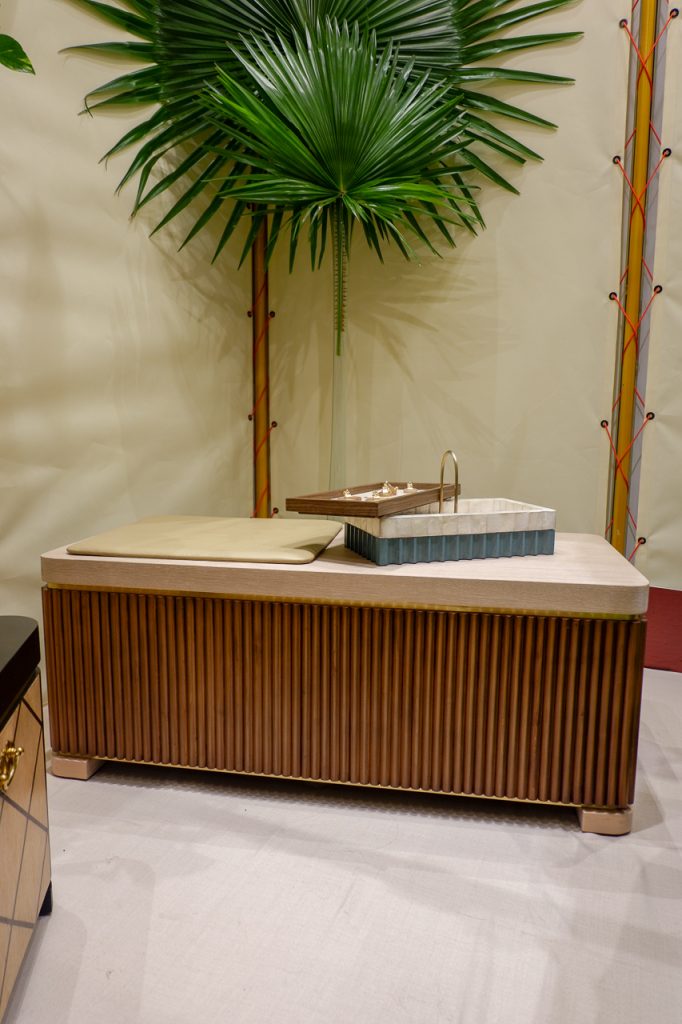 Linea baul
P31,500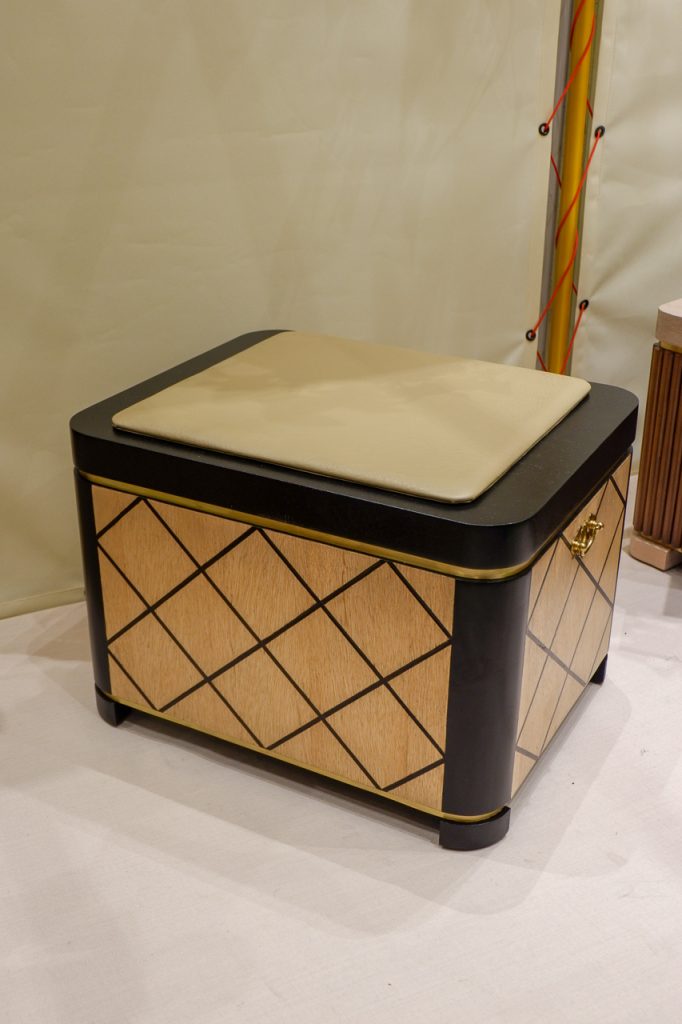 Palmera baul
P23,500
Made in Cebu, these bauls serve a dual purpose: aside from providing storage space, they also come with removable pads to turn them into more comfortable seating.
Anthill Fabric Gallery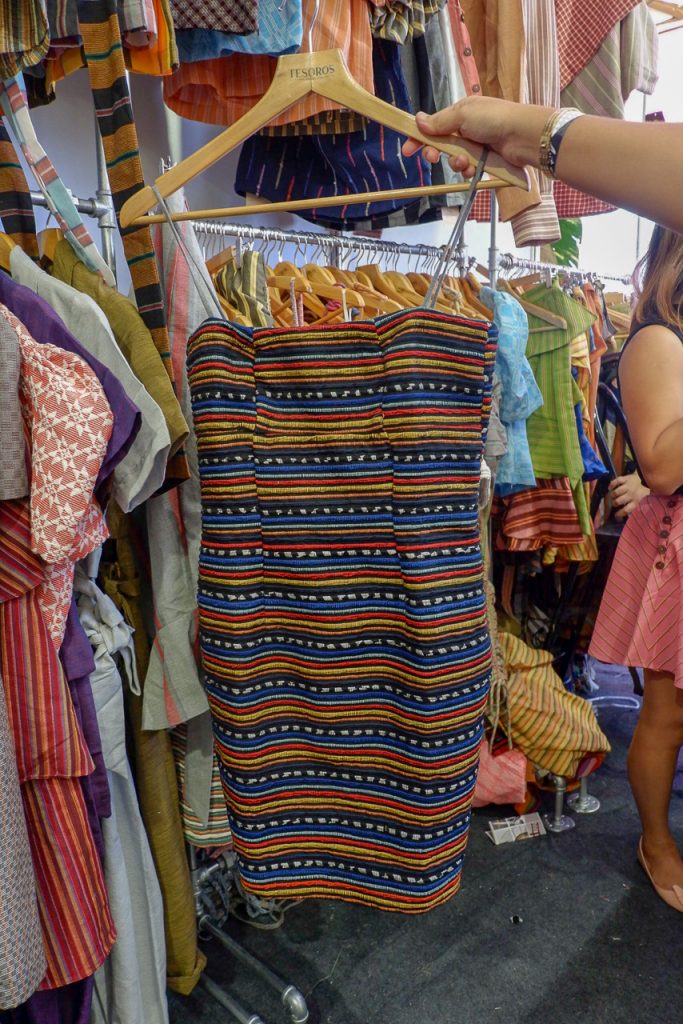 Weaved dress
P7,999
Anthill takes pride in this sustainable dress as it is made out of scrap fabric left over from making their other pieces. This ensures that none of the weaves crafted by their partner communities go to waste.
C&C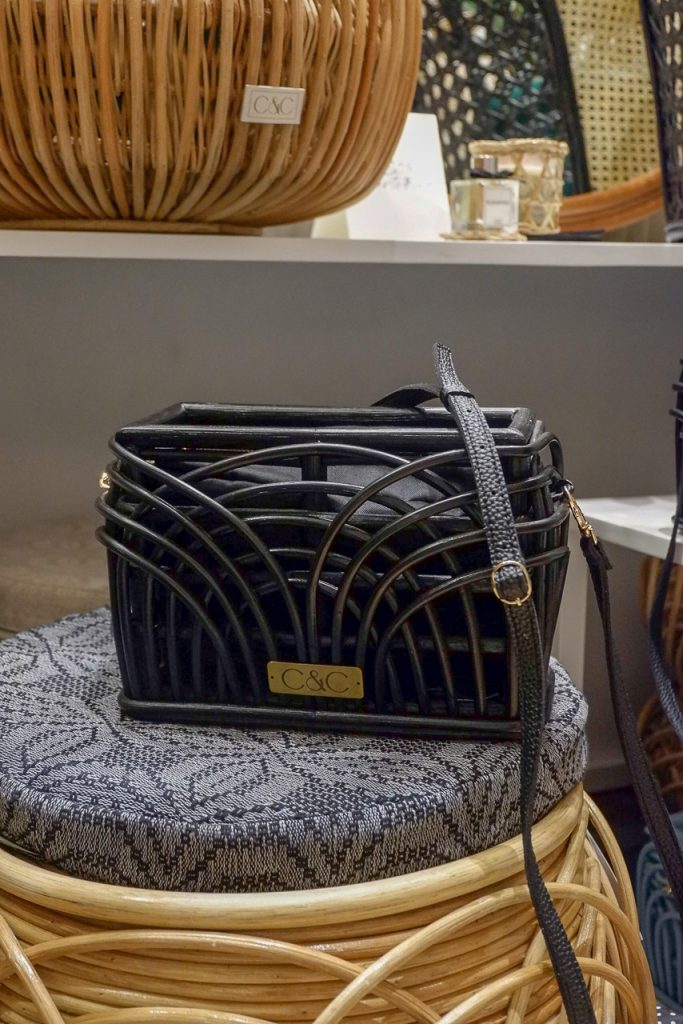 Alon sling bag
P3,100
We've seen C&C items of handmade baskets and pots last year, ranging from the garden to home decor. If you're not quite over with how these pieces are woven together as furniture, C&C has the Alon bag available, too.
Tara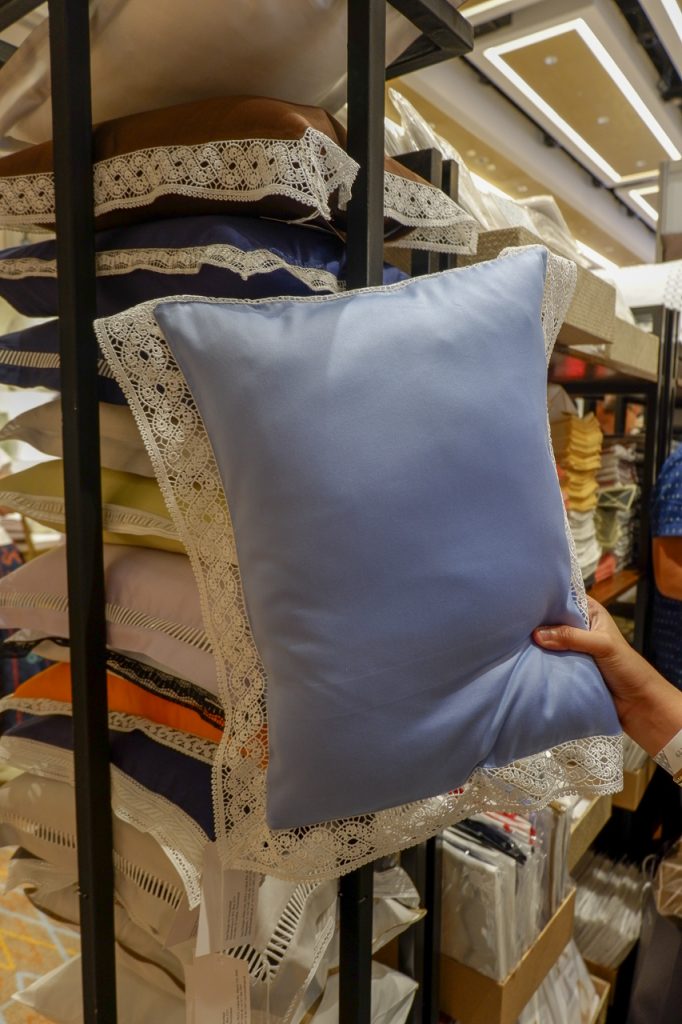 Boudoir pillow sham
P3,590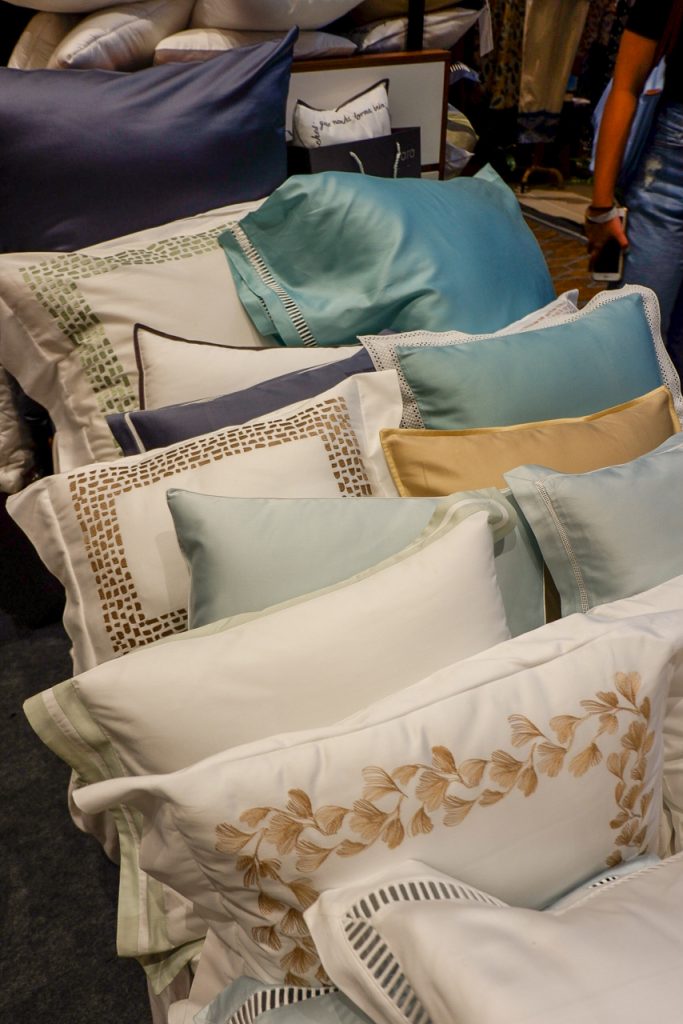 Domesticity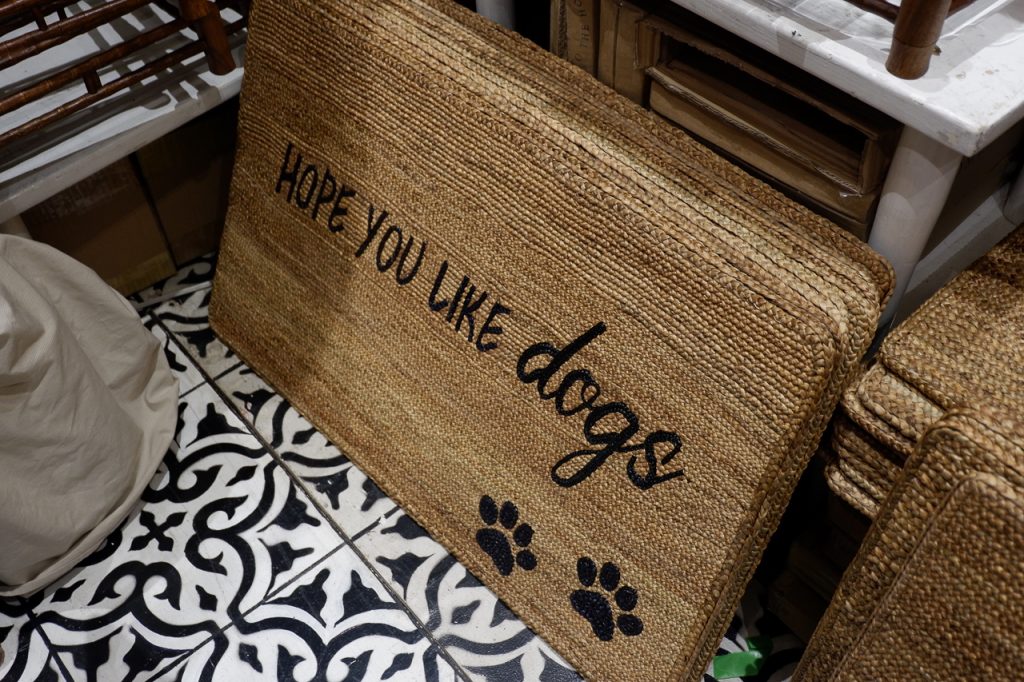 Doormat
P2,100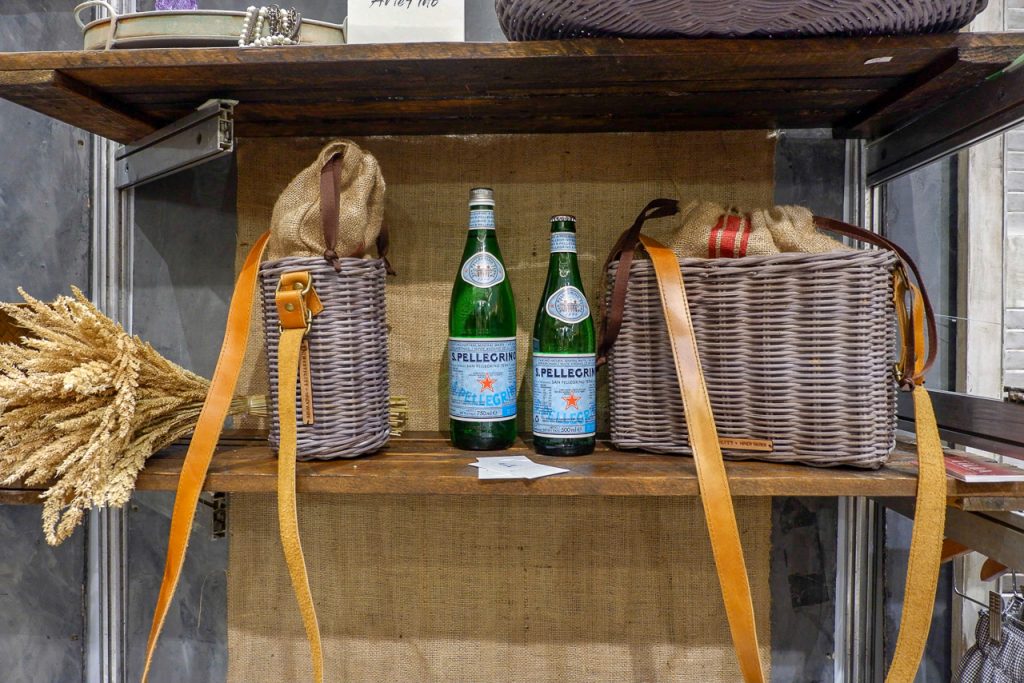 Bottle bag, 1,790 and lunchbox P2,115
Island Girl Philippines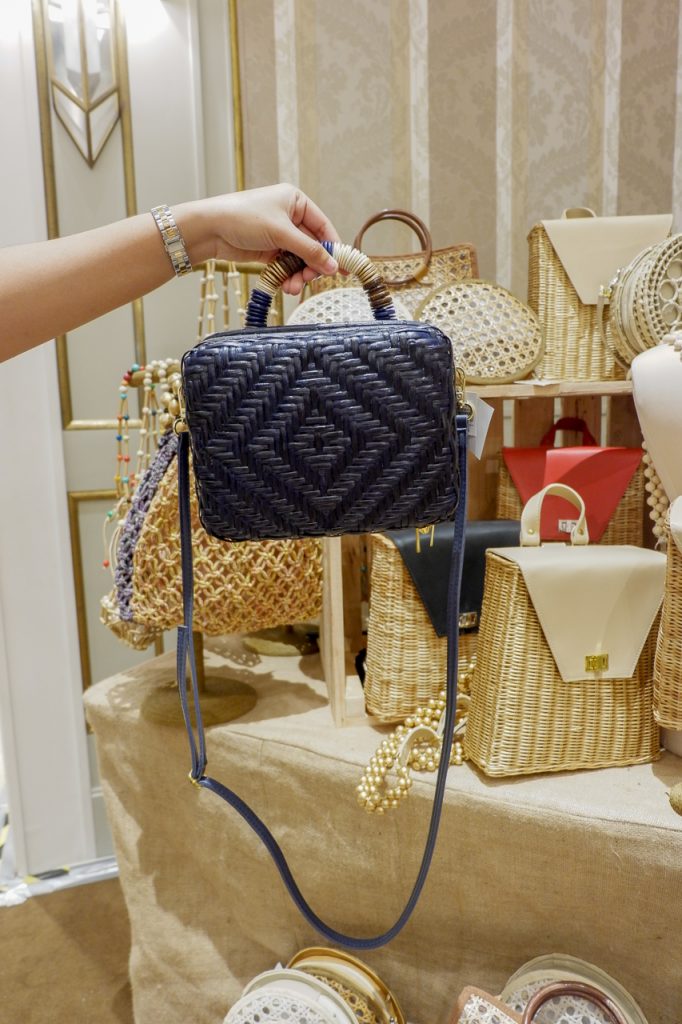 Navy blue sling bag
P3,975
Paperbound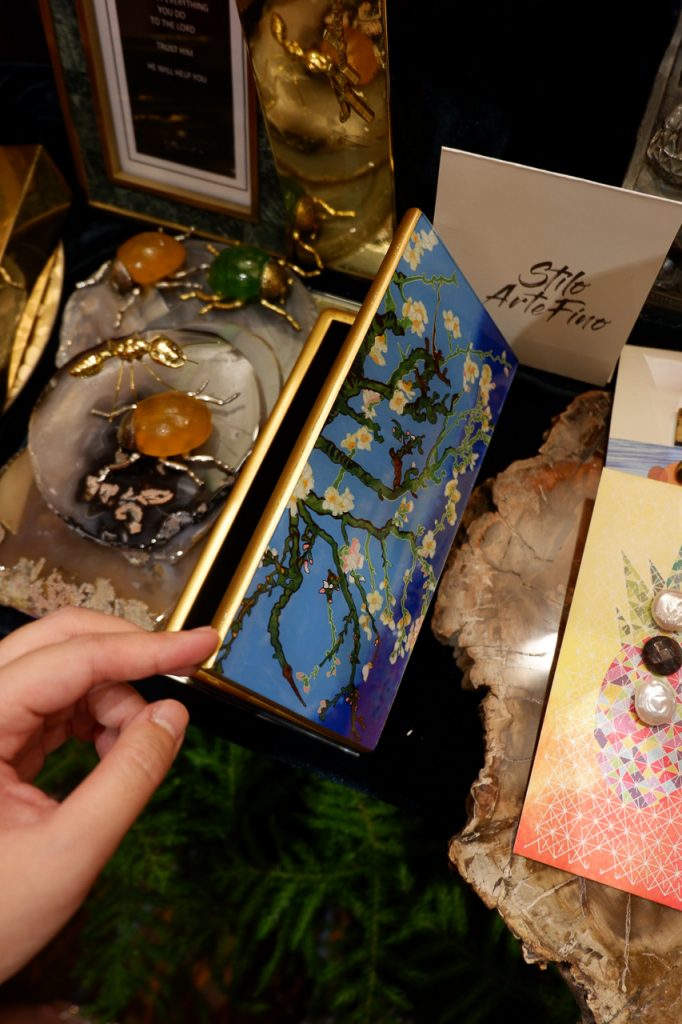 Receipt box
P4,000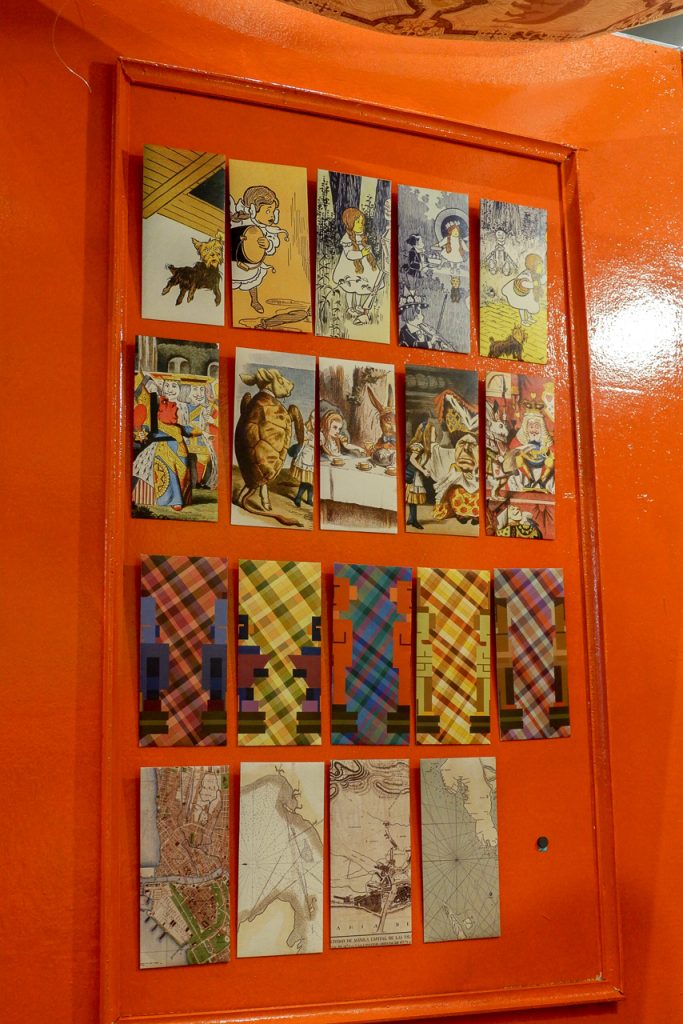 Filipino-designed ampao
P3,000 for a set of 24
These Filipino-designed ampaos give a cultured functional use good for events like the upcoming holidays.
Artefino runs until Sept. 1 at the Fifth at Rockwell.
Get more stories like this by subscribing to our weekly newsletter here.
Read more:
How to incorporate local weaves into your wardrobe
This daily wear line makes clothes straight from organic and compostable fabric
9 shops to buy inabel, a loom-weaved indigenous textile from the north
TAGS: artefino 2019 ArteFino Fair homegrown products local products market pamana Rockwell