Next year, the National Historical Commission of the Philippines (NHCP) will be introducing the public to one of the remaining Spanish artifacts: El Deposito, the country's first water reservoir. In collaboration with the Department of Tourism and San Juan City government, the previously neglected network of underground tunnels will be restored and opened to the public.
According to Francis Zamora, the Mayor of San Juan City, serious efforts to restore the reservoir to its former glory began in 2016, when the University of the Philippines Archaeological Studies conducted a sweeping assessment and excavation. The NHCP began a wide-scale cleanup in 2018, which is still ongoing. 
Built in 1880, El Deposito was revered as an architectural feat: the reservoir was built with molave wood, cut stones from Meycuayan, and volcanic rock. It was designed by Spanish engineer Genaro Palacios: who later designed the San Sebastian Church. The aqueduct had a capacity of 15 million gallons of water, and had an estimated area of five hectares.
El Deposito was part of the Carriedo waterworks system, pumping water from the Marikina River. The aqueduct provided water to the residents of Manila and its surrounding towns; and was the water source of the fountains and hydrants in Manila. Ventilation shafts and filters kept the water fresh and free from contamination.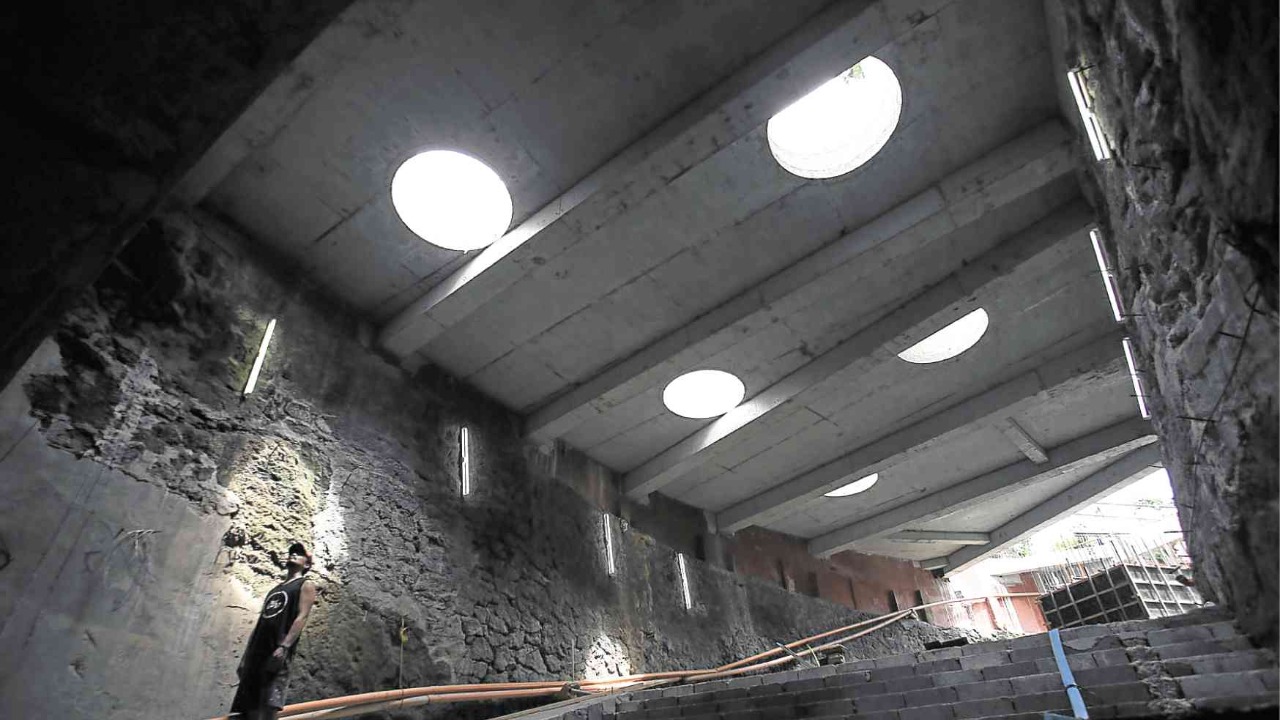 During World War II, the reservoir was heavily militarized: it was used as an armory for the Japanese and American forces, and a hospital for tuberculosis. El Deposito was also used as a firing range and a bunker. Its stature was later diminished as large dams supplied water upon the country's independence, mainly acting as a dump for decades before its restoration.
"El Deposito could be like Fort Santiago and Intramuros of Manila, because it really is distinctive," notes Katherine Oliveros, curator of Museo El Deposito. According to the curator, the reservoir's rich history may achieve (or even surpass) the stature of Manila's most iconic tourist attractions.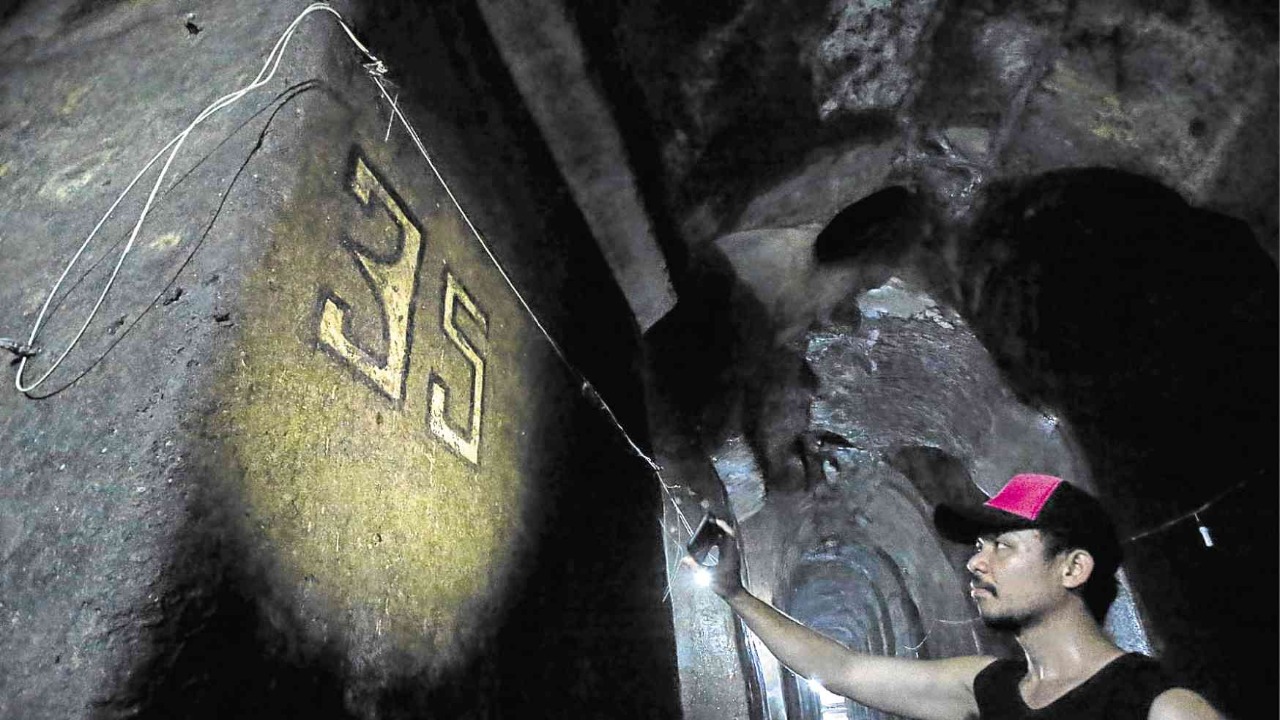 El Deposito, which Zamora describes as "one of the remaining large Spanish artifacts in the world," is targeted for opening in early 2020.
Writer: ANGELA PATRICIA SUACILLO