8 books on Philippine mythology and where to find them at this year's MIBF
New books and cult-favorite classics take on our local folklore at the 40th Manila International Book Fair
Sep 12, 2019
British writer Neil Gaiman put it best when he said Philippine mythology should be left to Filipino writers. If you have finally decided to take a shot on our local folklore (albeit one year late after the whole Gaiman thing), and are wondering where to start, the good news is, the 40th Manila International Book Fair is happening this week at the SMX Convention Center.
To help you navigate the maze-like and crowded, we've put together a list of new and cult-favorite local mythology series: from an anticipated "Janus Silang" installment to an eight-volume tome on Philippine folk literature.
"You Shall Be as Gods: Anting-Anting and the Filipino Quest for Mystical Power" by Dennis Santos Villegas

Vibal Publishing 
(booth 353-358)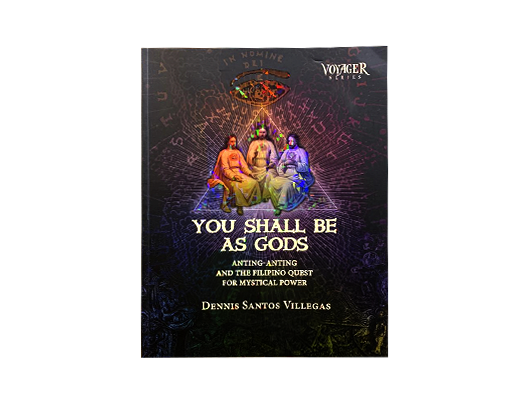 The belief in the power of anting-anting has been a part of Philippine history which can be drawn back to the ancient pre-colonial Filipinos. This book looks into the many variations of anting-anting and its role in Philippine culture and psychology. 
"Ang Tikbalang Kung Kabilugan ng Buwan" by Virgilio Almario

Adarna House (booth 2-61 to 2-70)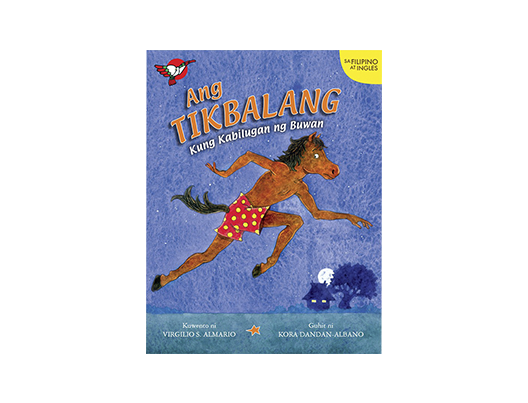 This children's book zeroes in on one of the most feared creatures in Philippine mythology, the tikbalang, who's half-man and half-horse. But is he really that scary? What does he do when the moon is full? This book answers these questions and more.
"Si Mariang Makiling at ang Alamat ng Animas Anya" by Will P. Ortiz

University of the Philippines Press (booth 258-260)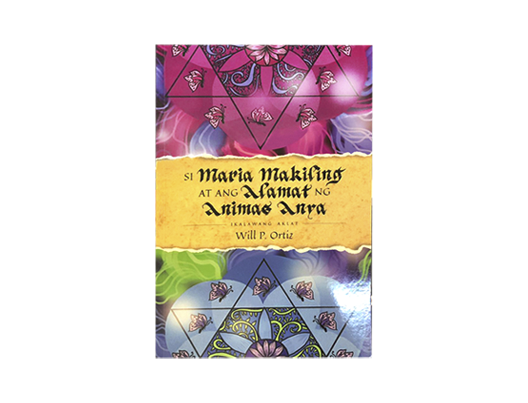 This story published in 2018 offers a refreshing take on the famous myth of Mariang Makiling. The protagonist, Aya, should find her ultimate chance of surviving against the dark forces: the animas anya which hasn't surfaced since the '70s.
"Demigods and Monsters: Stories" by Caroline Hau

University of the Philippines Press (booth 258 – 260)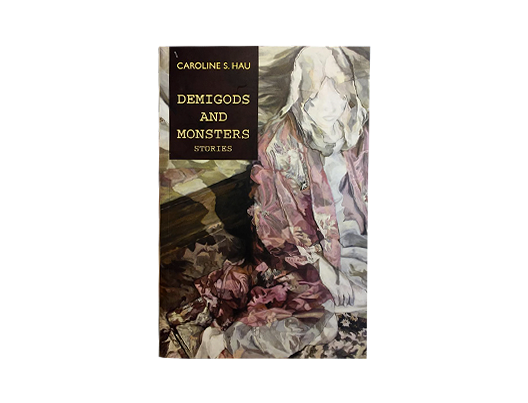 A collection of short fiction stories from the same author of "Recuerdos de Patay and other stories" that came across the landscapes of Philippines, Japan, China, Singapore, and the United States. 
"Philippine Folk Literature: The Myths" compiled and edited by Damiana L. Eugenio

University of the Philippines Press (booth 258 – 260)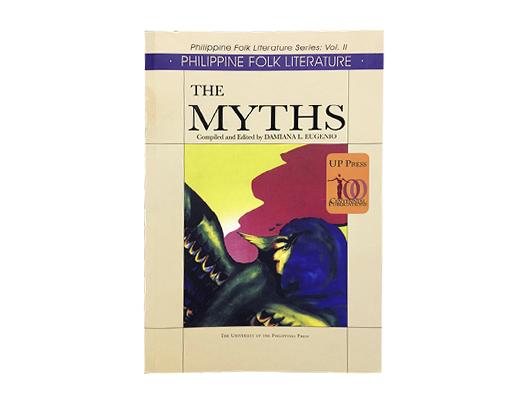 The second volume of the eight-part series Philippine Folk Literature explores five legend categories that look into the heroic and historical legends, epic and cultural heroes, religious legends, and supernatural beings which are arranged by geographical regions of Luzon, Visayas, and Mindanao.
It also features a wide representation of the different types and subtypes of myths from many ethnolinguistic groups in the Philippines. 
"The Search for Adarna" by K.M. Levis

Anvil Publishing (booth 137-146, 160-164)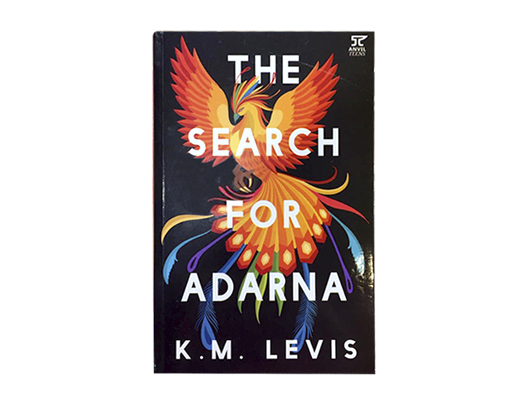 We know the story of the "Ibong Adarna," but Lewis takes this further and into a contemporary setting with her third book in the Engkantasia series.
"Mga Nilalang na Kagila-gilalas" by Edgar Calabia Samar

Adarna House (booth 2-61 to 2-70)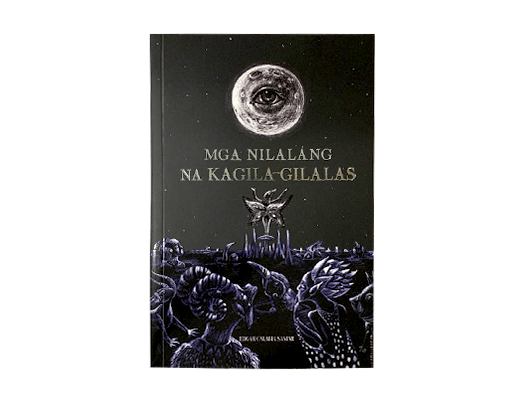 Samar teams up with local artists like Leo Kempis Ang, Sergio Bumatay III, Kat Matias, Jap Mikel, Harry Monzon, and Borg Sinaban to come up with an exhaustive list of Philippine mythical creatures, from monsters that can hurt to fairies and anitos that can be friends.
"Si Janus Silang at ang Hiwagang may Dalawang Mukha" by Edgar Cabilia Samar

Adarna House (booth 2-61 to 2-70)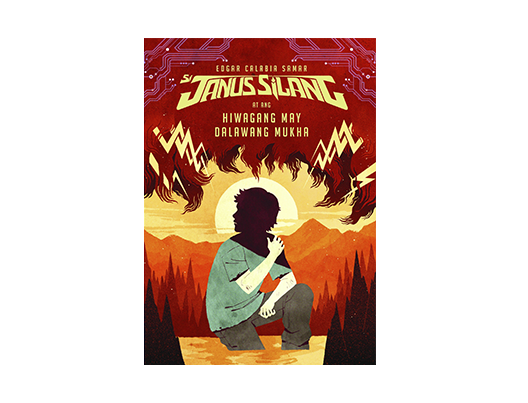 The fourth installment in Samar's best-selling series follows its protagonist Janus Silang as he goes to Angono to find the space for the lost. A series of questions arise during their journey concerning the books' characters like Boss Serj, Manong Joey, and even Janus's own prowess dependent on his mangindusa. 
The 40th Manila International Book Fair is happening from Sept. 11 to 15 at the SMX Convention Center in Pasay
Get more stories like this by subscribing to our weekly newsletter here.
Read more:
Get the Manila City book stop map for free at this year's MIBF
If you really love books, follow this book fair etiquette
To all the books we haven't read, yet are already on our bookshelves
TAGS: book fair books mibf philippine literature philippine mythology