The Philippines has the most number of International Coastal Clean-Up Day volunteers for 11th year
With over 20,000 participants this year, Globe customers among them were given mobile point rewards
Sep 24, 2019
Last Sept. 21, more than 20,000 volunteers joined the ICC Day in different areas in the country. Environmental advocacy group Ocean Conservancy reported that for the past 11 years, the country has had the most number of volunteers in the annual International Coastal Clean-Up (ICC) Day around the world.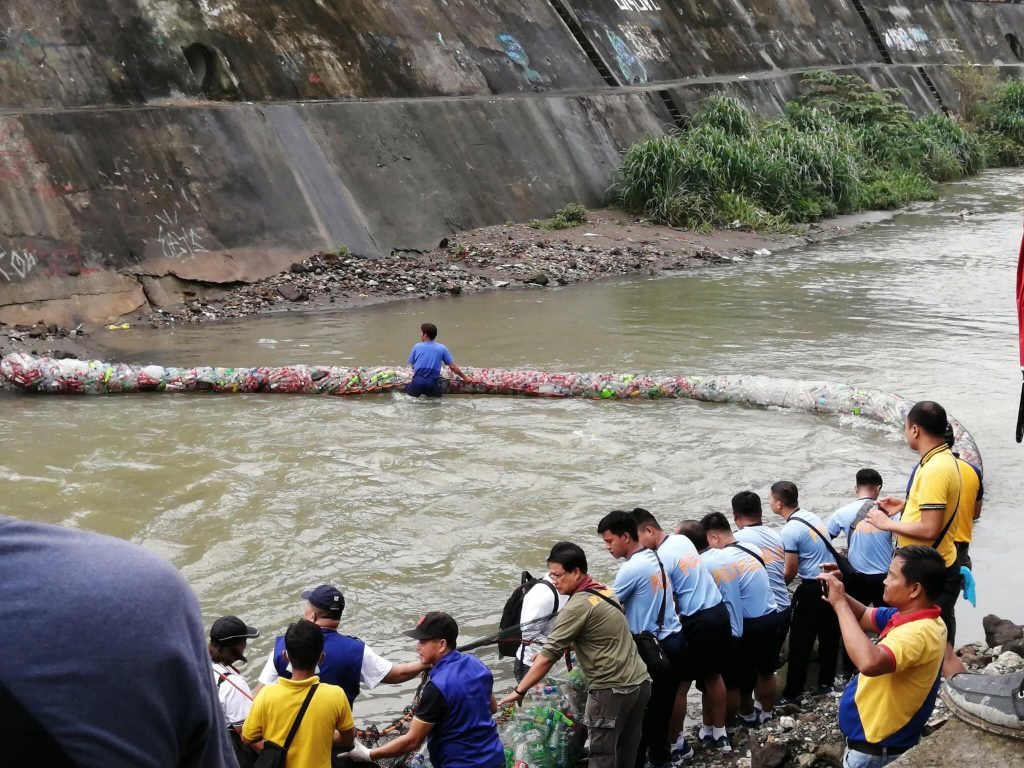 These included employees of government agencies, members of the academe, environmental, and civic groups, the Philippine National Police, the Philippine Navy, Boy Scouts of the Philippines, and many others.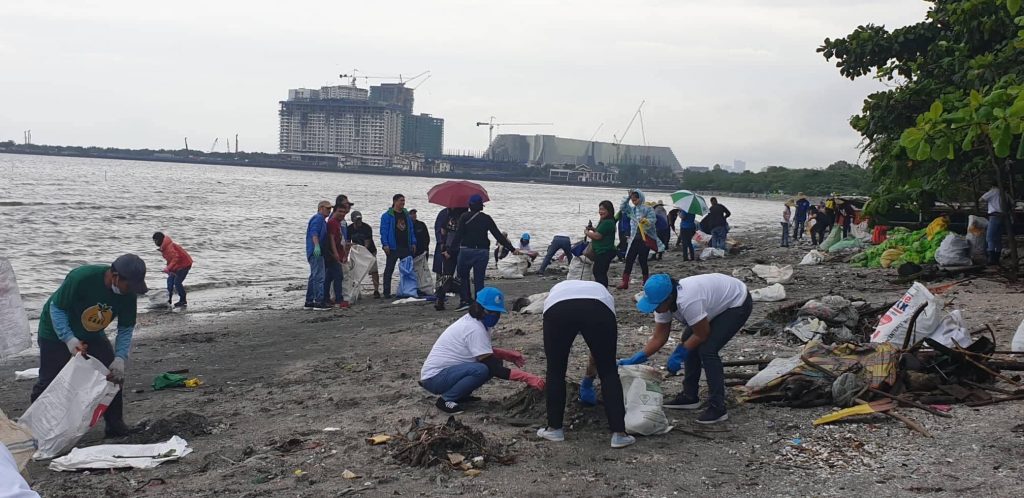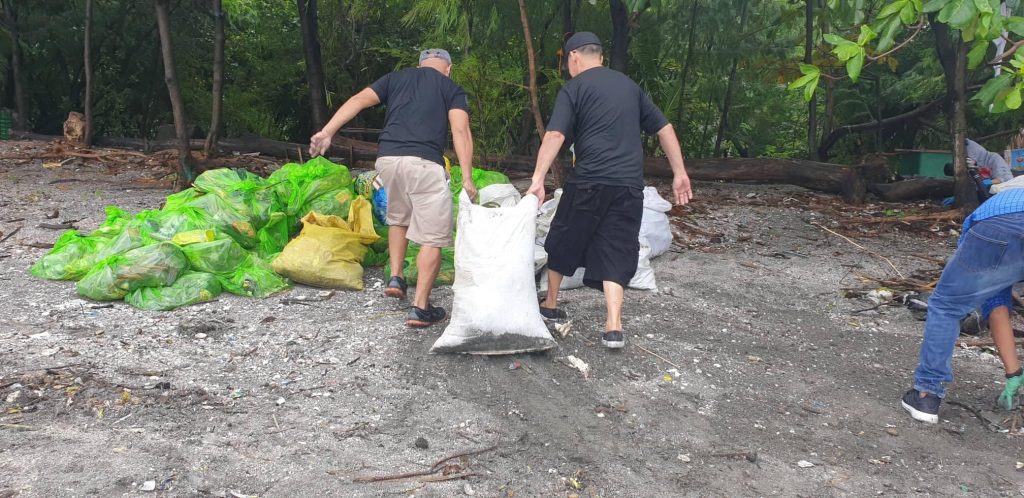 In order to help address issues concerning ocean pollution, the country takes its part through Presidential Proclamation No. 470 declaring the third Sunday of September of each year as the ICC Day in observance of the Global Coastal Clean-up celebrations.
And together with Globe Telecom's annual 0917 Day,  Globe partnered with the Department of Environment and Natural Resources (DENR) and the International Coastal Clean-Up Philippines to further raise awareness about the growing marine debris problem.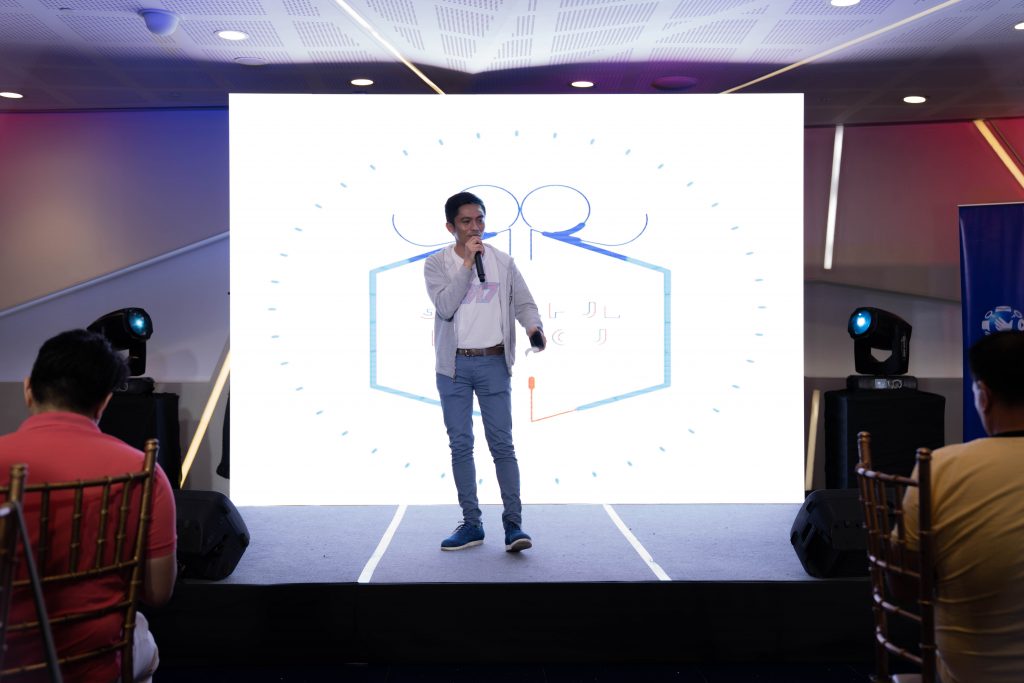 "While we do our best to meet the current and future needs of our customers, we must also do our share for the environment for the welfare of future generations. It is everyone's responsibility to take care of the only planet we live in," said Yoly Crisanto, Globe's chief sustainability officer and senior vice president for corporate communications.
Globe gave away 100 point rewards to all Globe customers who participated in the coastal clean-up in selected areas in Metro Manila and Subic.
"With the theme, 'Grateful for You,' we are making the '917' celebration into a more meaningful and shareable experience by encouraging our customers to share with other people the happiness and goodwill they are going to receive from Globe," Globe president and CEO Ernest Cu said.
Header photo courtesy of the Manila Public Information Office
Get more stories like this by subscribing to our weekly newsletter here.
Read more:
LIST: NGOs you can volunteer for to save our oceans
To smokers, your cigarette butts are hurting the ocean, too
Confirmed: Our plastic trash has already reached the deepest part of the sea
TAGS: DENR Globe telecom ICC Day International Coastal Clean-Up day Ocean Conservancy water pollution