Can't imagine tocino without rice? This café's burgers will change your mind
Artesa Deli+Coffee prides itself in crafting familiar dishes with a twist
info
Artesa Deli+Coffee

Filipino

Tue-Sun, 11 a.m. to 10 p.m.

0945-5979018

₱

P200-500
"Artesa" is the Catalan word for "handcrafted," and it is a concept that Artesa Deli+Coffee takes pride in living up to. Nestled within the bustling streets of Kapitolyo, the little café has been bringing customers closer to their own take on homemade comfort food.
Artesa Deli+Coffee is the brainchild of chef Jeferson Lim, Michael Villarosa, and Edrian Chua, who were looking to start their own businesses in the food industry. Though they all had different reasons for establishing the café, they all agreed on one thing: they wanted to show people that well-crafted and quality food does not need to be expensive.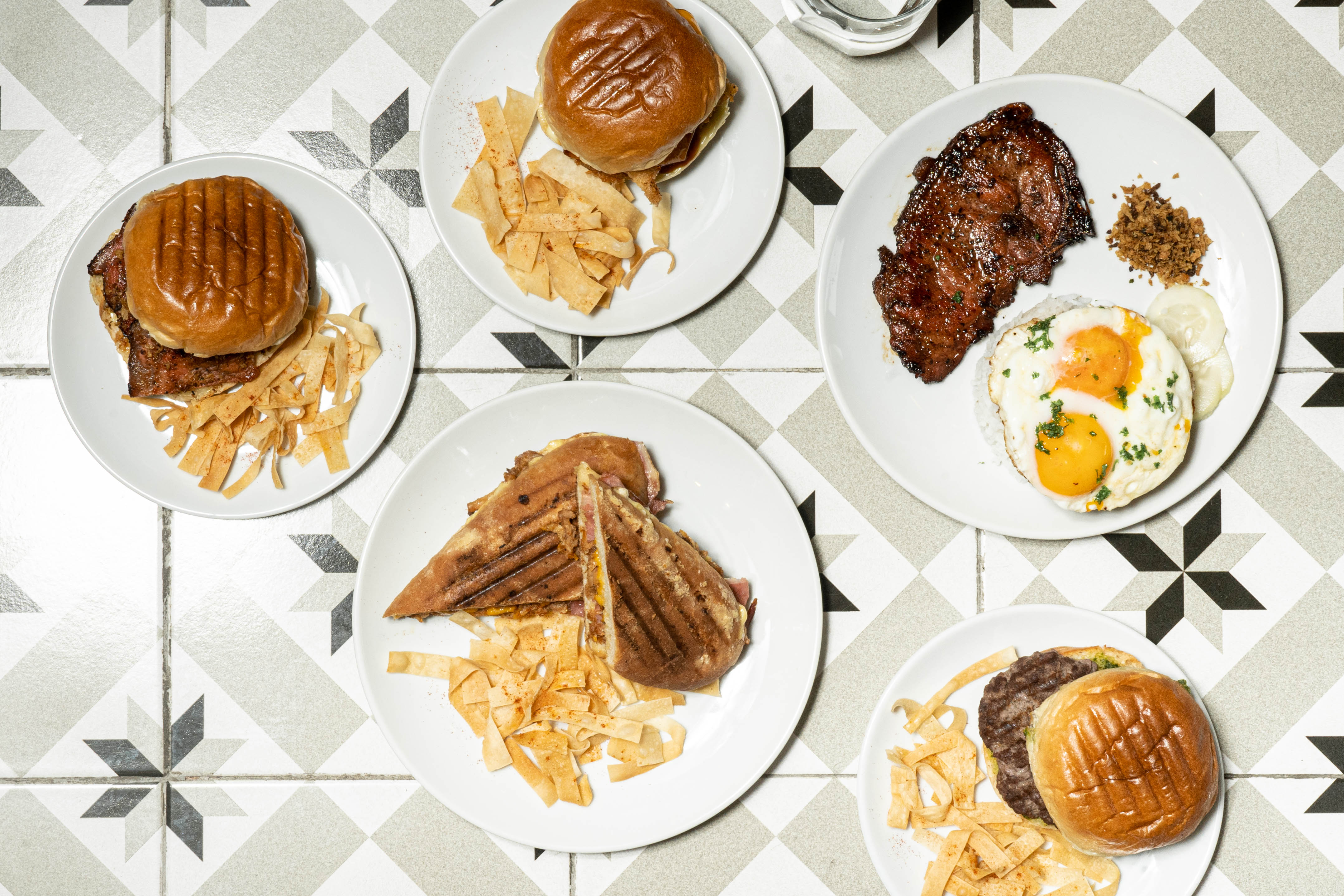 When it first opened earlier this year, Artesa's menu consisted mainly of sandwiches and burgers: meals that customers can grab and enjoy with ease. "Basically, the menu is something we're all familiar with—then we just put a twist to it, what should be in a burger or not, but not super playful. We try to keep it simple," notes Lim.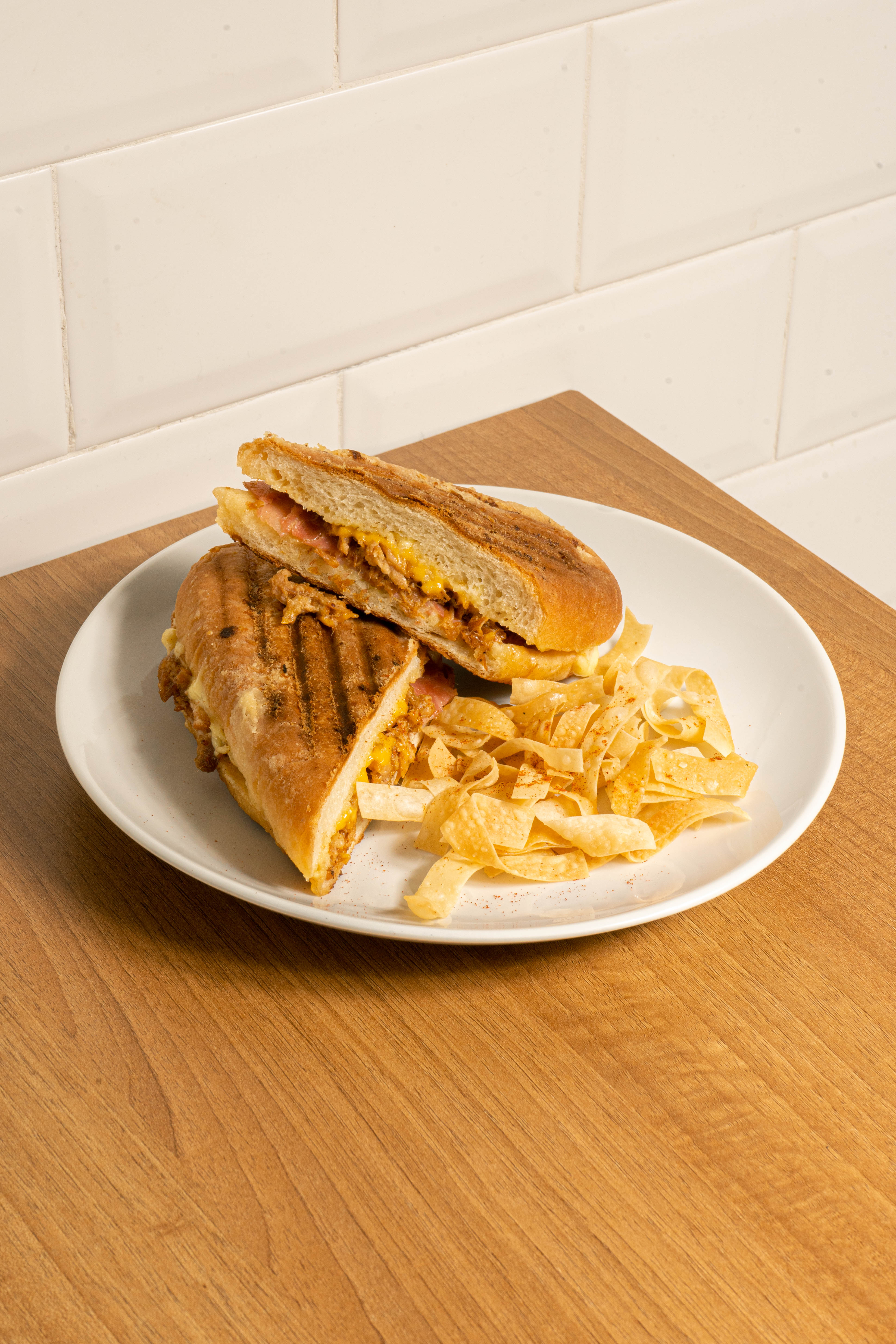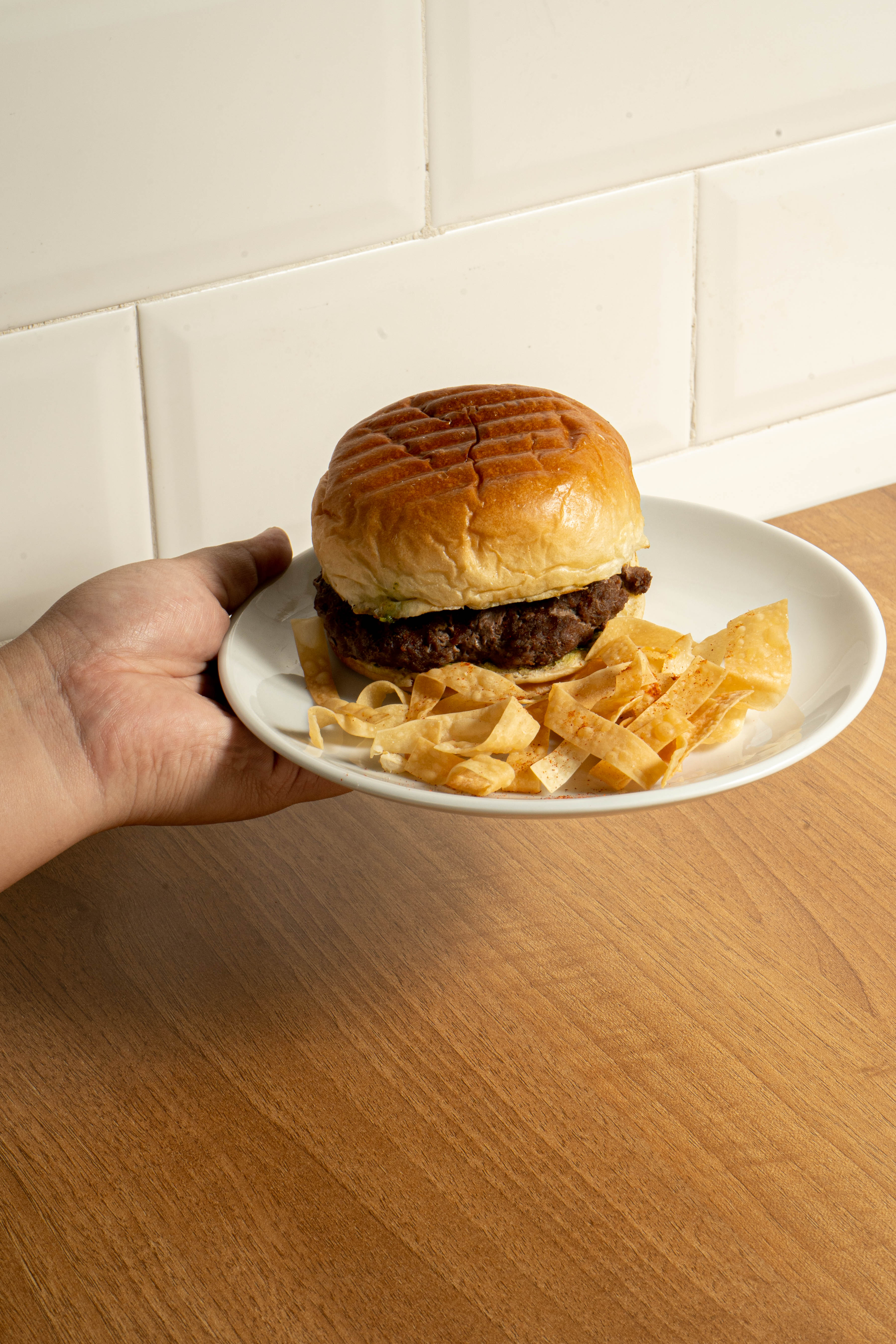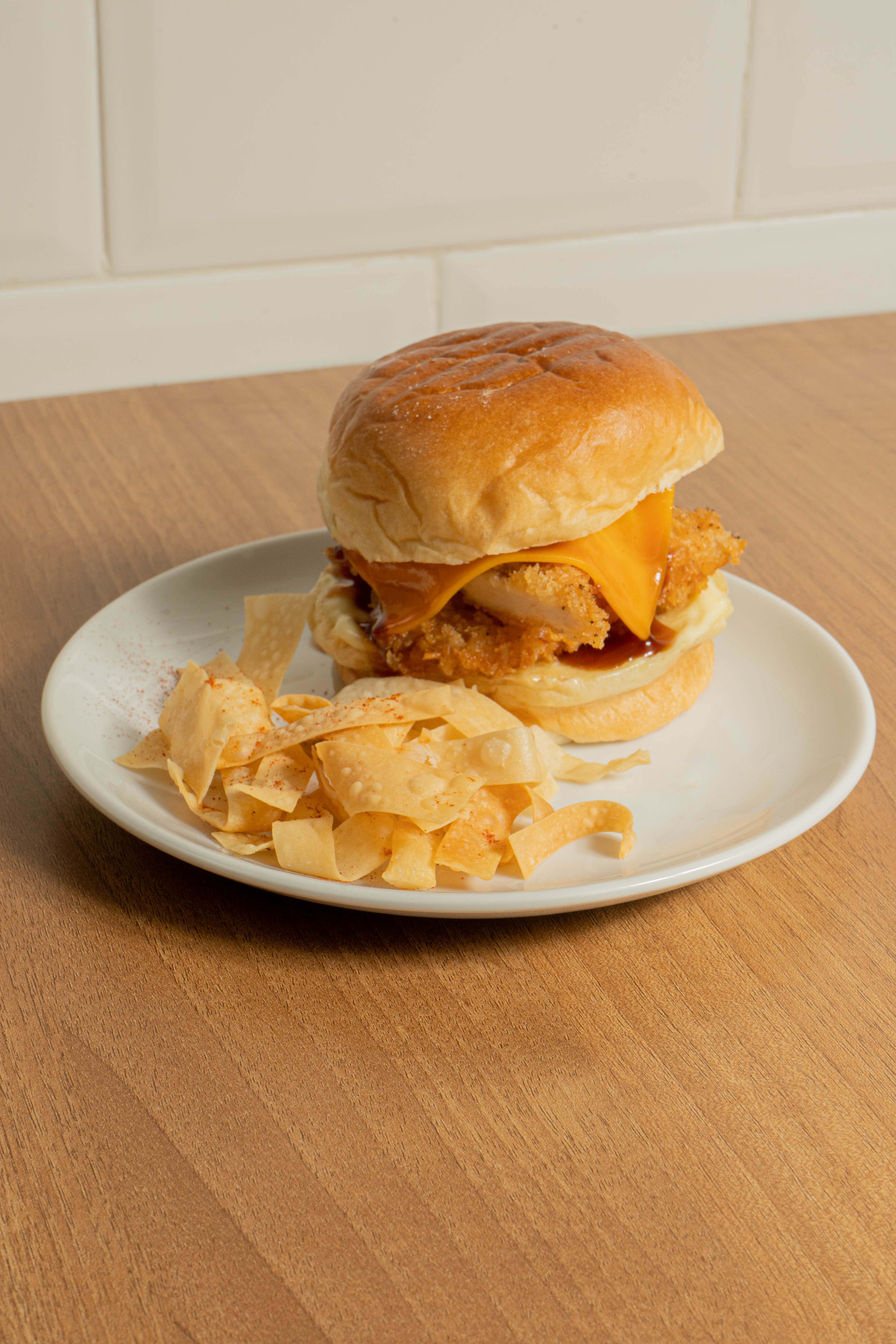 This month, however, the trio behind the café will be expanding their menu to include rice meals. Their latest additions to the menu were influenced by input from their customers, who were looking for meals that feel a little more like home. 
"The new dishes, syempre, we adapt to what the people want. So, we started here without rice—for our first month, subs lang kami," explains Lim. "The problem is, para sa Pinoy, sandwiches are merienda. That's the challenge for us here."
The cafe recently rolled out two new rice meals: the tocino pork chop and the longganisa patties. Both meals are made in-house, and served with a side of pickled cucumber, two eggs, and fried cuttlefish with chili garlic.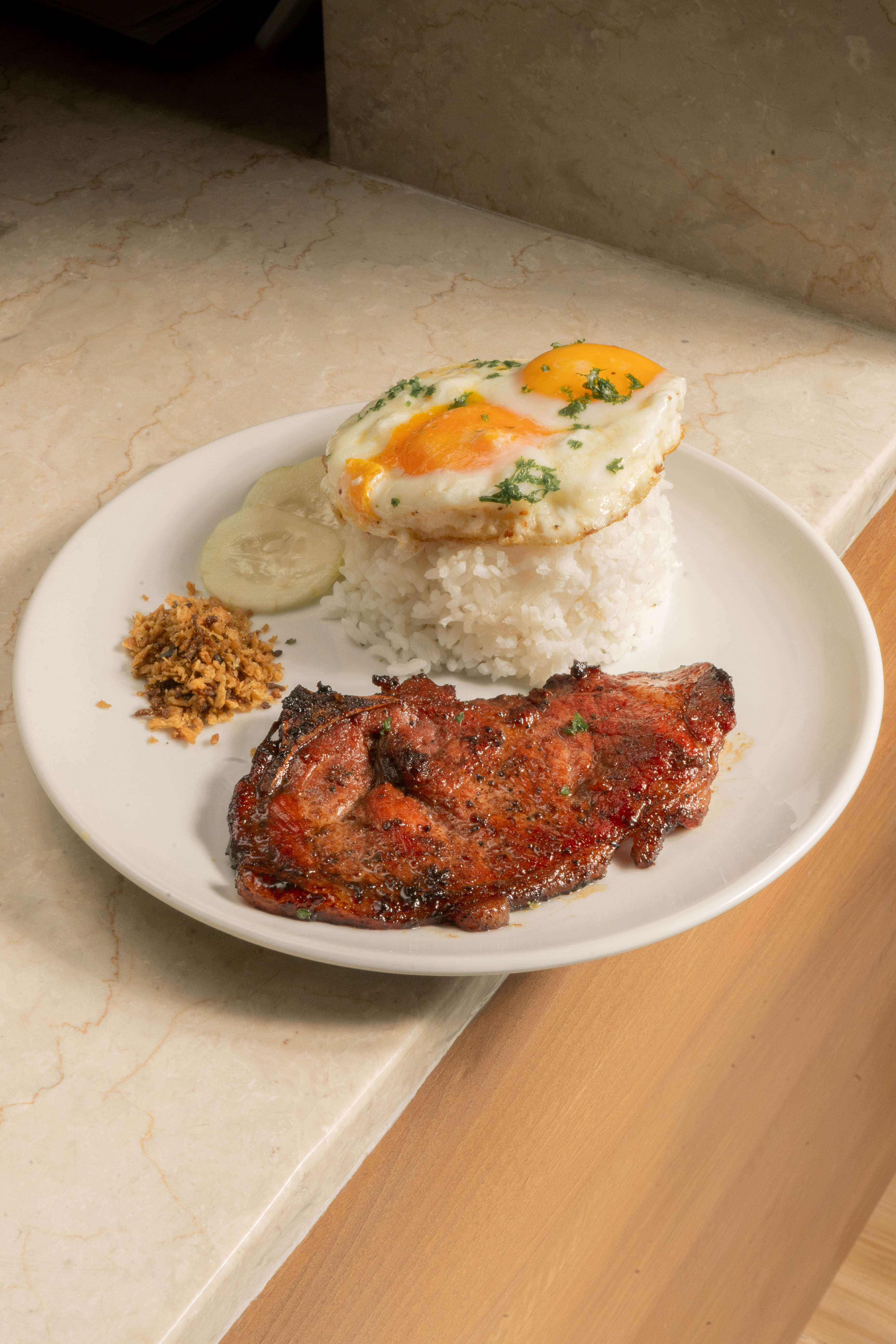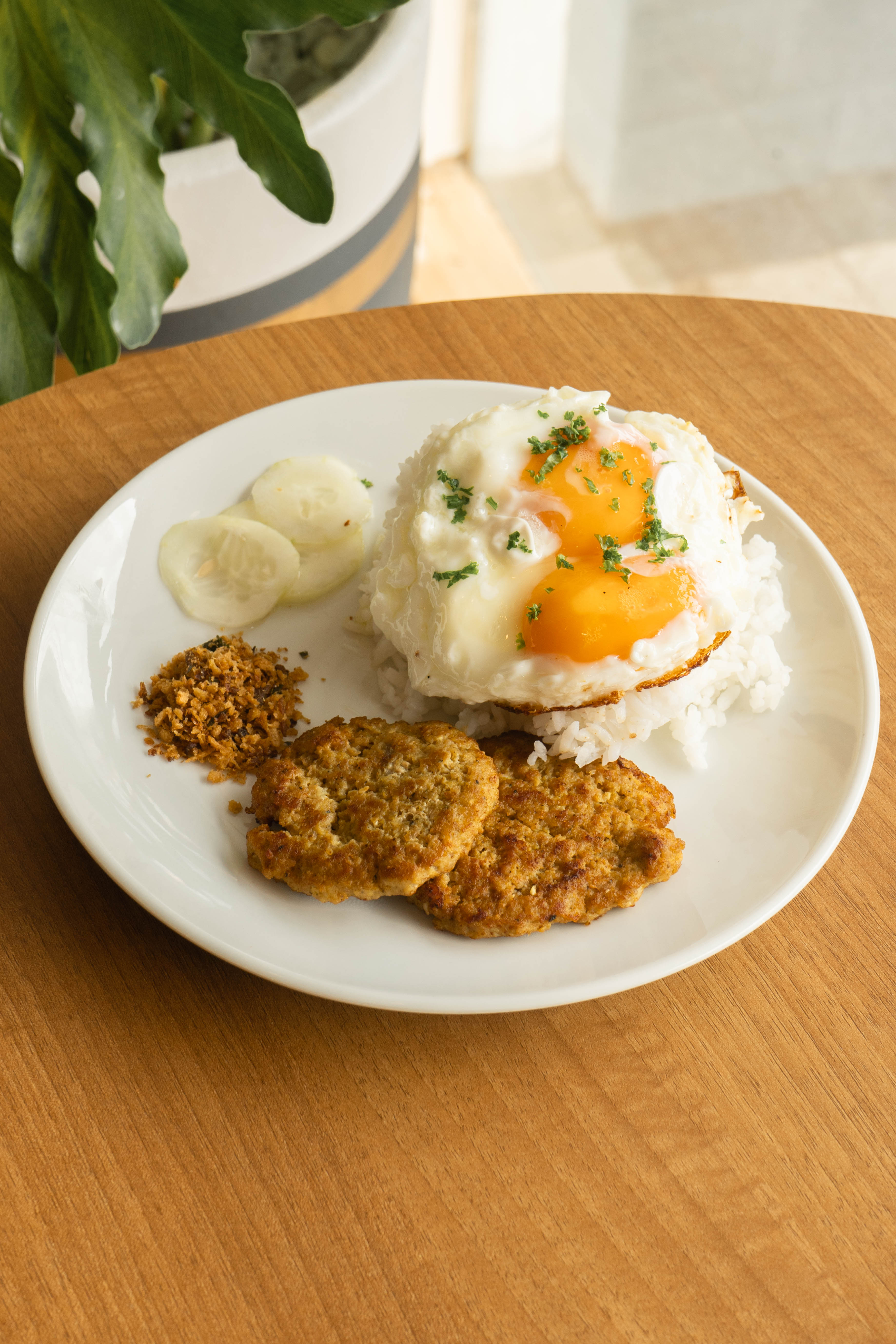 The real highlight of their menu upgrade, however, is the addition of tocino and longganisa to their selection of burgers. Now, diners can enjoy these two Filipino favorites between two freshly baked buns, both served with mayonnaise, pickled cucumber, and fried cuttlefish with chili garlic.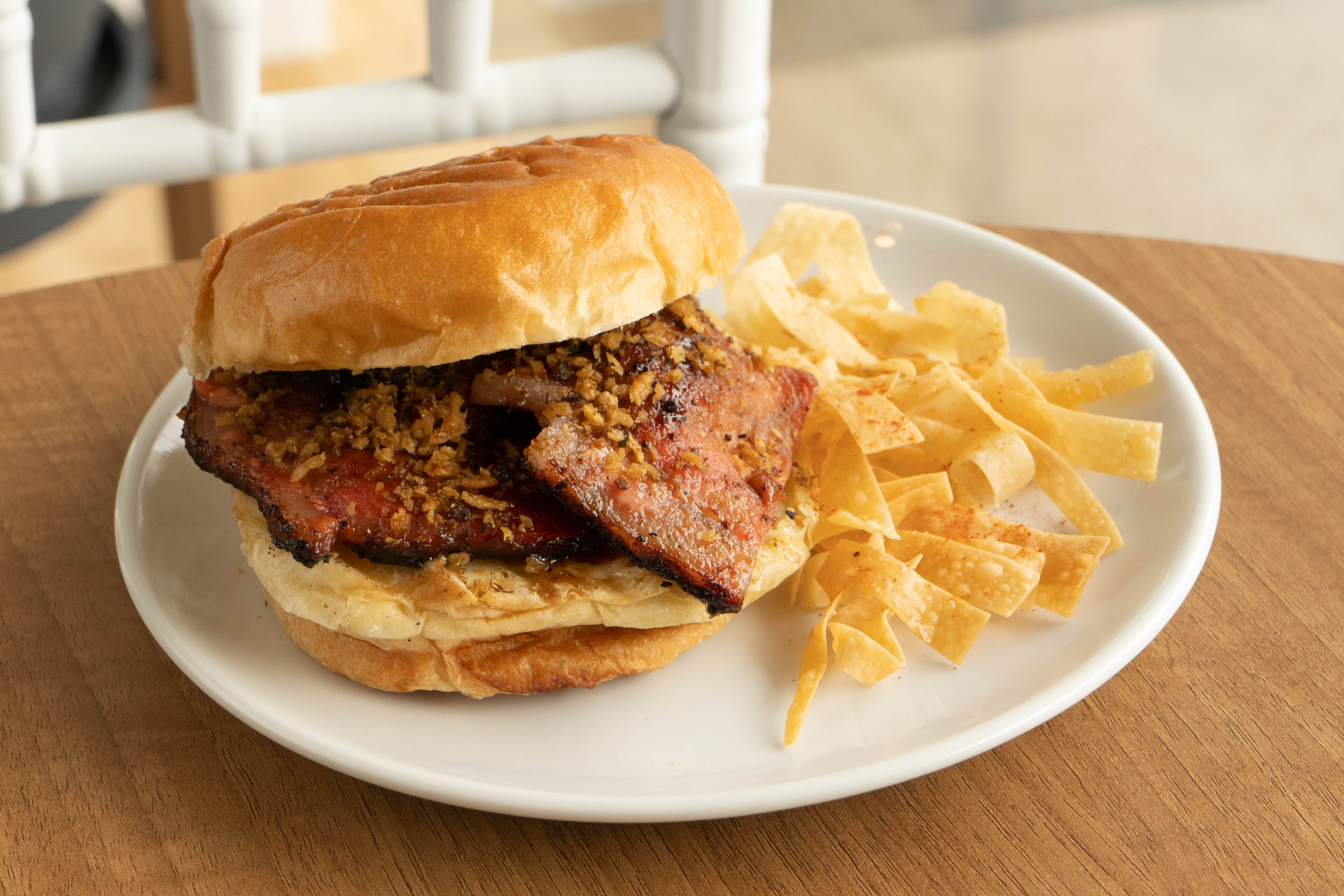 Their meals, however, would not be complete without refreshments. Whether you're there for their rice meals or for their burgers, their meals are best paired with two of their newer drinks: the matcha latté and the salted caramel latté. If you're looking for something warm, you can also opt for a classic cappuccino.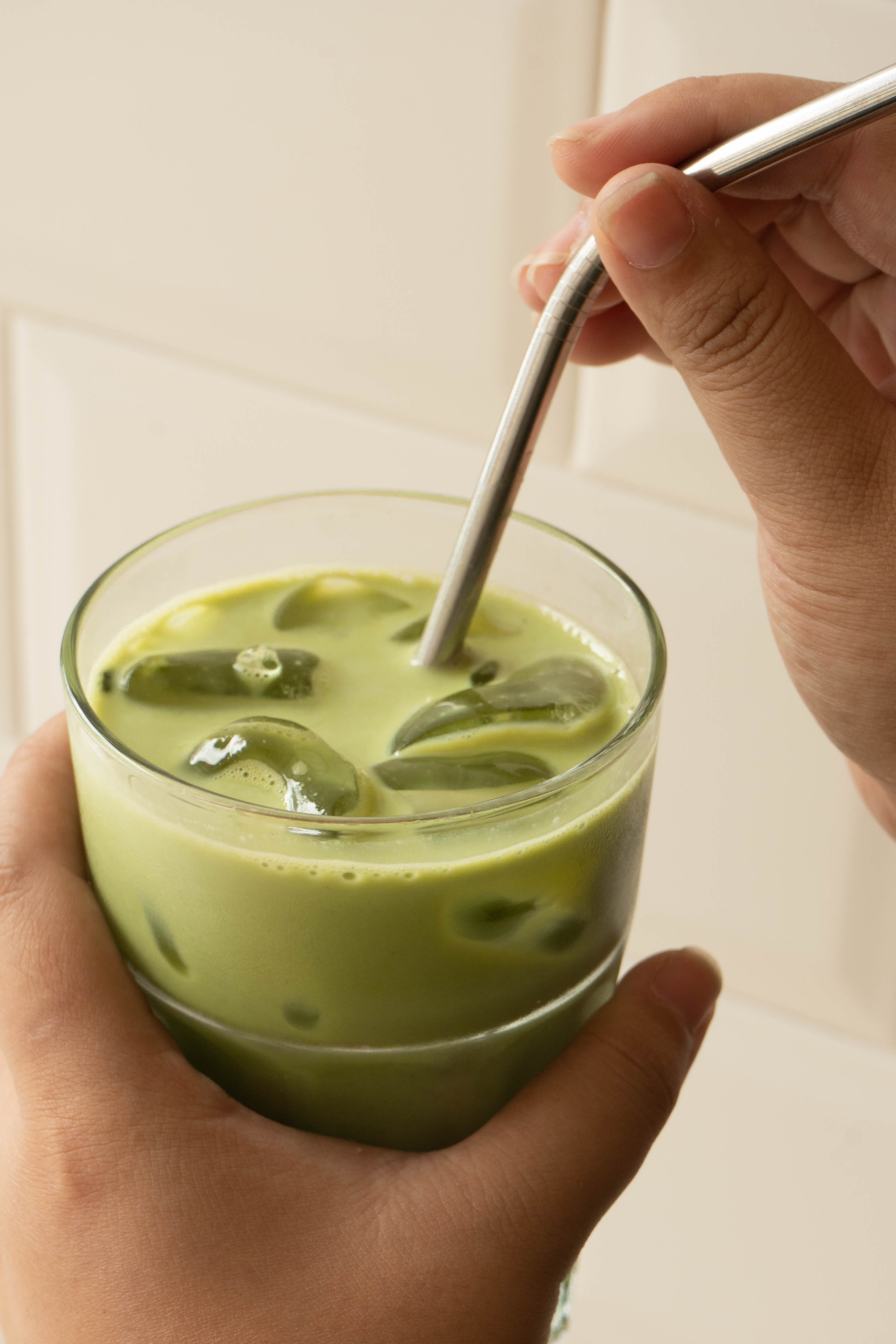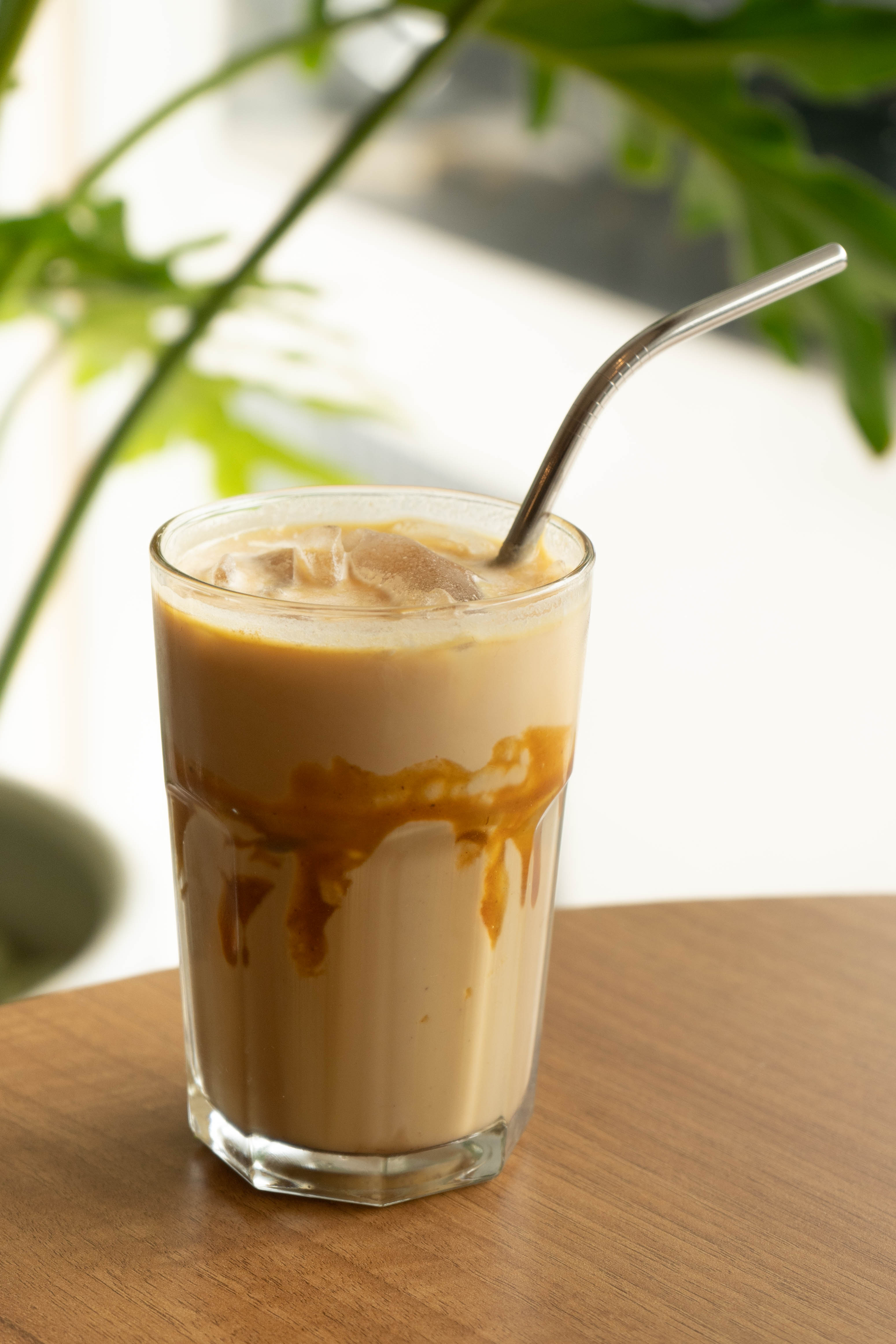 Get more stories like this by subscribing to our weekly newsletter here.
Read more:
What exactly is Filipino café food?
Filipino food can be healthy, this Fil-Am chef proves
This vegan joint has meatless Filipino food to rival the real thing
TAGS: Artesa Deli+Coffee coffee deli nolisoli
WHY GO?
Go for their tocino and longganisa buns, whose meats are prepared in-house and can be eaten on the go
MENU