More than just food, go to Negros Trade Fair this week for these unique finds
Get everything from clothes and accessories to homeware at the Glorietta Activity Center until Sept. 29
Sep 25, 2019
Regional fairs like the 34th Negros Trade Fair attract many primarily because of food-centric selections. But Ilonggos have more to offer beyond these edible treats.
[READ: Negros trade fair will return for its 34th year]
For Filipinos, Christmas starts as early as Sept. 1. Lucky for you, you have the rest of this week until Sunday, Sept. 29 to do an advance holiday haul at the Glorietta 2 Activity Center. To make your shopping experience a breeze, we've pieced together this listicle on non-food finds at the Negros Trade Fair, from fashion accessories like earrings, necklaces, and bags to homeware like upcycled saucers, trivets, and utensil holders.
Wearable finds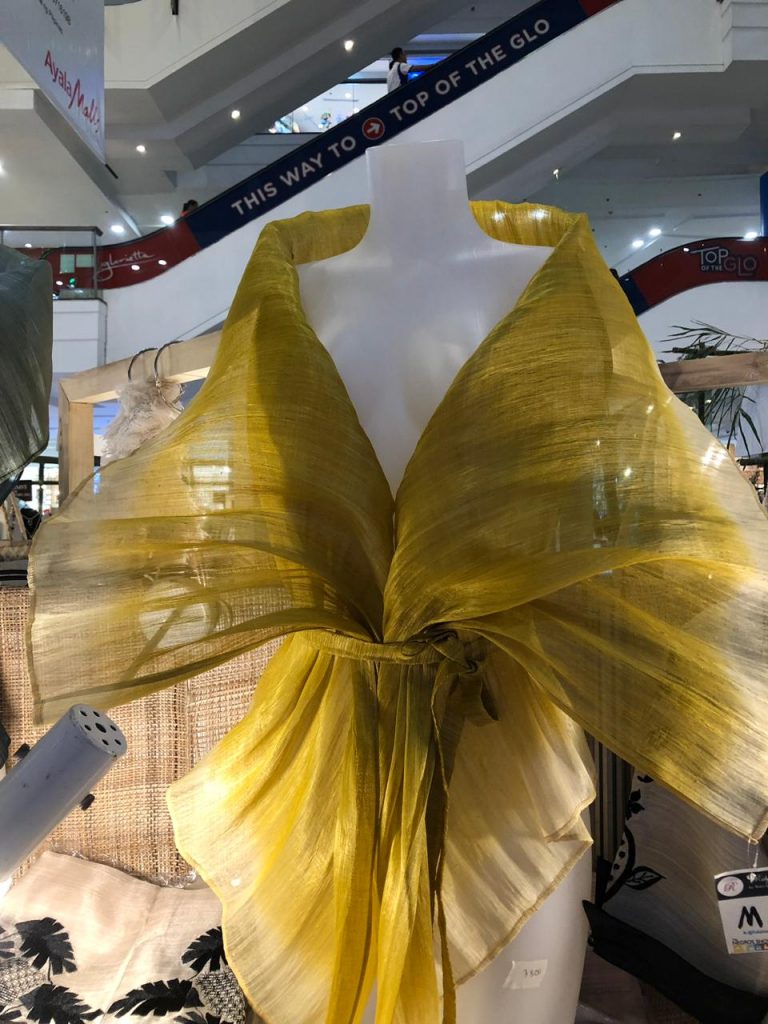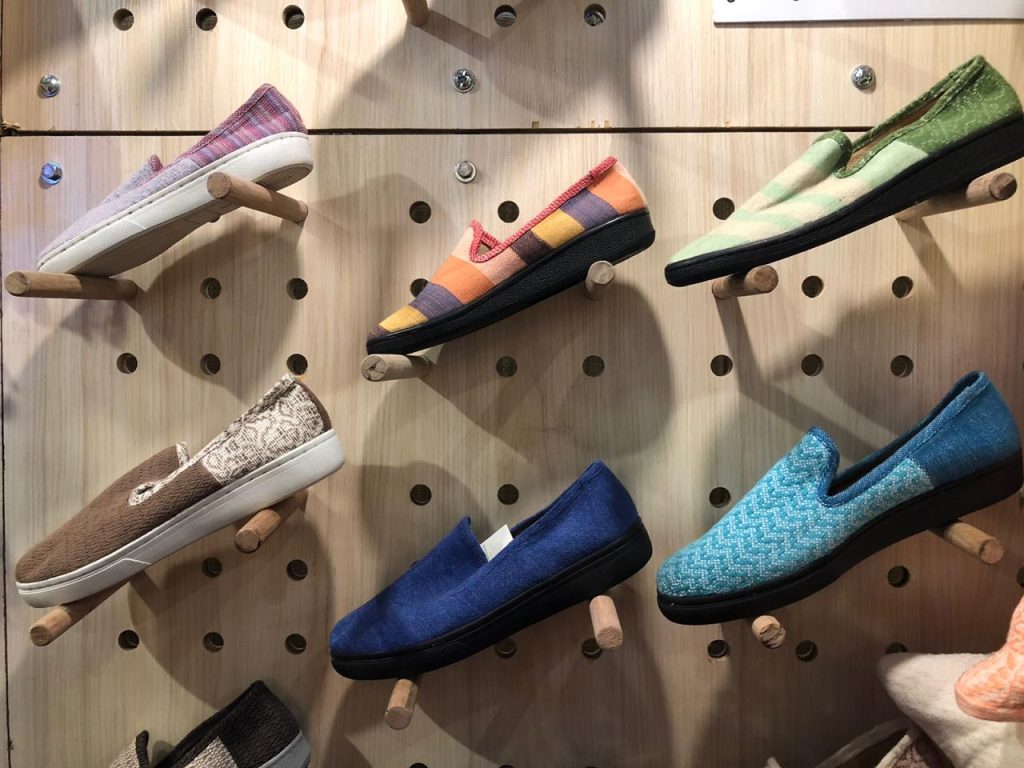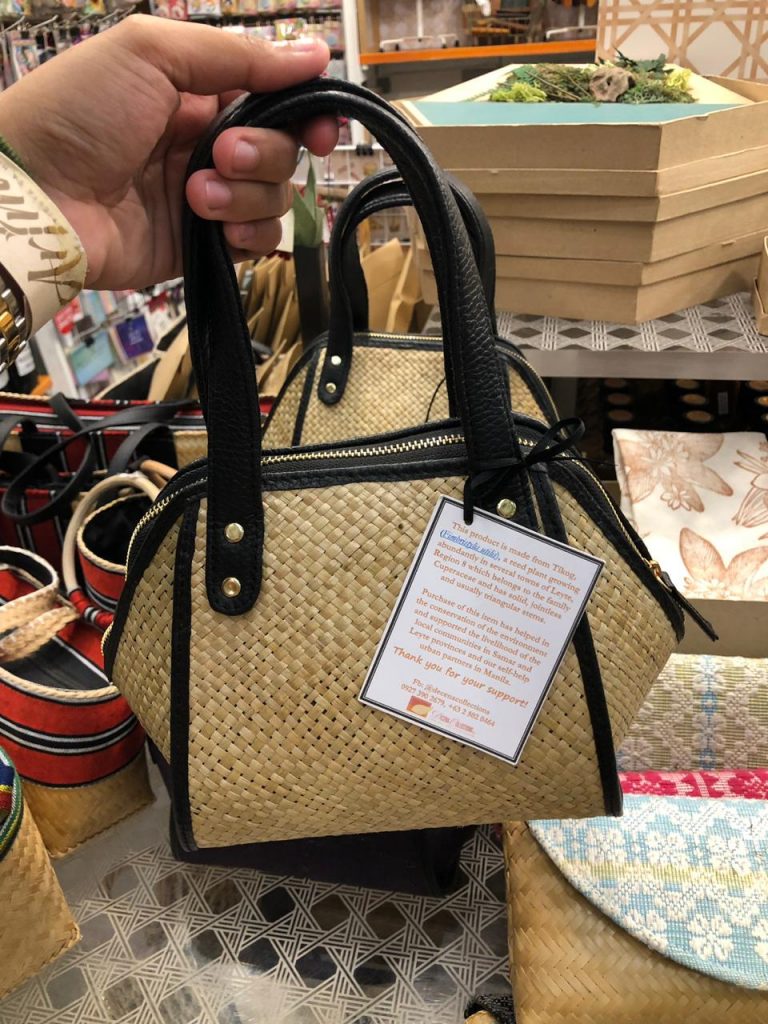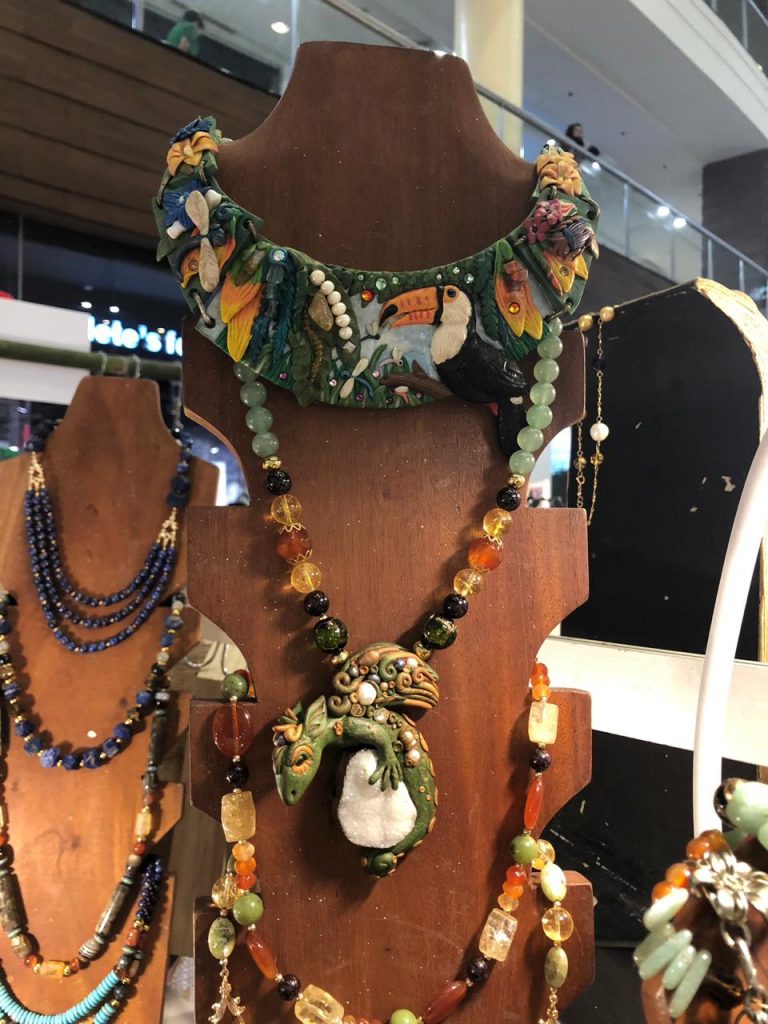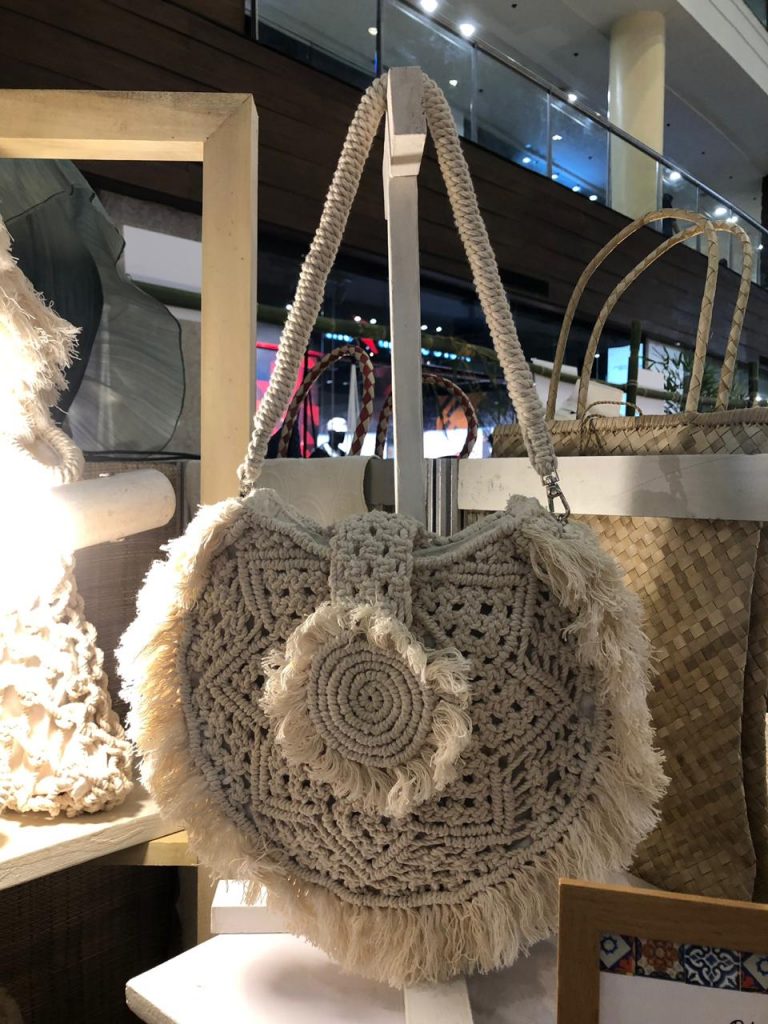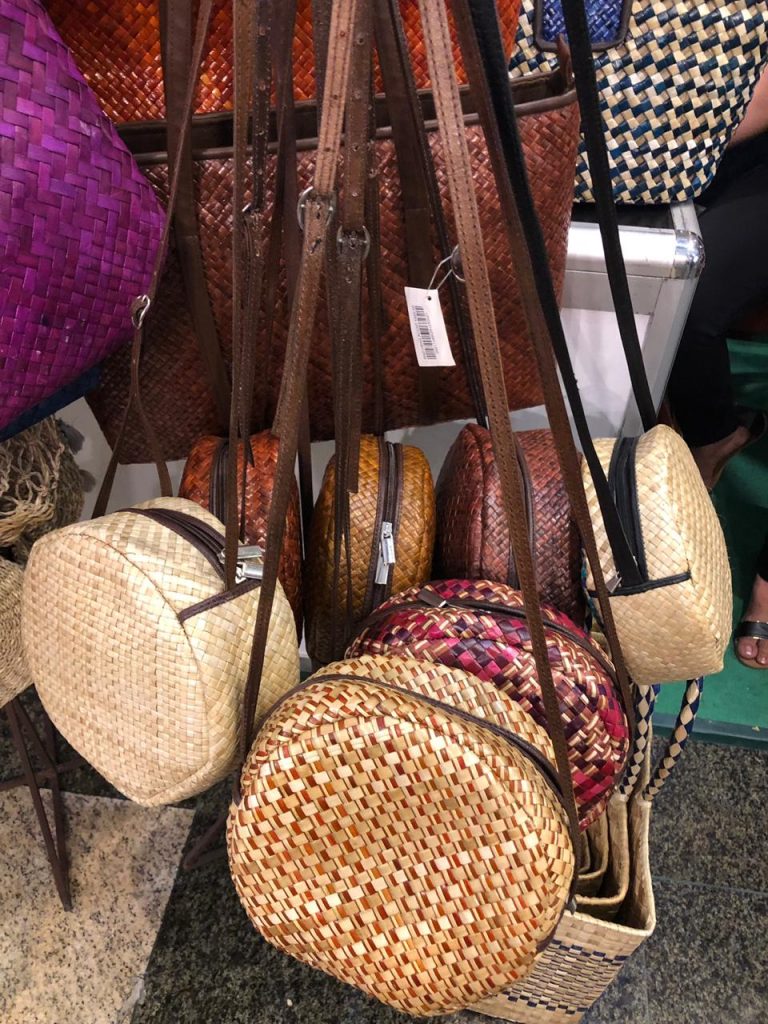 Homeware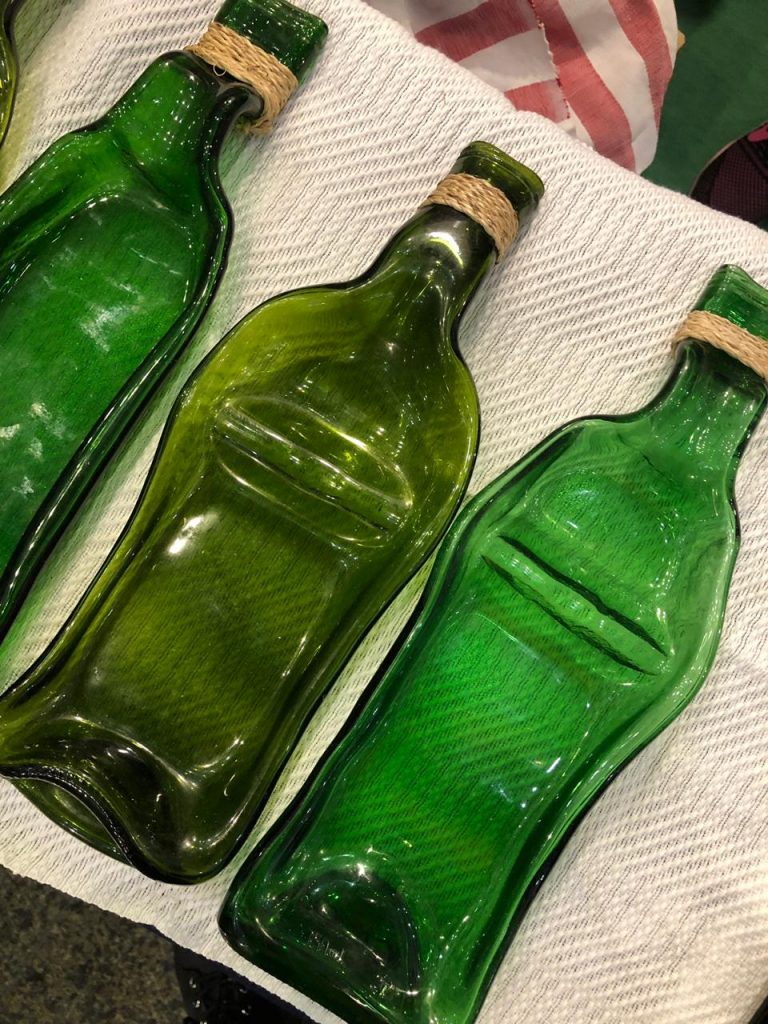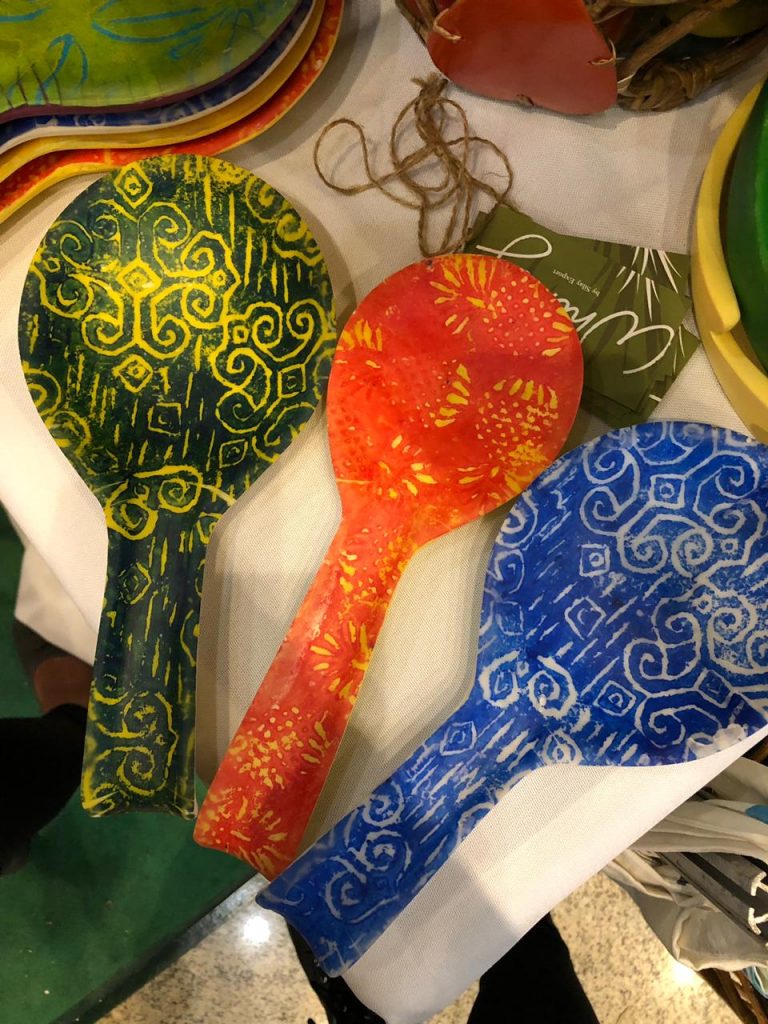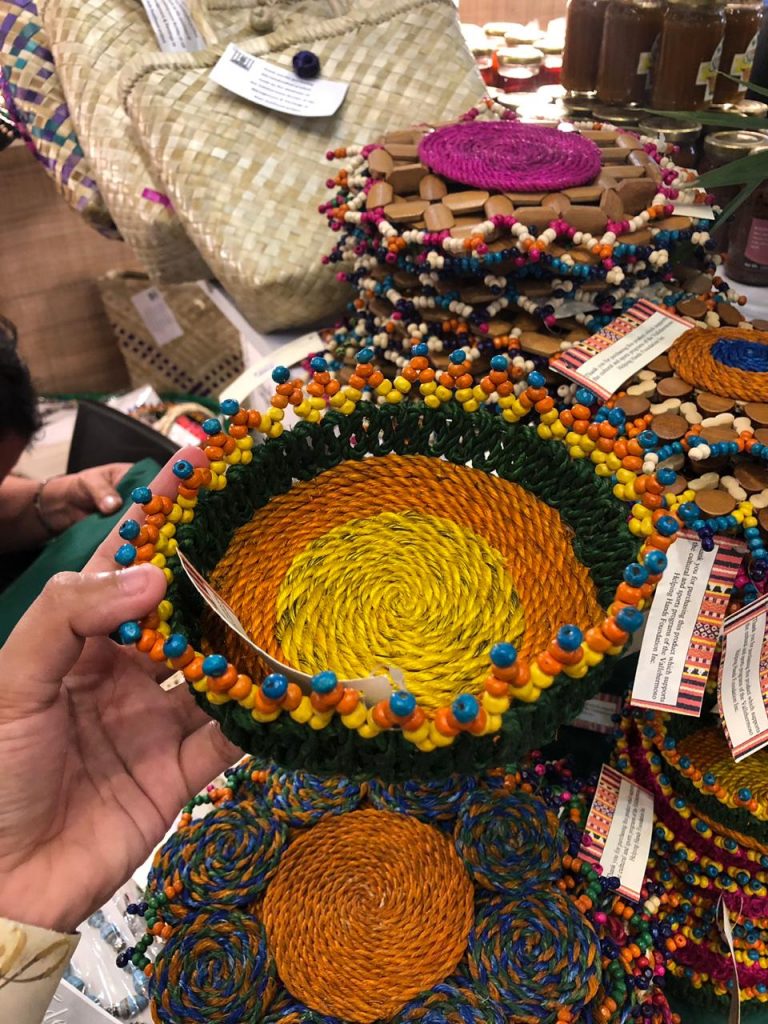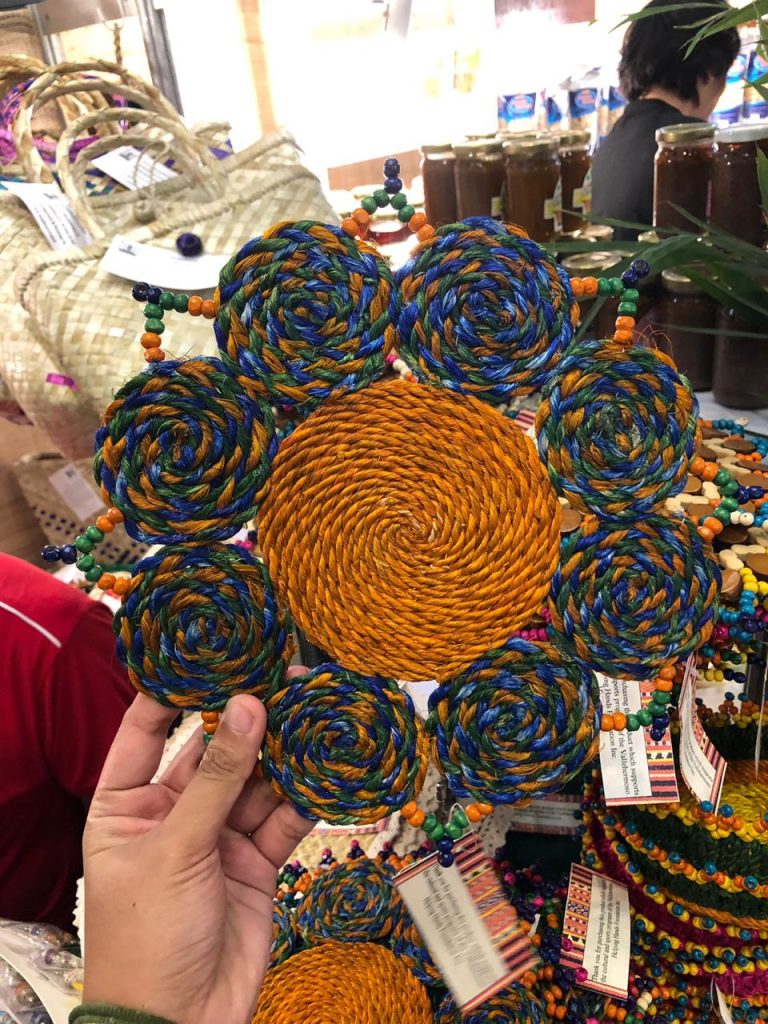 Get more stories like this by subscribing to our weekly newsletter here.
Read more:
Negros trade fair will return for its 34th year
4 shops where you can buy upcycled clothes
Tela's retail line is made from Bayo's excess fabric
TAGS: fashion local crafts Negros Trade Fair sustainability