Commuters from the North can now book their bus tickets through Grab
Grab Bus Marketplace also caters to bus routes in the South
Sep 25, 2019
One of the many dilemmas commuters experience is having to wait in long lines just to get home. There's also the fact that some convenient transport services are only available in Metro Manila. But with the recent partnership between bus company Victory Liner and ride-hailing app Grab, even commuters from the North can book their bus ride home through the app.
The partnership is set to launch a point-to-point bus ride with routes going to and from Clark-Dagupan City and Clark-Olongapo.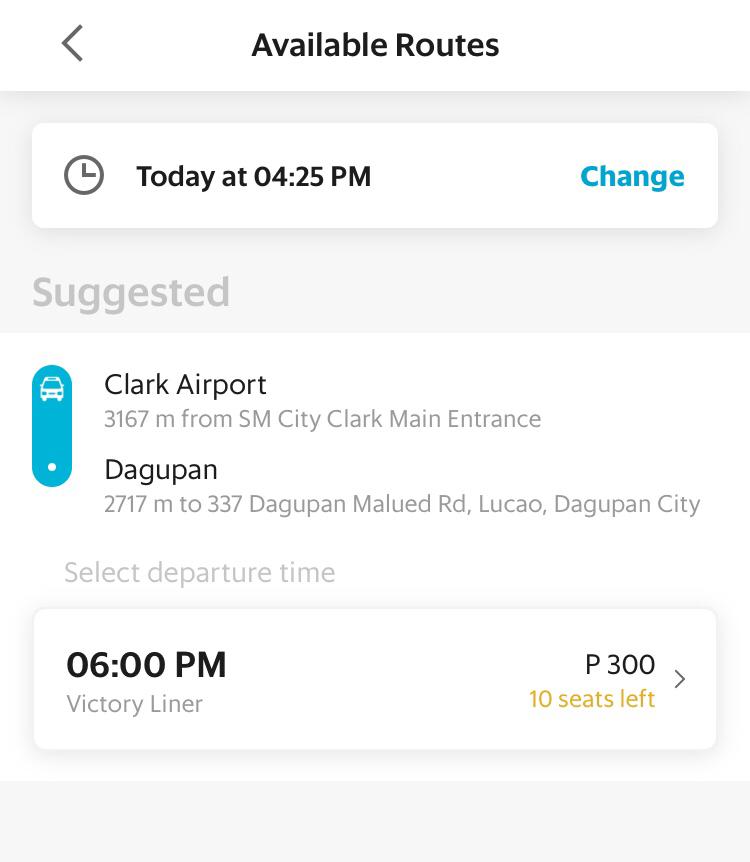 Just a few months ago, Grab launched its first bus service called the Grab Bus Marketplace. Through this feature, commuters may see their preferred bus routes and book their tickets in advance.  Some of their available routes were going back and forth from Nuvali-Circuit Makati and SM Southmall-Circuit Makati. 
With this agreement, even routes going to the North and Central Luzon will also be added to the feature.  
"This partnership is based on our mutual desire to give innovative services and convenience to our Filipino commuters. [Through] the powerful technologies provided by Grab, our kababayan abroad can go straight from the airport to their homes using the Grab application," said Marivic del Pilar, Victory Liner's Vice President for Treasury and Marketing. 
Although Victory Liner has an online booking service, it only caters to those provided by their provincial buses coming from Manila to other points in Northern and Central Luzon. 
Header photo courtesy of Philippine Daily Inquirer
Get more stories like this by subscribing to our weekly newsletter here
Read more:
The pets are alright: Grab's new feature GrabPet will insure your pets in transit
GrabFood officially launches in Manila with 4,000 restaurants on board
You can take this P2P bus from Manila to Baguio
TAGS: bus tickets Central Luzon Grab Grab Bus North Luzon point to point bus