This beach party in Baler lets you save the ocean while having fun, too
It's not your regular beach party
Oct 2, 2019
Troubling environmental news has barraged the world recently: A US-led team of scientists found microplastics in the cores of the Arctic ice, Iceland's Okjökull glacier was declared a fallen ice mass due to climate change, and the Amazon forest was covered with fire. 
While in the country, after the annual summer beach party LaBoracay has been banned last year, tourists have flocked up north to La Union for a similar beach party. However, tons of garbage have been found along the beach with trash buried in the sand, too. 
[READ: Going to a beach party? Here's not what to do]
That's why in an effort to educate locals and tourists on how to properly take care of the beaches in the country, Reef Philippines sets its fourth beach clean-up party on October 11-12 at the Nalu Surf Camp and Alley 2, Baler, Aurora. 
Reef is a multinational beach-inspired shoe and apparel brand that advocates for fun, freedom, and comfort for beachgoers and travelers.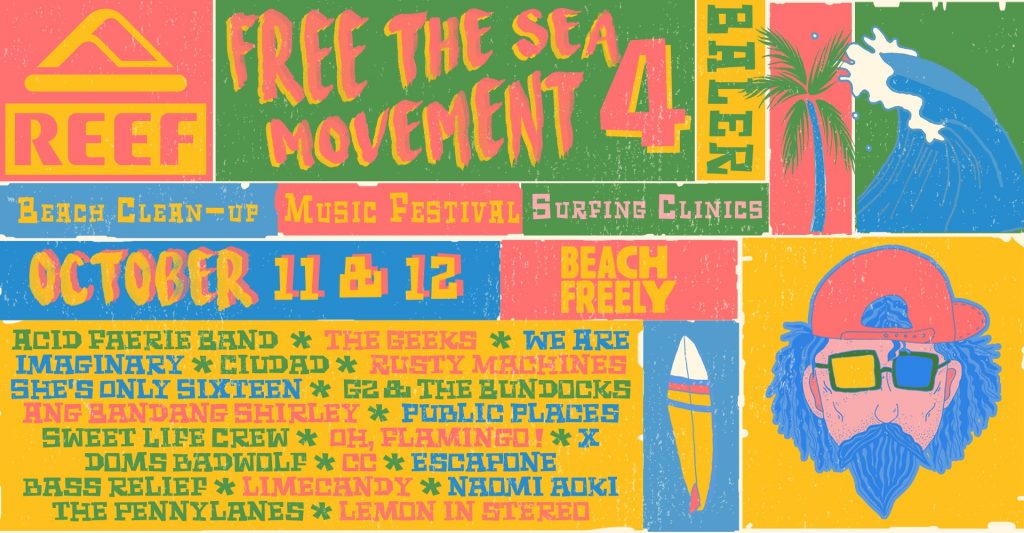 In support of the World Wide Fund for Nature (WWF-Philippines) and the Ocean Care Movements, beach clean-up volunteers can look forward to more environmental talks and workshops on environmental conservation this year.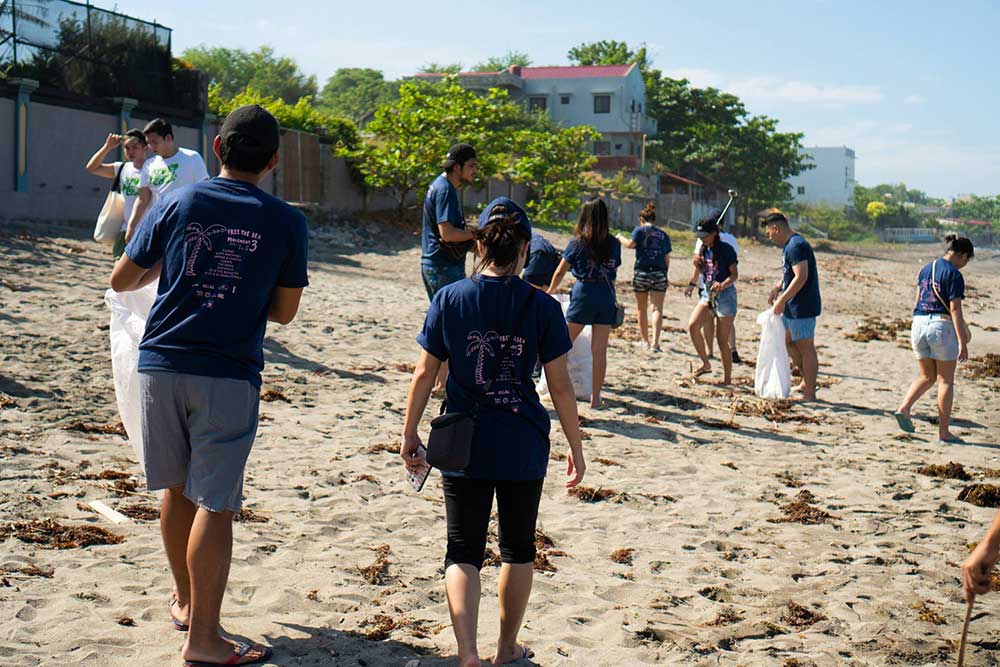 For the first time this year, the clean-up movement will be having an eco-market where businesses with sustainable products will be selling some items over the weekend. Organizers will be also having a surfing competition which will be led by the Manila Surfing Association.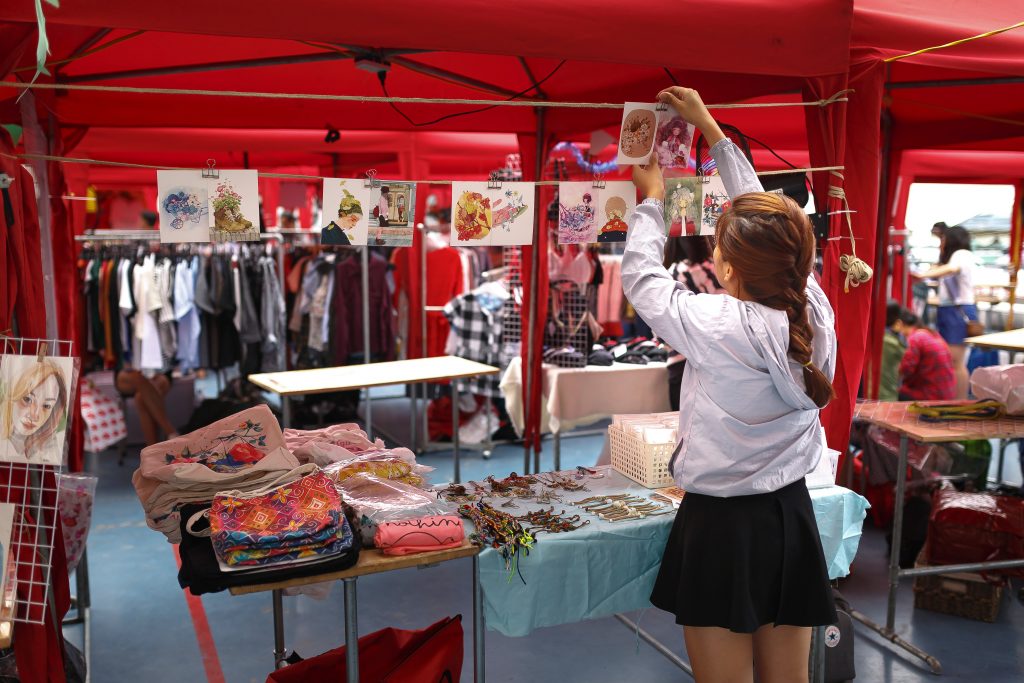 The two-day event will be free to the public. It will also be a plastic-free zone. Food and drinks will be served in reusable containers thus participants must bring their own reusable bags, tumblers, and towels. There will also be street parties at night where local bands will be performing.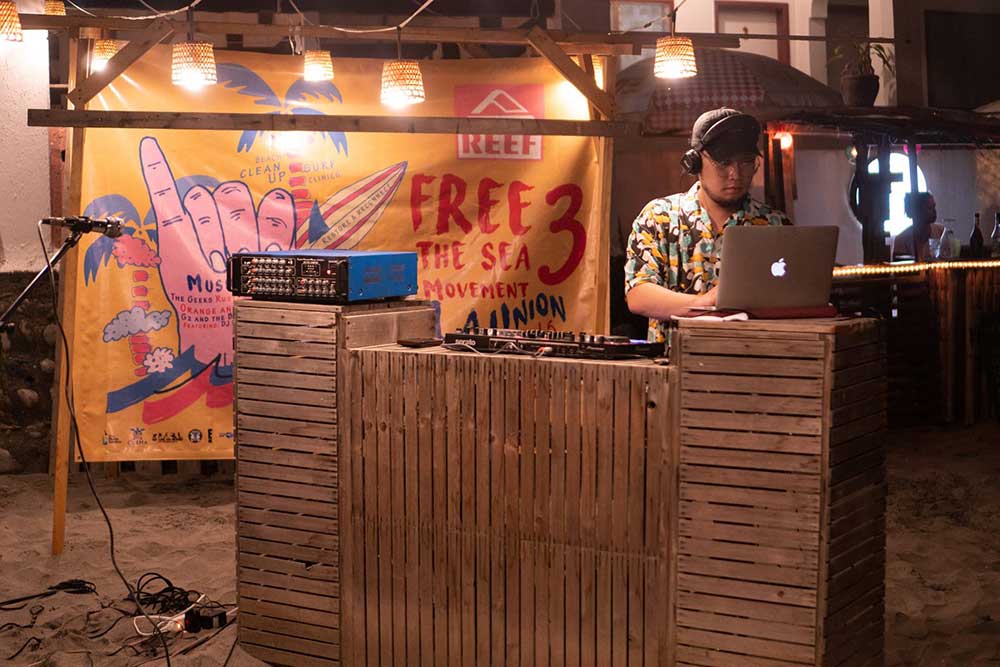 Last year, Reef conducted their beach clean-up activity in San Juan, La Union.
For more information, visit www.freetheseamovement.com
Header photo courtesy of the Reef Philippines
Get more stories like this by subscribing to our weekly newsletter here.
Read more:
What's life like on the beach?
Going to a beach party? Here's what not to do
Young Siargao-based architect plans to turn beach waste into buildings
TAGS: beach clean-up free the sea La Union music and arts festival reef philippines save the ocean