Find the sights and flavors of Morocco in Rustan's Makati's newest restaurant
For a limited time only, Café Casablanca is opening its doors in Rustan's Makati
Oct 1, 2019
This year, Rustan's is bringing the sights and flavors of Morocco through the opening of Café Casablanca. The restaurant will be opening its doors on the fifth floor of Rustan's Makati, with interiors inspired by the sights of Marrakech.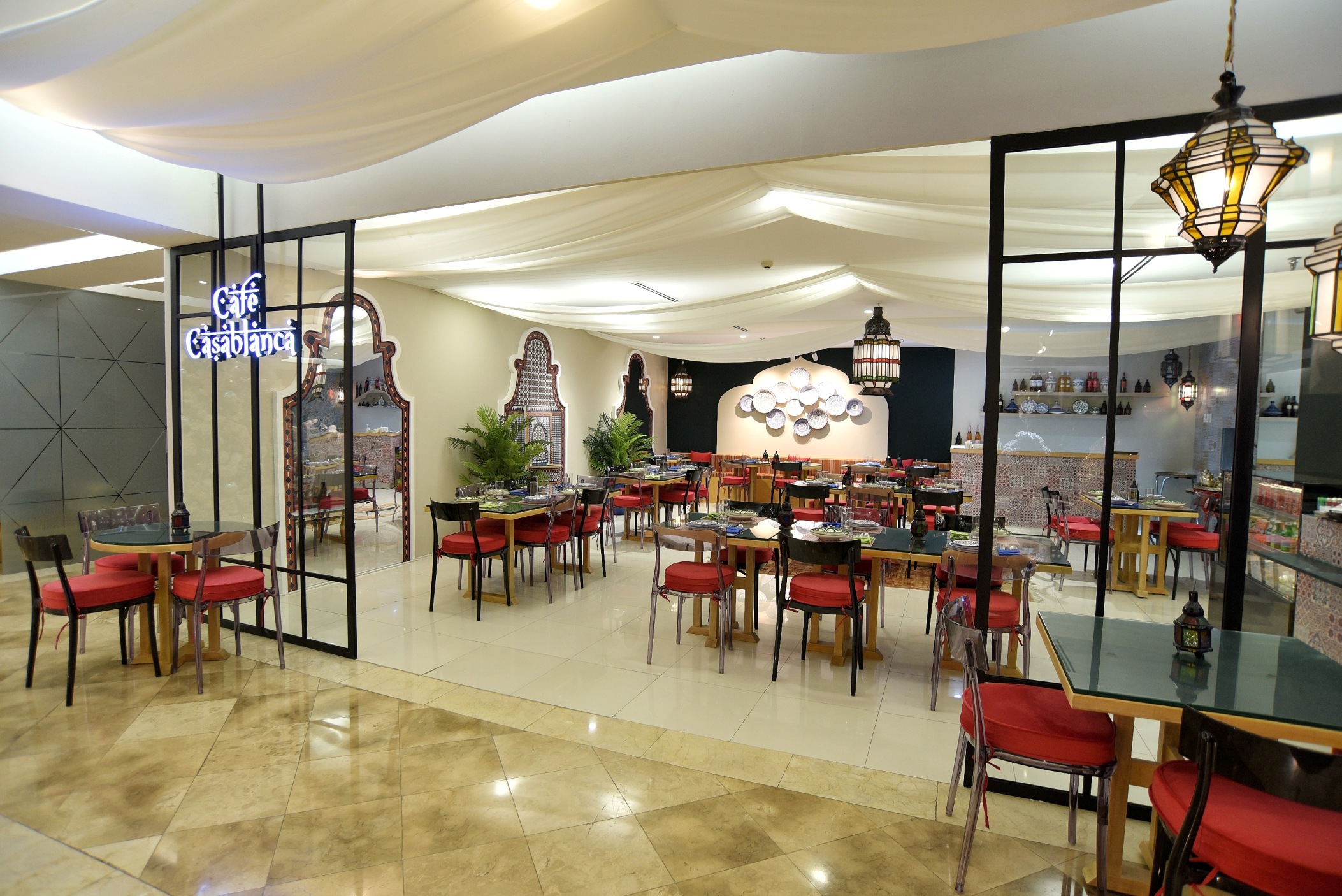 Headed by Moroccan chef Rachida, Café Casablanca promises to bring diners on a journey through their wide range of dishes. The restaurant will be giving Filipinos a taste of Moroccan cuisine through their lamb and beef roasts and their selection of sweet and nutty desserts.
Start off your meal with appetizers like the cigar fromage and the briouat kefta, which are phyllo pastry dough dishes stuffed with cheese and Moroccan spiced minced meat respectively.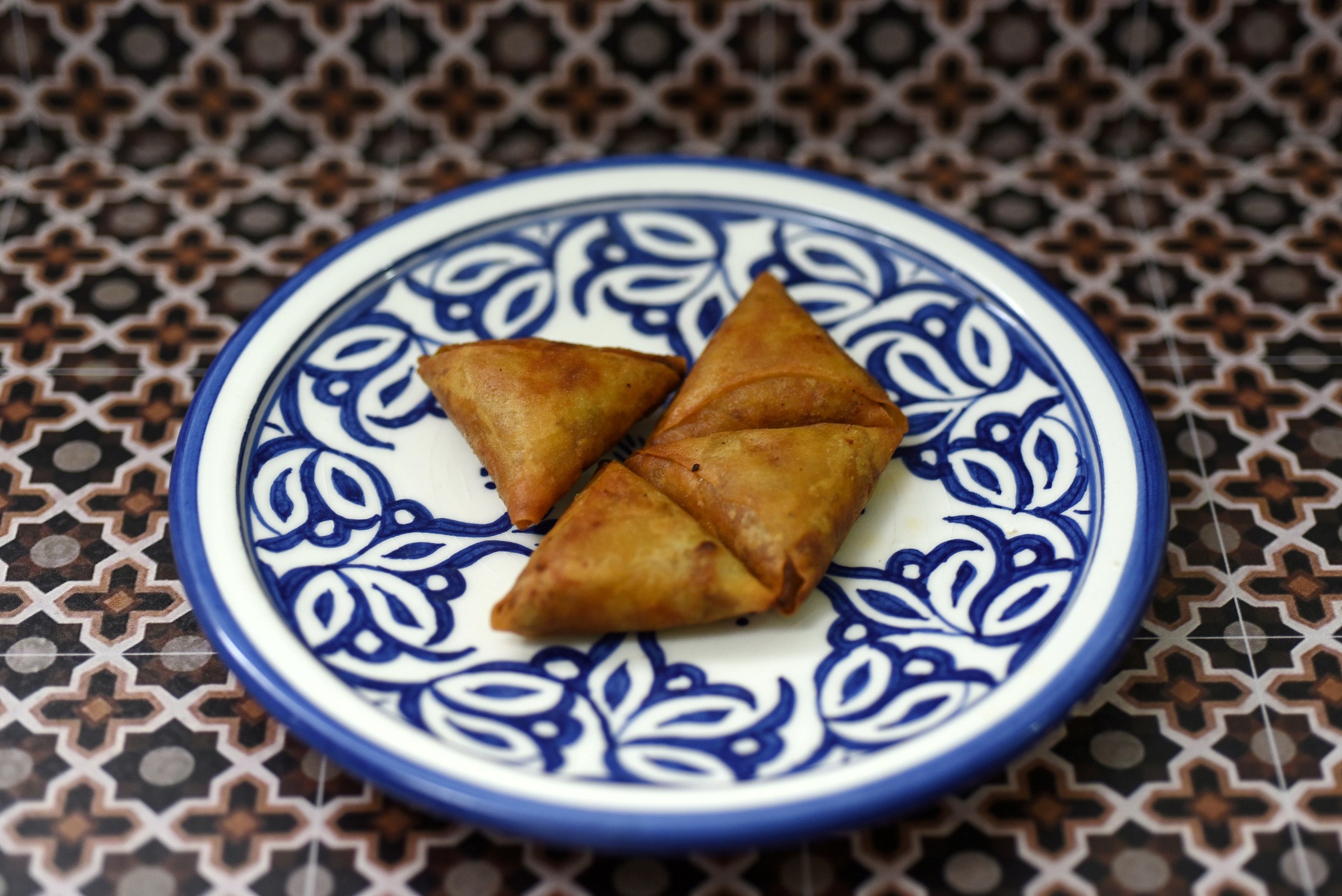 Healthier appetizer options include the taktouka, which is a puree of tomato, green pepper, and spices; and the bakoula, which is a classic salad made with mallow leaves or spinach.
As for their main dishes, Café Casablanca will be serving the chicken pastilla, the lamb couscous, and the lemon chicken tagine.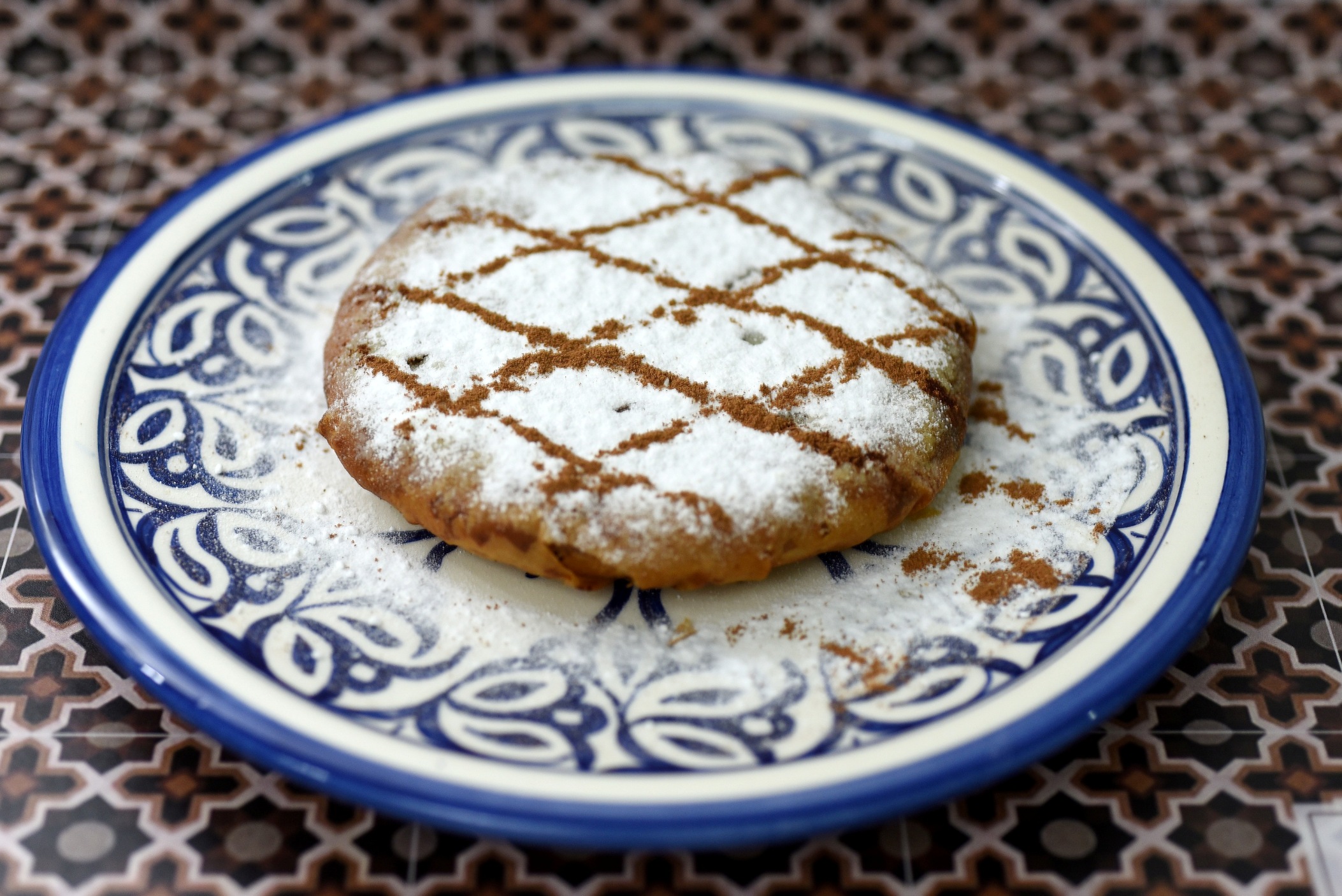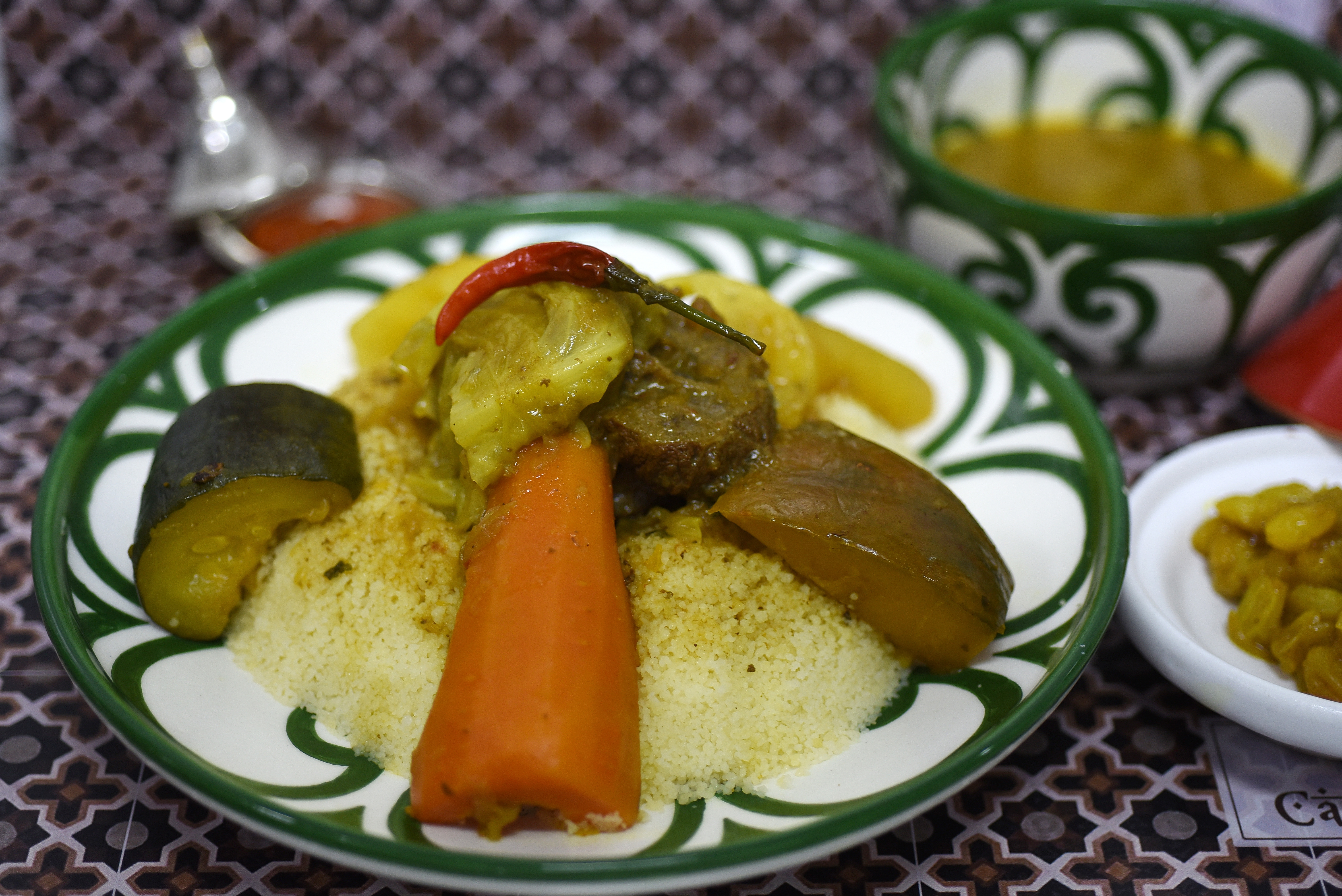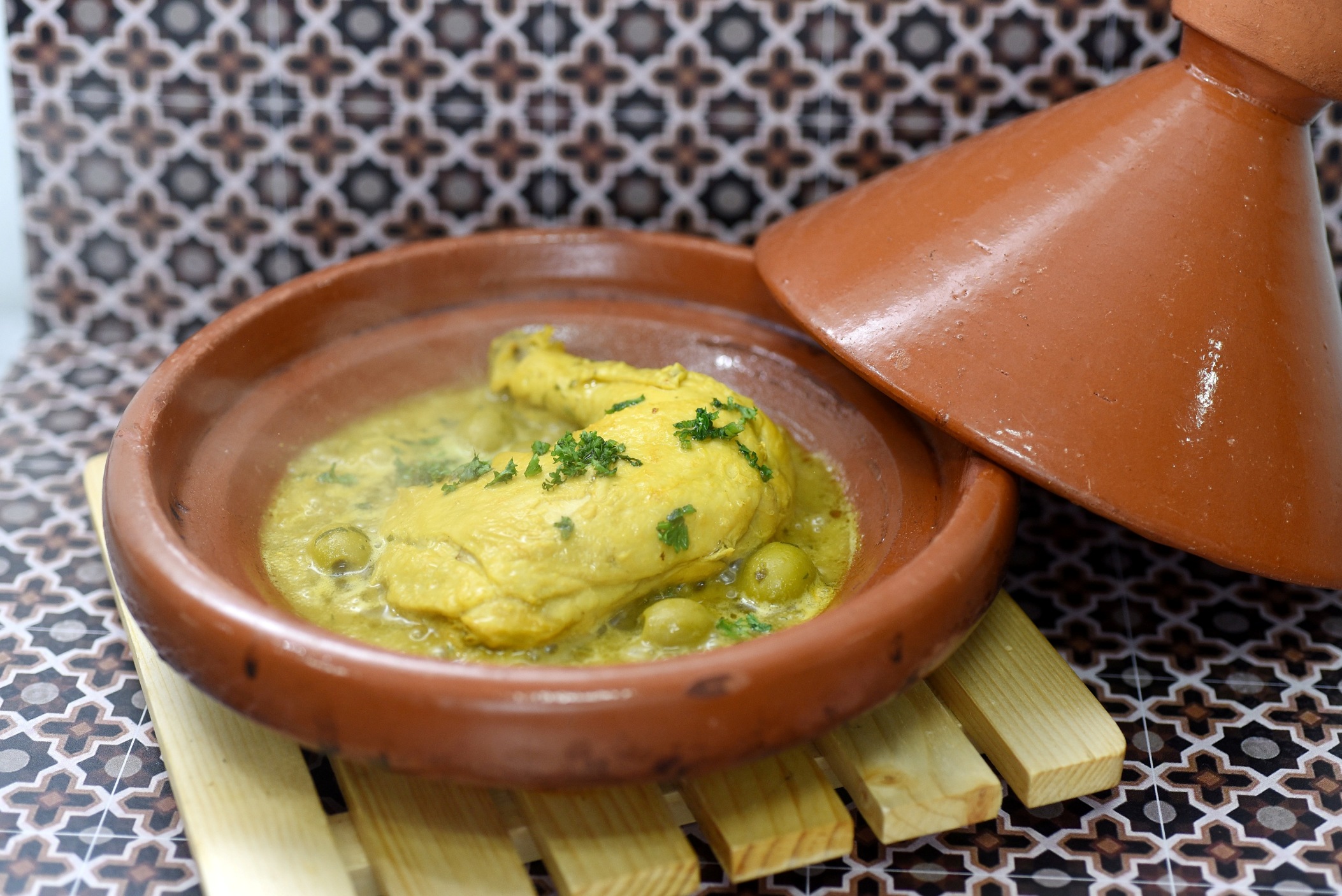 Cap off your meal with desserts like their tangy orange sprinkled with cinnamon, or their pastilla topped with milk.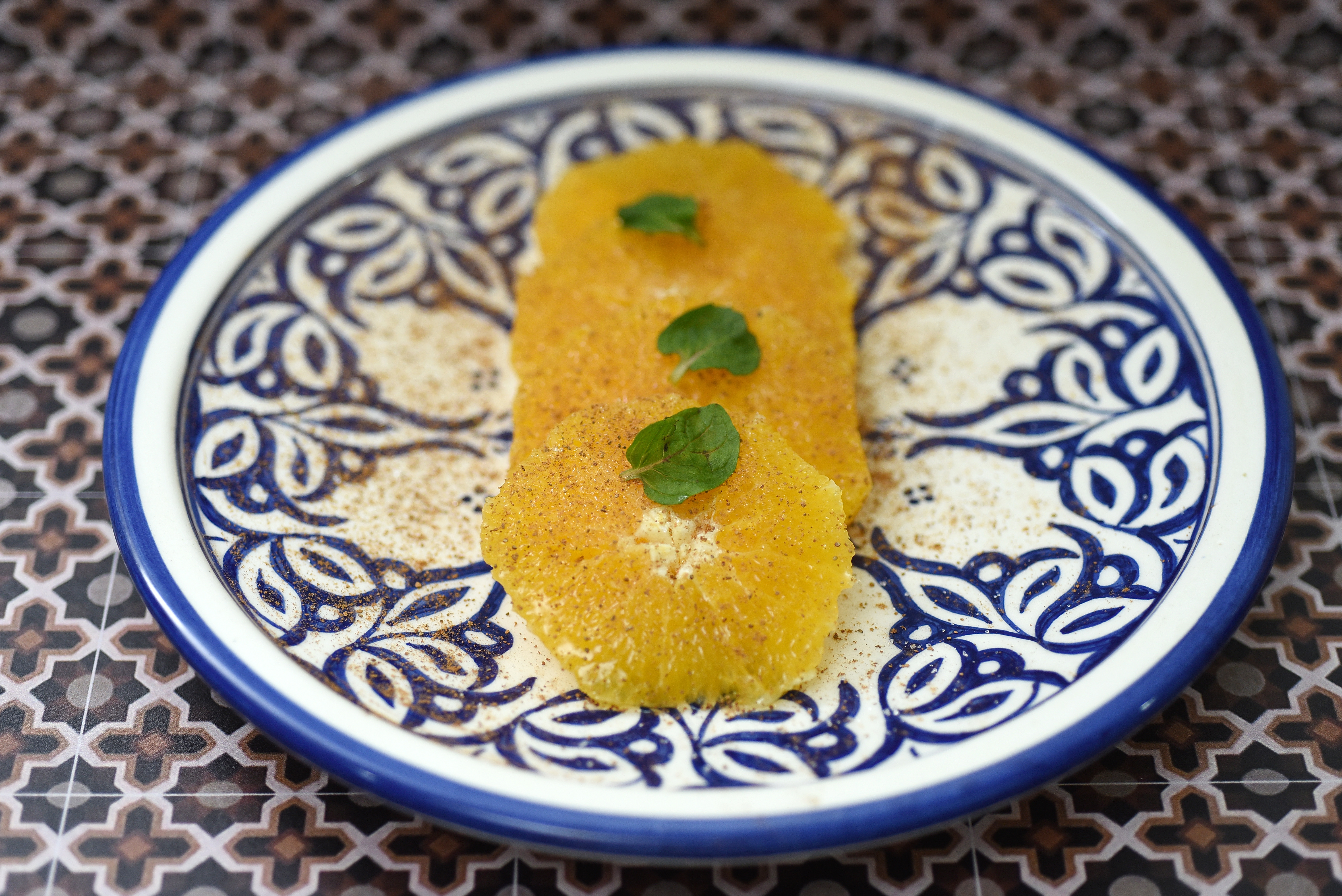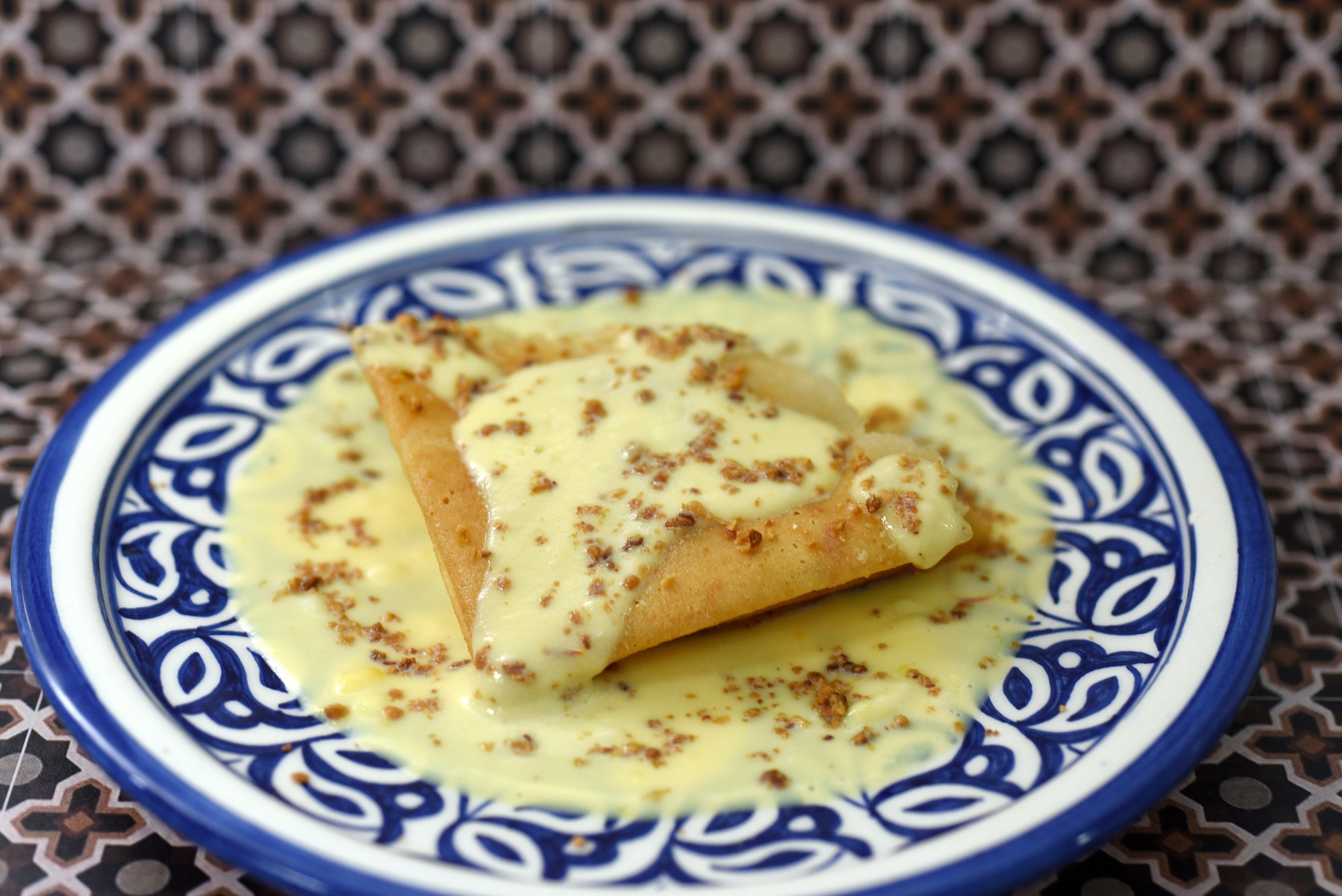 Café Casablanca opened on Sept. 30, and will be at Rustan's Makati for a limited time only.
Header and photos courtesy of Café Casablanca
Get more stories like this by subscribing to our weekly newsletter here.
Read more:
Filipinos can now fly directly to Morocco visa-free
67 int'l destinations Filipinos can travel visa-free
This easy Moroccan recipe is all you need to get acquainted with their cuisine
TAGS: Café Casablanca morocco nolisoli Rustan's Makati