The secret to truly enjoying a music fest? Mindfulness
There are a lot of opportunities to practice this at the upcoming Oktoberfest
Oct 9, 2019
Mindfulness—trying to focus, being quiet, finding peace—at a loud, noisy event? I know it sounds weird, but it works. And it's exactly how you should approach attending live performances, events like San Miguel Oktoberfest, and gigs. The concept of mindfulness, after all, isn't just limited to meditation. To practice mindfulness, you don't have to sit still and focus on your breathing. You only need to be aware and present.
Awareness or attentiveness isn't just to one thing in the moment. Sam Brinson in an article for self-awareness website High Existence writes that mindfulness is also soft openness—being attentive to what you're doing but not being so single-minded about it that you miss out on other opportunities.
That all sounds pretty complicated, perhaps, but if you put it in the context of say, gigs, it'll make better sense. Here are three things you can get out of being more mindful when you attend a music fest, especially activity-filled ones like the San Miguel Oktoberfest.
Better stories
No, not Instagram stories—real stories. When you experience an event with your eyes and ears instead of through a screen, you don't only feel the performance better, you also have a good chance of making a connection with your favorite artist on stage (more on this later). You also get to participate better—sing along, dance, jump, or bop your head along to the music. Imagine attending San Miguel Oktoberfest parties with your friends. Those are memories that will last much longer than 24 hours.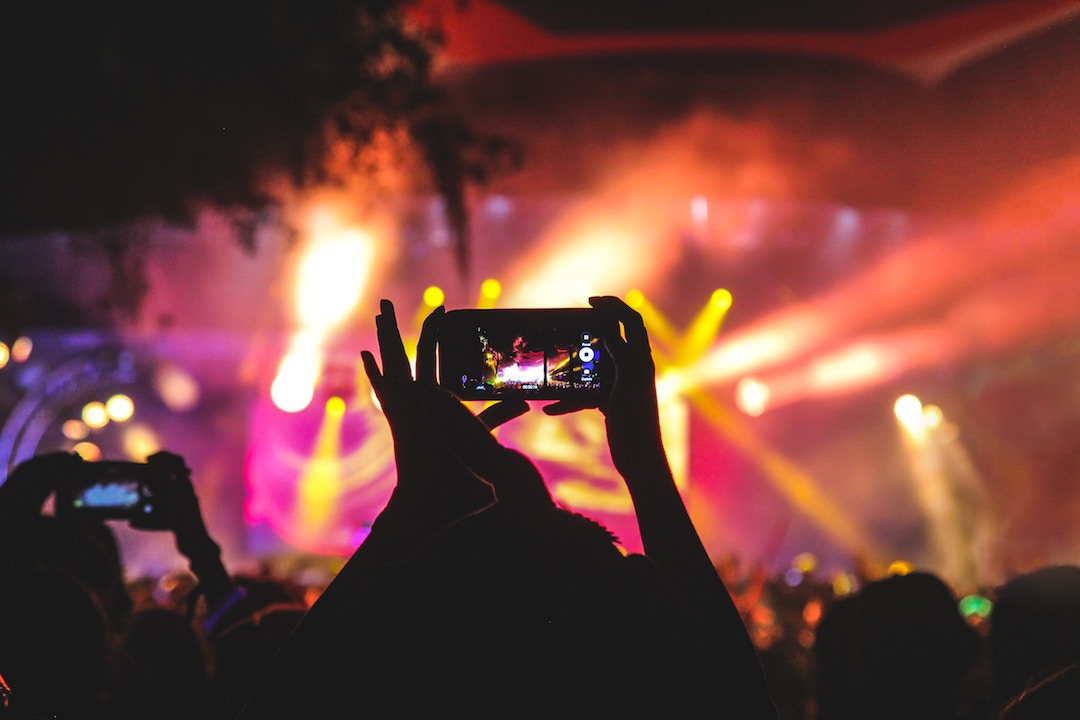 Better connections
Putting down your phone and paying attention to the gig and the events around you also makes you connect more with others. Because your eyes aren't glued to the screen, and your hands are free, interacting with others becomes easier. The shared experience of enjoying music and buckets of San Miguel Beer with your friends—meaning, being physically and mentally present with them in a given moment, interacting with them face-to-face, helps boost feelings of closeness versus the seemingly more convenient mode of online interaction, according to a 2013 study published in the journal "Computers in Human Behavior."
Plus, do you want to get close to or befriend your favorite artist? Pay. Attention. To. Their. Performance. Make eye contact. Respond to them—are they making you clap your hands? Cheer? Sing along? Do it. (Trust me—I've done it, and I have the stories to tell, too—see, I ticked off the first tip on this list, too.)
Better mood
Being so attached to crafting that perfect post or being the first to post about this event can get addicting and may affect your mental health. Cliché as it sounds, our worth isn't measured by likes, shares, or views. The less you care about your social media persona and the more you pay attention to and be mindful of who you are and how you act in person, will put you in a better disposition.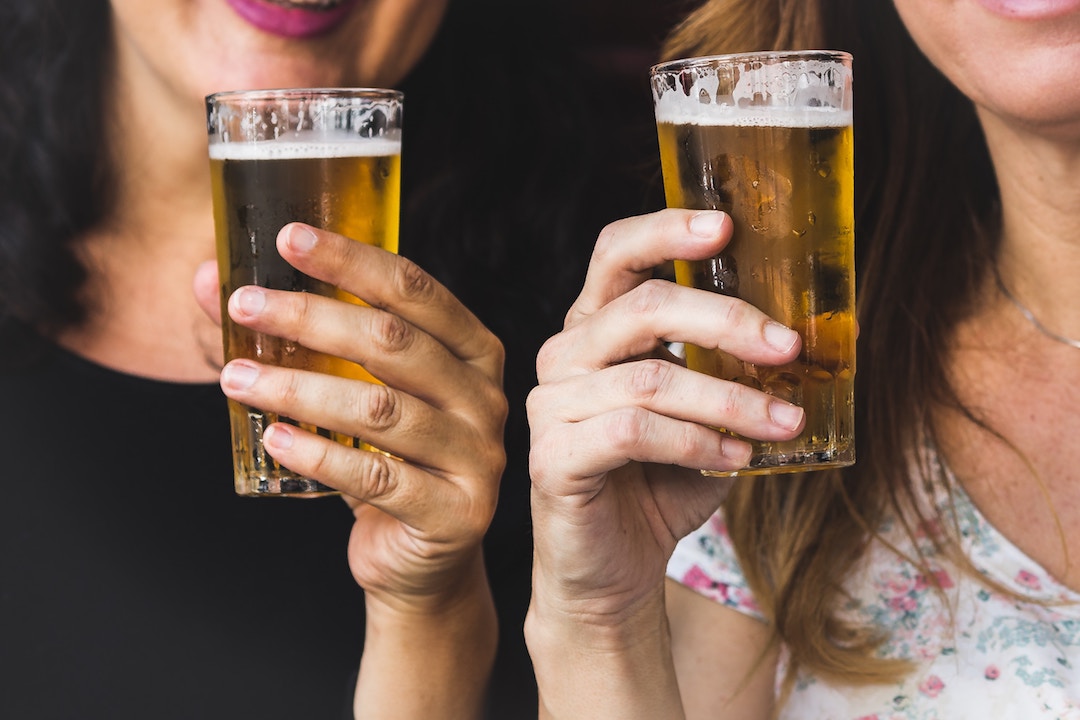 Being able to actually spend time talking to your friends, having the opportunity to listen to and discover the next great local act, and just enjoying an ice cold bottle of San Miguel Pale Pilsen or two while you're at it (instead of constantly checking your phone—which, by the way, the average person does 300 times a day. Imagine how exhausting and crazy that looks!) certainly makes mindfulness and paying more attention all the more worth it.
Want to start detaching from your phone and getting more out of those gigs? The upcoming San Miguel Oktoberfest is the best chance to try it out. Hang out with your friends and enjoy music and beer after beer. Plus, San Miguel is hosting events in bars across cities nationwide, so getting together is so much easier, too. Check out the San Miguel Oktoberfest Facebook page or the San Miguel Oktoberfest app for the full list of events and promos. 
All photos courtesy of Unsplash
Get more stories like this by subscribing to our weekly newsletter here.
Read more:
3 exquisite local beers to up your beer game
Manila's first cocktail festival will take you on a bar tour around Makati CBD, Poblacion, and BGC
TAGS: oktoberfest san miguel san miguel beer san miguel oktoberfest