8 Filipino novels that would make great films
All the stories we wish we could see on the silver screen
Oct 16, 2019
There's a certain thrill in seeing your favorite books come to life on-screen. 
We've all seen books like J.K. Rowling's "Harry Potter" series, Stephen King's "The Shining," Margaret Mitchell's "Gone With The Wind," and the like become Hollywood classics. Recently, the country has also turned to books to turn into box office hits: Bob Ong's "ABNKKBSNPLAko?!," F.H. Batacan's "Smaller and Smaller Circles," and numerous Wattpad titles have all been adapted for the silver screen. 
While we're on the topic of book-to-film adaptations, we've put together a few stories that we need to see more of on the big screen. From speculative non-fiction to political novels, here is a list of Filipino novels that we think will make great films.
"Empire of Memory" by Eric Gamalinda
This speculative non-fiction book has a little of everything: suspense, drama, thriller, history, mythology—you name it. But basically it's about generational trauma, collective memory, and how the Martial Law era affected people from all walks of life. We need more of these kinds of films that look through the Filipino psyche, our short-term memories, and our shortcomings as a nation which hopefully we learn from so such events won't repeat. -Christian San Jose, Content Creator
"Dear Distance" by Luis Joaquin M. Katigbak
Technically, "Dear Distance" is a collection of stories about a wide range of fantastical things, but that's exactly why it needs to be made into a film. This anthology has a little bit for everyone: sci-fi enthusiasts can enjoy a thrilling story about robots, nostalgic people can enjoy a story that looks back at the '80s, and there are engaging stories about mundane things like living in the city and taking a bus ride. -Angela Patricia Suacillo, Junior Content Creator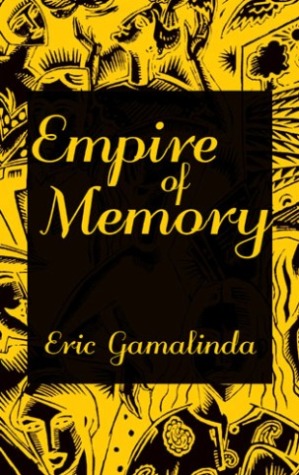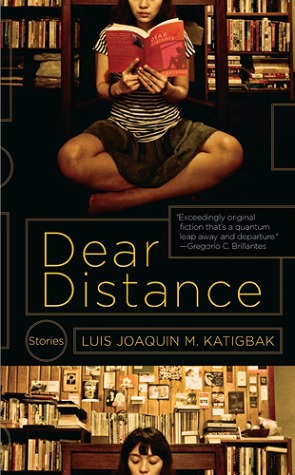 "Three Filipino Women" by F. Sionil Jose
This novel, turned into film, would make it easier for people to understand what the struggle of a woman is on the different aspects and timelines that will be tackled here. -Gabrielle Parlade, Junior Content Creator
"Detective Boys of Masangkay" by Bernalyn Sastrillo
Ever since spotting the first book of this series at the Manila International Book Fair a couple years ago, I've been a lowkey fan. I love how easy it is to read (it's in Filipino), plus it has an interesting plot. I'm a sucker for detective mysteries, and I love "Detective Conan" (the long-running anime and manga series)—and this novel by Bernalyn Sastrillo puts all that together into a local context. The story also has kids as its main characters, which I think would also make for an interesting story even on screen. It would be a fun and different addition to the usual lineup in our movie theaters. – Pauline Miranda, Associate Managing Editor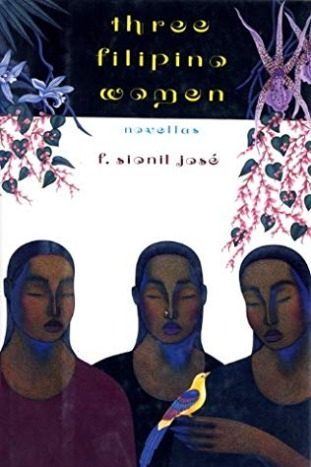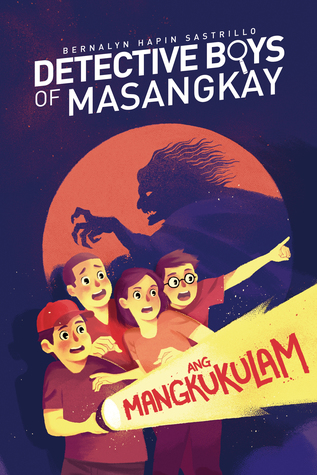 "Ang Nawawala" by Chuckberry J. Pascual
Another collection of stories on our list is "Ang Nawawala", which is comprised of seven different stories talking about small-town crimes. The stories are told through the point of view of Bree, the barangay receptionist. – Bea Nicole Amarille, Junior Content Creator
"Sa Kasunod ng 909" by Edgar Calabia Samar
The Beatles! Urban fantasy! Mystery! Immense heartbreak after falling in love with a diwata who, by virtue of being a diwata, can only meet her lovers eight times in their lifetimes! It's the kind of book that's fodder for a surrealist adaptation like Golden Slumber and Visitor Q, something that's ball to the wall insane but still somehow sweet. – Zofiya Acosta, Content Creator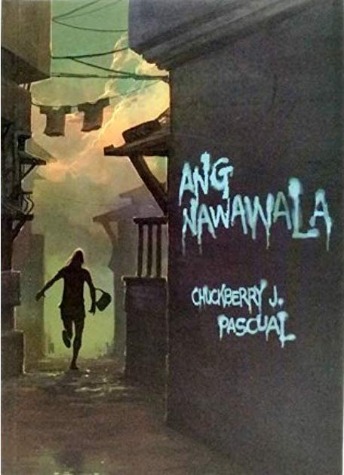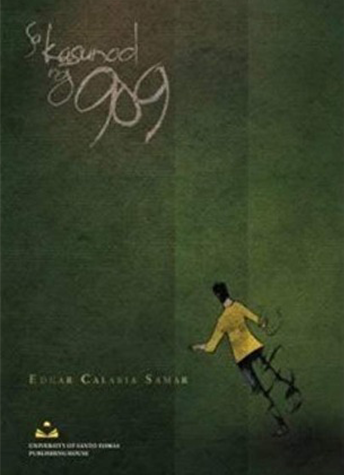 "Reportage on Crime: Thirteen Horror Happenings that Hit the Headlines" by Nick Joaquin
If this will be done well, it will give viewers the chills of something that these stories will bring considering that if it happened before then it could still happen to any of us now. -Gabrielle Parlade, Junior Content Creator
"The Mass" by F. Sionil Jose
Set in the 1970s, "The Mass" narrates the demonstrations and mass protests fighting for human rights, the social upheaval, and the corruption that ran rampant during President Marcos' declaration of Martial Law. – Bea Nicole Amarille, Junior Content Creator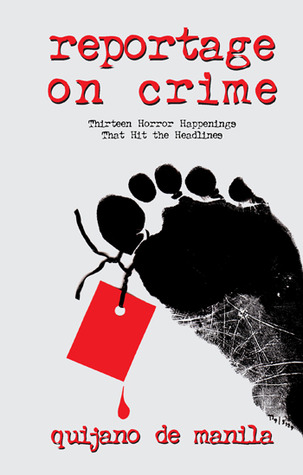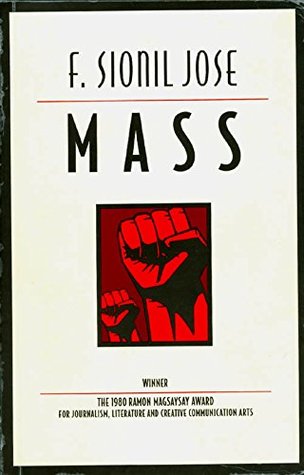 Get more stories like this by subscribing to our weekly newsletter here.
Read more:
6 independent movie theaters where you can catch your favorite local films
To all the books we haven't read, yet are already on our bookshelves
Local movies will soon premiere on Fridays instead of Wednesdays
7 independent online bookstores to shop secondhand reads from
TAGS: Bernalyn Sastrillo Chuckberry J. Pascual Edgar Calabia Samar eric gamalinda F. Sionil Jose filipino books Filipino film Luis Joaquin Katigbak nick joaquin nolisoli