What would a cafeteria for people in the food industry look like? It's almost disappointing to imagine them having the same kind of cafeteria food that normal folk have, with suspicious looking meat and stale pastries. In my head, their cafeterias should always be elevated. (This may or may not be influenced by my visits to Mess Hall, the Moment Group's cafeteria.)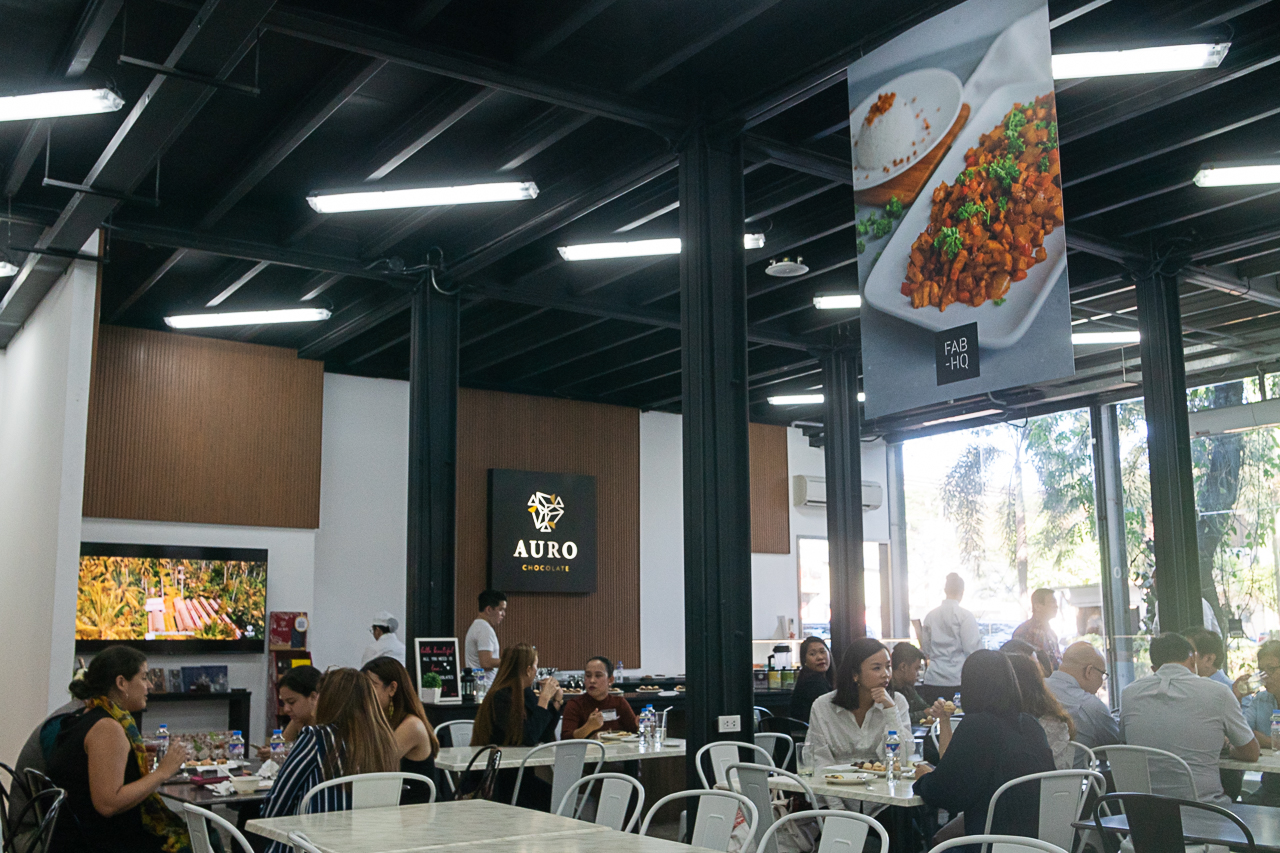 This year, Fabtech, the company behind brands like Auro Chocolate and Gruppo Dolci, revamped their cafeteria and opened it to the public. Christened Fab HQ, the space at the ground level of their headquarters isn't just a cafeteria, either. It's an incubator where people can test out new food ideas with Fabtech's state of the art equipment, a show room for their food brands' best stuff, a commissary, and even an event space.
We visited Fab HQ to see what it was all about.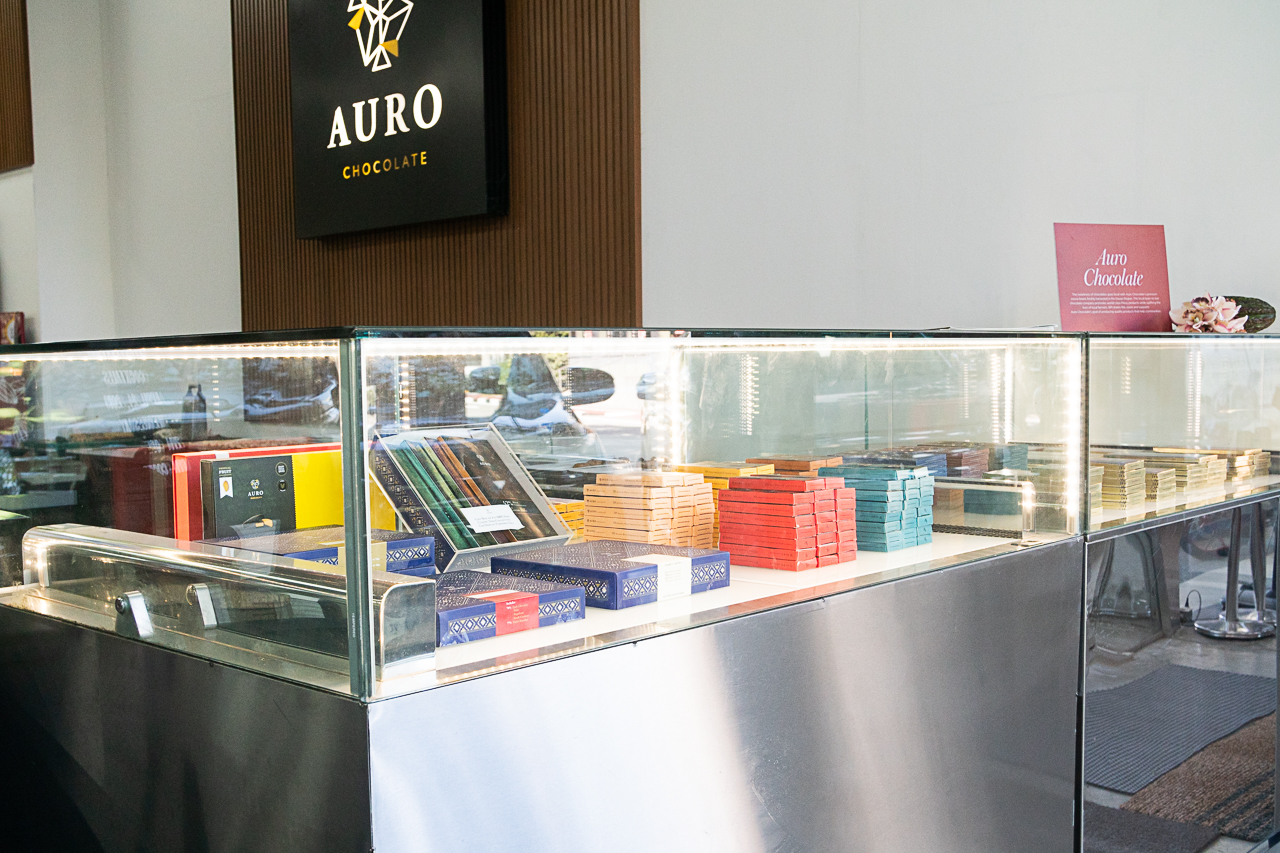 The first thing you'll see when you enter the cafeteria is the space for Auro Chocolate. Fronting it is a big glass display of their chocolate bars—this is a showroom, after all. Move past that, though, and you'll see different pastries made using the brand's chocolate: cookies, cakes, the works.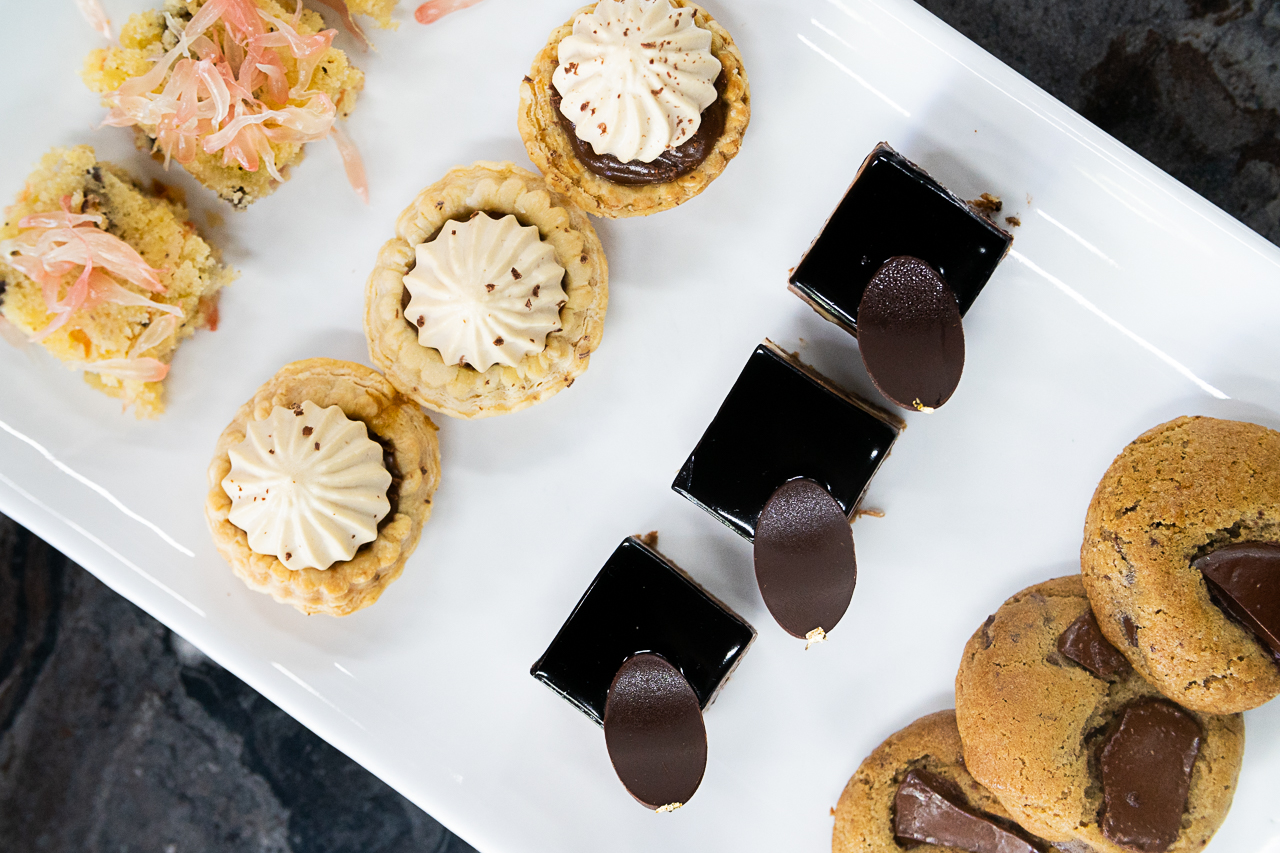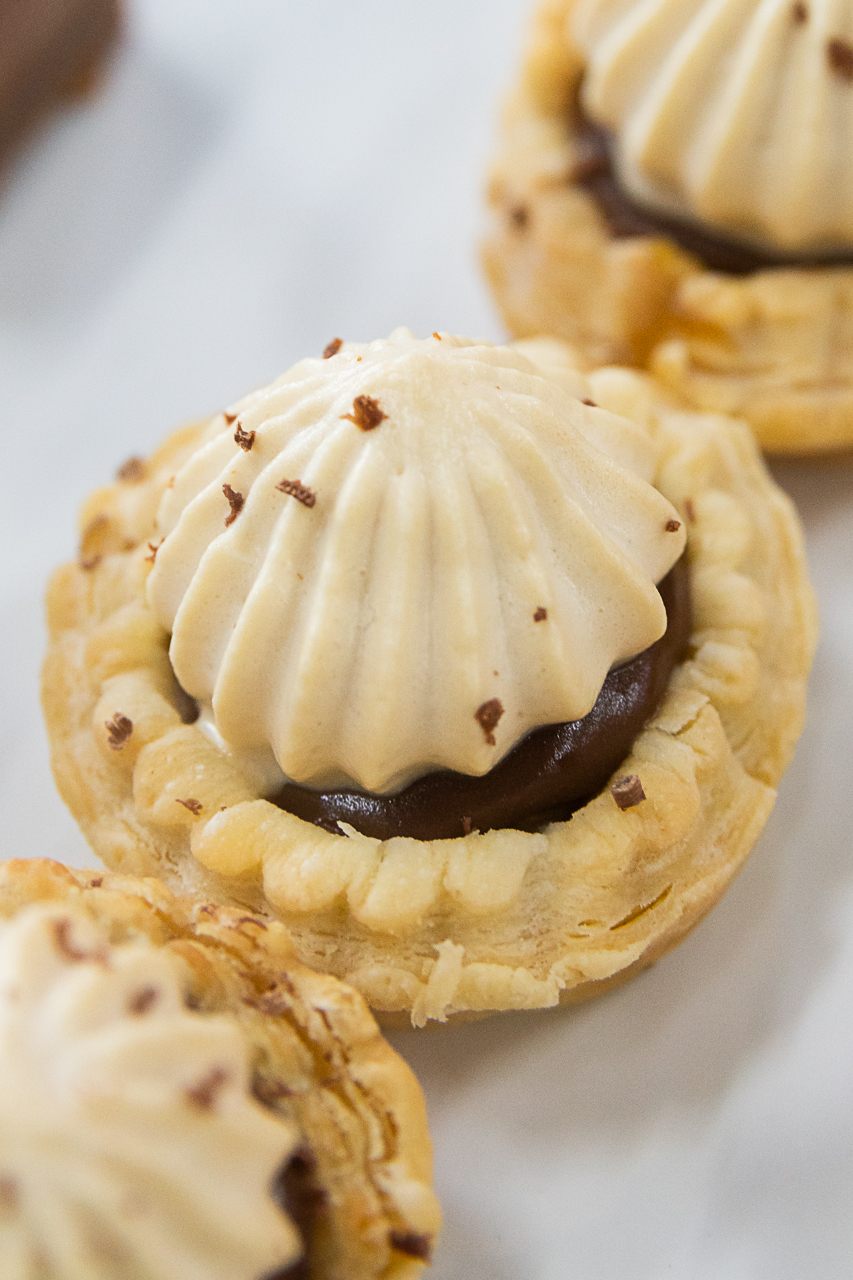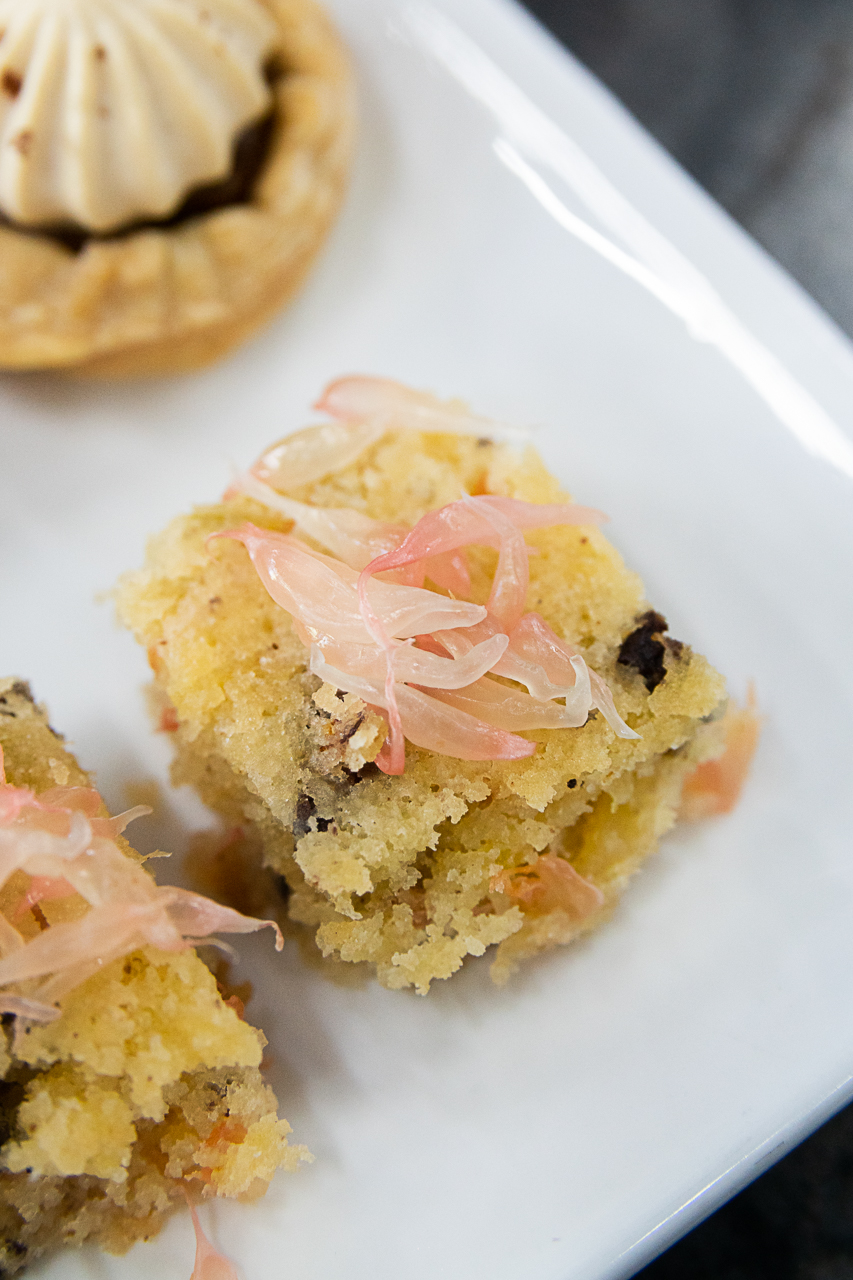 This mini Auro pop-up is a permanent fixture of Fab HQ, a place where Auro chef Laëtitia Moreau can concoct new chocolate pastry recipes. When we were there, we got a taste of the pomelo ginger loaf bread with cacao nibs, chocolate turon pie, and their classic chocolate chip cookies.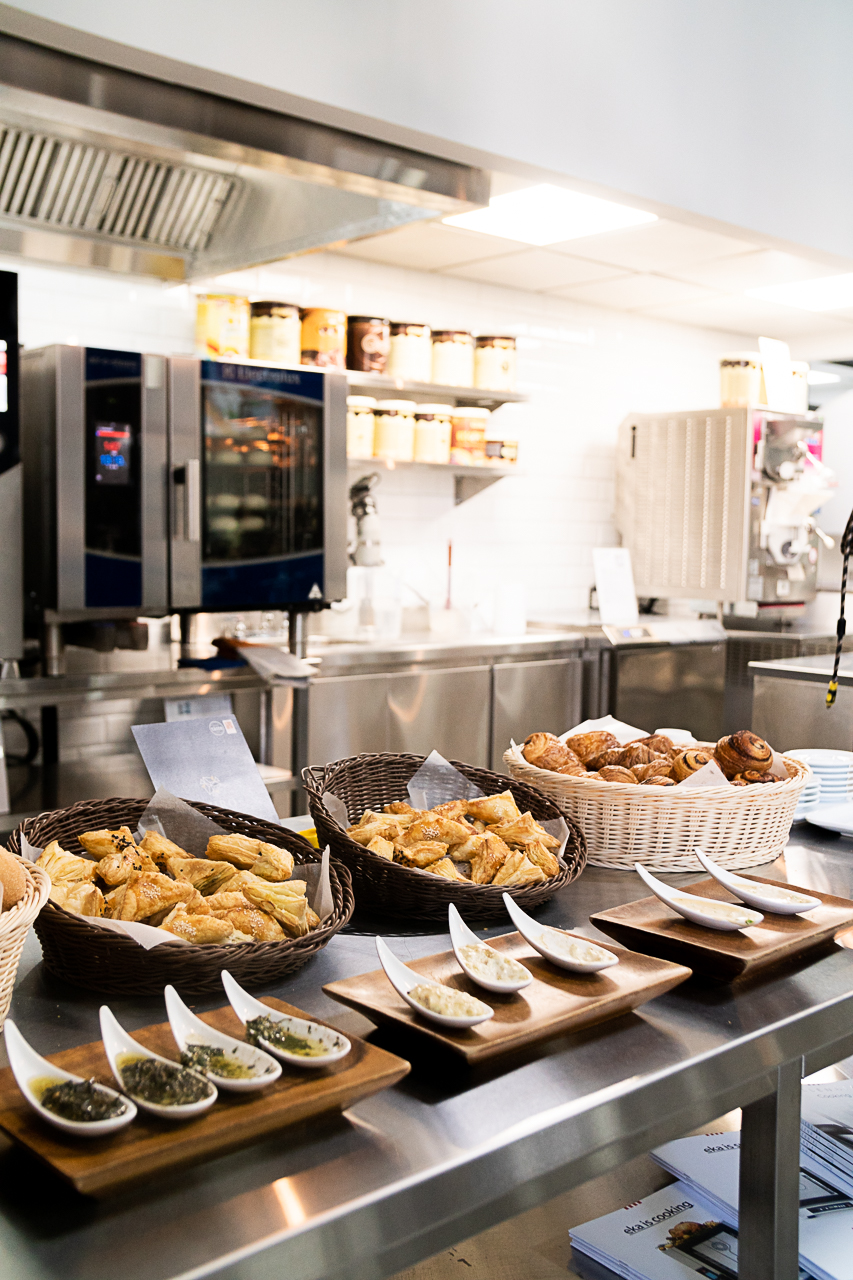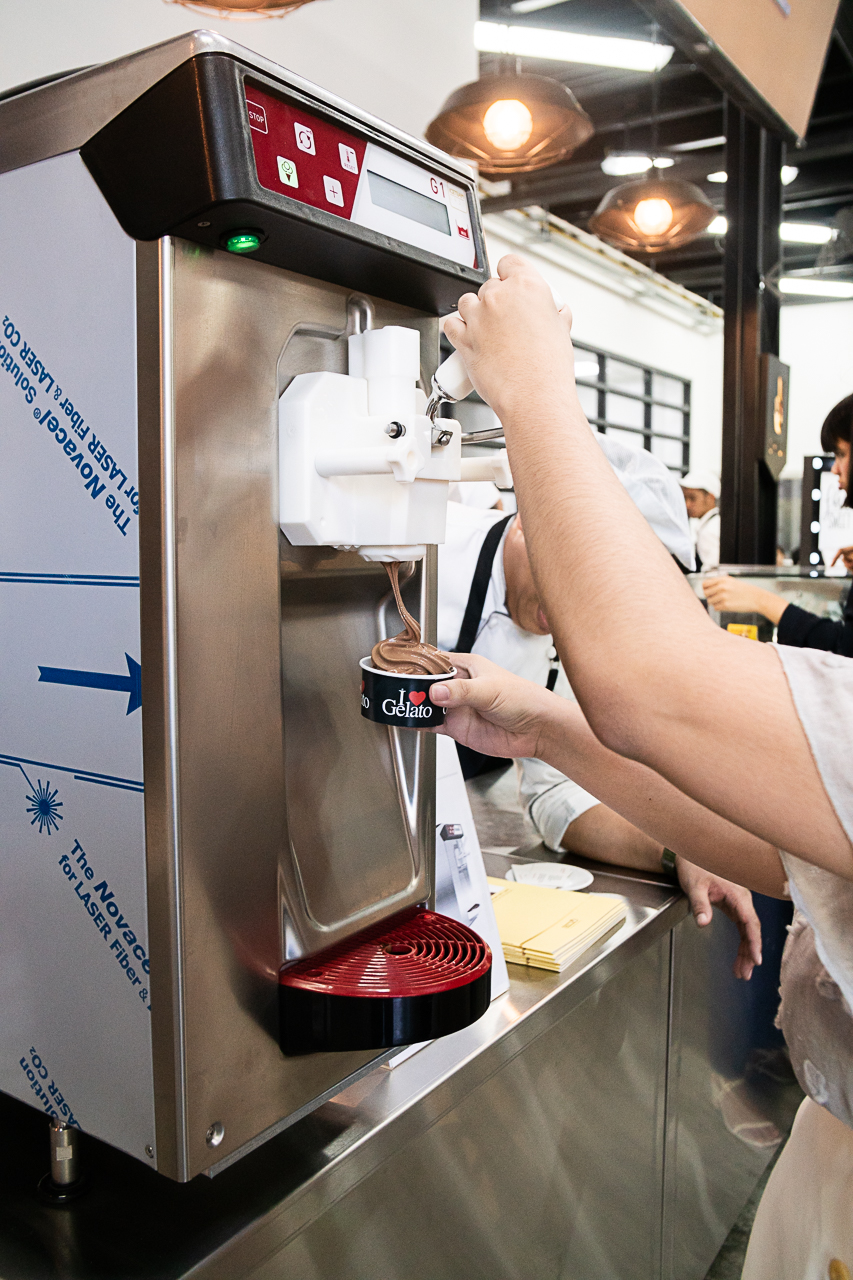 Gruppo Dolci, a food commissary under Fabtech that supplies premium bread, pastries, gelatos, and etc. to multiple brands around Metro Manila, is also present at the cafeteria. Their stall offers freshly baked bread (do try their pan au chocolat), and their signature gelatos.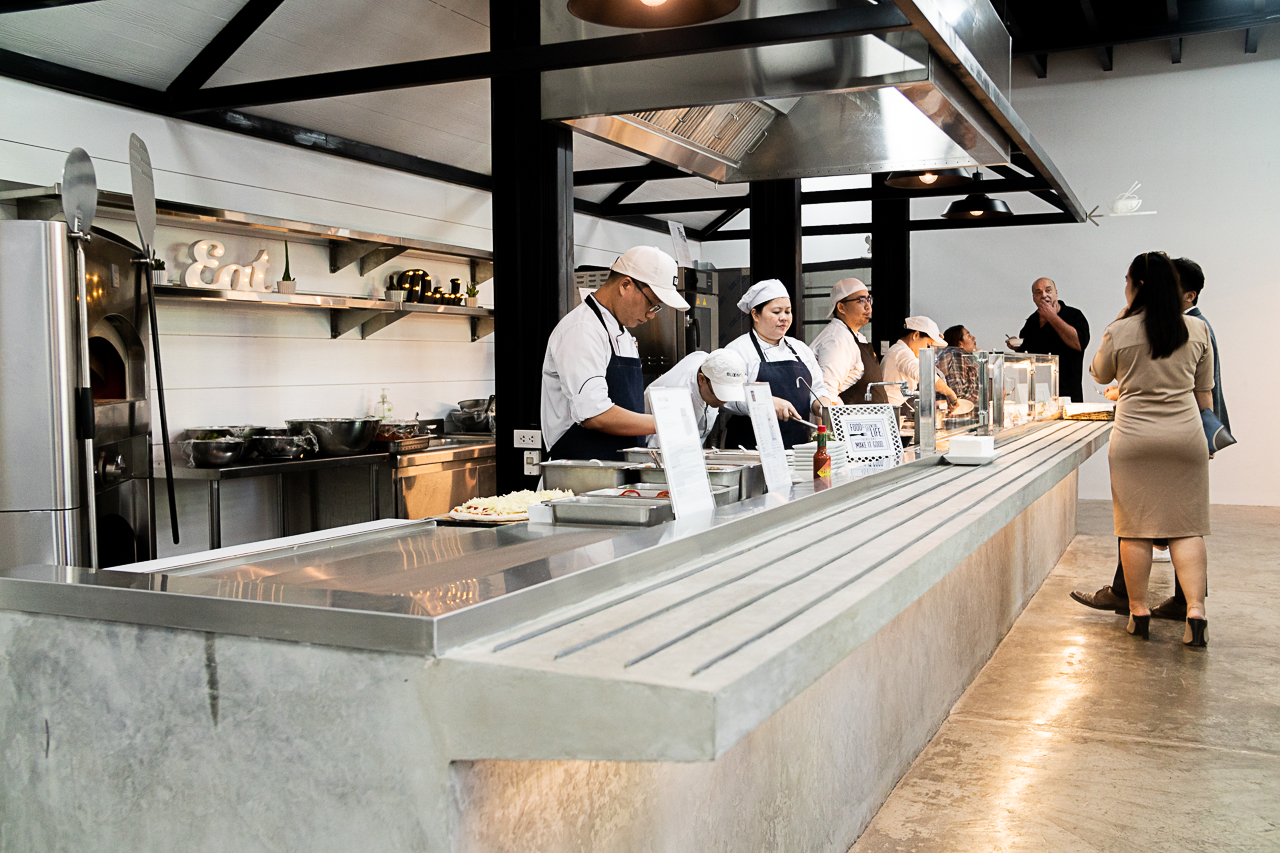 This being a cafeteria, Fab HQ isn't limited to desserts and pastries. An in-house team of chefs prepare rice meals and pasta for the hungry Fabtech employees. These meals are comparatively cheap for their quality; we were told that the prices reflected "the food cost plus a little extra." To put it into perspective, lunch here would cost you less than a meal at most fast casual restaurants.
Fab HQ is at Phase 1, Block 3, Lot 2 & 3, Santiago St., Paseo de Magallanes Commercial Center in Makati and is open on weekdays from 8 a.m. to 5 p.m. For more information on the cafeteria, you can check its Facebook page here.
Get more stories like this by subscribing to our weekly newsletter here.
Read more:
An anxious wreck's guide to Jeju Island
DLSU Dasma's Spanish colonial museum is offering free admission this month
Artist and activist Carlos Celdran fought the good fight until the end
Mess Hall menu upgrade: The Moment Group's cult fave dishes to be added on Sept. 9
Writer: ZOFIYA ACOSTA
PHOTOGRAPHY SAMANTHA ONG