Routine hacks: 5 errands that you can still do at home
Here's how to make ticking off that to-do list a breeze
Nov 4, 2019
In the era of modern technology, more ways are created for better and convenient means of living. And because more means are possible, we now have the opportunity to choose more practical options. Doing errands, for one, can be single-handedly done without leaving the comfort of our homes. Because we know exactly how time-consuming it is for some errands to be done, here is a list of things that you can already do online:
Order groceries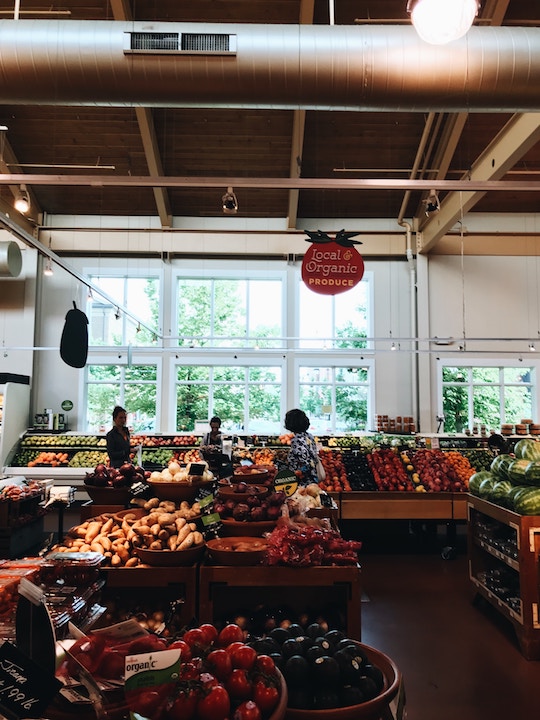 If you need supplies at home but want to avoid the looming traffic, there are mobile applications and online websites that make it possible for you to just order your groceries. Apps like Honestbee and online websites such as Pushkart.ph are platforms that let you pick out your groceries and have them shipped directly to your house.
Food delivery
Food delivery has evolved, going beyond mere direct-from-restaurant orders to services that cater to multiple food suppliers. Grab Food and Food Panda, for example, have a variety of partner establishments where people can choose their favorite food items and have them delivered straight to your doorstep. It's more efficient in terms of time spent cooking in the kitchen.
Pay bills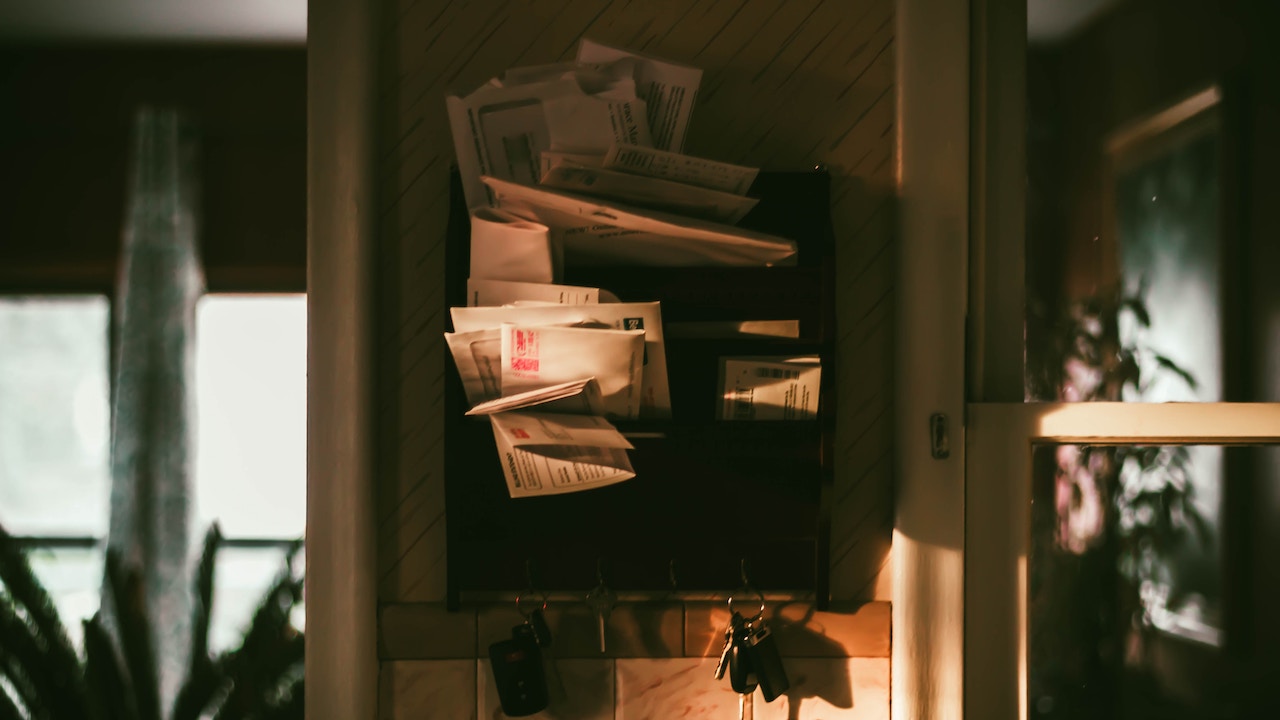 There are more options nowadays to pay your bills, but one of the most convenient ways is to use cashless payments. Through this, users won't need to bring large amounts of cash or even go to a bank or store just to deposit payments which is easier and safer. Banks are also already going online, which allows account owners to track or send money when they need to.
Shopping online
Need something to wear for tomorrow? Don't worry, there are tons of shops that are selling their clothes on social media like Zalora and other small store concepts. You just click on their store online, choose what you want and pay either through a deposit or on a cash delivery basis where you pay only when it's delivered to you. If you're thinking that it could get the wrong size for you, well most online shops do have a return and exchange policy as long as you still have the receipt.
Home Internet needs
Even paying for utilities like your phone and WiFi bills can be done easily online. With the Globe At Home App, users can easily track their data usage and boost data allocations if they need to. Aside from that, the app also allows customers to reconnect their plan by paying and reconnecting in just a span of 30 minutes to two hours.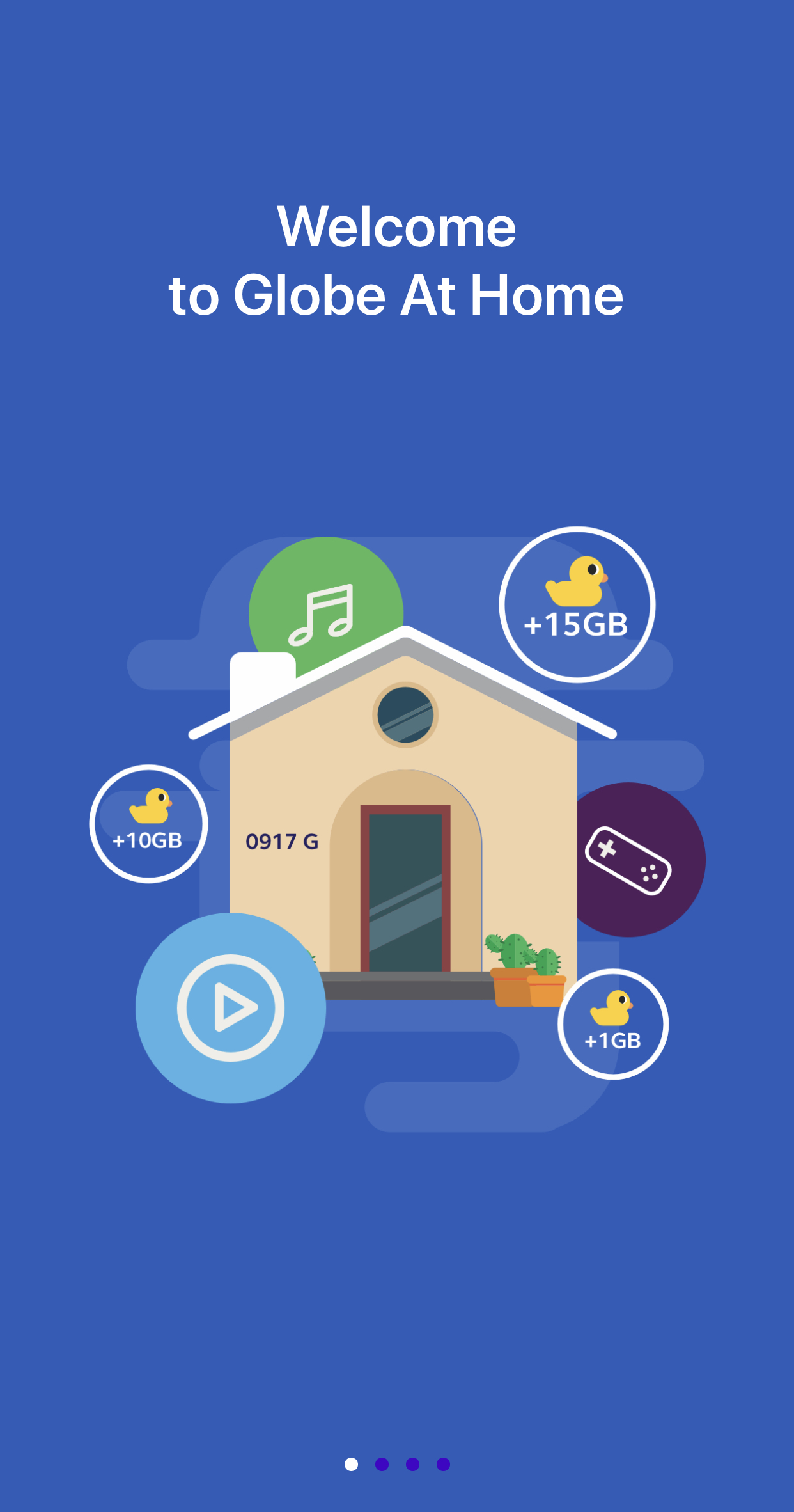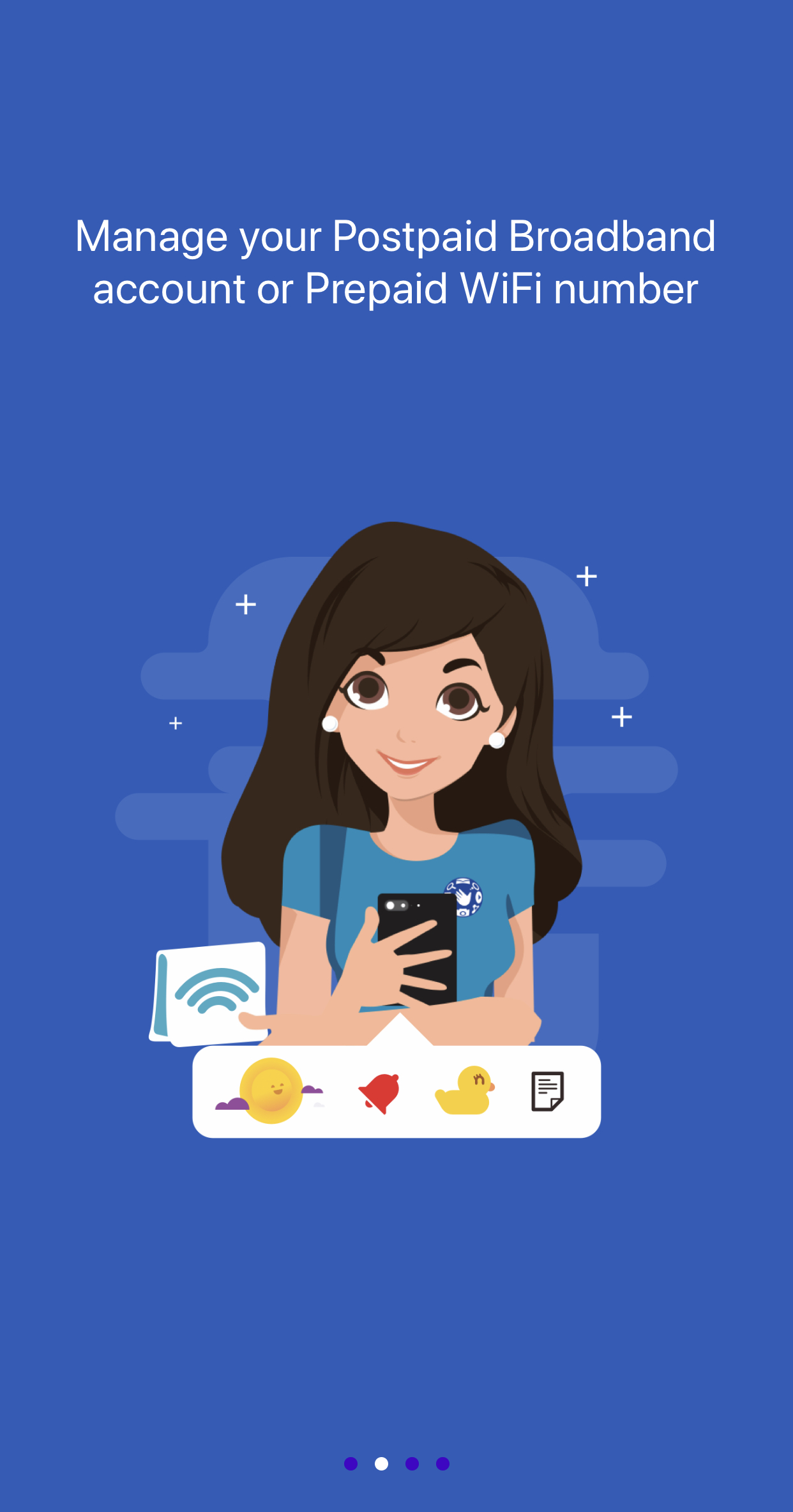 For Globe at Home Postpaid customers, fixing basic issues on Internet connection and doing bills payment are made easier using the app. They may also avail exclusive vouchers from Traveloka, Eatigo and ZEN Rooms, and content subscriptions from streaming sites like DisneyLife, Amazon Prime Video, and iflix. To address further concerns, the Globe at Home Facebook Messenger Chat is also readily available at their disposal.
The Globe At Home App is free for download via Google Playstore and the App Store. For more updates, follow the official Globe At Home Facebook page at www.facebook.com/globeathome/
Header image courtesy of Jordan Madrid on Unsplash
Get more stories like this by subscribing to our weekly newsletter here.
TAGS: apps Globe Globe At Home globe at home app mobile apps