We're not here to go off about the #SEAGames2019Fail. You can find out all about its absurdity almost everywhere—from an over-funded and unnecessary infrastructure to a surprising serving of street food to international athletes and basically just being a(nother) international embarrassment. We're here to remind you of another sad and infuriating narrative that is being overshadowed by the current issues—the ongoing disruption and displacement of the Aetas in Capas, Tarlac. 
On the outskirts of the proposed and ongoing construction of New Clark City in Tarlac bordering Pampanga, are the ancestral lands of the Aetas. What was once a peaceful place where farmers and tribes could plant food and roam around freely—a place where they could be with nature and with their own nature—has since been bombarded with trucks and bulldozers for urgent reformation a hosting site for a multisport event and ultimately, a utopian metropolis.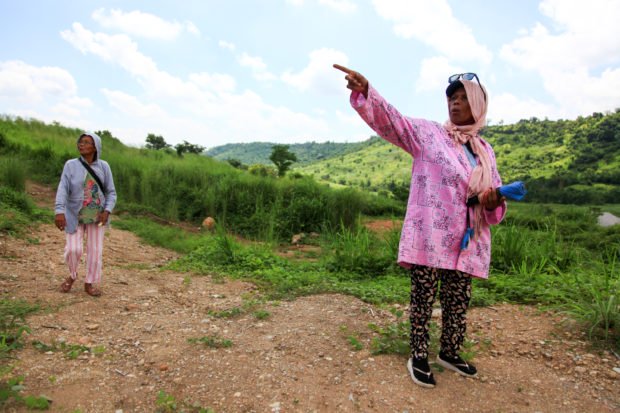 Apart from the place's natural habitat being disrupted and the rice fields being bought off from its farmers, more alarmingly, indigenous people (IP) have been forced to give up their lands by the Bases Conversion and Development Authority and their local government units. Consequently, the Aetas have also been cramped into a smaller piece of land with less tillable soil as their original land might as well be marked 'forbidden'.
What's more is that this ridiculously expensive 'kaldero' is just the start, specifically, the first phase of the administration's plan to spend more of our money and resources to fully reconstruct the area into their own climate change-resilient area fit for a wide-range of projects and, of course, investors.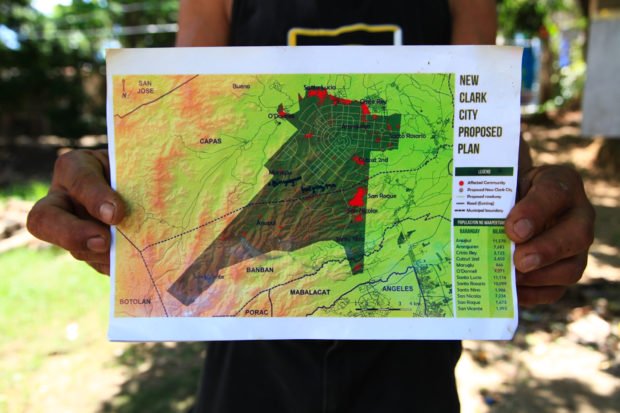 Phase Two, which comprises building an exclusive New Clark City access road to the Clark International Airport, is well on its way and as we've seen from the government's immense strides to get the first one (the SEA Games kaldero) going, it's safe to say that it isn't stopping for anyone soon. 
This whole narrative isn't new but is actually a long winding account ever since plans for it were set into motion way back in 2017. Now, the damage has been done, the tranquility of the Aeta's dwelling and way of life are far from being restored as do our nation's funds. Looking at it now, you can't help but think that this literal and figurative aggression to these ancestral lands is actually the first red flag to all of this—though it was one that was subliminally green-washed by the people behind it.  
The way this regressive process is still happening may as well be because we keep forgetting that progress can't be wholly achieved or appreciated if other people are still being left behind. 
Header courtesy of Inquirer.net
Get more stories like this by subscribing to our weekly newsletter here.
Read more:
9 shops to buy inabel, a loom-weaved indigenous textile from the north
A forest park dedicated to growing indigenous tree species will be hosted in Antipolo
A quick guide to indigenous textile symbols
Writer:  JOY THERESE GOMEZ