Last November, the Securities and Exchange Commission (SEC) was awarded by the United Nations Conference on Trade and Development (UNCTAD) for its sustainability practices and reporting initiatives. The Philippines was among seven nations that received the International Standards of Accounting and Reporting (ISAR) Honors 2019.
[READ: SEC Memorandum Circular No. 4, Series of 2019]
Now that the national government is starting to reevaluate the country's policies in accordance with the UN's Sustainable Development Goals, as individuals, it's time we do something for the environment, too.
Always read the labels
If you're looking for ways to minimize your ecological footprint, start by reading labels on the products you're buying. You can always search for eco-friendly brands—may it be for fashion, beauty, or a mix of everything.
[READ: 6 ways to care for your skin and your environment]
But how do you make sure they are actually practicing sustainability and not just greenwashing? One, look for the Fairtrade Mark because Fairtrade supports homegrown brands that practice sustainable production. And two, check if it has the Green Choice Seal. This seal was given by the Philippine Environmental Protection and Sustainable Development, Inc. to brands that are environmentally safe.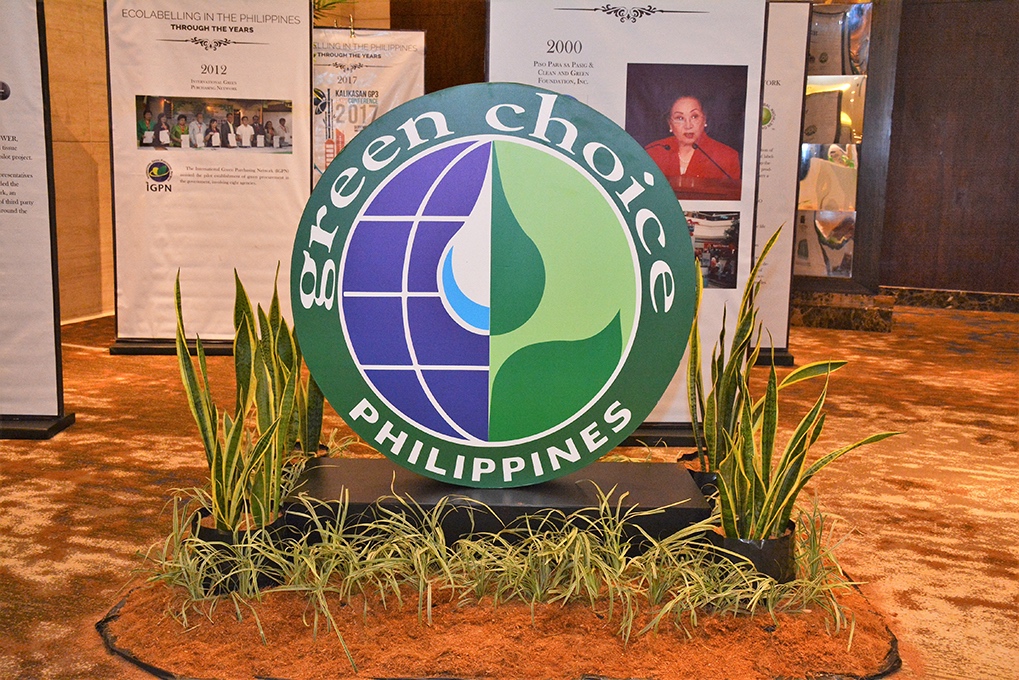 Upcycle clothes
If you have tons of clothes that haven't been used in months (or years), transform them. More than helping the environment, you're also practicing your creative skills. Or you can support and purchase from upcycled fashion brands if you don't have the time to do it yourself.
[READ: What is 'slow fashion' and why should you care about it?]
Bring your own containers everywhere
The Bring Your Own Container (BYOC) campaign encourages people to become part of the sustainable food system by supporting the concept of carrying your own utensils, cups, and containers everywhere you go to reduce the usage of disposable plastic food storages. And you might have to start getting used to it as single-use plastic products in the country might be banned soon.
Practice the refill culture
In support of the BYOC campaign, the concept of refilling is slowly entering the mainstream. You can advocate for the refill revolution by simply bringing your own reusable water bottle everywhere you go. There are now brands that enable customers to refill their products, too. Here are five package-free places to shop for your needs. Just don't forget to bring your containers.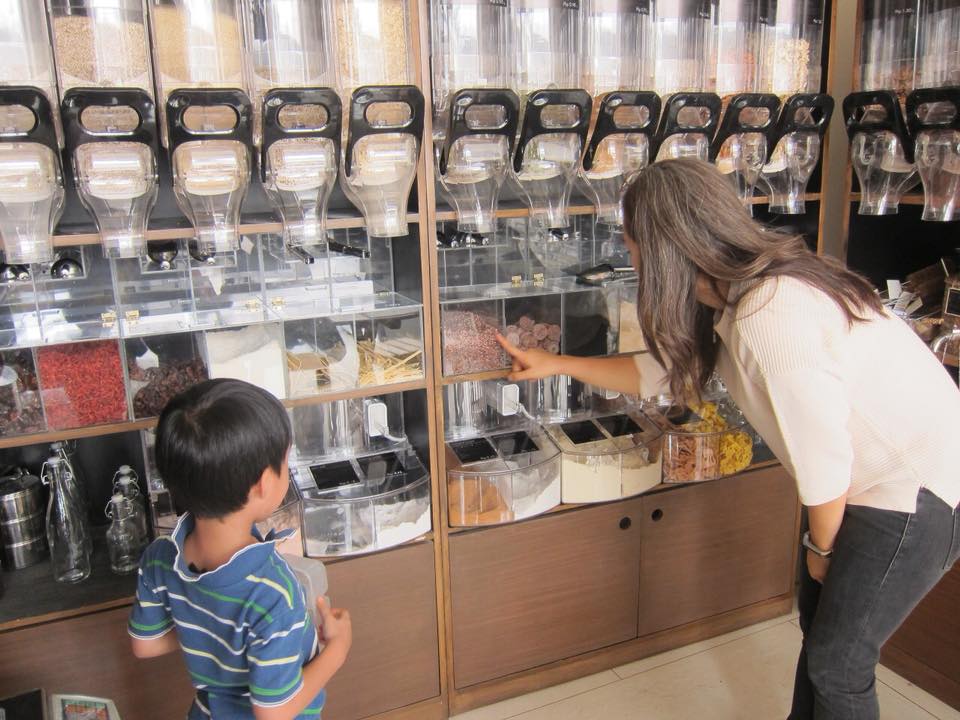 Go organic
Organic products cost more than processed ones, sure, but they have long-term positive effects. While processed products usually use materials that harm the environment, organic products keep harmful pesticides away from natural resources. Aside from mindful living, you're also helping create a safer future for the farmers.
You don't have to do something big immediately because small changes also matter. Be sure to check out The NoliSoli Sustainability Guide for more detailed mindful living tips.
Header photo courtesy of Marcos Ramirez on Unsplash
Get more stories like this by subscribing to our weekly newsletter here.
Read more:
3 Siargao food spots that practice sustainability
This daily wear line makes clothes straight from organic and compostable fabric
10 products to jumpstart your baby's journey to sustainability
Writer: KLEO CATIENZA