Opening a new tea franchise seems like a bad decision right now considering how saturated the milk tea scene in Manila already is. It has come to a point where literally everywhere you go, you are bound to find a stall or two peddling this beloved refreshment, but with varying degrees of success.
The only logical way to introduce a new player is to deviate from the norm, which proves very hard at this point. Right now, for some, it boils down to minute details: the firmness of tapioca pearls, the speed and quality of service, and to some extent, whether or not the business observes sustainability.
https://www.instagram.com/p/B2lpC_6H2ps/
[READ:
At this tea shop at Megamall milk tea is brewed on the spot and paired with kakanin
]
But other than that, here's a sure way to have an edge over the competition: bring an established foreign franchise to the country (or at least a semblance of it). It worked for Coco, Tiger Sugar, The Alley, and Frnk Milk Bar.
[READ:
Where to get brown sugar milk tea in Metro Manila
]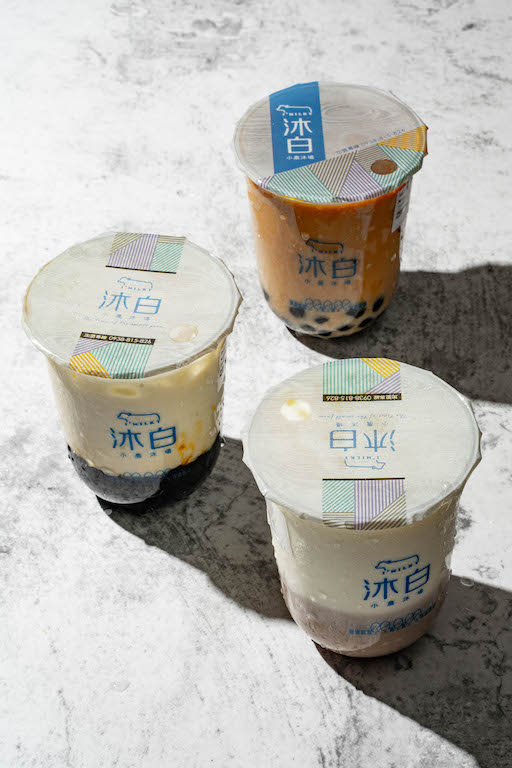 That's exactly the playbook that I'Milky followed. From being a Taiwan fixture originally named Mu Bai and founded in 2017, I'Milky has now penetrated the local market with branches in Quezon City, Manila, and Makati, and delivery via Grab Food and Lalafood.
But apart from this, what sets I'Milky apart from other chains is its commitment to fresh and natural ingredients, which include using natural sweeteners like cane sugar and honey.
Their best-sellers, for example, like the brown sugar milk drink uses only cane sugar for sweetness paired with cow's milk and Taiwanese boba boiled fresh daily.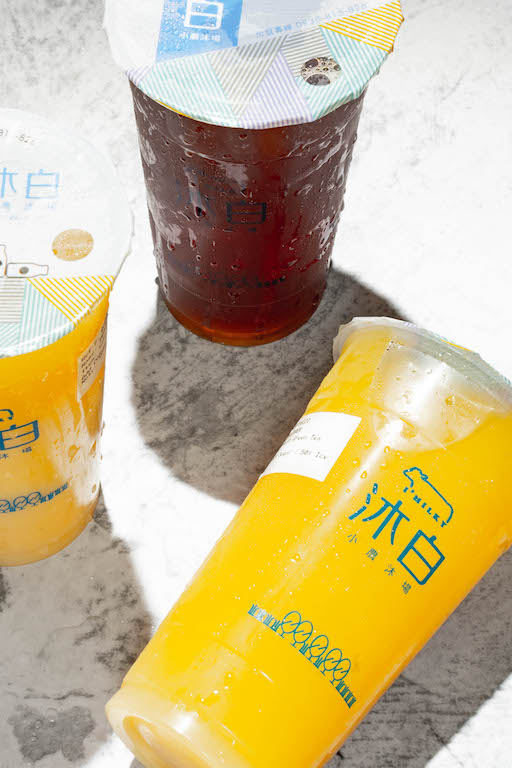 For their line of milk teas and fresh teas, I'Milky harvests their loose leaves from plantations in Taiwan, after which it is dried and oxidized prior to slow-brewing.
A standout is their taro milk, which is a whole new story on its own. One of our staffers who have tried it commended its "realness" brought about by the presence of actual fibers and bits because the taro is actually mashed and puréed and not just powder.
https://www.instagram.com/p/B43ny7inIdr/
Much attention is also paid in designing their physical stores that are more of a café than a walk-in tea shop, complete with pastel furniture and wooden shelves. You will see this in their Trinoma, Robinsons Ermita, and Ayala North Exchange branches.
Overall, I'Milky presents a new path that preceding brands can take: one that is rooted not just in visual identity branding but actually caring about the quality of products they peddle and how that affects their consumers. This is especially relevant now because of the rising consciousness in healthy living that also puts pressure to manufacturers to do better because of increased transparency and clamor for accountability from the consumer's end.
Get more stories like this by subscribing to our weekly newsletter here.
Read more:
Where to get brown sugar milk tea in Metro Manila
You can choose from 9 different types of boba at this Thai milk tea shop
Sambong isn't just herbal tea; a Maginhawa bakery makes their chocolate tart with it
Writer: CHRISTIAN SAN JOSE
PHOTOGRAPHY JP TALAPIAN and JONAS TIMBREZA