Ippudo updates signature ramen with new torched chashu
The signature Hakata-style ramen bowls retain their simplicity, only this time though, they're boosted with torched smoky flavors and textures
Dec 5, 2019
Japanese ramen restaurant chain Ippudo, famous for its tonkotsu ramen as well as its chashu that's marinated and slow-cooked for 34 hours until it reaches its signature tenderness, is innovating its menu with the new torched chashu at the center of the revamp.
Packing a richer flavor that redefines the ramen experience, the flamed and braised pork belly will feature in Ippudo's Hakata-style ramen bowls to create stirringly smoky flavors and textures.
"Changing up our chashu both means paying homage to our roots and going through the painstakingly long processes of creating quality ramen, and also creating something new for our customers to enjoy," says The Standard Group's senior brand building manager Cat Altomonte.
Two of Ippudo's signature bowls, the Akamaru Special and Karaka Special will now be topped with the torched chashu while the Shiromaru Special will still be a tasty affair, thanks to its thick-cut, slow-cooked pork belly.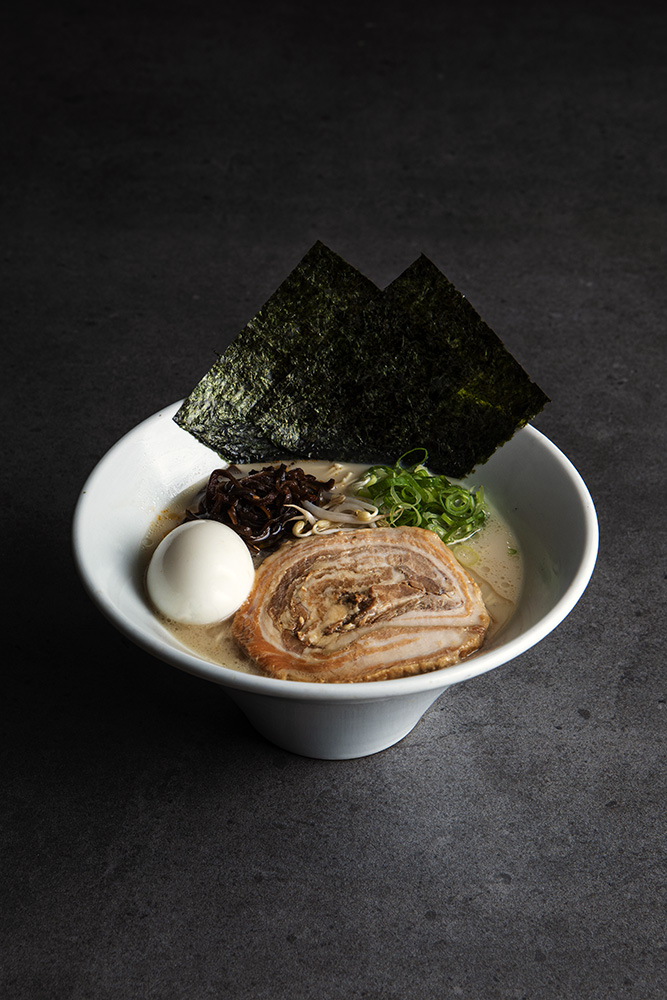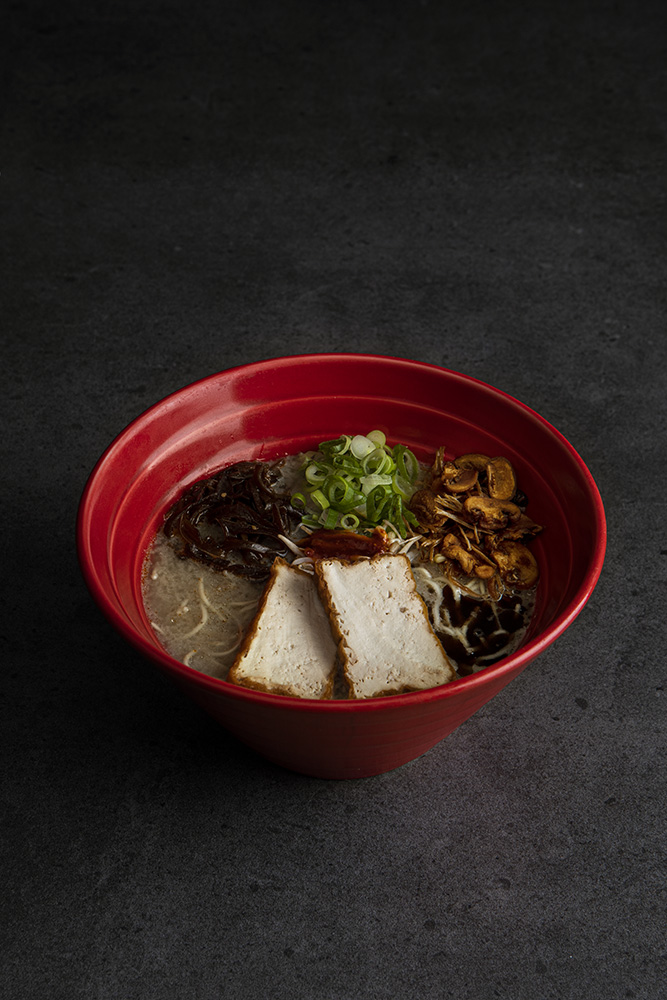 Another item on the menu that's also getting a makeover is its Yokohama Iekei with its chicken-and-pork broth combo that will also include the torched chashu. Ippudo regulars and newbies can also reach for its vegetarian mushroom ramen or its trademark side: the pork bun, an aromatic steamed bun filled with braised pork belly and yakiniku sauce.
This change in its chashu and special ramen bowls is both an homage to traditional Japanese ramen culture and a nod to the necessity of innovation.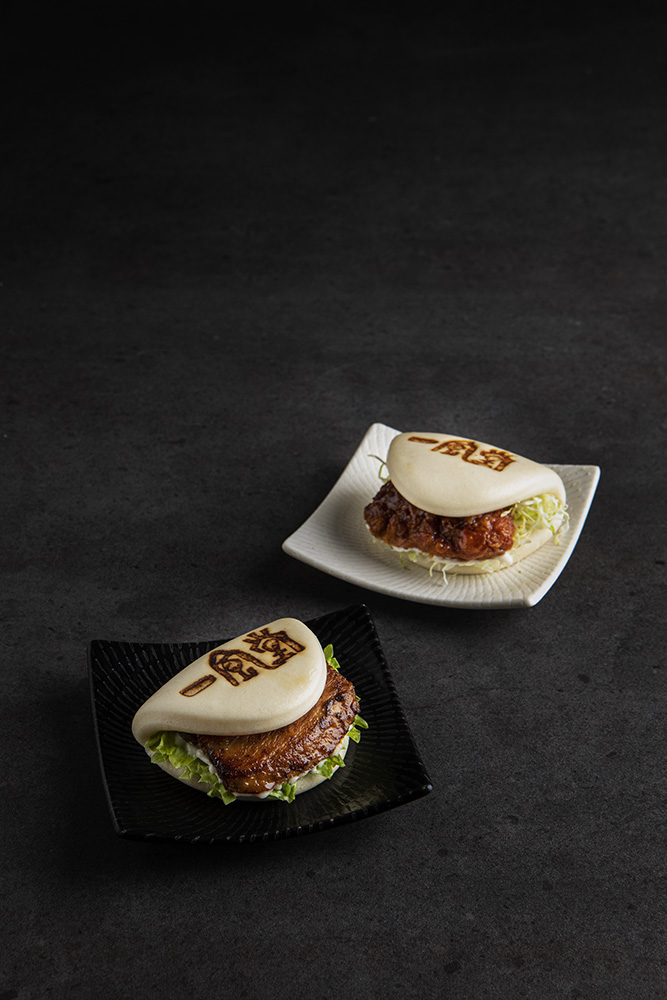 Header photo courtesy of Ippudo 
Get more stories like this by subscribing to our weekly newsletter here.
Read more:
This Japanese restaurant and grocery combines two favorites in one bowl: ramen and karaage
You can soon have the original Japanese rice burger in Manila
We've been eating ramen wrong this whole time
TAGS: chashu food Hakata-style ramen ippudo japan noodles ramen tonkotsu