5 classic blue items to incorporate into your home
Because blue has emotional, physical, and mental benefits
Dec 10, 2019
For the first time in five years, it seems like we're taking a break from fun and loud colors as Pantone Color Institute has officially chosen classic blue as the color of the year for 2020. As a new decade starts, the color company decided to bring back what's familiar to everyone—a color that is calm and reassuring. 
Blue has always been a color with a versatile palette. As much as it pairs well with neutrals, it also matches perfectly with bright colors. This is also good for your health as it lowers blood pressure and heart rate. It also balances melatonin levels, a hormone that controls your sleep-wake cycle.
It was also crowned the world's favorite color in 2017.
All that being said, now's the best time to incorporate this timeless color into your home without repainting your walls. 
Pay attention to details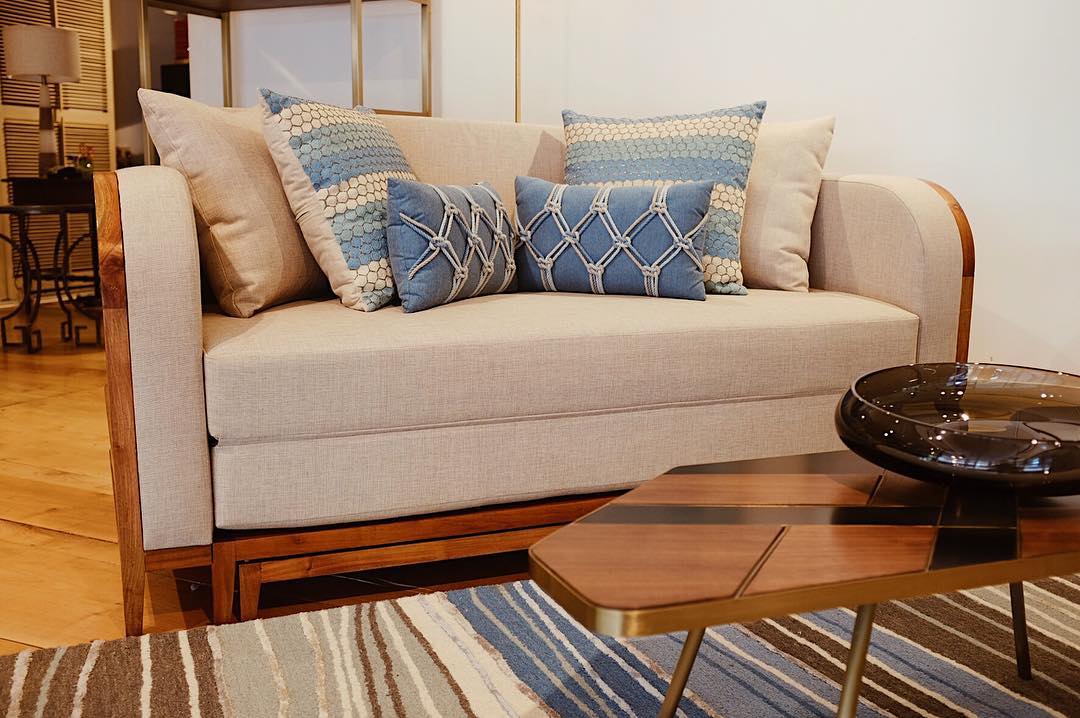 These throw pillows from Mejore Woodworks, Inc. use a combination of various weaving textures. If you're looking for decorative items that won't overwhelm the eyes, these pillows with subtle accents of blue can be a good replacement for your old ones.
Lighting makes a difference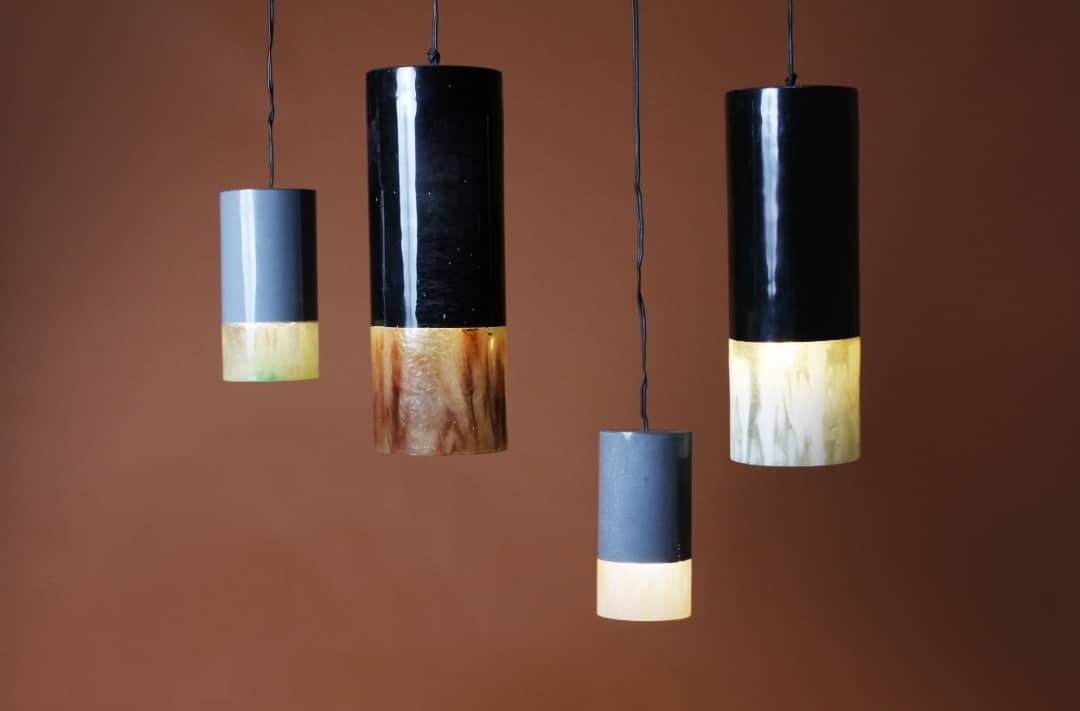 Pendant lights provide illumination that isn't too bright or dim, which is ideal for setting the mood. These drop lights from Nature's Legacy are great for the dining room or the bedroom.
Decorating the corners balances the overall look of the room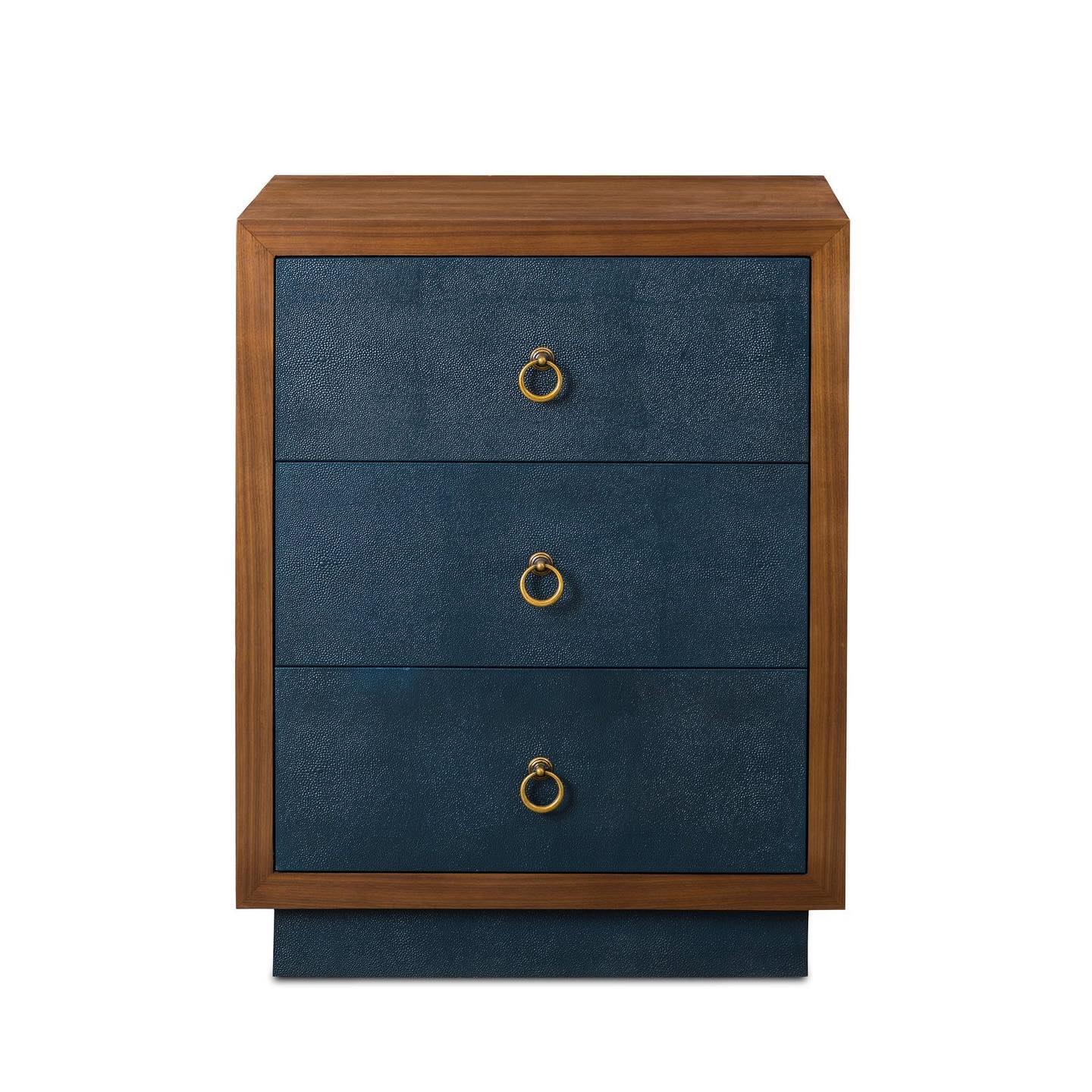 South Sea Veneer has currently released its P1802 NT Night Table inspired by the color of the year. Place it beside your bed for an added pop of color.
Patio furniture are important, too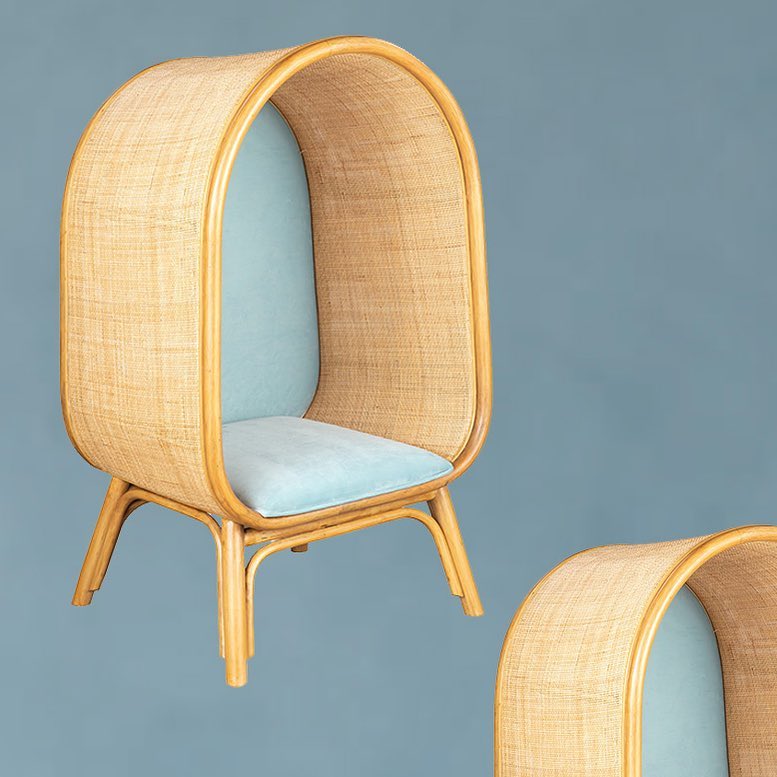 This outdoor accent chair from Albero called the UOVO Egg Chair can be placed on your patio. Its soft blue color can help refresh and calm the mind while soaking in the outdoor environment. 
Set the dining area with pops of blue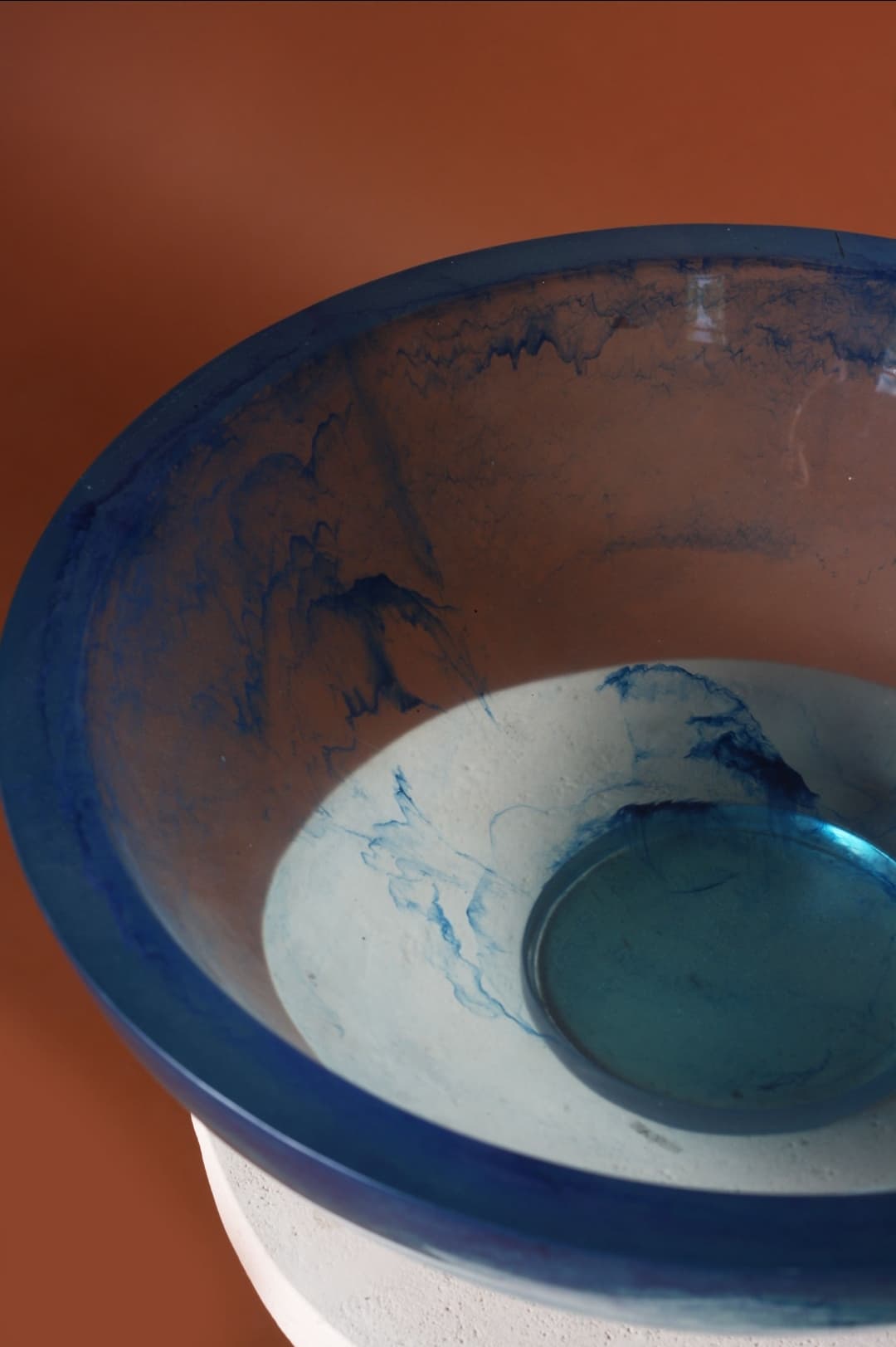 Made of high-grade cast polymer with polyester resin, Nature's Legacy's Marmorcast Bowl can be a great addition to your kitchenware collection as it offers a combination of functionality and aesthetic.
Header photo courtesy of Anna Sullivan from Unsplash
Get more stories like this by subscribing to our weekly newsletter here.
Read more:
Classic Blue emerges as 2020 Pantone Color of the Year
Learn about sustainable and mindful living with these homegrown brands
5 ways to incorporate sustainability into your day-to-day life
TAGS: 20:20 albero classic blue furniture home mejore nature's legacy Pantone south sea veneer