Our relationship with our phones is a complex one—most of the time, we can't stop our scrolling spree, jumping from one app to the next in a seemingly endless cycle, while there are days when we want to completely rid ourselves of push notifications and endless social media feeds. 
Turning off notifications, downgrading to a "dumb" phone, and even wearing a watch are just some of the many tips and hacks that many people use to reduce the time they spend on their phones. However, a new method has come to light, and this might just be the answer to people's inability to create a phone-life balance. 
Setting your display to grayscale makes your phone less fun and more boring, hopefully deterring you from going through your once-colorful Instagram feed and your once-vibrant mobile games. According to the founder of the Center for Humane Technology, Tristan Harris, changing your phone display to grayscale removes the positive reinforcements that come with colorful app icons, notifications, and phone functions. A grayscale display basically wipes your phone of its visual appeal, so that you can condition yourself to check your phone only for the most basic and fundamental tasks, like texting or calling.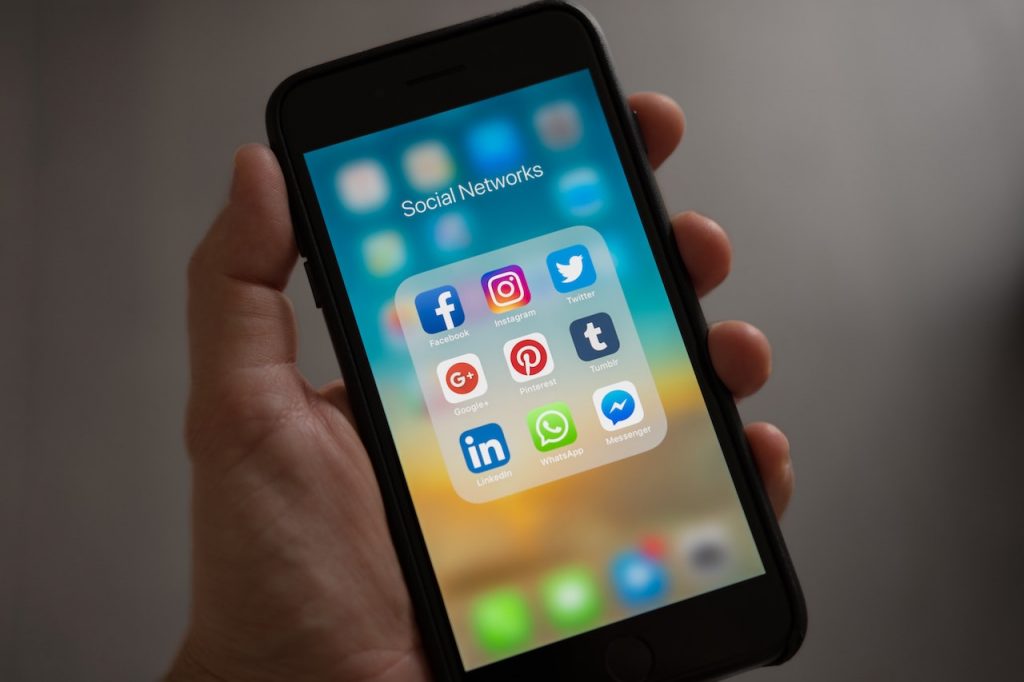 The Center for Humane Technology also offers tips that people can use alongside the grayscale display. One, keep only essential apps on your home screen and put mindless choices, like mobile games and social media apps in folders. You can also organize your apps in deep folders so you can only open them through typing on the search bar—this requires enough effort to make you question whether or not you really want to use an app. At night, you should also opt to charge your phone outside your bedroom so you don't have to fall asleep and wake up with your phone every day. Lastly, they also recommend going cold turkey. Tough but effective, deleting all apps that distract you means that there's no way for you to access these productivity killers (just make sure to resist the temptation of downloading them again). 
This method of making your display grayscale has inspired a mini-movement in a bid to help more people become aware of this trick and to help control their need to constantly be on their phones. Go Gray has information on how to make your display grayscale according to your phone. It also has a Colour Commentary page where you can see the science and statistics behind going gray. 
For compulsive and "twitchy" smartphone users, it might be worth your time to consider this trick. Who knows? You might just be able to get your hands and eyes off your phone for a day or two. Hopefully more. 
Header photo courtesy of Porapak Apichodilok from Pexels
Get more stories like this by subscribing to our weekly newsletter here.
Read more:
Taking photos with your phone? Here are subjects you can practice with
Smartphone upgrade tip: go secondhand
LOOK: Holiday hours for Metro Manila and nearby malls
Writer: ETERNITY INES