Sen-ryo's first PH branch brings an elevated nigiri experience
This time, they take the time to deliver their well-crafted dishes straight to your table
info
Sen-Ryo Philippines

Japanese

Mon-Sun, 11 a.m.-10 p.m.

₱

P1,000 for two people
It's hard to imagine that something as curated as Sen-ryo Philippines has its roots in kaizen or conveyor belt sushi. From a seemingly mass produced and rather pressing kind of setting (at least, to the ones behind it), the premium sushi concept has literally and figuratively come a long way.
Upscaling from its previous branches, Sen-ryo is now bringing its artistically crafted dishes directly to Filipinos at their first branch in The Podium.
The restaurant's overall look effectively foreshadows its intricate nature. While the structure may seem unusual at first, the exterior panels were actually set up to resemble bamboo mats used for sushi rolls. The owners admit to choosing wood shaped like waves to represent the flow of water.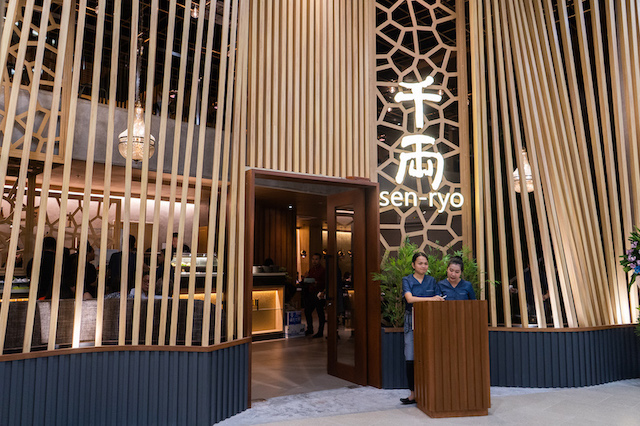 On the two floors of the restaurant, you'll find that nothing is coincidental and everything may as well be a metaphor for something about the culture they're bringing as it all works to give off a modern Zen atmosphere. Definitely, it is a lounge-like space where you wouldn't mind settling into as you anticipate an expertly crafted dish.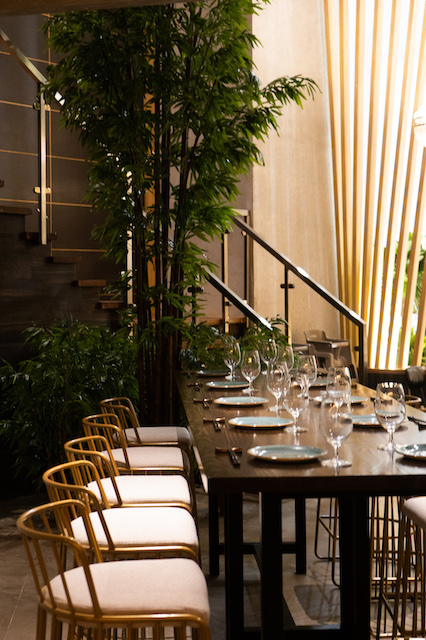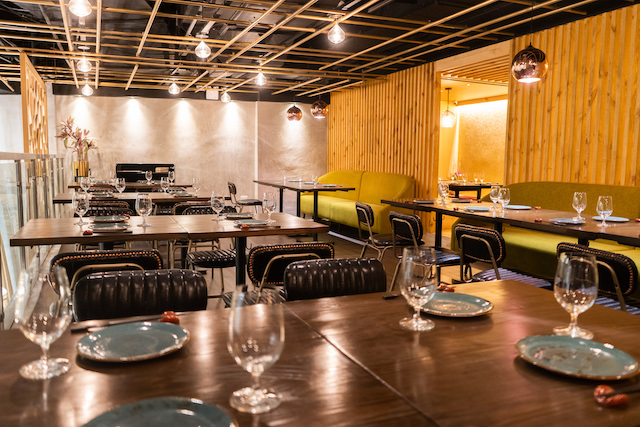 For a traditional Japanese dining experience, however, we suggest that you book a table at one of their Horigotatsu (Japanese low table with a recessed floor) rooms.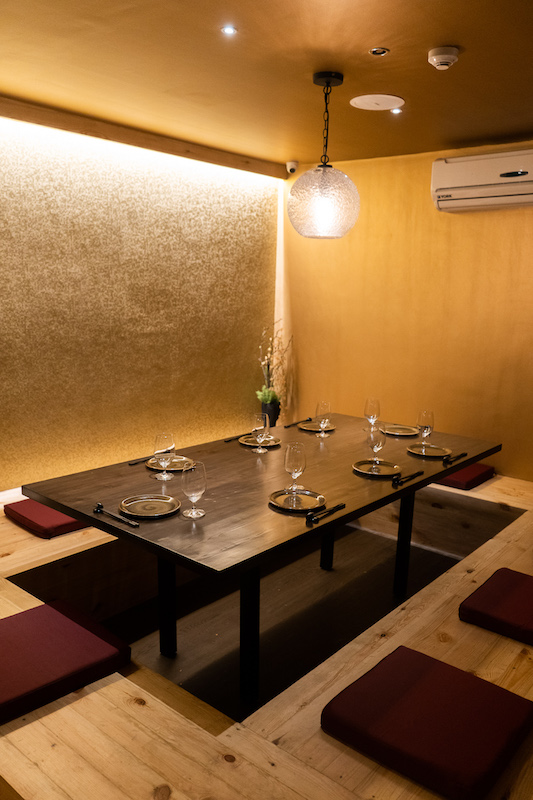 One of its appetizers is the salmon skin salad served with slices of boiled egg, which single-handedly provides contrast to the crispiness of the skin, bacon, and leafy greens. It stands out as a starter and makes a lasting first impression because, unlike most salads, it's not really guilt-free.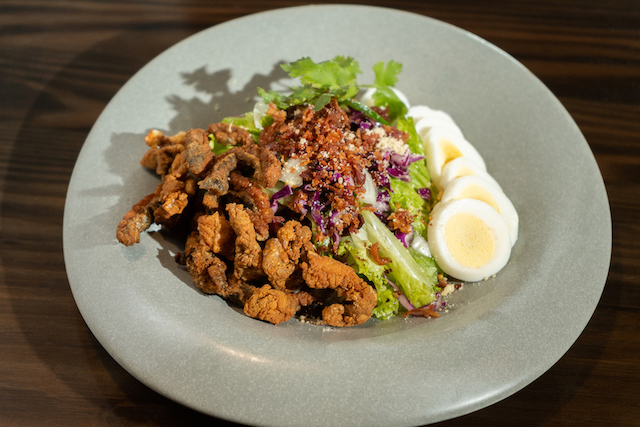 Another dish you could snack on is the scallop skewers, which are delicately grilled premium Hokkaido scallops served with leeks and tomatoes.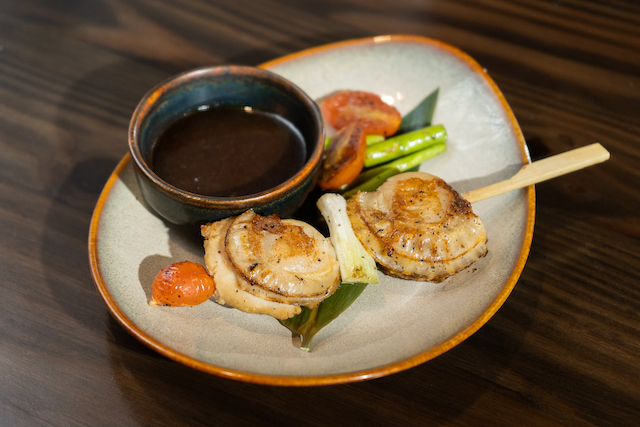 A prime example of how the restaurant elevates usual sushi offerings is their Seared salmon nigiri. Above all, it takes an almost airy slice of Norwegian salmon, some seasoned rice and is then topped with creamy seared cheddar.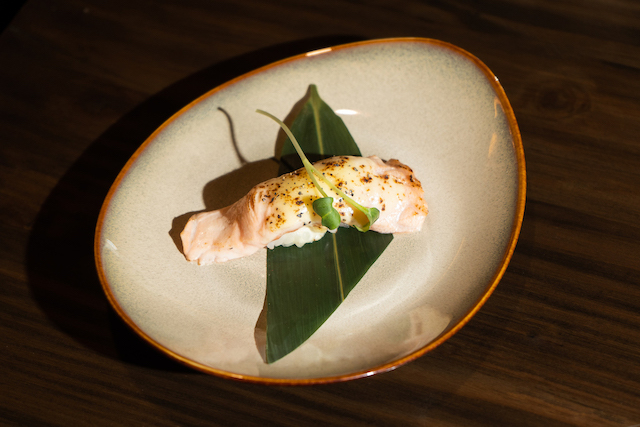 But among its dishes, the Sujiko salmon roe is something you would want to sit down for. In contrast with a typical ikura or caviar, this is still tightly packed by a membrane and although it makes it harder to separate while chewing, the slight struggle nonetheless pushes you to delve into its unusual texture and distinctly saturated flavour.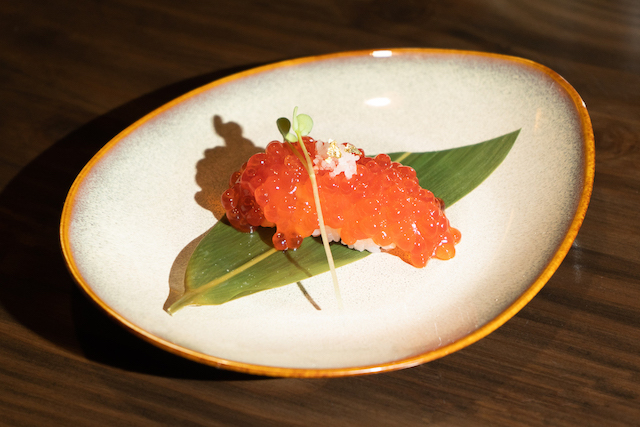 One thing you should know about their Golden dragon roll is that despite being topped with unagi eel and then showered with tempura flakes, the roll is a savory kind of maki that is scrumptious and filling but not at all overwhelming.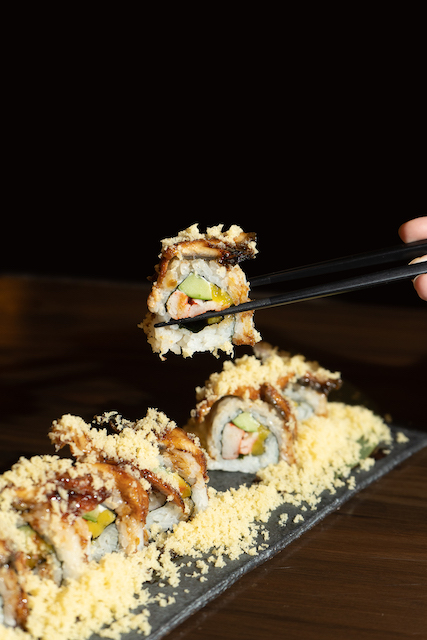 On top of it all, Sen-ryo proves that it has also taken notes when it comes to combinations we Filipinos tend to crave a lot. To add a bit of a kick to your meal, try their Wagyu beef kimchi udon— an evident melting pot of the overlapping cultures of the Japanese and the Koreans.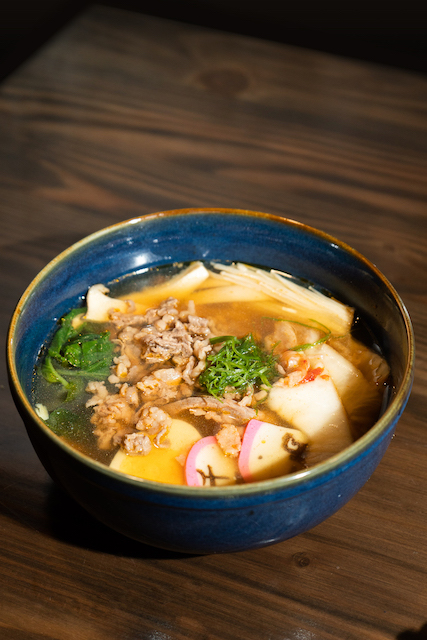 Get more stories like this by subscribing to our weekly newsletter here.
Read more:
This Japanese restaurant and grocery combines two favorites in one bowl: ramen and karaage
Meet Metiz, Karrivin's new restaurant with a focus on Filipino flavors and fermentation
At chef Tatung's new restaurant in Maginhawa, food takes time and no one complains
TAGS: hongkong Japanese kaitzensushi nigiri premiumsushi Sen-Ryo sushi Tokyo
WHY GO?
Come for the premium nigiri especially the salmon caviar roe. The roe's firm structure and amply saturated flavor will give you a better appreciation of sushi.
MENU