At George Town Super Steak, cooking the perfect meat is all up to you
This steakhouse's dishes are consistently smoky and juicy, thanks to a cooking method from Spain
Dec 16, 2019
In the last few years, we've explored different ways of enjoying steak: from using a sous vide machine to trying it in a mystery box. The latest concept by George Pua—the actor-turned-restaurateur behind concepts such as KPub BBQ, Rico's Lechon, and Thai BBQ—is introducing a new method of enjoying steak.
Located in BGC, Pua's latest concept is called George Town Super Steak, a steakhouse that prides itself on being the first to bring the Mibrasa oven to the country. Originating from Spain, the oven uses charcoal to grill and roast meat, seafood, and vegetables. What makes it different from other charcoal grills is that there is greater heat control, allowing heat to be distributed evenly across the food being cooked simultaneously.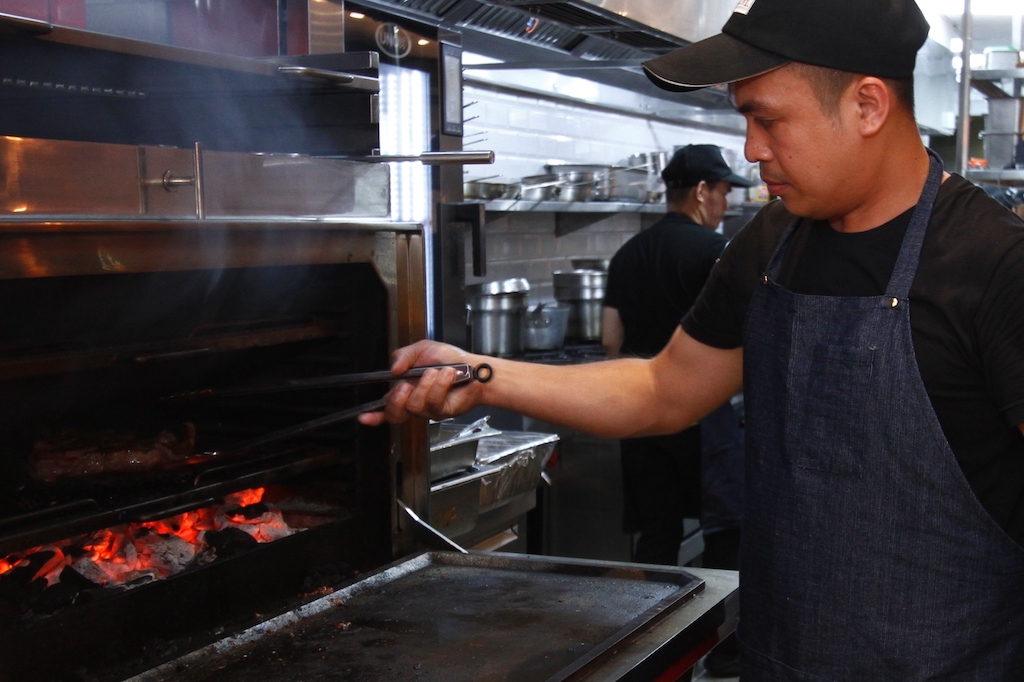 In addition, the Mibrasa oven significantly cuts down the cooking time compared with a pan or a grill. According to Super Steak chef Jin Ho Yoo, the oven's capabilities help retain a food product's flavor and freshness intact. 
"You can taste the flavor of the sea like no other, and experience that great quality of the dish you ordered," Yoo says. "Veggies also get that crunch, color, and smoky balance of flavors that satisfy your palate with every bite.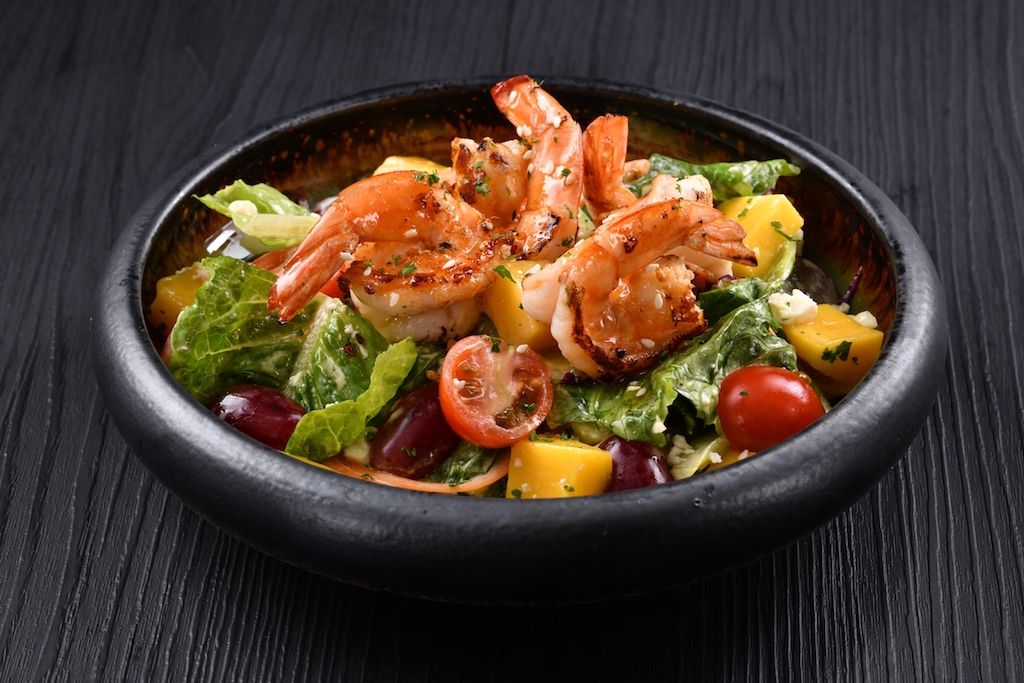 The steaks are glazed with brown butter and cooked with garlic and thyme. To ensure quality, meats are sourced from different parts of the country as well as overseas with the dry-aged ribeye imported from the USA and the porterhouse steaks shipped from Australia. These steaks, in particular, are served with mushroom soup, a Caesar salad, and two sides of choice.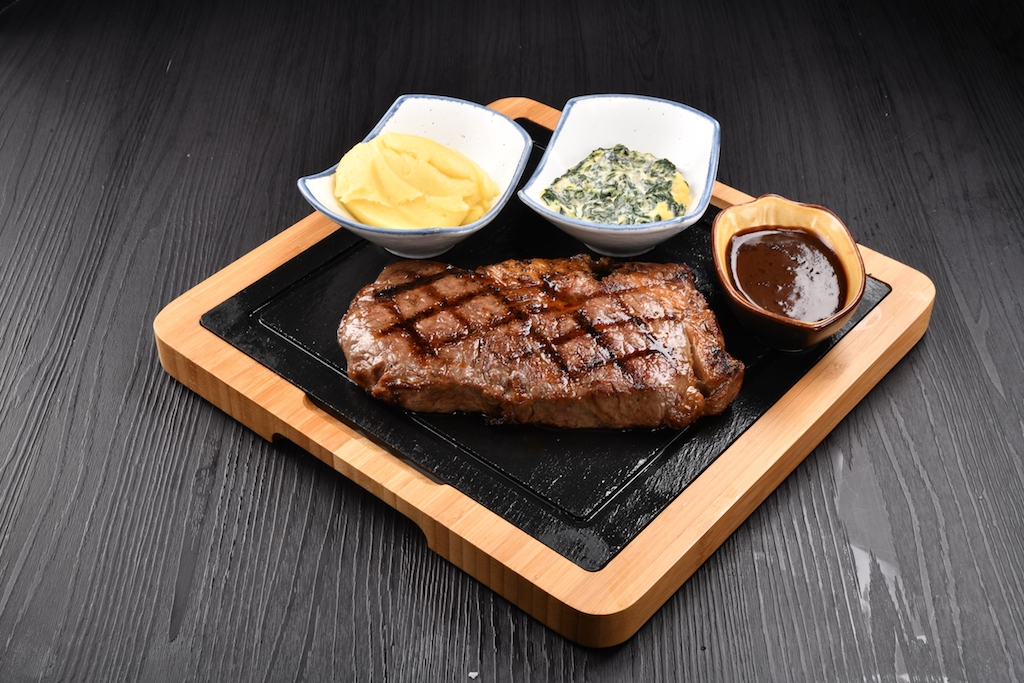 All of their steaks are served medium rare, but diners will be given hot stones in order to cook their steaks to their personal level of "doneness."
"Cooking with the Mibrasa oven is the next generation for cooks like us," Yoo says. "With the oven's capabilities, steaks are cooked precisely, the flavor and juiciness retained in the meat, even when the steak is made to 'rest' before it gets served."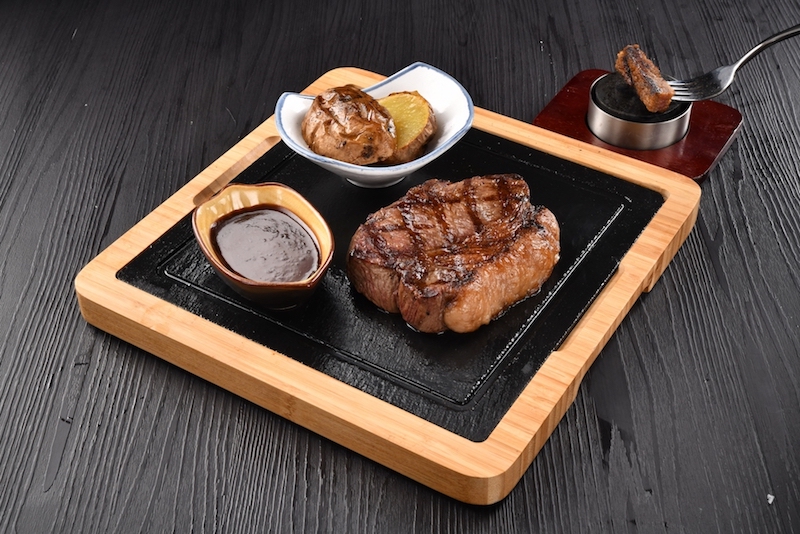 Header and featured images courtesy of George Town Super Steak
Get more stories like this by subscribing to our weekly newsletter here.
Read more:
Ruby Jack's has new dishes, desserts, and cocktails
Take a bite of the real Australian steak pie at Bondi & Bourke
Would you try a mystery steak box?
TAGS: George Town Super Steak Mibresa oven nolisoli steak