Next to Halloween, the Christmas holidays are perhaps the busiest and most taxing season, especially because there are lots of socialization, formal events, drinking parties, and family reunions that take place. This is especially true for those who host these gatherings.
Although even as just guests or spectators, we, too, have our share of work to do. "The altruistic way of looking at this is that you should try to make the host's job easier," writes The New York Times critic Pete Wells.
Contrary to Woody Allen's infamous line, which he was credited for (80 percent of success is showing up), success is less about showing up but more of doing the work. So to help you be the best guest this holiday season, here are some tips.
You've got to RSVP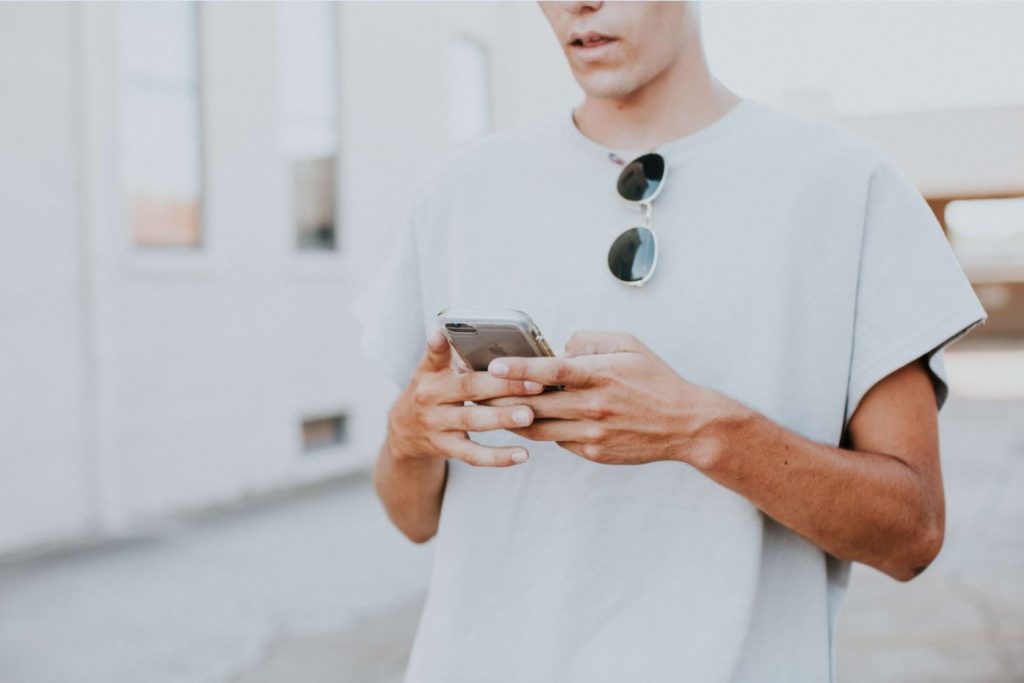 Call in advance to confirm your attendance, to inform the host of your allergies, to ask if bringing pets is okay, or simply to negotiate if you could bring a plus one. And please, don't be the pesky guests who try to resist a dress code. After all, it's not every day that your closest friend asks you to put on a merry ensemble even though they very well know you only wear minimal color and stick to black and white.
Bring something to the table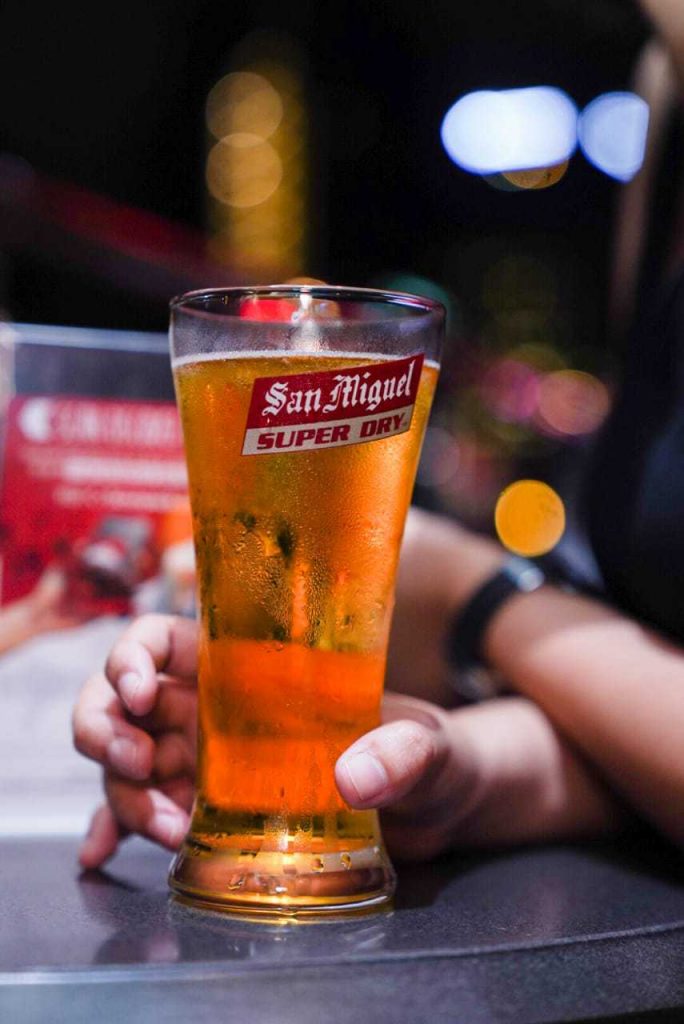 Don't just go to a party for the sake of it. Bring a drink everyone will love. Sure, wine will do. But everyone will be bringing that, so unless yours is a rare 2000-something bottle, stick with your guns and bring something you know everyone would love like the San Miguel Super Dry.
It's the perfect drink for socializing. It's made from fine hops and brewed to a smooth drink with just the right amount of buzz. This light lager also pairs perfectly with a lot of party food staples, making it a nice addition to any party table.
Socialize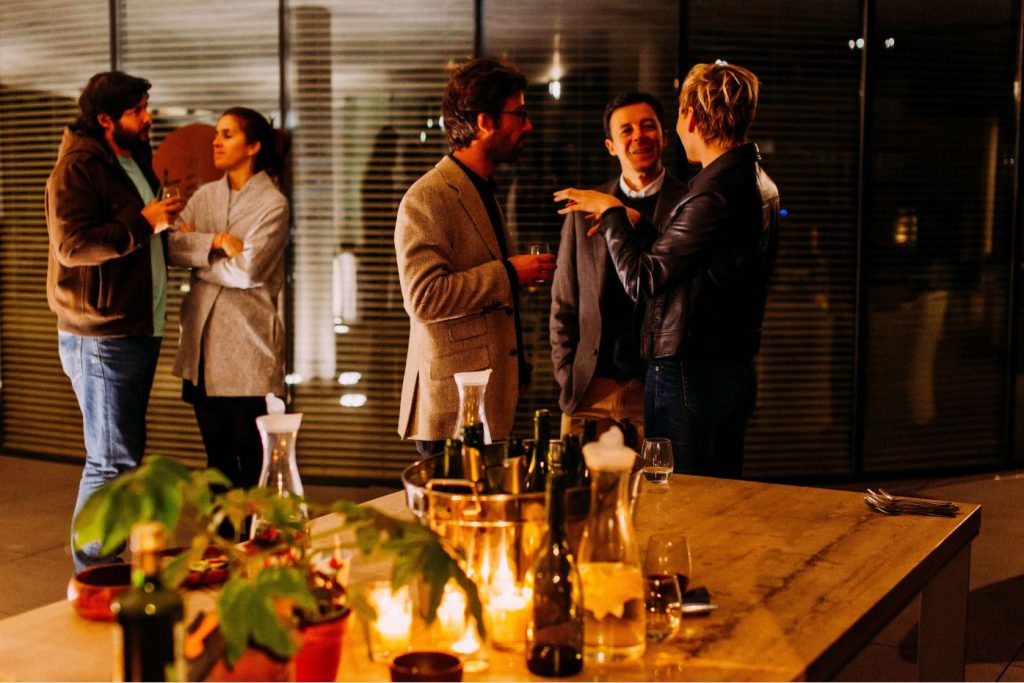 Being sociable is part of what you bring to the table at any social gathering. Some hosts will impose a no-phone policy right then and there, but to make their work easier, have the initiative to control yourself from pulling out your phone every now and then.
Talk to someone and find something in common to minimize awkward small talk. Offer a bottle of San Miguel Super Dry and see where the conversation goes. 
The New York Times says there are three kinds of talking points that could work at every party: 1.) safe: sports, the weather, pop culture, celebrities; 2.) potentially controversial: religion, politics, dating and love lives; and 3.) intimate: family and finance.
Help around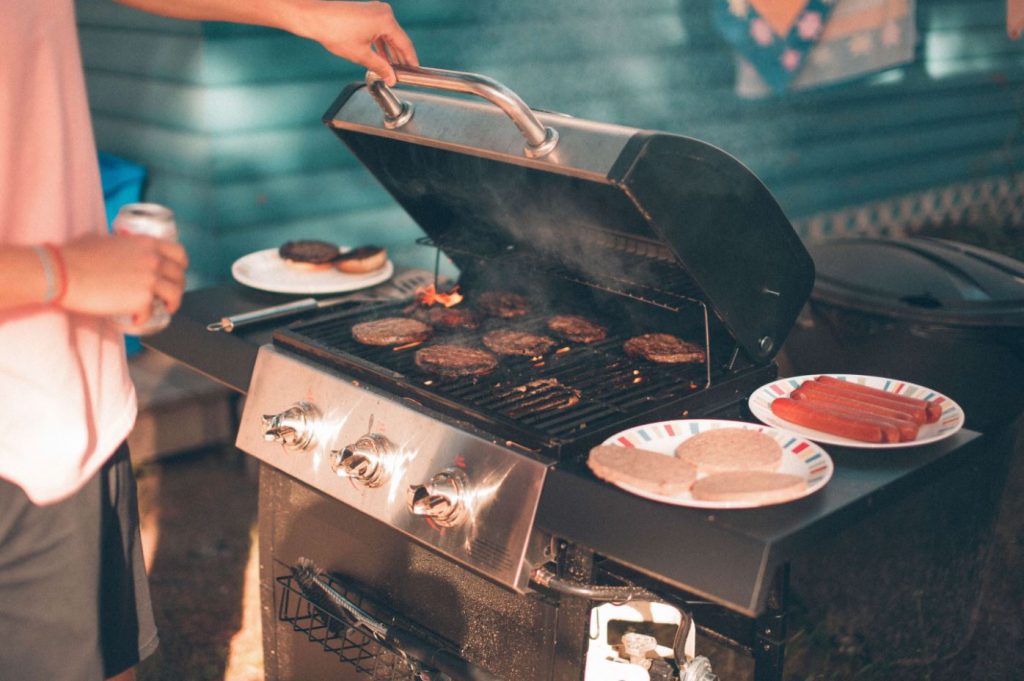 The measure of a truly great guest is whether they've made it easier for the host or not. Make yourself useful. You're not invited here just to stand around. It shouldn't take the host to tell you to clean after yourself after the meal or to help out in the kitchen or pop the wine cork (the bare minimum).
Help free the hands of the host so they too can have a good time and not just go around minding everyone. If you yourself are in need of something, best get it yourself—with permission from the host, of course, to raid the kitchen, the medicine cabinet, or some other rooms.
Say your thank you's and goodbyes
Ghosting is so 2010s. For the new decade, be gracious and polite. Say goodbye and don't just up and leave. Thank the hosts for having you over and the people you've met for their company. After all, the ultimate goal at the end of the day is to be invited to all future parties because they liked your company so much and not just because they need to fill the room. If you're going to take out some leftovers and the host asks you to and obliges you, then, by all means, do it. So make sure you pack your reusable food containers. They will thank you for doing so and even absolve you from the burden of returning borrowed ones.
Oh, and take the bottles of the San Miguel Super Dry beer as you go. That shouldn't be the responsibility of the host. As a great guest, it is your part to bring the drinks in and take the bottles home.
Get more stories like this by subscribing to our weekly newsletter here.
Read more:
3 exquisite local beers to up your beer game
Here's why you should try beer on tap on your next night out
How to be present at all holiday inuman without breaking the bank