Following last month's P23 million fine for breaching price commitments, Grab Philippines now faces an additional P16 million penalty from the Philippine Competition Commission (PCC) for overpricing and rampant ride cancellation.
The commission explains that "for the fourth leg of the initial undertaking, PCC imposes a fine of P14.15 million for Grab's extraordinary deviation on its pricing commitment, and P2 million for exceeding driver cancellations at 7.76 percent instead of the committed five percent," according to an Inquirer report
For the fine's implementation, the antitrust body declares that passengers who availed Grab's service between May 11 and August 10 can look forward to a partial refund of the amount they paid via the app's GrabPay credits within 60 days.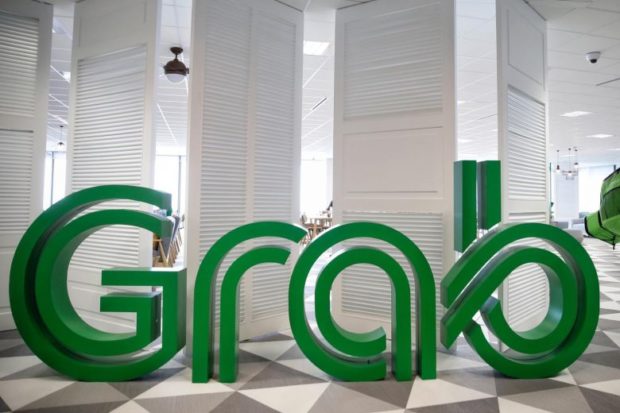 This is on top of last month's P23 million fine that includes a P5 million refund to affected Grab passengers on the grounds of the company's inconsistent price rates. 
Furthermore, PCC emphasizes that the fine is neither to be carried over to its customers nor its drivers but is solely to be paid for by the transport company itself. 
While the transport network has yet to release a statement, we do know that it has complied with its earlier sanctions by ensuring the arrangement of  the P5 million refund to customers who booked rides between February to May 2019.  
In the meantime, we can only hope that Grab would apply these additional refunds proactively and in time for the fast-approaching holiday season. 
Header photo courtesy of Inquirer.net
Get more stories like this by subscribing to our weekly newsletter here.
Read more:
Commuters from the North can now book their bus tickets through Grab
Why the holidays are the perfect time to go on a social media detox
The Nolisoli gift guide for artists and creatives
Writer: JOY THERESE GOMEZ