What to do when people who didn't RSVP show up and other party hosting questions answered
Why RSVPs are the building blocks of every party and how you can work your way around them
Dec 23, 2019
It seems easy enough: Send a quick yes or no to the contact number indicated in an invitation. And yet, why doesn't the simple act of RSVPing come naturally to most people? Directly translated from the French phrase répondez s'il vous plaît, RSVP means "please respond." Others may dismiss this as optional, but if you're a party planner, you know how important this is for organizing any event.
Basics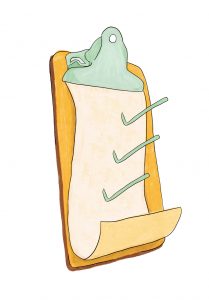 When you're planning a party, one of the first things a planner will discuss with you is your budget. Whether money is no object or you're sticking to a conservative amount, the budget will help set the logistics for your event.
Once you've set a budget, you can discuss the expected number of guests—so you can figure out the space (will it fit all of your guests?), finalize your menu (how many plates are you preparing?) and other details, such as the setup.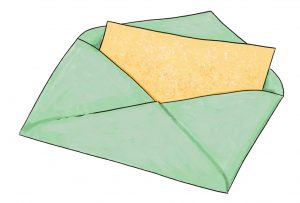 These days, there are many ways to request an RSVP. Your standard would be to send it through the organizer or the person whose contact details appear in the invitation. You can also request an e-response via a website or through email. Another RSVP request is to send "regrets only," meaning only people not attending are required to send their regrets. Whichever style you choose, make sure to give ample time to your guests as they may have other engagements they're sorting through. It's good to indicate a deadline for the RSVP. Christine Ong-Te of Christine Ong-Te Events suggests, "Make sure you RSVP at least three weeks before the event. It will help even [for] a tight budget."
What to do when your guests don't RSVP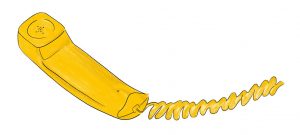 Ong-Te shares that Filipinos are not fond of RSVPing, but she suggests, "You have to call them to make sure your number is significant to your set budget."
Chinkie Uy of Metro Eventscape Planners echoes this. For her, responding to an invitation is vital, regardless of whether it's a big or small event. "It really helps make the necessary arrangements to make sure that our guests are taken care of and that they are able to get the best service. Food, seating, and other details are taken into account once we know exactly how many people are coming," she says.
What to do when people who did not RSVP show up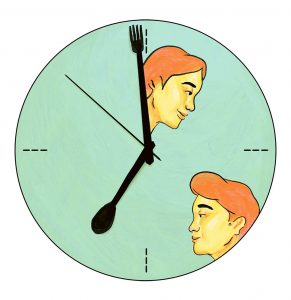 Ong-Te says that there really is no perfect attendance at any event, but it's always best to be prepared. She advises informing the caterer that there may be unexpected guests and including a buffer for last-minute arrivals.
Finalizing your guest list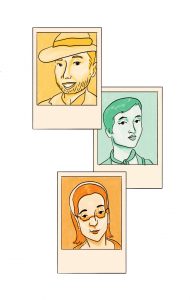 So, how do you determine your guest list in the first place? Uy shares important questions any host should consider when finalizing their list: "Will not having this guest make things less enjoyable for you? How close are you to this guest, looking back at your party—is it vital that they are there? Who are the non-negotiables? How much are you really willing to spend on these people? Those should be able to guide them into creating a more viable guest list."
Categorizing people on your list in terms of their relation to you will also help when you have to suddenly trim your guest list. "In this way, you will be able to have an overview of who you want to remove or retain on your list," says Ong-Te.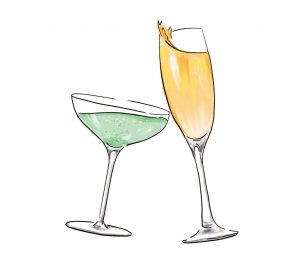 In the end, planning a party shouldn't be stressful for you as the host. You should enjoy not just the process, but the event itself. If you've planned well enough—taking into account the budget, buffer, and your guests' preferences—everything should go without a hitch. But if something doesn't go according to plan, take note of those who showed up without RSVPing and consider putting them at the bottom of your priority list.
This story originally appeared in Southern Living Wrap Up Issue
Get more stories like this by subscribing to our weekly newsletter here.
Read more:
5 unconventional hosts share their Noche Buena recipes that you too can make
Hosting the family's new year's eve dinner? Here's how to do it like a pro
TAGS: birthdays dinners holiday hosting host how to organize party planning rsvp weddings