It's crazy how far everyone's skincare routine has come. I've gone from literally just using baby soap on my face to finding myself splurging on five different products in an effort to keep up with these 10-step regimens many people have been swearing by. 
No doubt, skincare is a big part of self-care and some even find that self-care starts with it. But working at my first job led me to face the fact that I can only dedicate so much time and money on an elaborate routine that didn't even seem to be making much of a difference on my skin. After this realization, however, is when I came across a video putting forward what is supposedly the best-kept secret in the skincare universe.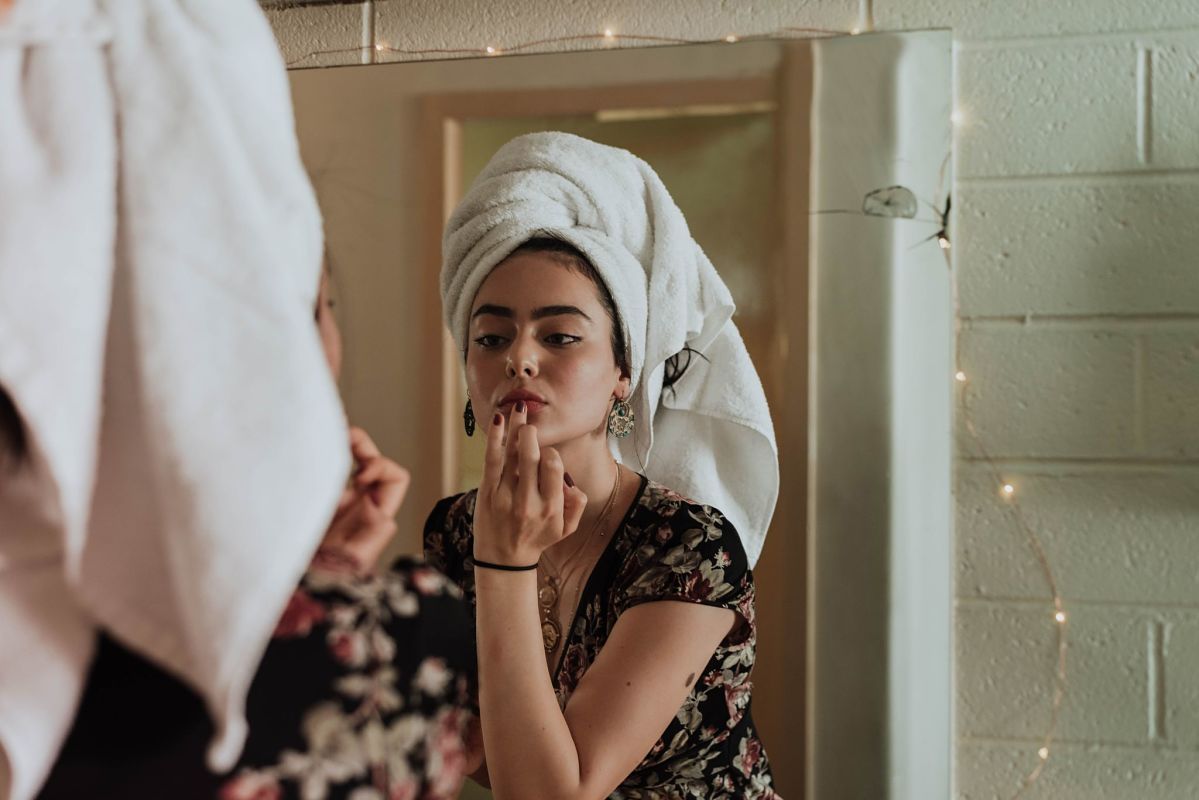 I know this is most likely true because aside from the fact that I did only find a handful of articles and videos about it, even my skincare-obsessed friends haven't heard of it. Nevertheless, dry cleansing is actually a method that a number of estheticians have been recommending and even using before they do facials (an underrated pro-tip!).  
The process can be a bit  confusing so here's a step-by-step guide on how to do it along with the overshadowed logic that goes into this process. 
Lather cleanser directly on  face
That's right, squeeze out an appropriate amount of cleanser (anything but foam cleansers will work) and put it straight on your dry face–this is exactly why it's called dry cleansing in the first place. Not going to lie, this may feel very weird and even sticky but this slight discomfort will pay off.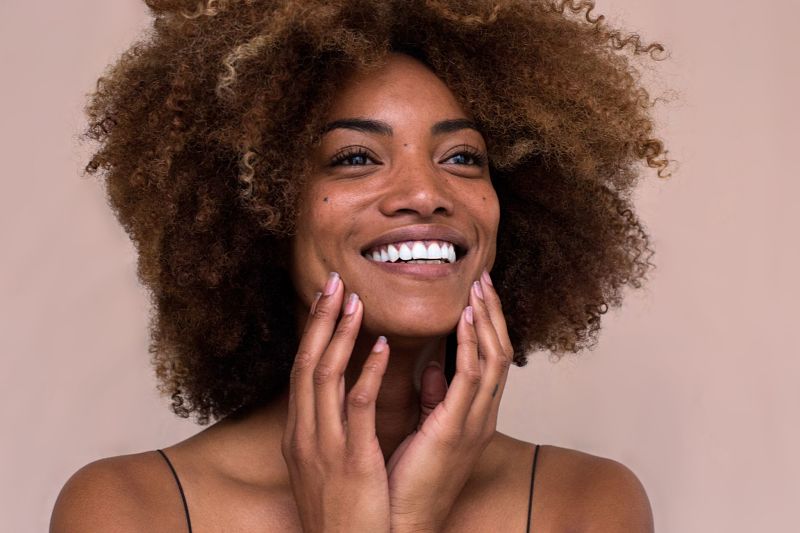 Massage cleanser thoroughly on face
Massage your face in circles for 30 seconds or until you've felt that the cleanser has settled and has been distributed evenly. The groundbreaking logic behind all this is that the cleanser will go right into your skin and will sink deeper since there's no barrier of water.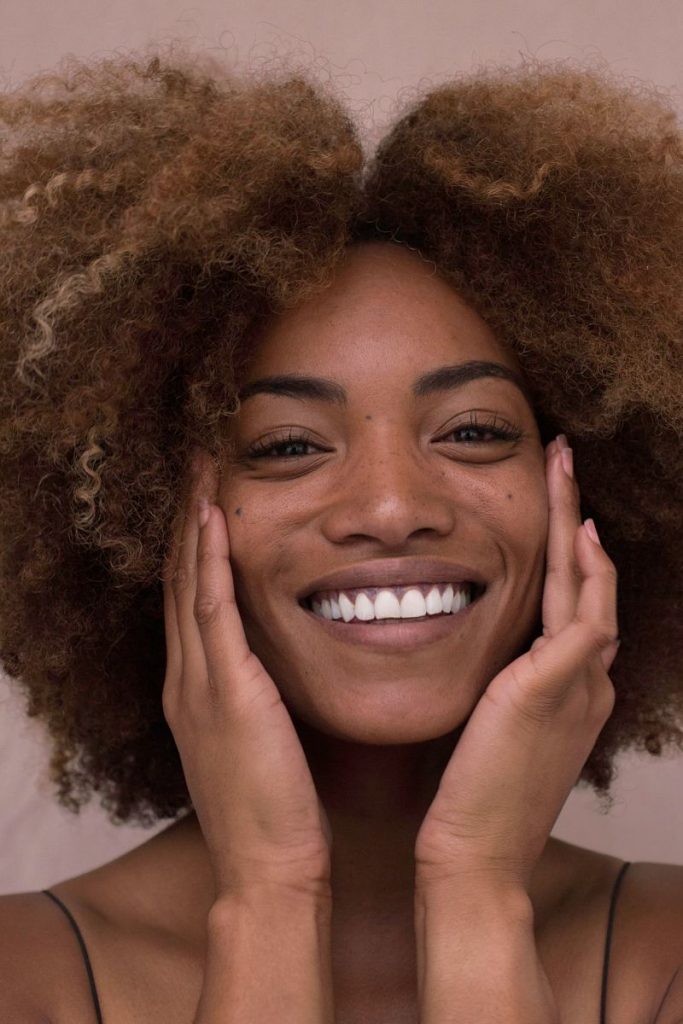 Dampen face and massage again
You then proceed to put some water on your face and do what you normally do when you wash your face. This is to activate the cleanser and to now help it pull out all the impurities you've displaced with the first step.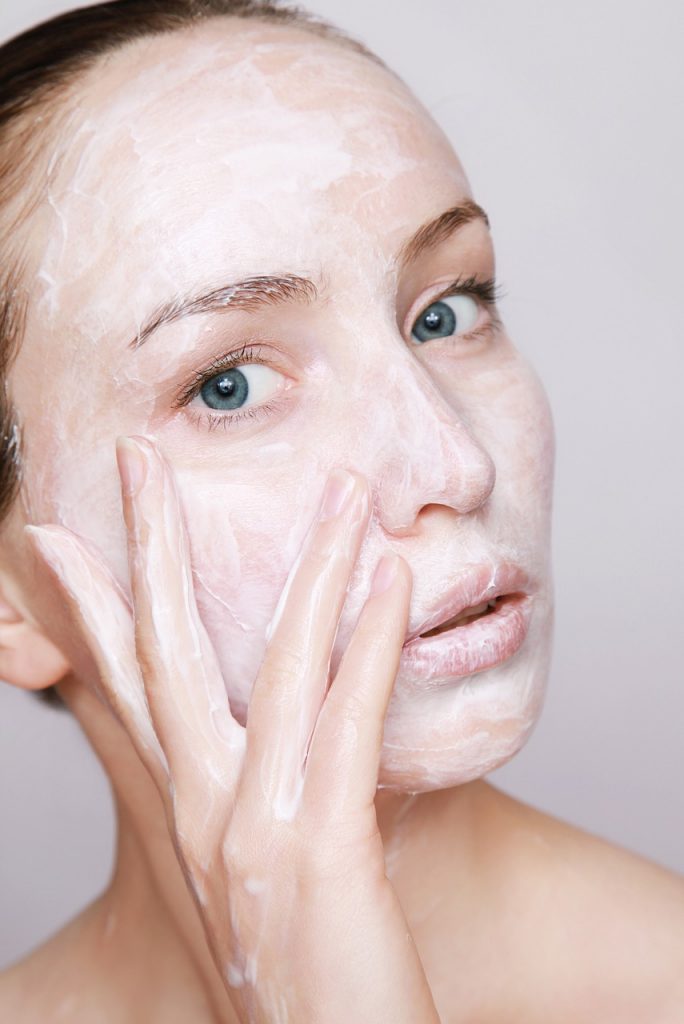 Rinse off 
Rinse off all of the built-up dirt like you would usually do though but it is advisable you do this using lukewarm water. And that's it! A deep pore cleanse that may as well cover half of your routine (at least that's what I've been doing).
My experience of this method  
In a nutshell, this process allows you to use your cleanser in all its potency because you're not diluting it with water right away and thereon will deliver deep pore cleansing without exfoliation, which makes it safer to adapt to your daily skincare routine. 
I've been using this method for two months now and I can honestly say that it has always left my face feeling well-cleansed. I can't confirm its acne-fighting benefits since I rarely have acne, but my skin texture has substantially improved.  
What's more is that even when I have makeup on, I find that this can also eliminate the need to double-cleanse. This is due to the astonishing fact that most of the time (when I don't wear heavy makeup),  even if I try to use micellar water or a makeup wipe, I don't really see any residue dirt or makeup on the cotton pad I use.  So, after most days, all I really do is deep cleanse my face and then apply toner and moisturizer.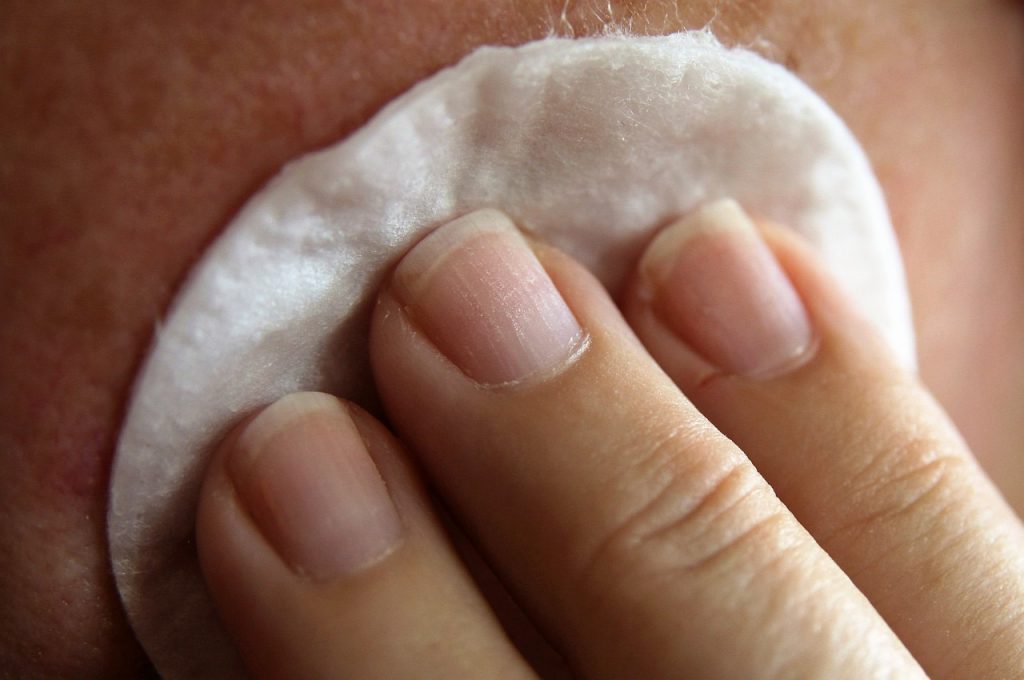 Though, I didn't document the dramatic changes I noticed and am not about to upload a selfie now. So, if you can't find it in yourself to believe all of this, I suggest you try it out and see the results for yourself. After all, you literally have nothing to lose since I'm not suggesting you buy a new product or anything but I am just sharing a new way of  doing something, from one self-care enthusiast to another. 
To be honest, dry cleansing feels like something that's been right under our noses all this time and has since been convincing me that contrary to growing popular belief, we don't really need a lot, we just have to find better ways of utilizing what we already have. 
Header photo courtesy of Humphrey Muleba on Unsplash
Get more stories like this by subscribing to our weekly newsletter here.
Read more:
What 3,000 minutes of guided meditation taught me
6 ways to care for your skin and the environment
The Nolisoli gift guide for people who are all about self-care
Writer: JOY THERESE GOMEZ