5 free and useful online courses you can sign up for
The internet today may be as entertaining as it will ever be but the time we spend on our devices quickly becomes useless idle time when we're watching or doing things that aren't contributing to our well-being
Feb 4, 2020
What I found most exciting when I first discovered the internet was the fact that you can never get bored with (and in) it. I remember reading celebrity biographies on Wikipedia for an hour straight when I was first sat inside an internet cafe and then feeling devastated afterwards when I had to leave.  
These days, I still find this to be true; the internet remains as entertaining as ever. But the time we spend on our devices quickly goes on to become excessive idle time when what we're looking into aren't contributing to our progress or well-being. 
Last week, we suggested short but actual courses you can enroll in, but if you're looking to do something significantly more useful with what's already at your fingertips, here are some interesting online courses you might want to sign up to. 
Culture in the Digital Age by European University Institute (EUI) at futurelearn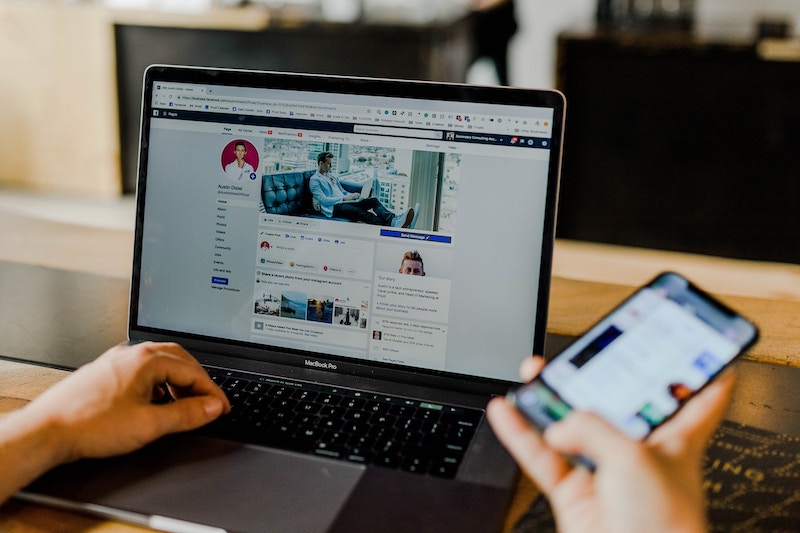 The digital age has evidently created new dynamics not only in our social relationships but also, our culture. The course by European University Institute in partnership with Futurelearn will explore the paradigm shifts technology has brought about, tackling trends in the cultural economy and the challenges that come with it. Towards the end of the course, you will also be introduced to tools that could help you build a digital strategy in order to reach an audience. 
How to Build a Startup by Udacity
Let's face it, almost everyone wants to put up their own business these days but not everyone succeeds. This is because most people go blindly into it and forget to align with the market. How to Build a startup by Udacity serves as an introduction to the basics of customer development and aims to provide insight into the key steps needed to build a successful startup.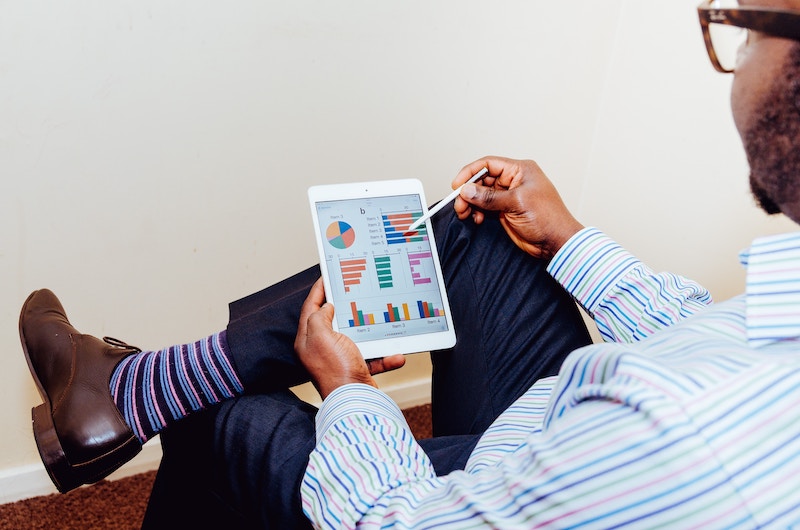 Global Ethics: An Introduction by The Open University at Futurelearn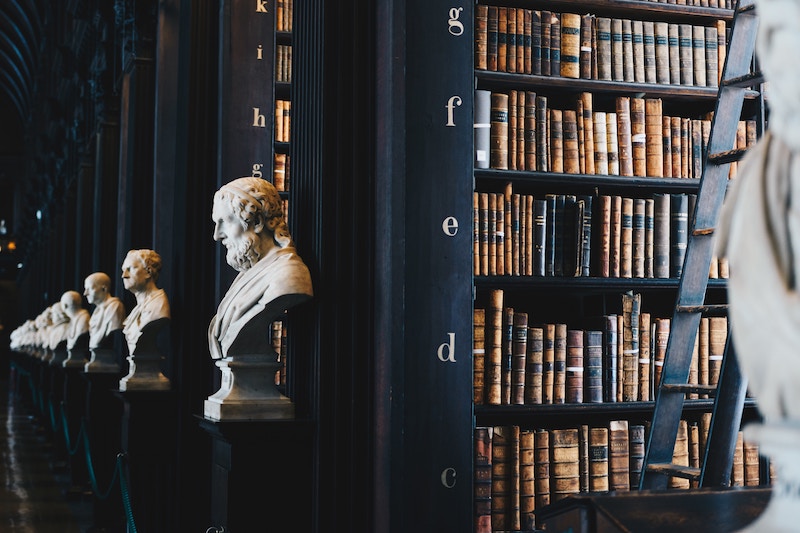 If you've seen the sitcom "The Good Place", you would know that its success is built upon how it tackles ethical and moral philosophy by applying it to daily quandaries. You may also find that the study of ethics is needed in turbulent times like today. In Global Ethics: An Introduction by The Open University, a public research university in the United Kingdom, you will explore key ethical theories and then learn to apply it to modern global challenges like addressing widespread poverty and controlling migration and borders. 
Video Storytelling for Social Media by Social Creators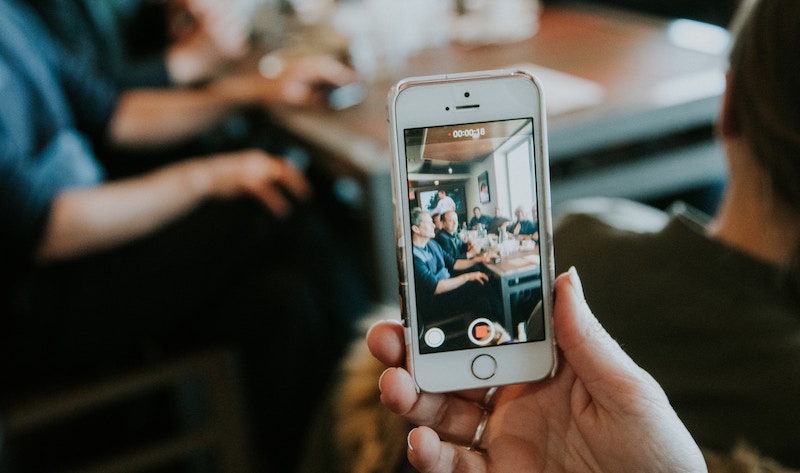 Conveying a story or even just your point of view these days has been thriving through videos. Though it may seem like an overwhelming scene to get into, this one-hour crash course from Social Creators will give you a starting point by teaching you how to make high-quality videos using your mobile device. This way, you can start vlogging and share engaging videos on your social media accounts.
The Science of Well-being by Coursera
The Science of Well-being by Coursera aims to help recognize and acknowledge how misconceptions about happiness hinders people from actually experiencing it. In this 20-hour course spread throughout seven weeks, you will engage in a series of challenges designed to increase your own happiness, build more productive habits and ultimately be prepared to successfully incorporate a specific wellness activity into your life.
Header photo by Sincerely Media on Unsplash
Get more stories like this by subscribing to our weekly newsletter here.
Read more:
5 short modern courses to help break the monotony of adulthood
7 mindfulness exercises to power you through the new decade
It's time we talk about earphone etiquette
TAGS: culture education internet online courses philosophy self-help videography well-being worldwide web