New fashion label Mimi + Lipi on empowering women and building a brand
Aside from producing eco-friendly accessories, Mimi + Lipi connects its community of weavers with opportunities to build a sustainable business
Feb 6, 2020
With the goal of empowering and supporting local artisans, Aleta "Mimi" Suarez and Joanna Suarez founded Mimi + Lipi, a fashion and design label inspired by women empowerment. To achieve their goal, the brand closely works with artisans from the Kalipunan ng Liping Pilipina (Kalipi) in Quezon.
Mimi + Lipi produces hats and bags handcrafted using leaves and traditional methods of weaving. In order to retain the quality and integrity of the process and the materials, the products will only be made in small batches. 
Each piece will also be slightly different as working with natural materials results in design discrepancies. "Essentially, no two pieces will be exactly the same and that's what makes them special," says Joanna.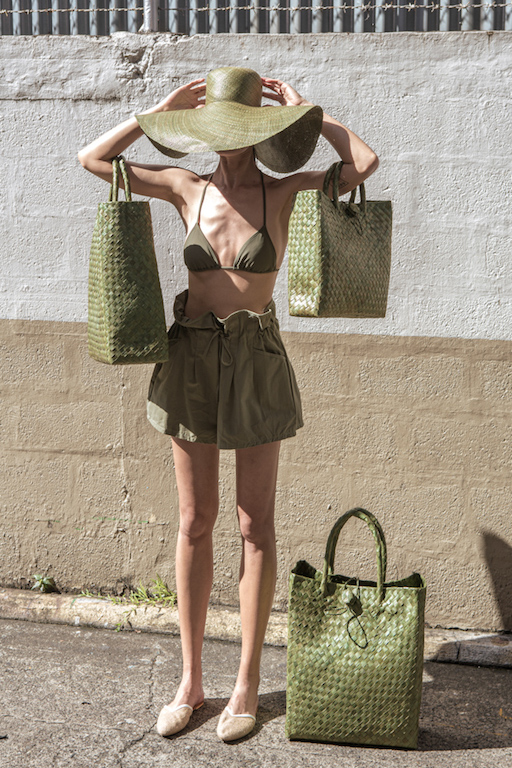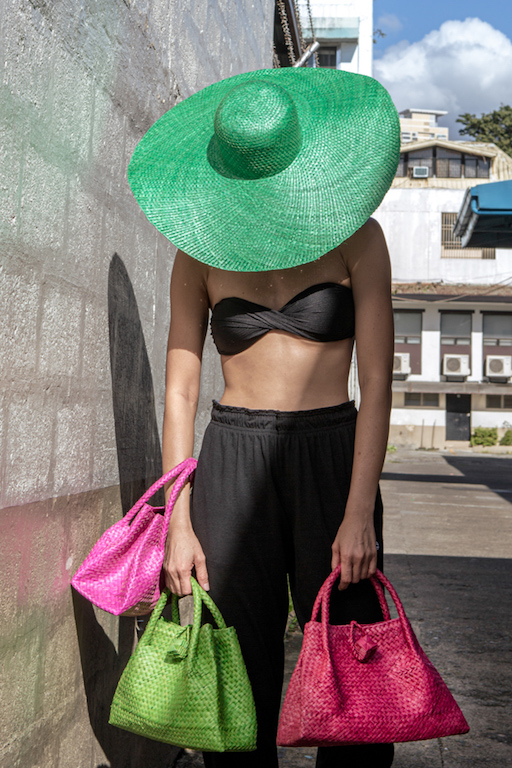 Their premier collection, for example, features colors derived from Pantone's Color of the Year, Classic Blue. Drawing inspiration from travel and the spirit of adventure, their collection of everyday accessories combines minimalist silhouettes in order to allow the leaves' natural texture and traditional weaving patterns to shine.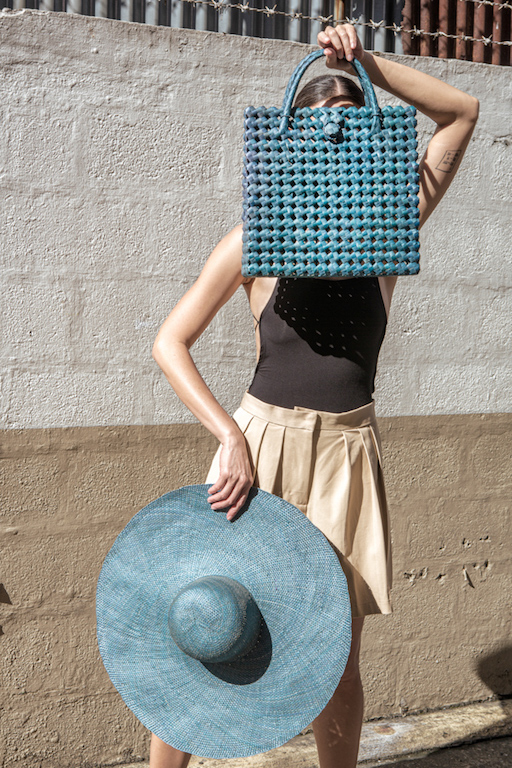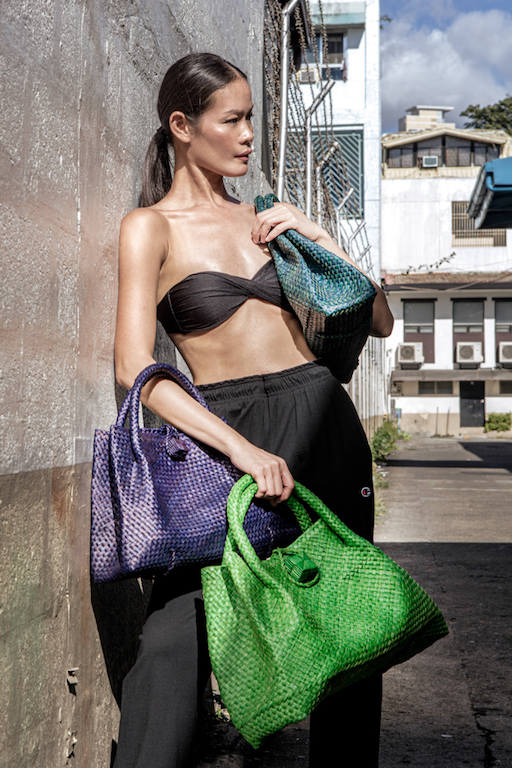 Joanna adds that the brand's goal is to help establish sustainable businesses for the Kalipi artisans by funding and marketing their products under the Mimi + Lipi umbrella. Beyond providing a source of income for the artisans who have families to take care of, the brand also invests in raw materials and provides design direction they can use for their products.
In order to create products that are relevant, Mimi + Lipi also connects Kalipi weavers to designers and creatives in order to get firsthand insight on design trends they can apply to their products. In the future, the brand will also conduct programs on financial literacy and management for the Kalipi women.
Header and featured photos courtesy of Mimi + Lipi
Get more stories like this by subscribing to our weekly newsletter here.
Read more:
What makes a Filipino brand? It's more than just using local weaves
Are we doing sustainable fashion right?
Vintage textiles, gender-fluid RTW, and tattered piña: The 5 brands to know in 2020
TAGS: Aleta "Mimi" Suarez Joanna Suarez Kalipunan ng Liping Pilipina (Kalipi) Mimi + Lipi