7 wellness products that make our lives easier
The Nolisoli team's favorite self-care products and activities
Feb 11, 2020
Work can get a bit hectic, even here at Nolisoli and especially now that we've been finishing our first print issues for 2020. Nevertheless, I'd like to think that we're getting by. We're still here and we can still joke around and be lively amid the workload.
How we're able to cope, I think, takes a village or a support system but also, it comes down to how each one of us knows a thing or two about taking good care of ourselves. Allow us to impart how we're able to do exactly that with our own self-care tools. 
Salonpas roll-on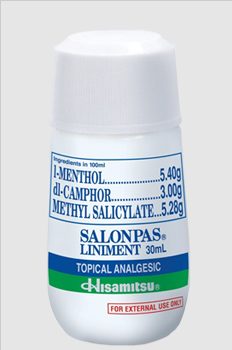 "I would highly recommend my Salonpas liniment roll-on. I use this for headaches and muscle pain before I resort to over-the-counter medicines. More often than not, the heat it generates alleviates the pain and saves my liver from processing the extra strain that comes with everyday pain medications. The only drawback I guess is that the heat doesn't last as long but a couple more rolls on the pain areas and you're good to go," Eric Nicole Salta, editorial manager
Jeju volcanic clay mask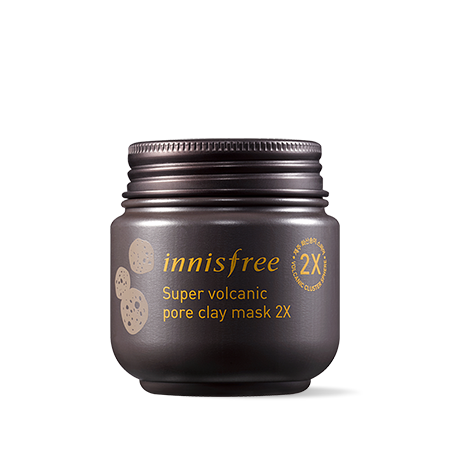 "I do it more for the experience because when I use it, it means I have ample time to relax. It's something I like doing alone, usually in the evening when it's quiet and it really is my time for rest, though it doesn't happen very often," Clarisse Alfonso, junior designer
L'Occitane's Roses et Reines hand and nail cream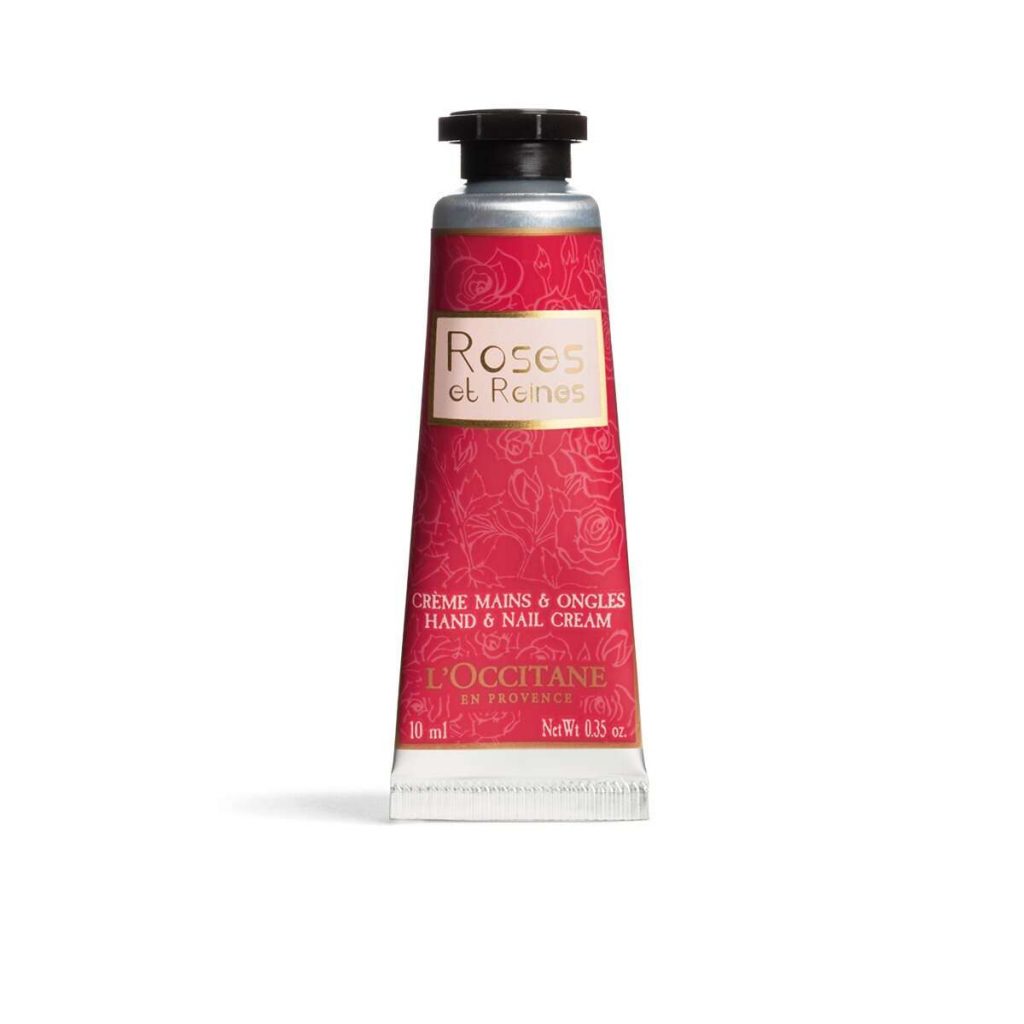 "I have eczema, which causes my hands to dry up really quickly and start peeling. If left unchecked, it can cause the skin to crack and make me scratch it until I draw blood. It can be a bit debilitating! So to me, moisturising creams and lotions are wellness products. My eczema isn't quite acting up yet, so right now I'm using a milder product: L'occitane's Roses et Reines hand and nail cream. It contains rose oil extract, shea butter and vitamin E—and it smells good! The design of the tube is pretty cute, too (this may or may not be why I like it. Like Manrepeller's Amelia Diamond, I am a sucker for good packaging)." Zofiya Acosta, content creator
Bullet journaling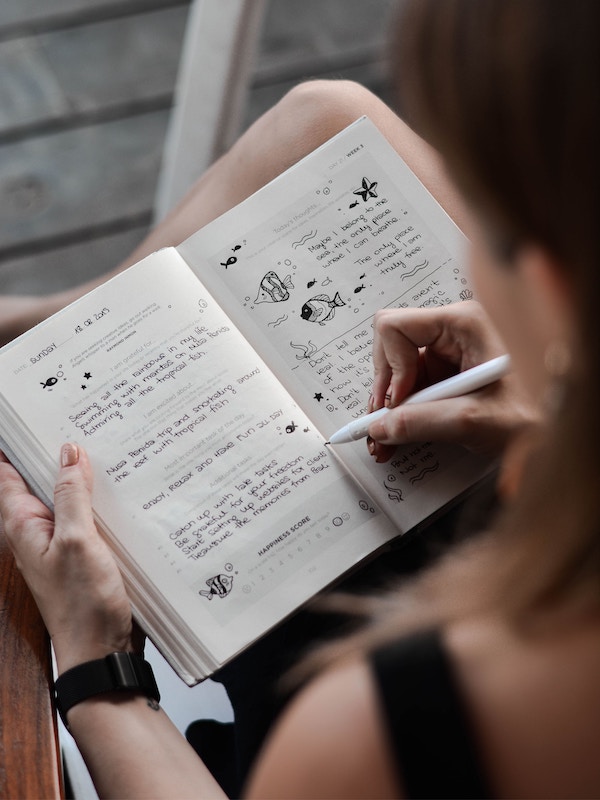 "Aside from helping me keep track of all my deadlines and commitments, bullet journaling also helps me pay attention to the way I take care of myself by keeping track of the amount of sleep I get or if I get to take my medication. Taking time to set up pages and write about the good things that I'm either looking forward to or just experienced really benefits my mood." Angela Patricia Suacillo, junior content creator
Karaoke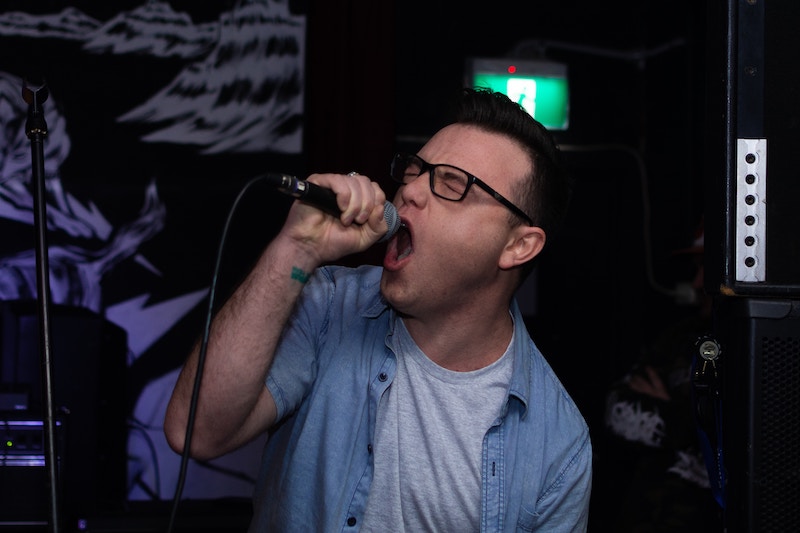 "Mine is singing! Either karaoke online or through a rendition on my piano or guitar— and mostly ballads. That or I watch sad films and sob to them while eating my favorite snacks. I love spilling my emotions on different mediums," Levenspeil Sangalang, junior designer.
Caliraya LifeConnect
"It's not a tangible product but an experience: Caliraya LifeConnect. It's an intentional self-care retreat isolated in the middle of a lake in Laguna. You can reflect, meditate as well as consult with in-house therapists. Their approach aims to address concerns as simple as burnout by being surrounded by nature, like-minded beings and connecting with your environment," Christian San Jose, content creator
[READ: My three days of rest and relaxation in the middle of a lake in Laguna, Part 1]
Headspace subscription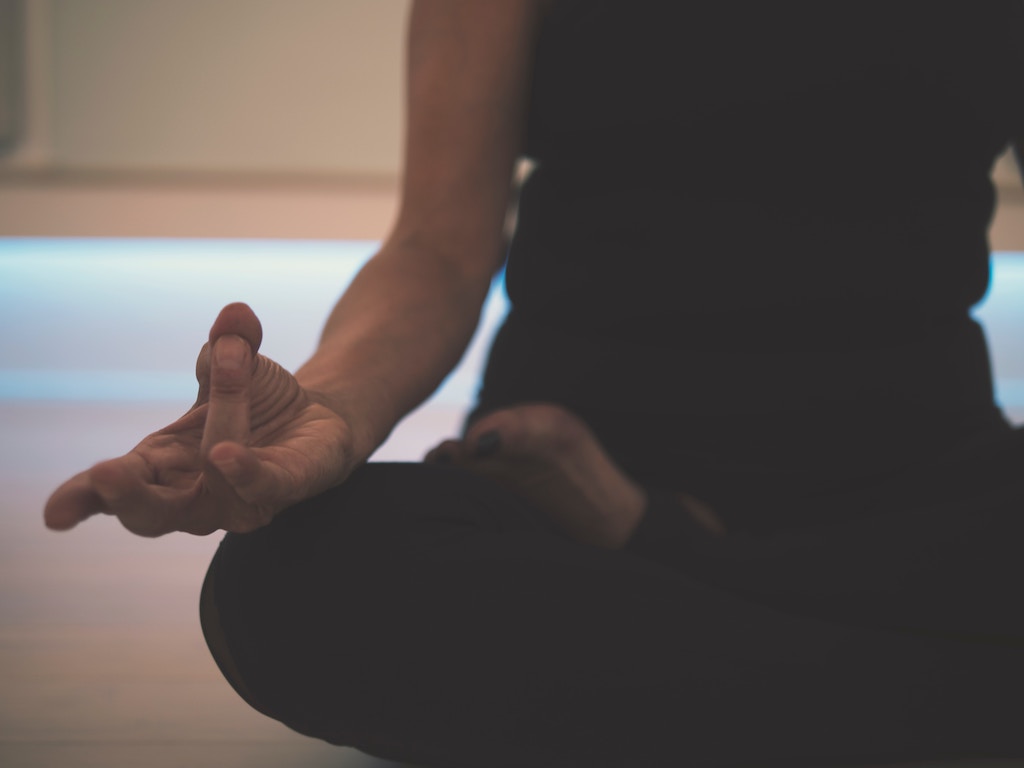 "I can't think of anything that helps me get by more than taking time out of a hectic day to just breathe. My Headspace subscription is honestly one of the few things I don't mind paying for since it constantly teaches me how to manage recurring anxious and restless feelings through meditation," Therese Gomez, junior content creator
[READ: What 3,000 minutes of guided meditation taught me]
Header photo courtesy of R+R Medicinals on Unsplash
Get more stories like this by subscribing to our weekly newsletter here.
Read more:
7 mindfulness exercises to power you through the new decade
5 short modern courses to help break the monotony of adulthood
The secret to truly enjoying a music fest? Mindfulness
TAGS: face mask Headspace health and wellness karaoke meditation moisturizer nolisoli team salonpas self-care