It would be absolutely difficult to live in a world where the technologies we have now don't exist. We've become so accustomed to the innovations our gadgets are designed for to make life easier. And the more technology a home has, the more comfort and convenience is expected. After all, the digital world is constantly expanding and creating more ways for us to stay connected in our own homes.
To learn more about these technologies, we visited M Residences in Acacia Estates, Taguig, the first residential townhouse property in the country to have built-in fiber optic internet connection powered by Globe at Home. There, we got to see a range of intelligent home devices by Samsung SmartThings in the works. And with faster internet, the more accessible it is to use these wireless devices. Seeing the ease that they offer to homes, we've wrapped up some gadgets we think can be of use to you.
Wi-Fi Hubs
We all have that one spot in our house or office where Wi-Fi just doesn't connect to our gadgets. How to fix that issue? Wi-Fi hubs. These are internet routers that can cover up to 1,500 square feet and once powered with fiber connection like that of Globe at Home's, slow and disconnecting internet is a thing of the past.

Voice Assistants
This device is one that personally blows my mind. By saying something as simple as "Hey, Google!" we immediately get a reply asking what it can help us with. Ask any random question, and it gives us the answer. Tell it our schedule, and it will remind us on the day itself. Give a simple task like turn off the lights or play music, and it'll do it all by just listening to our voice.

Multipurpose Sensors
Although it's a tiny device that looks just like a white box, these multipurpose sensors actually serve numerous functions. By connecting it to our phone or tablet, we can control trigger alerts, switch the lights on and off and set the temperature of our thermostat through the SmartThings app. It allows us to access parts of our house even when we're away, which is especially helpful for times we accidentally leave the lights on.

HD Cameras
While most CCTVs render grainy videos where we can't make out any face, the Samsung SmartThings HD camera can send high-definition, real-time videos straight to our mobile device 24 hours a day. And with high-speed internet like Globe's, it becomes even more accessible through the application where we can see all the cameras' videos in one timeline.

Smart Televisions
Everybody's bingeing movies and TV shows these days. With Samsung SmartThings' television, going on a movie or series marathon is even more comfortable and hands-free once we connect it to our voice assistant. Plus, with Globe at Home, we'll get a three-month access to Amazon Prime Video, HOOQ, iflix and iWant.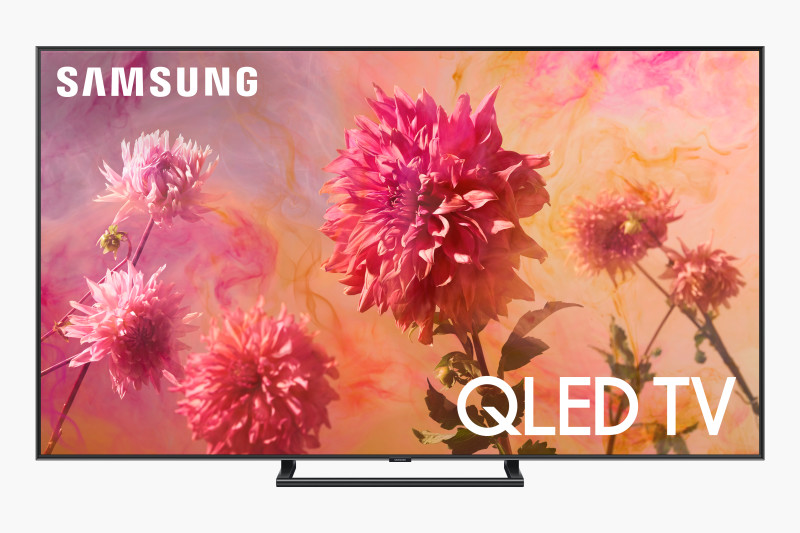 For more information on Globe At Home's internet and device packages, visit their Facebook or visit any Globe Store.
Header photo courtesy of Dan Gold on Unsplash
Featured photos courtesy of Samsung SmartThings
Get more stories like this by subscribing to our weekly newsletter here.
Read more:
Prepaid Home WIFI: a convenient and affordable internet connection solution
Smartphone upgrade tip: go secondhand
Your download speeds just increased, according to this survey