When our skin starts to feel rough and itchy with red patches and peeling layers, this can mean that our skin isn't taking in enough moisture to keep it healthy and smooth. It's pretty common, especially here in the Philippines where the weather is dry and air pollution is prevalent. Dry skin, scientifically called xerosis, if left untreated can actually lead to irritation and infection. To prevent this from happening, proper and consistent skincare is key and opting for natural remedies can save you from preservatives and allergens that can be found in over-the-counter products.
So to help you relieve dry skin, we've scoured the internet for the most effective and recommended natural remedies that can make your skin look happy and glowing.
Coconut oil
Coconut oil is known to have a number of benefits because it contains saturated fat that possesses antimicrobial properties. A 2016 research showed that the fatty acids also contain emollient, which is a fat that can act as a moisturizer that fills in the gaps in dry skin. It can also enhance protective barrier functions in the skin and has anti-inflammatory effects, according to a 2017 study. Simply apply a few drops of coconut oil on your face and rub gently before going to sleep at night.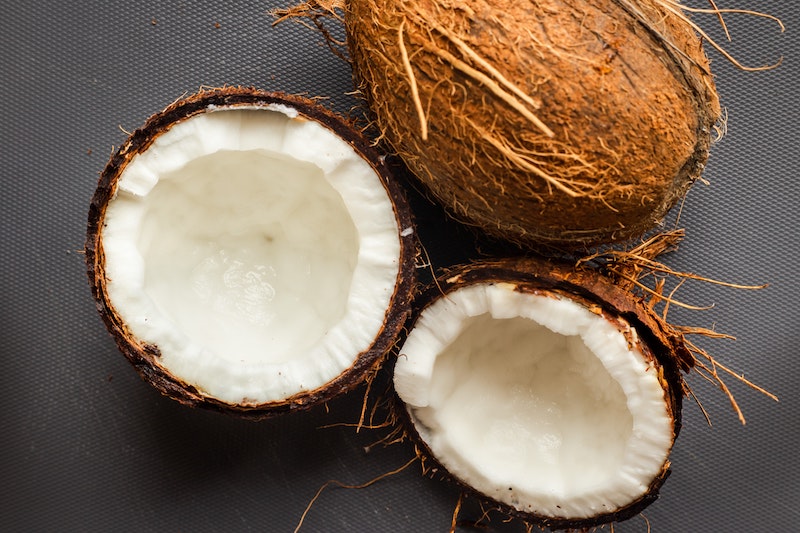 Oatmeal 
This breakfast classic actually works great as an exfoliant. It contains anti-inflammatory and antioxidant properties that can remove the dirt and excess oil in your skin. It is best used as an oatmeal bath. Do this by adding uncooked oatmeal and baking soda to lukewarm water and soak for about 10-15 minutes. Dip yourself in the bath, and gently pat yourself dry afterward.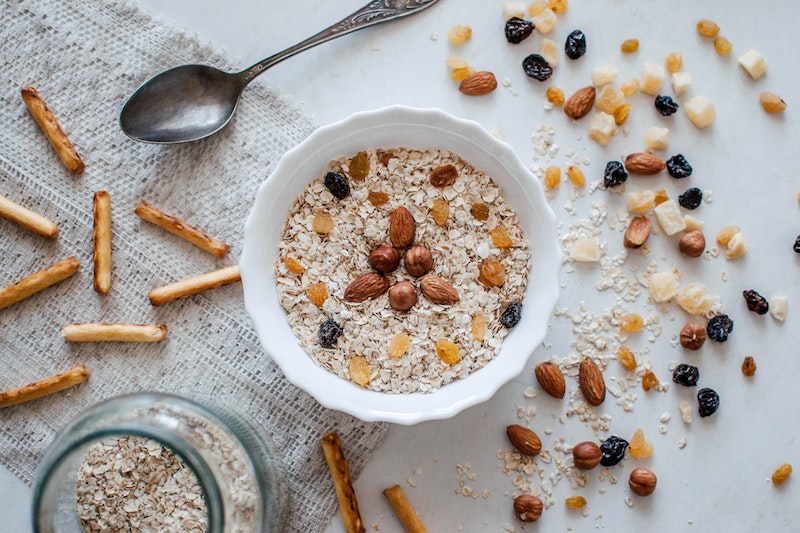 Sunflower seed oil
Rich in vitamin E, sunflower oil has antioxidants that protect the skin from the rays of the sun which can cause dry skin. It also contains linoleic acid which can act as a skin barrier that helps in retaining moisture and protects the skin from bacteria and germs. Pour a small amount of oil on your palm and massage gently into your skin until it is absorbed.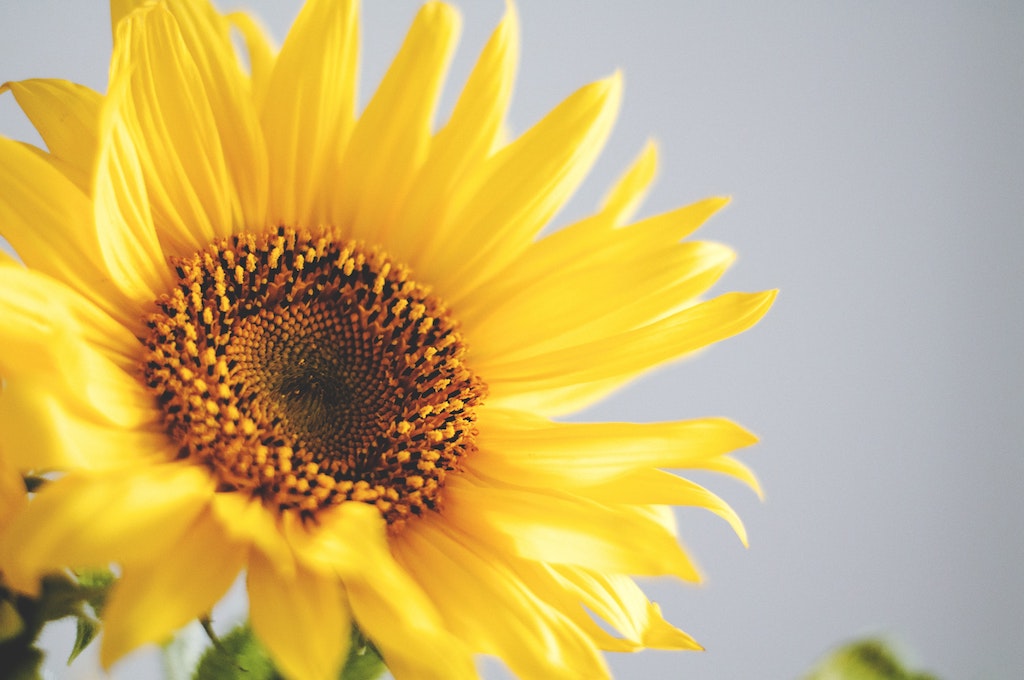 Avocado
The avocado can be considered as superfood to many. It's more commonly used as an ingredient in healthy meals, but when mashed, the fruit can be turned into a face mask. Avocados are rich in natural oils, potassium, and vitamins A, B and E, so it's able to revitalize dry skin. There are many recipes for avocado masks, but we recommend the classic avocado and honey mixture. Mash the avocado in a bowl, add honey and stir thoroughly. Gently apply to the skin and leave for ten minutes. Rinse with cool water afterward.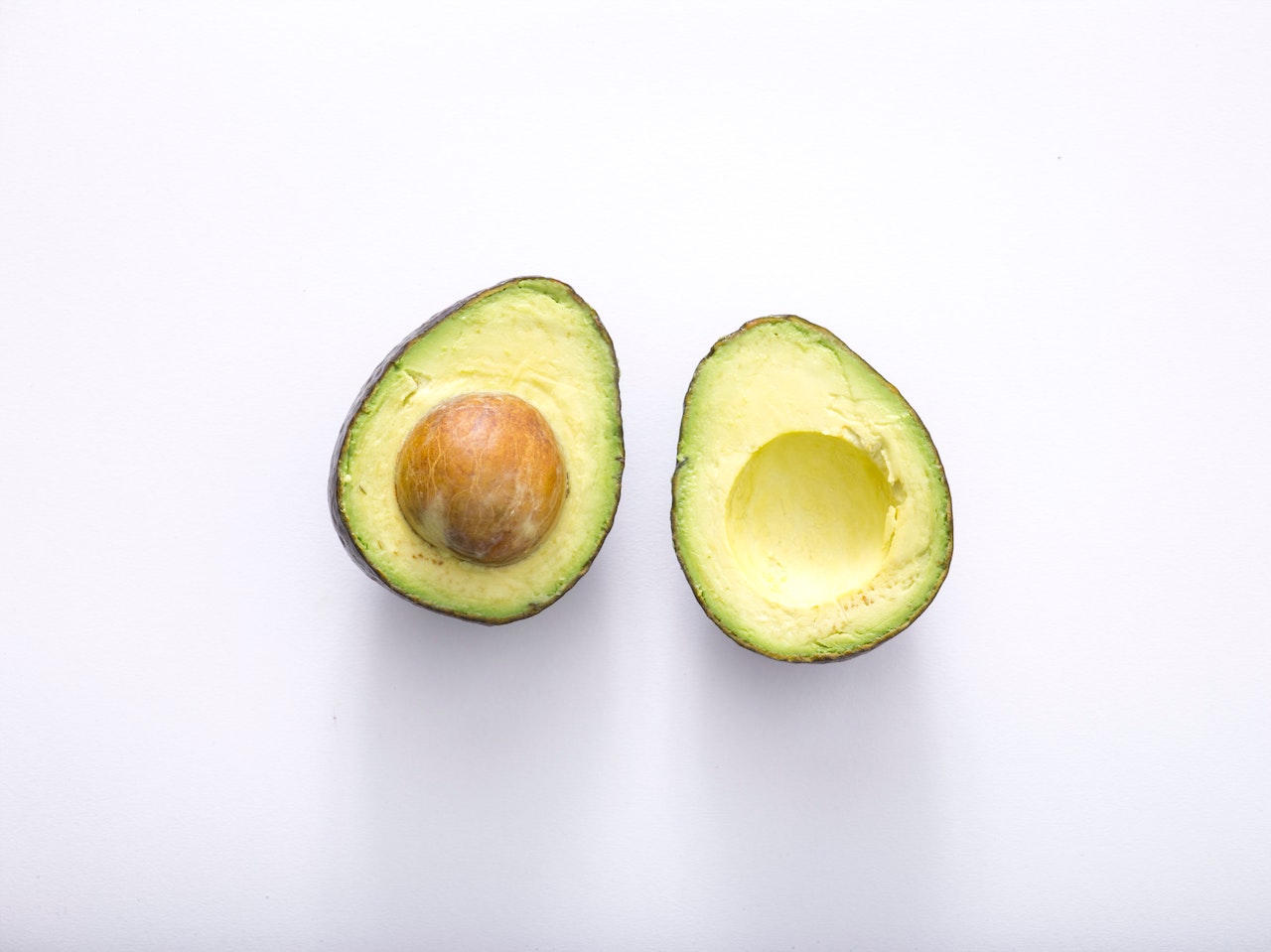 Honey
The antibacterial properties found in natural and untreated honey makes it great for the skin, especially as a face scrub. A study in 2013 showed that it also helps maintain the pH balance of skin to give your skin moisture and a radiant glow. To make it into a face scrub, try mixing honey with two tablespoons of coconut oil and milk. Let it cool down for five minutes and add brown sugar. Gently rub against the face and rinse off with cold water.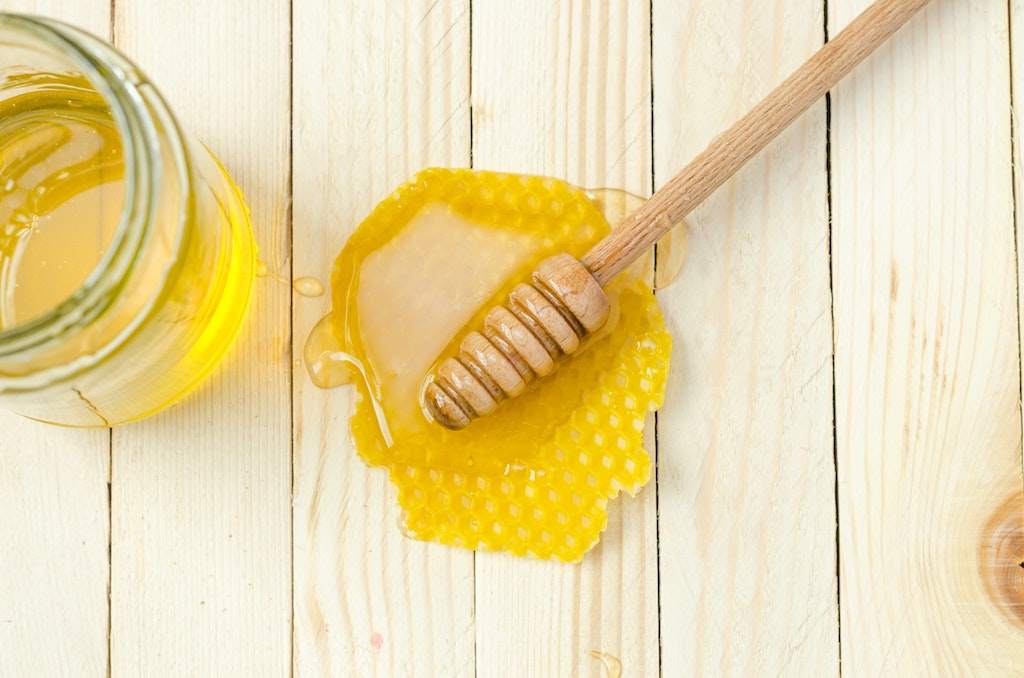 Header photo by Linh Ha on Unsplash
Get more stories like this by subscribing to our weekly newsletter here
Read more:
Just because you have bad skin doesn't mean you need more skincare products
6 ways to care for your skin and the environment
Beauty and skincare products according to artists Raphael, Rubens, and more
Writer: THEA TORRES