Cebu City will soon ban single-use plastic and styrofoam at public events
The Cebu City Council also adds Fridays to their no-plastic days increasing it to three days a week
Mar 12, 2020
Cebu City is leading what should be the country's prominent no-plastic movement as its council passed an ordinance that will prohibit single-use plastic and styrofoam food containers in all public events in the city. 
[READ: 5 bills that seek to ban single-use plastic in the country]
According to a Cebu Daily News report, the ordinance proposed by Councilor Alvin Dizon will prompt event organizers to conduct briefings on the participants before an event to ensure they do not use single-use plastic and styrofoam during events such as festivals; school events like intramurals and graduation rites; religious processions and activities; sports and wellness events and performances like concerts. 
This also goes for cause-related occasions like medical missions, clean-up drives, trade and food fairs, weekend night markets, exhibitions, rallies and public demonstrations, as well as other fund-raising and leisure events.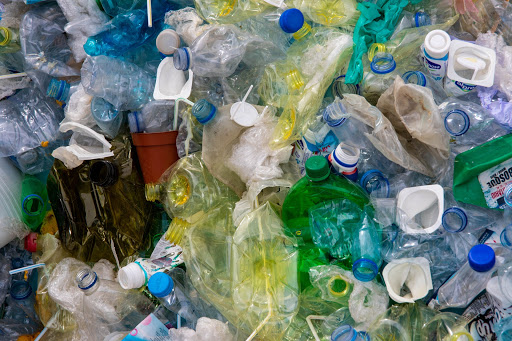 Penalties for failing to abide by the ordinance will range from P1,000 for the first offense, P3,000 to the second offense, and P5,000 for the third offense. Third time offenders and beyond will be banned from organizing or participating in public events for one year.
The ordinance, however, does not apply to ordinary food trucks and street vendors who aren't participating in public events.
Aside from the plastic and styrofoam ban in public events, the council also passed an ordinance prohibiting the use of plastic shopping bags on Friday. This is on top of a previous ordinance passed by Councilor Nestor Archival banning plastic shopping bags on Wednesdays and Saturdays, increasing their no plastic days to three days a week.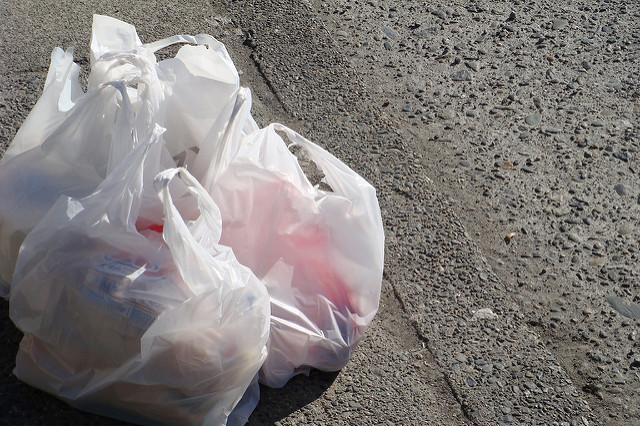 Following the original ordinance, a fine of P2,000 will be imposed on establishments using plastic bags for the first offense, while succeeding offenses may raise the fine to P50,000 or even cancellation of their business permits. 
Such a gesture, Archival says, will prompt Cebu City's residents to start using more sustainable options like eco-bags, cloth bags, or even the local bayong. 
[READ: Cotton totes aren't the be-all end-all solution to eliminating plastic waste]
Furthermore, Dizon adds that "The passage of the ordinance is our humble contribution to the global campaign against plastic waste. The proliferation of single-use plastic is accelerating climate change and should be urgently addressed. Plastic waste is one of the major culprits of clogged drainage systems and polluted rivers, which led to flooding in the downstream areas of the city," reports Cebu Daily News. 
Header photo by Brian Yurasits on Unsplash
Get more stories like this by subscribing to our weekly newsletter here.
Read more:
Where do all these plastic really go after you discard them?
Single-use plastics banned in Philippine government offices
Sustainable lifestyle store helps you reuse household plastic containers
TAGS: bayong cebu cebu city council climate change ecobags no plastic days plastic spoon plastics polluted oceans Single-Use Plastics Regulation and Management Act of 2019 styrofoam sustainability tote bags