Here's what to do if you are experiencing symptoms of COVID-19
If you are experiencing dry cough, fever, or a shortness of breath, it's best to have a consultation with a doctor
Mar 13, 2020
The number of COVID-19 cases that have tested positive in the Philippines has spiked to 52 as of yesterday, Mar. 12. After the President's declaration of a Metro Manila quarantine during the press conference yesterday, it's best to stay aware of the symptoms of the virus in order to know what can be done to address the situation. Here's what to do if you think you have COVID-19.
Check your symptoms
It may be that the symptoms you are feeling can just be from the common influenza or allergies. Fever, cough and a runny nose are the common denominators between coronavirus, flu and allergies, but the COVID-19 has symptoms that differ from the rest.
According to the World Health Organization (WHO), common signs of the COVID-19 that people must be most aware of are dry cough and a shortness of breath. Patients will also experience a fever and fatigue. Headaches, body aches, and diarrhea are considered possible but rare symptoms. Severe cases can lead to pneumonia, severe acute respiratory syndrome and kidney failure. Sneezing is not a symptom for the coronavirus. The symptoms appear two to 14 days after exposure.
Because it is a virus, antibiotics cannot heal it and a vaccine has yet to be made. Recovery, as of the moment, is solely reliant on a strong immune system.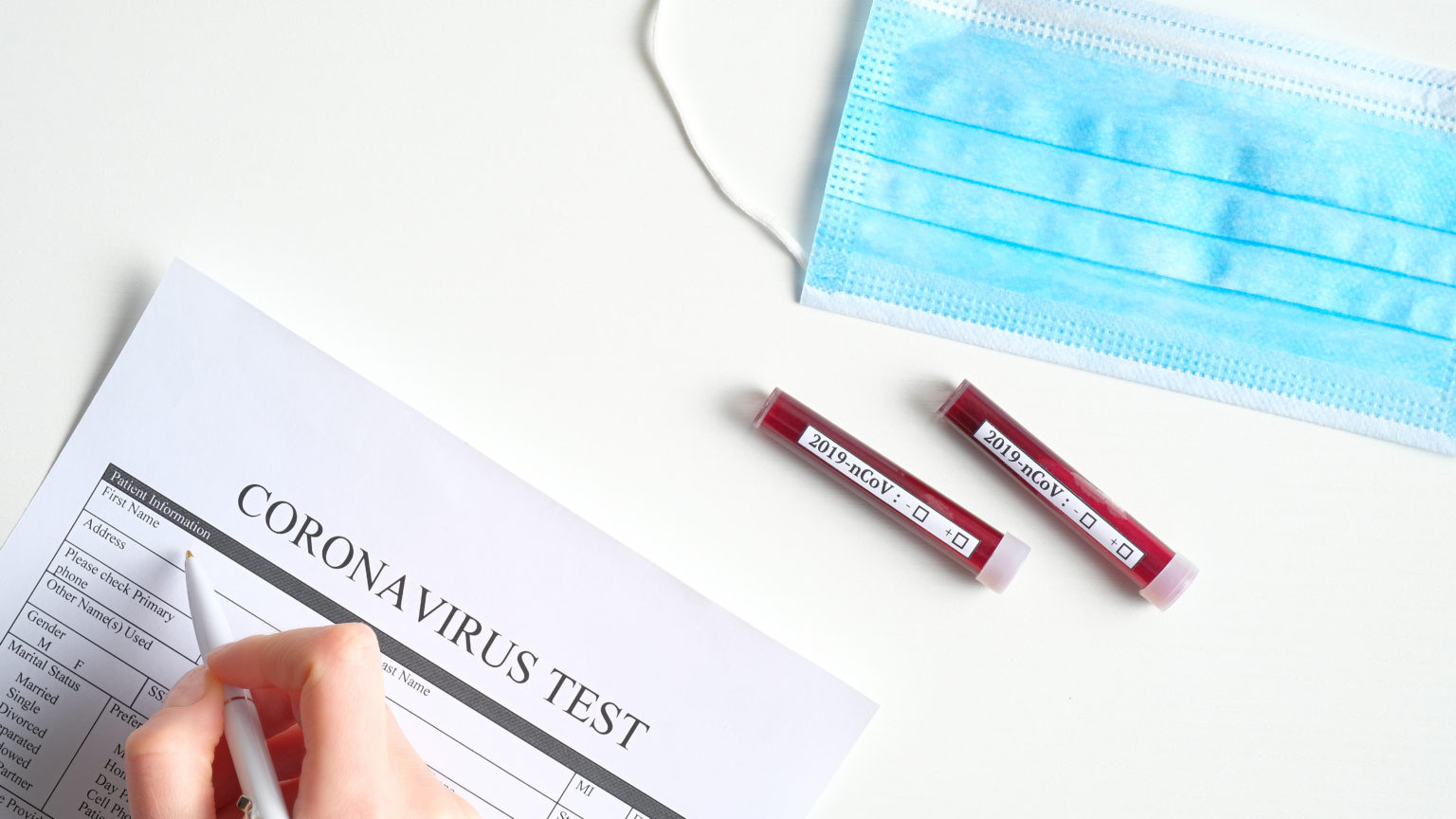 Strengthen your immune system
If ever you are feeling slightly ill, it's best to take all measures to strengthen your immune system. Whether you are experiencing symptoms or not, it's of utmost importance to maintain one's health and practice proper hygiene. WHO has stated that washing of hands properly is the best way to combat the disease. Avoid touching your eyes, nose, and mouth. Cover your nose and mouth every time you sneeze or cough, or do so using a bent elbow. You can also opt to sneeze or cough into tissue, but make sure to dispose of these properly right away, and to sanitize immediately after. Drink vitamins and consume healthy immune-boosting food.
[READ: Low-cost immune-boosting food you can easily find in your backyard]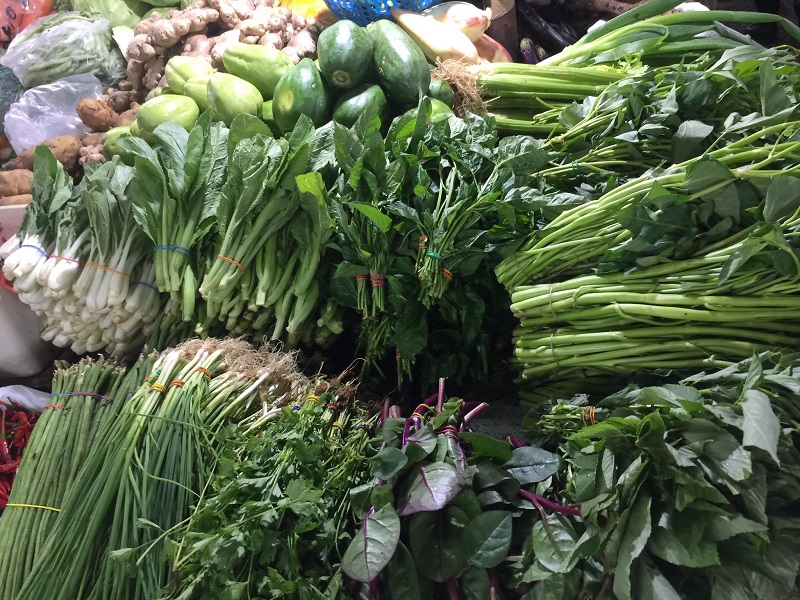 Call a doctor
If your symptoms are in check with that of the COVID-19, it's time to seek help from a medical practitioner. If possible, it's recommended to stay at home and avoid contact with others. Call your local hospitals to schedule a consultation with a doctor.  KonsultaMD is conducting over-the-phone consultations with licensed doctors with zero mobile charges.
Undergo triage in healthcare facilities
If you are a patient with symptoms of the COVID-19, the Department of Health (DOH) will follow a process for testing the patients to determine whether they have been infected by the virus. Any patient who is experiencing either fever with a temperature of 38°C or higher, cough, shortness of breath, or diarrhea will be asked if they have traveled abroad. They will also be asked if they have been in close contact with a confirmed COVID-19 case. If the answer to any of the questions is no and the patient has no other symptoms, they will be considered as a Person Under Monitoring (PUM). If the answer to either question is yes, they will be asked if the symptoms occurred within 14 days of exposure. If yes, they are immediately considered a Patient Under Investigation (PUI).
PUMs are considered asymptomatic patients with appropriate exposure history or possible symptoms. They will have to inform their Regional Epidemiology and Surveillance Unit and fill out the Case Investigation Form given to them. They must also undergo a 14-day self-quarantine. On the other hand, PUIs are patients who will need to undergo testing for the COVID-19 and will be admitted to the designated isolation area.
For more information on the triage, you may refer to the DOH's public release on the triage process.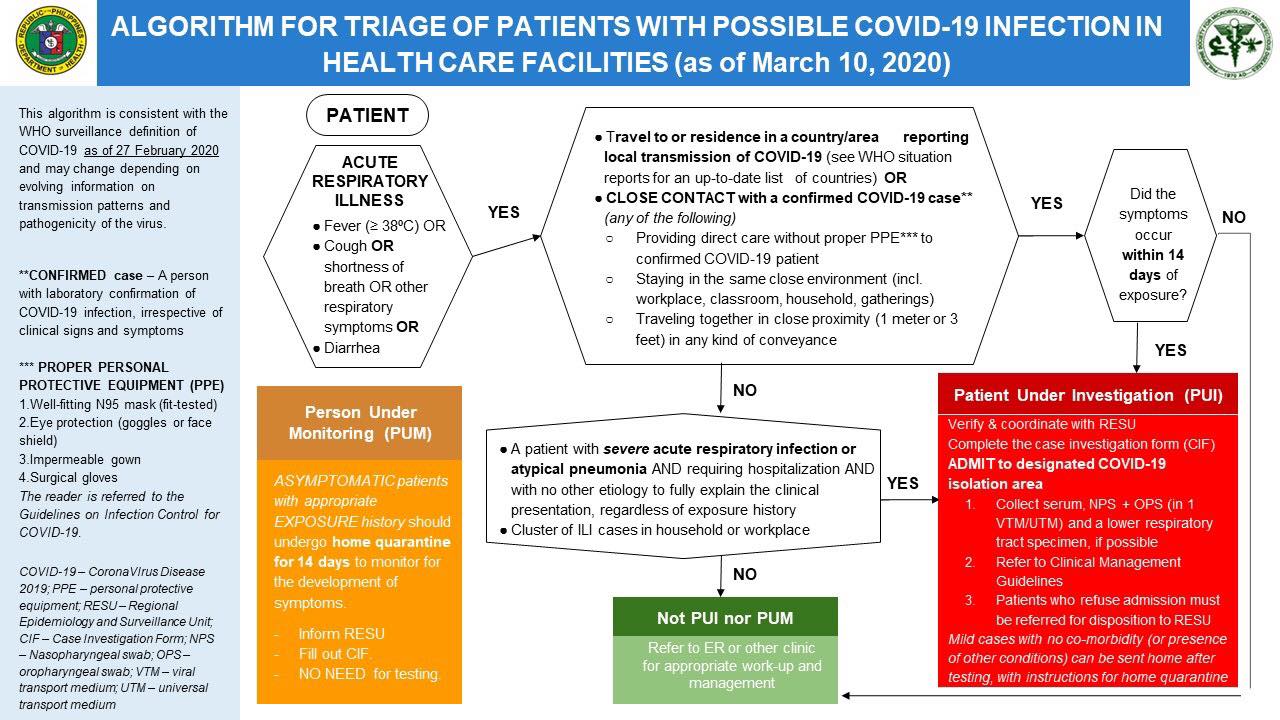 Don't buy into panic
While the COVID-19 has been declared as a global pandemic, it's important not to cause more mental stress upon the people. Do not hoard items like face masks, alcohol, tissues and the likes as others may no longer be able to avail of these items to protect themselves,thus leading to higher risks of the virus spreading. Keep your composure in order to follow the necessary precautions in an orderly manner that does not incite more panic among others.
Header photo courtesy of Inquirer.net
Get more stories like this by subscribing to our weekly newsletter here.
Read more:
"Not a lockdown": Duterte imposes quarantine in Metro Manila
Why working from home is a needed precaution during the rise of COVID-19
Your phone can carry coronavirus for 9 days. Here's how to disinfect it
TAGS: coronavirus covid-19 Department of Health DOH immune system manila News nolisoli philippines