For people with the luxury of working from home, a game plan
Or how to make working from home work for you
Mar 13, 2020
Part of President Duterte's announcement last night is the implementation of work from home in the Executive branch of the government along with suggestions for private companies set by the Department of Labor and Employment (DOLE).
This is in response to the calls to prioritize the health of the workers amid the growing number of COVID-19 cases, especially because Philippine public transport systems are a nightmare for any nation trying to contain a virus.
[READ: "Not a lockdown": Duterte imposes quarantine in Metro Manila]
Schools have implemented online classes so as not to disrupt the education of college students and people like us in the media, who've long embraced remote work options, are making their personal spaces their pseudo offices.
Then again this is a privilege as other workers in other sectors either have to soldier on or be laid off. 
[READ: The workforce is not immune to COVID-19, and their children need supervision]
Working from home is not for everyone either, especially if you are only starting to ease into it. For some, the home simply can't be a workplace because they have children to care for—most especially now that classes have been called off until next month—for others, whose work revolves around interacting with people and who are so attached to their professional life, isolation and the new-found flexibility can be hard.
Expect having tons of emails to answer, video conferences to attend to in place of face-to-face meetings and unfortunately, a mild case of cabin fever—all these while for some, also doing domestic work, preparing food (because they don't have house help and delivery is limited), and in the back of our minds, wishing for this situation to finally end.
Here are some tips to make work from home work for you, or to reap the supposed benefits of working remotely amid a COVID-19 pandemic.
Prepare everything you will need
Just like a recipe, you'll need a few things before you could successfully work from home. Such implements include a computer or a laptop if your work requires such, internet connection for video conferences and group chats, a separate space specific to your setup (no, your bed doesn't count), the cooperation of your roommates or housemates, optional: wearing office clothes (though that helps most people play the part).
Negotiate beforehand
For working at home to work, there needs to be a consensus not just with your coworkers but also with your family or roommates. If you have kids and don't have anyone else to care for them, since there are no classes as well, give them something to work on, either along with you in the same room or in a separate area, depending on what works for you.
If you're not the only one working from home, it can be tricky. It can be beneficial in a way that having others work alongside you can simulate an office space, or distracting if their work gets in the way of your concentration.
Negotiate boundaries with people you're living with prior to setting up your personal workspace to make sure everything goes well.
Acclimate by doing your regular office routine
For first time telecommuters, one way to ease yourself in is to follow your usual schedule in the office. That means following your regular office hours, time in and time out. This will help give structure to your day and make it feel less like a day off or sick leave.
If it helps, make a list of things to do in the morning and plot it on your calendar with designated time slots. 
Schedule breaks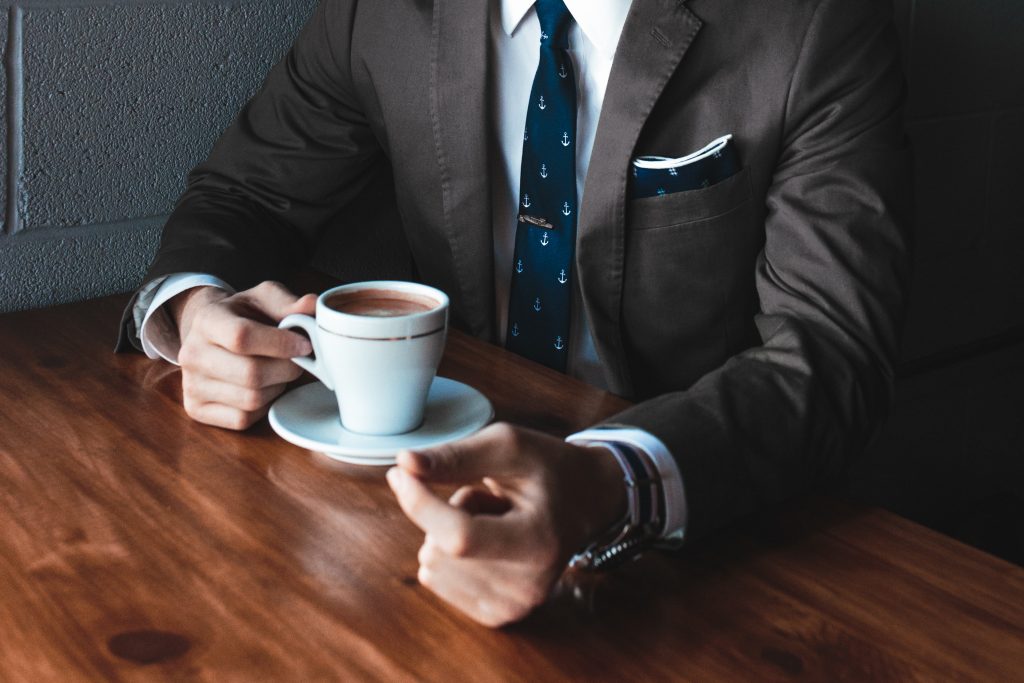 Cabin fever often kicks in when we're idle for a long time and the isolation in your personal workspace doesn't help either. You can combat this by taking frequent short breaks to walk around the house or outside (while still observing social distancing), to have a snack, or simply to decompress. This is on top of necessary timeouts like lunch and restroom breaks.
Know when to time out
Bringing your work home can blur your professional and personal life. It is important to set and follow boundaries to avoid this. One crucial and often overlooked aspect of working from home is working beyond office hours, as it is easy to lose track of time when you get caught up with work. Having concrete signifiers of the end of the day like in normal office days where there's timing out and commuting also helps. Leave your makeshift station, put away your laptop, change into normal clothes, or whatever works for you.
Header photo by Grovemade on Unsplash
Get more stories like this by subscribing to our weekly newsletter here.
Read more:
Why working from home is a needed precaution during the rise of COVID-19
A self-care guide for working homebodies
Know your rights as a work-from-home employee under the new Telecommuting Act
TAGS: covid-19 office remote work telecommute work work from home working remotely workspace