Following a warning from French Health Minister Olivier Veran along with a recent study from a medical journal, the World Health Organization (WHO) now recommends that people experiencing symptoms similar to COVID-19  avoid taking ibuprofen.  
The reason behind the French doctor and neurologist's warnings was backed up by a study in the Lancet Medical Journal which hypothesized that a certain enzyme boosted by anti-inflammatory drugs, such as ibuprofen, could worsen COVID-19 infections.
While WHO spokesperson Christian Lindmeier said that the organization is still looking into this to give further guidance, in a report, he states that: "In the meantime, we recom­mend using parace­tamol, and do not use ibuprofen as a self-medication. That's important." Though in the same report, he added that if ibuprofen had been "prescribed by the health care professionals, then, of course, that's up to them."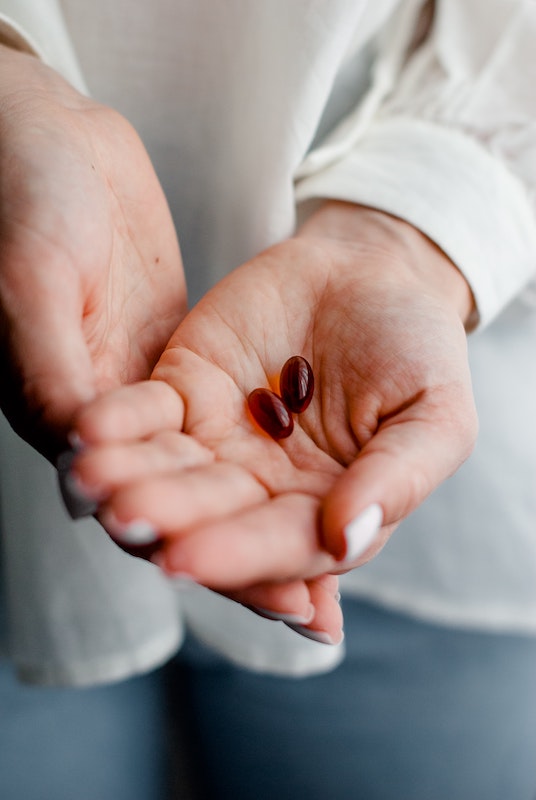 WHO's spokesperson's comments came after Veran sent a tweet translating to him warning people that the use of ibuprofen and similar anti-inflammatory drugs could be "an aggravating factor" in COVID-19 infections.
🏥 #COVID2019 Les #pharmacies sont et resteront ouvertes tout au long de la crise sanitaire.
💊 Il n'y a pas de pénurie de #paracetamol.
L'ANSM rappelle les règles de bon usage. Inutile et dangereux pour la santé de faire des stocks chez soi !

— Olivier Véran (@olivierveran) March 17, 2020
French Health Minister Olivier Veran also wrote in the tweet that "In the case of fever, take paracetamol."
The French doctor also stressed that guidance from doctors be sought out for patients already being treated with anti-inflammatory drugs and that paracetamol, on the other hand, must be taken strictly according to the recommended dose, because too much of it will have adverse effects to the liver. 
Ibuprofen is typically sold  in the Philippines under various brands like Advil, Alaxan FR, Bioflu, Medicol and other anti-inflammatory drugs.
Header photo courtesy of Radyo.inquirer.net
Get more stories like this by subscribing to our weekly newsletter here.
Read more:
Here are the organizations you can donate to as we battle the COVID-19 pandemic
Your perseverance as hope: A thank you to the frontliners in the fight against COVID-19
Here's what to do if you are experiencing symptoms of COVID-19
Writer: JOY THERESE GOMEZ