For parents, the importance of raising children as readers has never been more important.  Introducing books at an early age has well-documented benefits like language familiarization and aiding in brain development.
The COVID-19 community quarantine has effectively put school on hold, and kids are at home wanting ways to spend their time. This may be the opportunity to have them browse books for leisure and learning.
But since going out is limited to one person per family and bookstores are temporarily closed, looking for new physical books can prove to be a challenge. But some local and international bookstores are doing their part to make materials accessible online.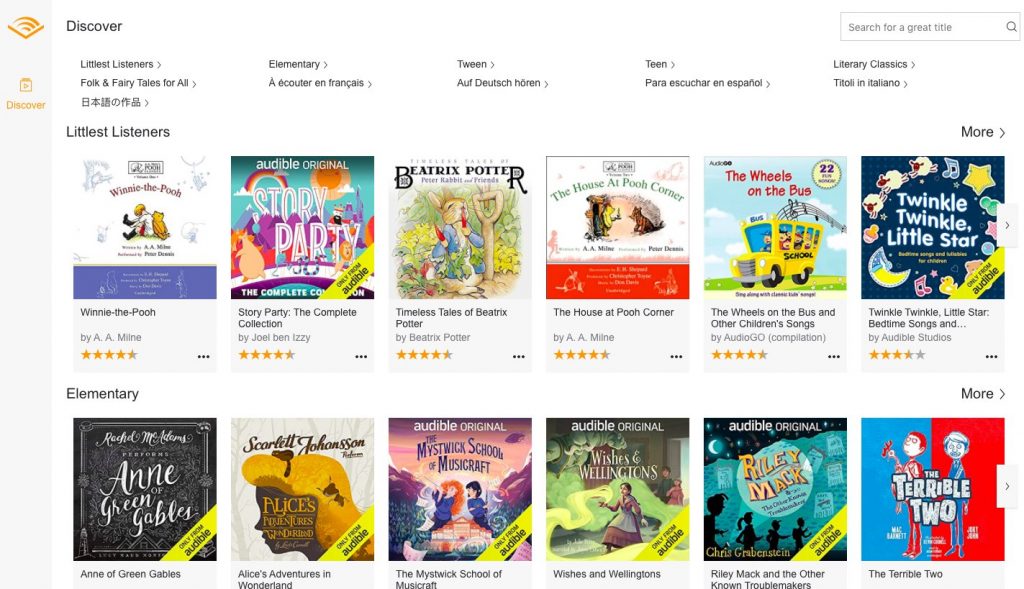 Acknowledging the power of stories to transport one through imagination into another place, Audible, the audiobook directory of Amazon, has made its children's books selection free for 30 days.
[READ:
This book app offers free subscription for a month. Here are some reading recommendations
]
"For as long as schools are closed, we're open. Starting today, kids everywhere can instantly stream an incredible collection of stories, including titles across six different languages, that will help them continue dreaming, learning, and just being kids," read Audible's statement.
In the country, Adarna House, famed for their children's books, put up BuriBooks in 2017, a subscription-based ebook reader and online library with Filipino titles alongside English translations. The same way the progressive publishing house has popularized books translated in other local languages, BuriBooks also offers bilingual works for kids of various reading levels.
There are also lessons for Grades 1 to 6 about Filipino grammar and language, as well as poems and supplements for teaching Filipino as a secondary language.
BuriBooks is also equipped with an on-site dictionary to help readers better understand and pronounce Filipino words.
It is now made accessible to everyone for free for a 30-day trial period. You just have to download the app on Apple's App Store or on Google Play for Android users.
After the trial, subscribers can select a plan ranging from one (P199) to six months (P799) to a year (P1190).
Header photo courtesy of BuriBook's Facebook page
Get more stories like this by subscribing to our weekly newsletter here.
Read more:
This book app offers free subscription for a month. Here are some reading recommendations
LOOK: Storybook teaches children how plastic endangers marine creatures