At this point, nearly 1 billion people around the world are on self-quarantine. If you're reading this you could very well be one of the privileged people who could do this somewhat comfortably. But as we do our part in fighting this pandemic, we have to admit that cabin fever and the static, boxed-in feeling that may come from being confined in one place for a long time is something that we're bound to feel.
At times like this, it's important to remember that what often makes us feel like we've been to new places is the fact that we're learning something new–and with all that the world wide web has to offer, this is possible without having to leave our homes. So if you're at a loss for things to do, why not use this time to expand your horizons or build your skillset with free online courses and workshops? 
A course on COVID-19 at Coursera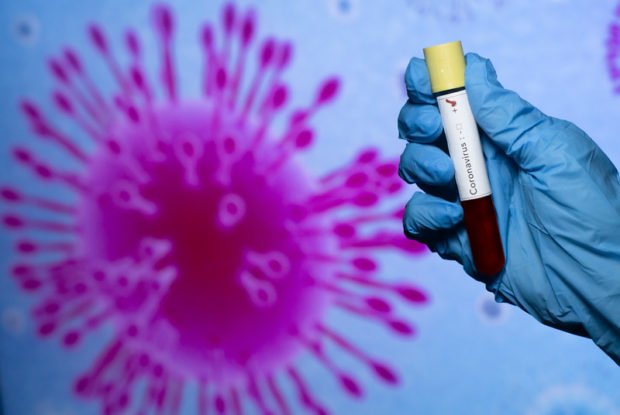 You might want to take a crash course on what the world has been dealing with. Since this quarantine is caused by a virus that has been spreading like wildfire, substantial knowledge on the factors affecting its transmission alongside key statistics can help people avoid feeling like they're in the dark, and consequently, helpless through all of this. 
Currently the most popular course in Coursera with over 1.2 million pageviews is  "Science Matters: Let's talk about COVID-19." The course tackles crucial key points from world-leading researchers about the dynamics that underpin the virus, including the role of health systems and control methods to follow  during the pandemic. As of writing, over 71,000 individuals are enrolled in the course as it will be relaunching today alongside real-time updates on the progression of the virus. Access the course here.
Online academic courses from Ivy League schools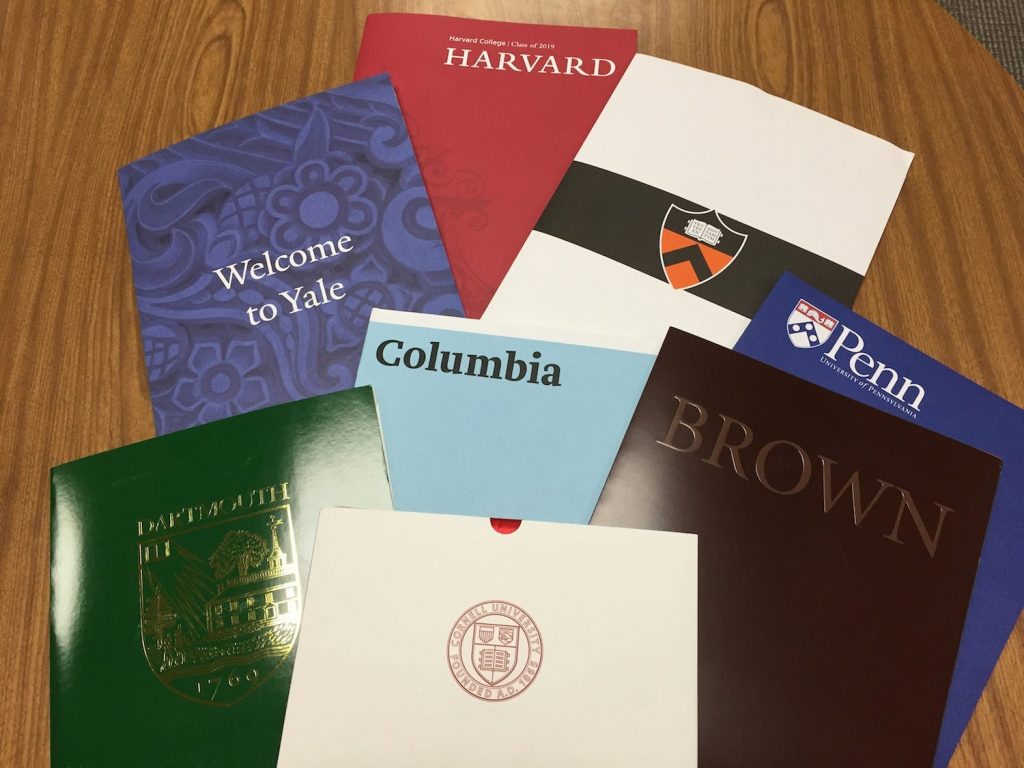 In case you missed it, the Ivy League schools (which comprise institutions like Harvard, Brown, Cornell, Princeton, Dartmouth, Yale, Columbia and the University of Pennsylvania) are offering 450 of their online courses for free. These Massive Open Online Courses (MOOCS) are mostly self-paced learning courses, meaning you can progress through them as quickly or slowly as you want. The topics—ranging from Business Development to Humanities and even Personal Development—are tackled through video lessons, readings, assessments and discussion forums.
I have my eyes on this particular course entitled Rhetoric: The Art of Persuasive Writing and Public Speaking, which, apart from that fact that it's from Harvard, is something I think could really help me improve in the field I'm in. Check out the list of courses and how to enroll here.
Language courses at OpenLearn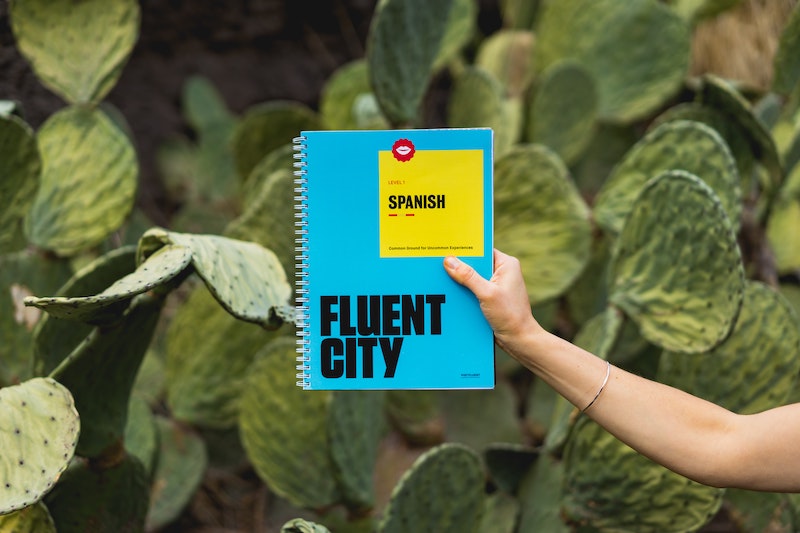 Diving into the terminologies and mechanics of a new language is a chaotic kind of good. Even though I almost failed my German class back in college, I found that the constant memorization and practice is not only enjoyable but is also a great way to keep your brain engaged.
Though you can watch homemade language tutorials, OpenLearn, United Kingdom's Open University's educational platform, has an extensive range of legitimate language courses. Each one is quite nuanced since you can choose what level you want to take, whether it be beginner's Spanish focusing on food and drinks or advanced German tackling arts, culture and history. The platform also has a course on Translation as a career.
You can access the full catalogue of their free courses by simply creating an account on their site. 
Humanities courses from Openculture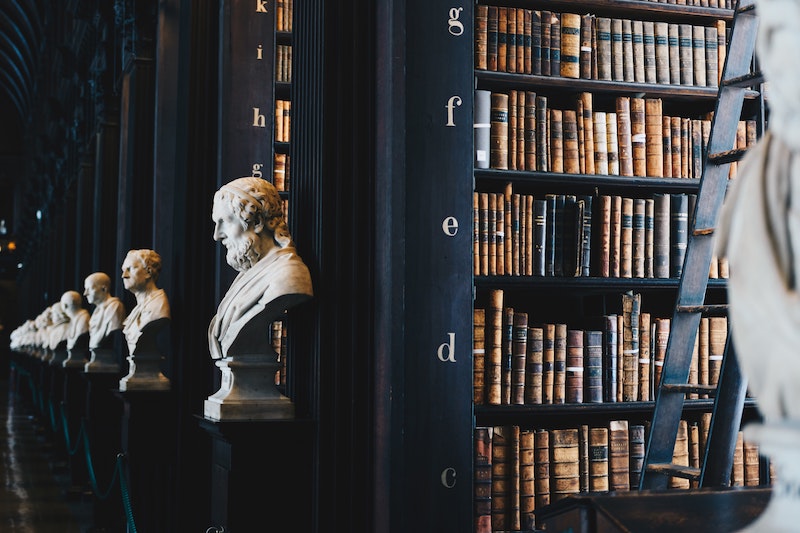 Apart from constantly putting out new resources like free e-books and films, OpenCulture is also the place to turn to for when you want to access learning materials on the rich and fascinating subject matters of the Humanities courses. Cultivate a deeper sense of appreciation for our ever growing art scene or encounter modern takes on mind-boggling philosophical conundrums through their library of free online courses. 
If you have a knack for fashion designing and tailoring that's been put on hold because of everything that's happening, the French fashion school Institut Français de la Mode (IFM) has announced it will be putting out a free online course entitled "Understanding Fashion: From Business to Culture," kicking off today, Mar. 30. 
The initiative, which was first set up in 2019, will have exclusive input from fashion innovators and giants Simon Porte Jacquemus, founder of established fashion label Jacquemus, along with award-winning royal british designer, Sir Paul Smith. It will delve into gender representation, social issues, subcultures, as well as the relationship between fashion and the press.  
The course will be presented in English by IFM professor Benjamin Simmenauer though various subtitles will also be available. It is open to anyone and will be free after registration on massive online learning platform FutureLearn.
Writing courses by Ricky Lee and Rody Vera
One of Lockdown Cinema Club's initiatives to support people behind film productions who have been displaced by the pandemic is bringing renowned Filipino screenwriter Ricky Lee's free scriptwriting workshops online. 
Set to take place in April with only 50 slots available in the online class, get to help fund film workers while improving your writing skills. Applicants must also be Filipino citizens and at least 18 years old. In line with this, a letter of intent and writer's bio should be sent by Mar. 27, 11:59 p.m. to [email protected]
Details on where and how you can donate are in the post above. 
On a different note, last year's Playwriting Course by multi-awarded playwright Rody Vera (which was priced at P6,500) is now online with a one-month free trial period via multi-arts platform Pelikulove.The initiative also supports Lockdown Cinema Club's call for donations for film workers, Bayanihan Musikahan and Kaya Natin's PPE crowdfunding.  To sign up, just fill out Pelikulove's Google form. 
Online Ballet classes by Ballet Philippines Dance school
https://www.instagram.com/p/B-UKqmtnG0X/
Who says you can't take dancing lessons in a remote setting? In its quirky Quarantined Dancer's Guide to Online Classes, Ballet Philippines Dance School has rolled out a schedule of online ballet classes to be conducted by their instructors via their respective social media platforms. Catch classes on ballet barre as well as adult, modern and contemporary ballet at different time slots throughout the day. 
Agriculture course from The Agricultural Training Institute
Ever since the enhanced community quarantine, concerns about produce have been emerging. Fortunately, for those who now feel like they should learn to literally provide for themselves, the Agricultural Training Institute (ATI) or the training arm of the Department of Agriculture is retaining their e-learning programs exactly for this.
[READ:Dept. of Agriculture is giving away free seeds for people to grow own food amid COVID-19]
Just by creating an account and registering on their e-learning site, you can participate in courses with modules on agricultural practices for vegetable production, starting crop enterprises for fruits and basic urban gardening and beekeeping. 
[READ:The Agricultural Training Institute is offering online workshops on agriculture] 
Variety of talks by Open House Fundraiser
This initiative isn't really an online course per se but is a series of free classes, shows and workshops organized by Open House—a project by Artists Welfare Project, Philstage, SPIT MNL, Third World Improv, and the Theater Actor's Guild and Ticket2Me, to help raise funds for Filipino artists and creative workers that are in need during this crisis.
Catch announcements of new performances and topics by professionals from different fields every day through their Instagram page. To support the project and donate to the Artists Welfare Project, visit this link.
Get more stories like this by subscribing to our weekly newsletter here.
Read more:
Free yoga classes you can do at home right now
5 free and useful online courses you can sign up for
5 short modern courses to help break the monotony of adulthood
Writer: JOY THERESE GOMEZ
ART LEVENSPEIL SANGGALANG