Cyber criminals are taking advantage of Zoom's security. Here's what you can do
The popular video conferencing platform is under investigation for having a number of privacy faults in its system
Apr 8, 2020
The COVID-19 lockdown has called for employees to conduct their meetings online through video conferencing softwares—the most popular of which is Zoom, with its easy to use interface and high quality audio and video sharing. The application has been downloaded 2.13 million times worldwide on Apple App Store last Mar. 23.
Zoom has been used for business meetings and conferences and even casual online hangouts with friends and family. Surely, sensitive and confidential information has been shared during these calls. Unfortunately, recent events have shown that Zoom's  software is an easy target for hackers.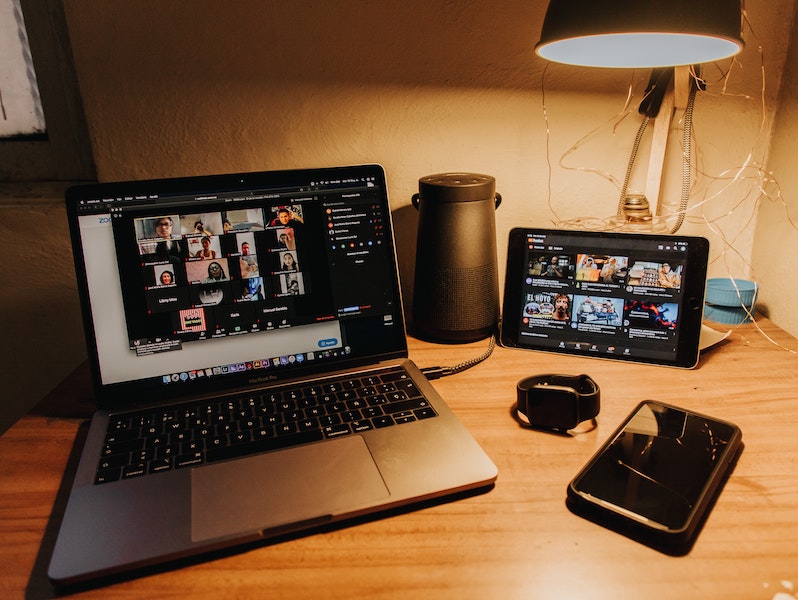 Zoom as an application is not a malware. It only has a number of security issues. The application does not have end-to-end encryption, which means that it is possible for third party companies to access your calls. There have also been instances of "Zoombombing," which happens when hackers join a supposedly private call and troll its members, going so far as playing lewd and pornographic content.
While Zoombombing could initially come off as a rude prank, political meetings and gatherings including minors could be at risk of online harassment. The issue has already reached the attention of the Federal Bureau of Investigation's  Internet Crime Complaint Center. The New York Times also found that the application leaks out LinkedIn profiles without the permission of the users. There was even a report of a bug that could take over the Zoom user's Mac–including tapping into the webcam and microphone.
If you want (or need) to keep using Zoom, double check the privacy settings on the application and your device to protect calls from unauthorized third parties. The process is actually simple, but Zoom does not make it a default and is quite difficult to navigate.
First, click on "Settings" in the left-hand menu. Find "Screen Sharing" and under the "Who can share?" portion, click "Host Only." Save changes. If you are using mobile, tap the More button at the bottom of the screen. Tap "Meeting Settings" and switch the toggle off on "Allow Participants to Share" for Apple users, or switch the toggle on on "Lock Share" for Android users.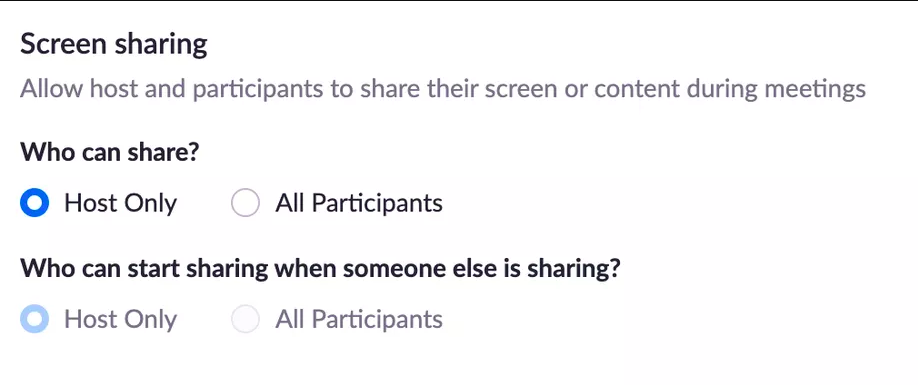 The company has since  stated that it will be stopping all new developments and focusing on improving the security and safety issues of the application. They have also updated their privacy policy to be more transparent on the data they are collecting from users, fixed Mac-related issues and bugs, and removed the LinkedIn Sales Navigator app. They will then continue to enhance and counter check their system over the following days.
To avoid any risks of being hacked, consider using the following video conferencing softwares (all of which have cleaners track records) instead.
Skype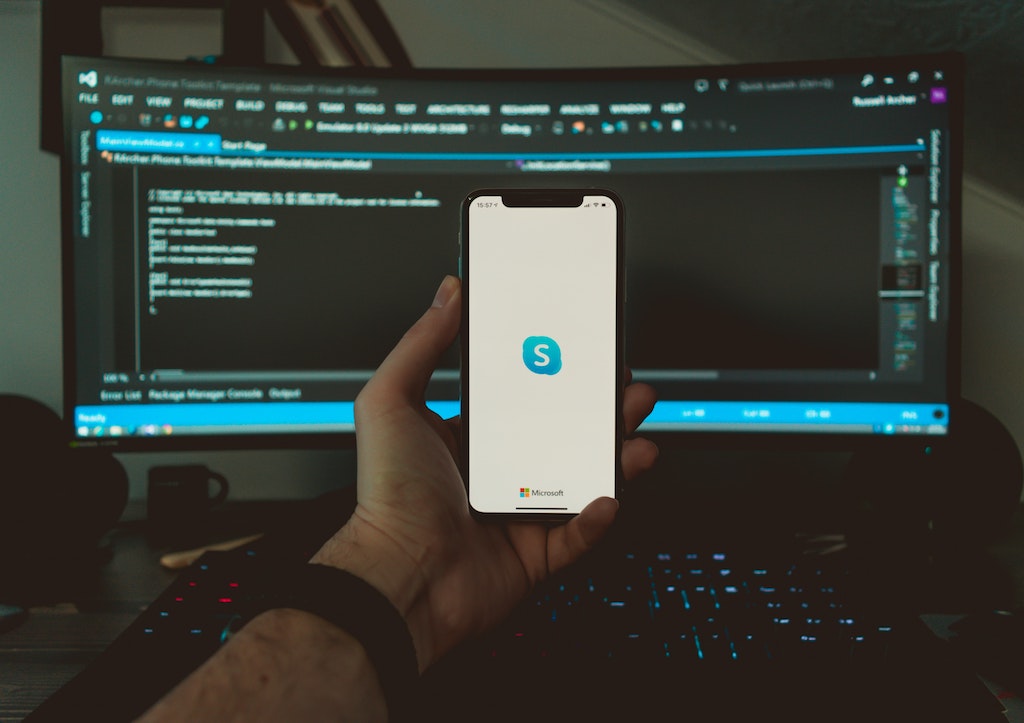 One of the first go-to platforms for video conferencing, Skype now has a "Meet Now" feature that allows video conferencing of up to 50 people. There is also an option for screen sharing and screen recording. As a company under Microsoft, Skype users can also integrate other Microsoft softwares for collaboration.
Google Hangouts
Due to the coronavirus pandemic, Google is offering free access to Google Hangouts. This application, also accessible through web browsers, can accommodate meetings of up to 250 participants per call. Live streaming to 100,000 viewers can also be done, along with screen sharing and screen recording that will automatically be uploaded to Google Drive.
Cisco WebEx
Cisco WebEx can support up to 100 participants for an unlimited duration per call. Screen, video and file sharing are also available and can be used on web browsers, desktop applications and mobile devices. The application also has a robust cybersecurity platform. 
Facebook Messenger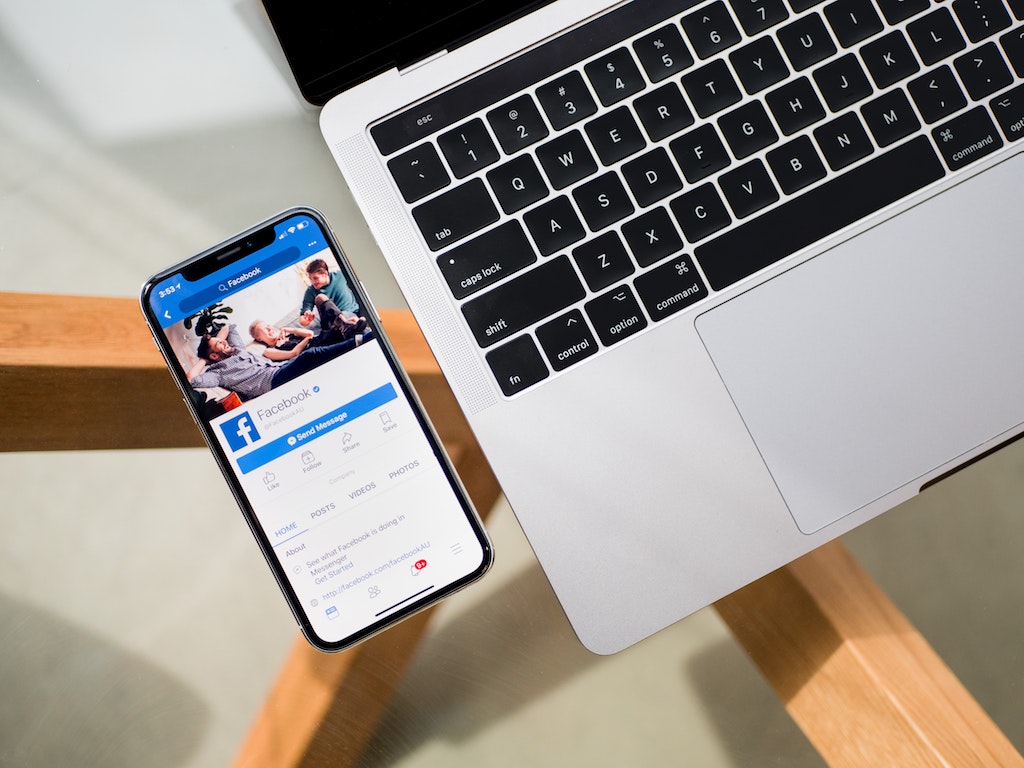 If you're calling friends or family, then look no further than Facebook Messenger as it can meet all your hangout needs. The application does not have any business-sharing add-ons like screen sharing or video recording, but it can work for quick check-ins with colleagues. It can be accessed through mobile devices and through web browsers with an unlimited time for calls. You can also easily check your chat messages while video calling on the application.
Header photo  by Allie Smith on Unsplash
Get more stories like this by subscribing to our weekly newsletter here.
Read more:
Video streaming sites are lowering qualities to help free up Internet bandwidth
This is the "hidden" danger of TikTok's "Invisible Challenge"
Safeguard your privacy against viral Facebook quizzes
TAGS: cisco cyber crime google hangouts messenger skype zoom zoombombing