In the absence of COVID-19 mass testing, staying home is the least we can do
To fight COVID-19, it would take more than just imposing a quarantine. But while mass testing is still unattainable, staying in should suffice
May 12, 2020
Here's a mathematical equation for us: Out of the estimated 109,581,078 population of the country (as of 2020, based on United Nations' projections) only 173,144 individuals have been tested as of May 10, according to the latest COVID-19 bulletin by the Department of Health.
That's only 0.16 percent of the population.
As we speak, the government is ramping up its mass testing efforts by putting up more facilities that can process more specimen—the goal is 30,000 per day by the end of May—including four mega swabbing facilities in Manila, Bulacan, Taguig and Pasay that could process 5,000 samples per day combined.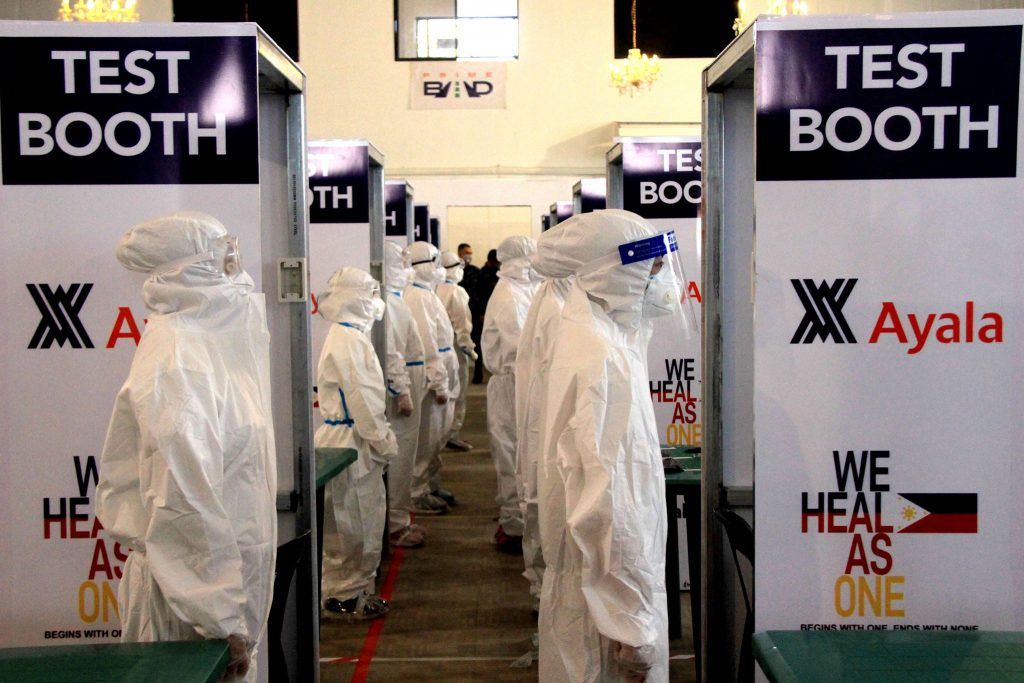 Equipped with 65 swab collection booths, the facility can conduct 1,000 tests per day. Photo courtesy of Department of National Defense[READ: LOOK: PH's first mega swabbing center to open May 6 along Roxas Blvd.]
Meanwhile, there is the talk of easing the enhanced community quarantine in a week. Now with over 9,000 confirmed cases and no clear path to mass testing, the least we could do is stay home.
The value of staying home
The mundane responsibility of keeping yourself isolated, compared to the life-threatening work of frontliners, is underrated but nonetheless an essential part of the strategery against COVID-19. It cannot be stressed enough by government agencies and local government units, despite its relative difficulty especially for those who have no choice but to go out in search of food.
But why is it so important to stay home? In case you need to be reminded of the dire consequences of going out (outside of being apprehended by police), Group M Philippines, a media investment company, made a campaign called "Bawal Manghawa," which illustrates just how one reckless trip outside can endanger the lives of millions.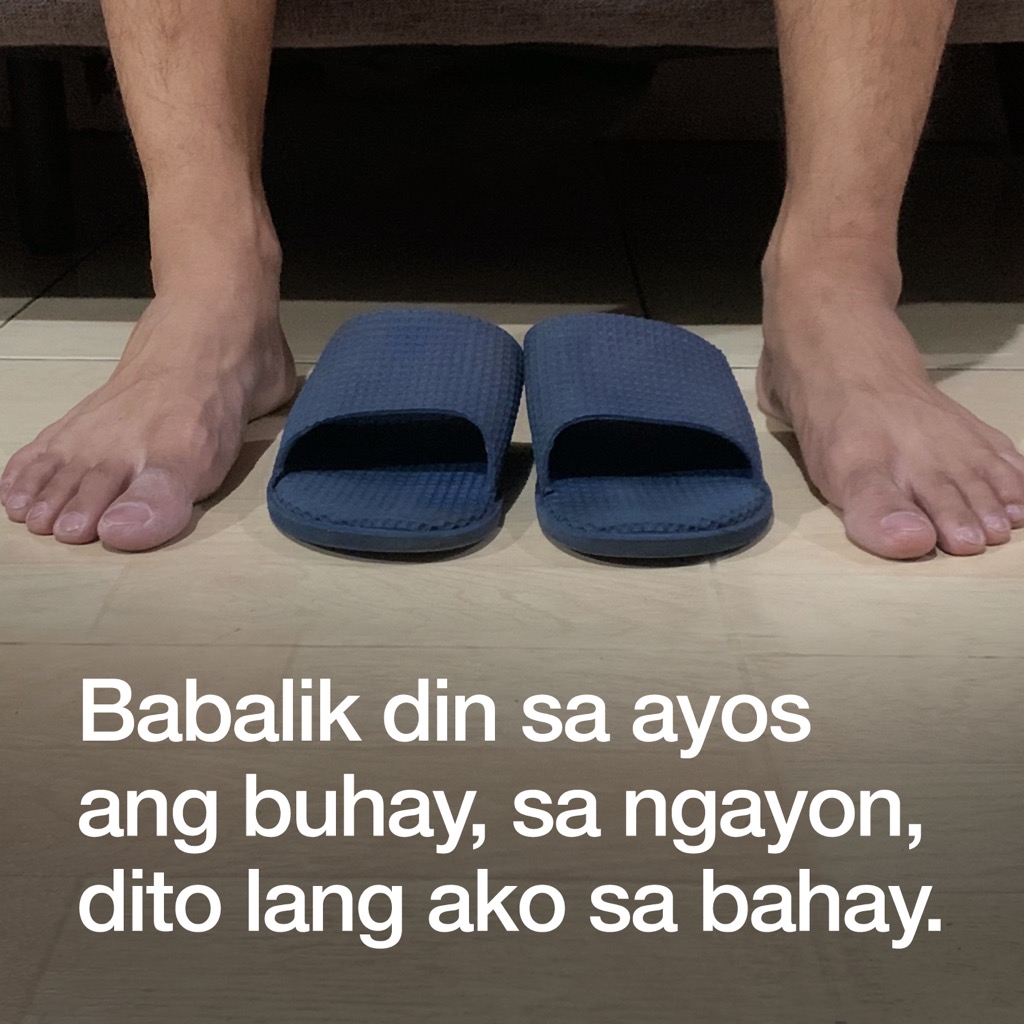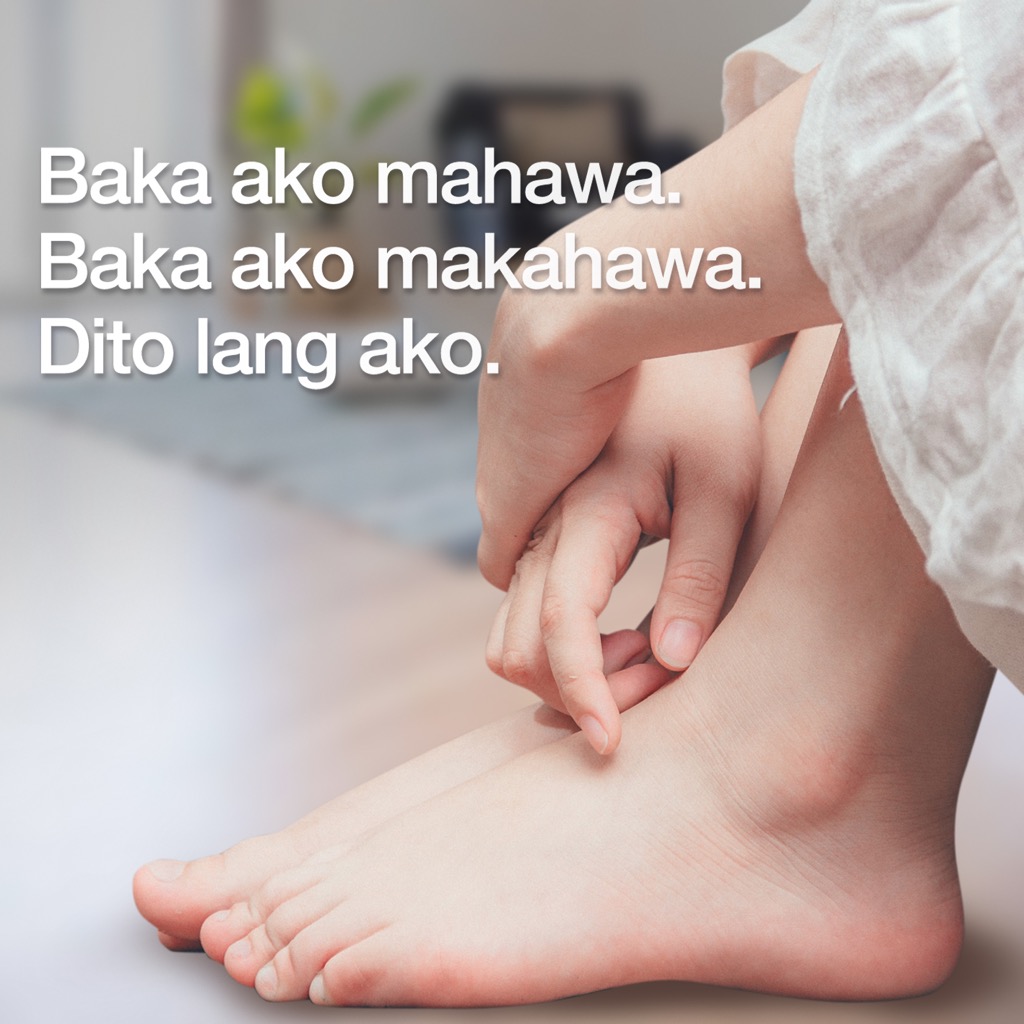 Yes, you read that right, millions. This may seem like an exaggeration given you are only one person and COVID-19's R0 (pronounced "R naught") or the average number of persons a COVID-19 positive person can infect, is only between 2 to 3.
But, listen, in epidemiology, there is such a term as "super-spreaders" or individuals who can transmit and infect large numbers of people with the virus.
In a report dated Mar. 14, it was found out that there are at least two super-spreaders in the UK and in South Korea, who infected dozens of people. Another problem, however, is the detection of said individuals.
So, how do you know if you are a super-spreader? You don't. It's even futile to do so. It's hard enough to get tested in the country. Your best bet is really to stay indoors especially if you are not experiencing symptoms.
The campaign also makes an excellent point about asymptomatic patients, who are infected but don't show symptoms. Ultimately, it will really take a mass testing effort to confirm cases on top of implementing social distancing measures and quarantine, especially now that even those who were previously cured of COVID-19 can get infected again.
For now, believe it or not, you are better off staying indoors for your own safety and for that of others'. And if it really is a necessary trip (i.e. grocery and pharmacy run) please, wear a mask and practice social distancing.
Header photo courtesy of Niño Jesus Orbeta/Inquirer
Get more stories like this by subscribing to our weekly newsletter here.
Read more:
Why working from home is a needed precaution during the rise of COVID-19
DOTr begins sign-ups for Hatid Estudyante Program to bring home stranded students
New signs of COVID-19: 6 more symptoms recently added by CDC
TAGS: covid-19 covid-19 ph group m mass testing stay at home super-spreader