At the onset of the pandemic, we have seen the temporary closures of big companies and establishments, significantly affecting many livelihoods. But with the recent easing of lockdown restrictions, these companies have slowly been adjusting by bringing back some of their services and even putting out new products. 
Just look through our archives and you'll see that we've featured a handful of them in the past weeks. This, however, hasn't exactly been the case for small businesses that are either just starting out or relying on niche markets.
Needless to say, it's crucial that we try to extend our support to store owners, people working in boutique stores, those in salons like hairdressers, cashiers or any other curbside establishment that needs it. If you don't know exactly how to do so, here are some ways you could lend a hand to these businesses. 
Stay loyal to shops or seek more shops you could be a regular in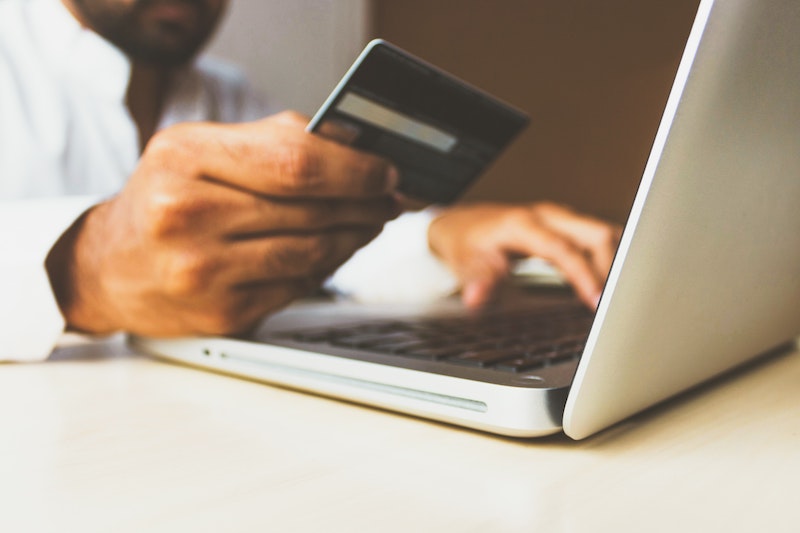 Obviously, the most direct way to help businesses sustain operations is by buying and patronizing their products and services. If you are a regular customer of a particular store, stay loyal to them. For other kinds of services you can try to seek out new offers and distribute your spendings to new stores. 
Don't cancel pre-arranged orders or services—reschedule instead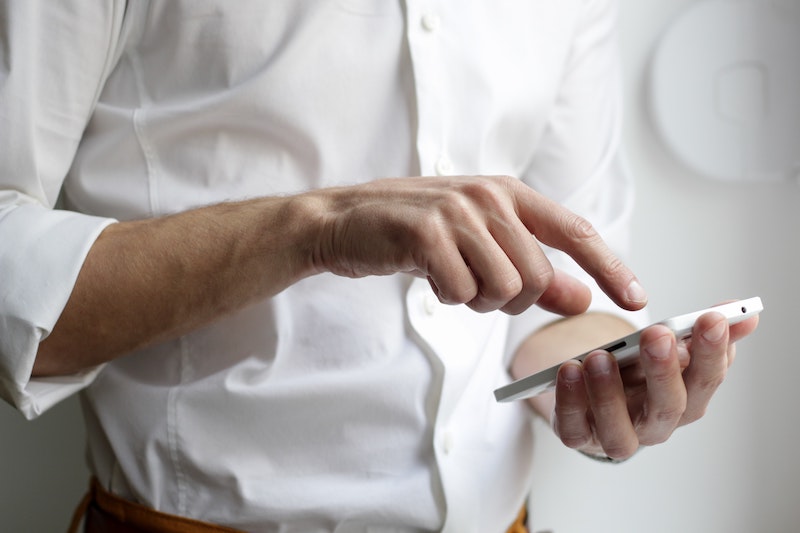 Even if you can't go to certain scheduled appointments due to social distancing measures, rescheduling is better than canceling. It shows loyalty and compassion and gives small business owners and workers something to look forward to after all this. 
See if they have new services adapted to new normal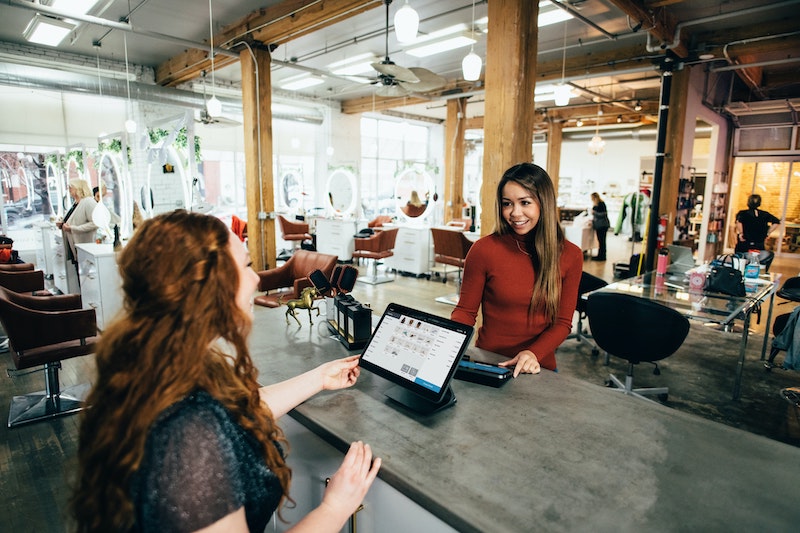 Some businesses have been trying to adapt to the pandemic or the "new normal" by modifying their offerings to more relevant needs. Nearby laundry shops or bookstores may have altered their services from laundry to disinfecting services, or from bookstore to home and school supplies. To support them, check out their new products or services.
Buy vouchers or gift cards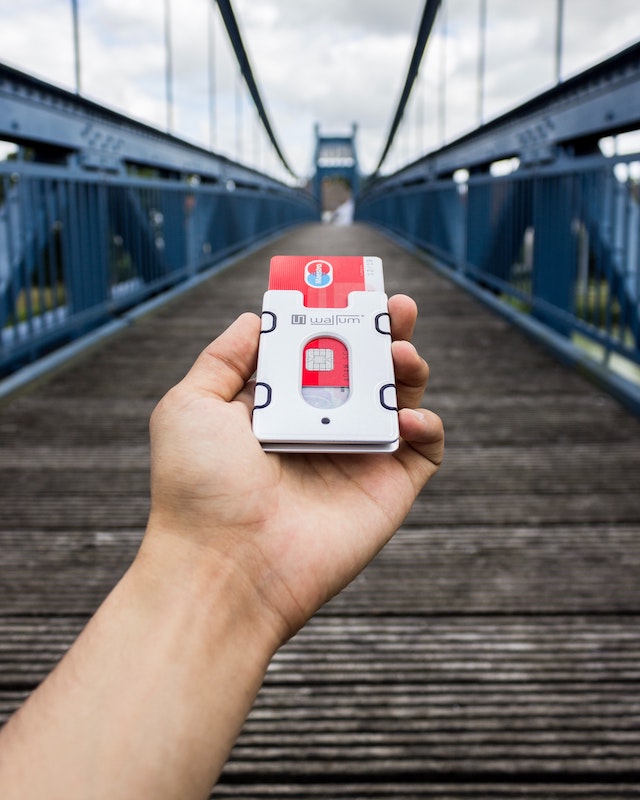 Times like this are also where vouchers or gift cards come in handy for these businesses. Purchasing these will not only give them assurance that you still believe in what they have to offer, it can also give them the immediate cash aid they need in order to stay afloat during this difficult time. 
Hype them up on social media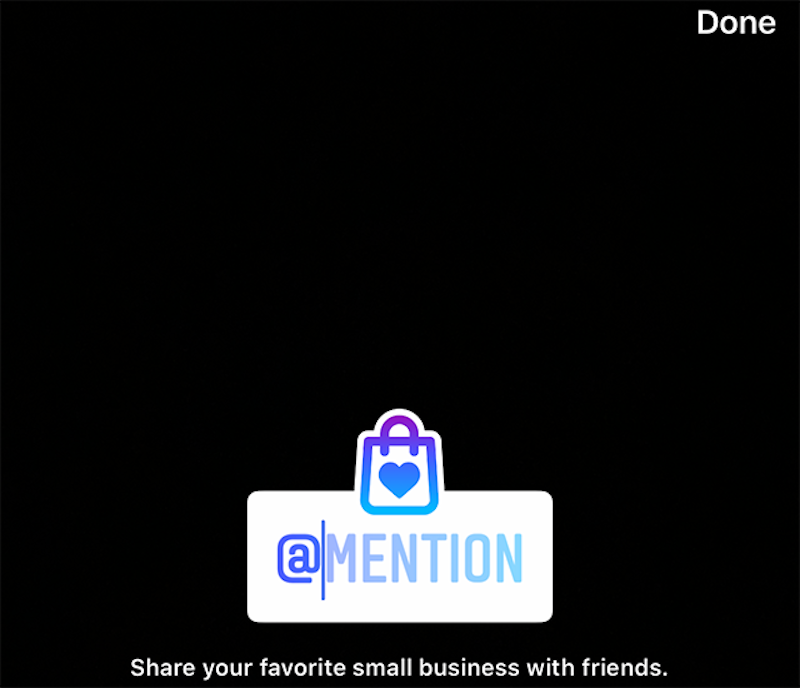 A recently launched feature by Instagram which you might've noticed is the SupportSmall Instagram story reel. At first I thought this was just a shop I was following but it's actually a compilation of your followers' stories. These particular Instagram stories, however, include the special SupportSmall sticker which was launched to further promote small businesses within the app.  As Instagram explains:
"With the new "Support Small Business" sticker on Instagram, people can easily show their love for businesses in Stories. They can mention businesses directly in the sticker to give their followers a preview of the account. When people use the sticker, their story will be added to a shared Instagram story, so their followers can see it along with other businesses that people they follow are supporting.
The Instagram account you mentioned can also repost your story.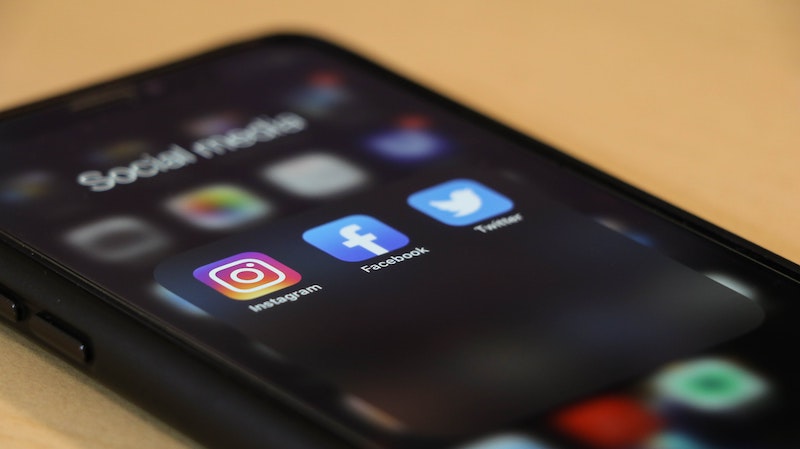 Facebook will also be launching a new feature called "Businesses Nearby," which will allow you to see the latest posts from businesses within a certain geographic radius (you can adjust it to anything from 1 mile to 500 miles), view their current hours and pickup/delivery options and make a booking or send them a message. 
A lot of small businesses have been trying to promote their products through social media and a simple like or share of their page or website can really help. Constant engagement with their posts builds their algorithm and lets their page appear on more timelines, too.
Support them through reviews or word of mouth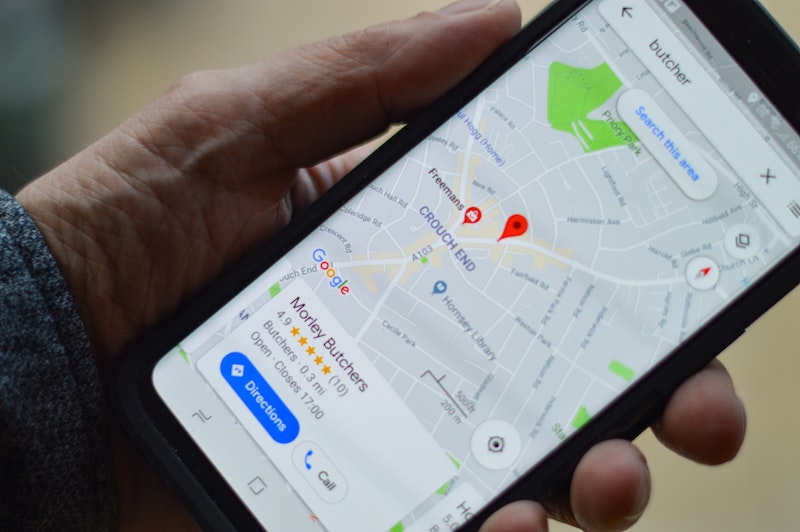 Another side to helping businesses with their social media or web presence is by taking it to other platforms–especially ones where people turn to for product or service reviews. 
Good online reviews attract new customers and get businesses off the ground. A lot of establishments are already on Google Maps which gives its users the freedom to review and share their thoughts about a particular business. Platforms like Yelp, Zomato (if they're registered there) or even special forums also function like this.
You can even go so far as to write a lengthy and more detailed account of your experience with their product or service or product on your timeline especially if you have a good amount of followers.The simple act of referring your friends and loved ones to a shop or product you know they need or might be interested in also helps. 
Share extra supplies or equipment they might need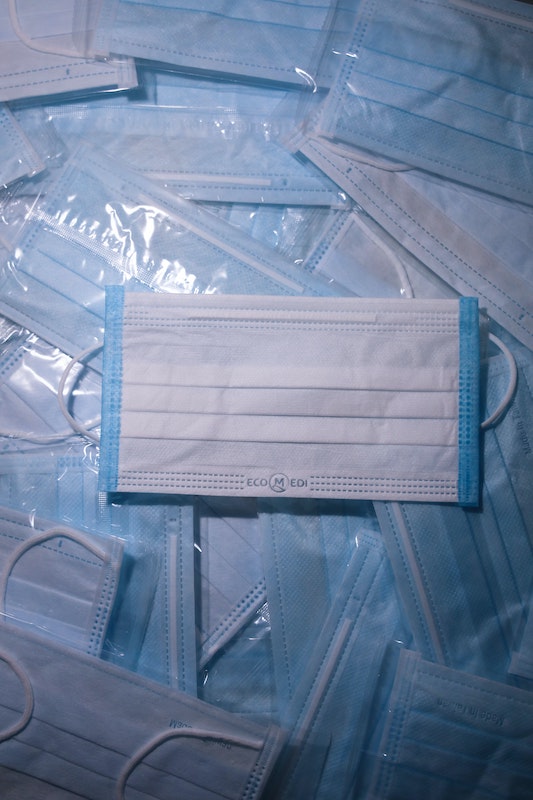 Many of us staying home right now have more than enough supplies of basic protective supplies like alcohol and facemasks. We encourage you to donate these excess supplies to business owners who need protective and disinfecting equipment for themselves and their workers. 
The same goes for that spare car, motorcycle or sterilizer you may not be utilizing at this time. Maybe you could lend it to anyone in need?
Tip generously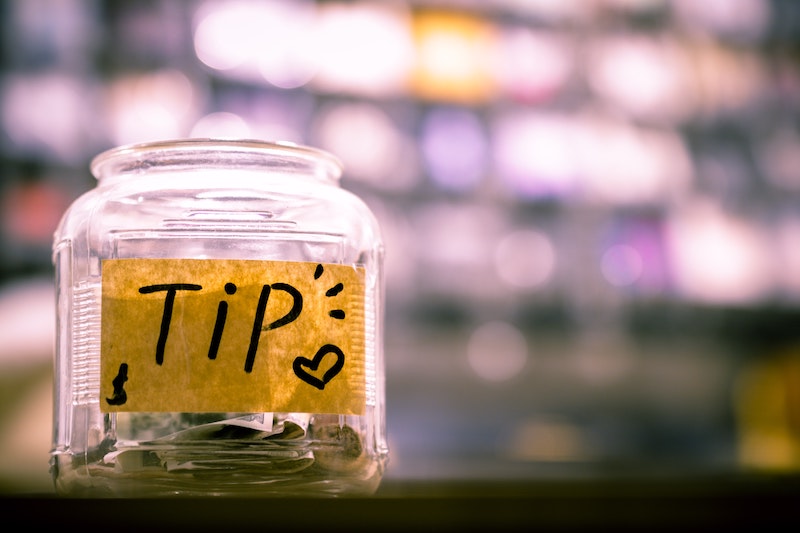 Giving a little extra amount on top of your bill instantly brightens an employee's face on a normal day. Imagine how a struggling business or worker would appreciate it at this time.
You should also consider tipping delivery persons who have really been at the frontlines of this pandemic as well. If you can spare some cash, please consider tipping like a boss. because it surely won't go to waste. Then again, as we've said, you could also give them some supplies like alcohol and facemasks or even just offer these delivery persons who have been transporting packages all day, some water or food.  
Donate your skills and expertise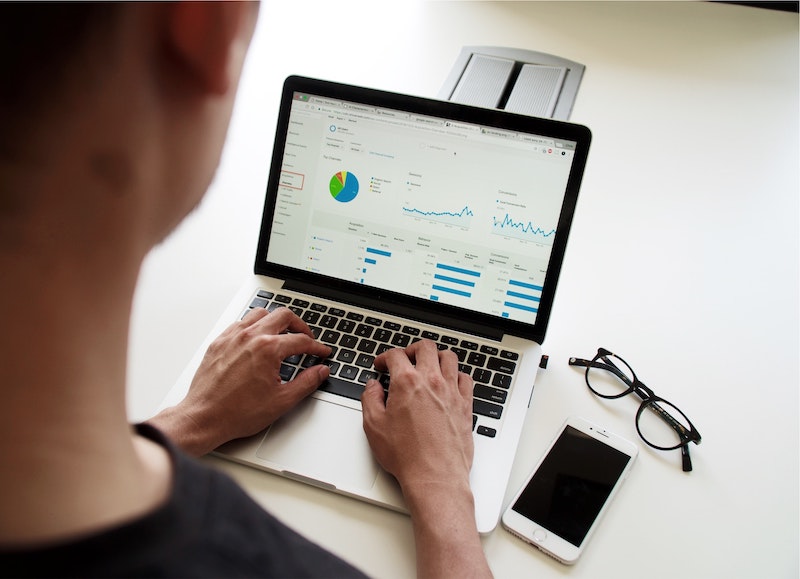 Another direct way to help business owners is by extending whatever it is you have to offer as a professional to them. If you work in marketing, maybe you could offer them some advice on how to promote their product or figure out which customers to target. Then again, if you are an artist, you can also help with the creative presentation of their products or services. 
For us who are privileged enough to not have to worry about surviving this difficult time, there will always be something we can give.
Header photo courtesy by Kelly Sikkema on Unsplash
Get more stories like this by subscribing to our weekly newsletter here.
Read more:
Your Good Shepherd ube jam orders will keep women afloat amid this pandemic
Duterte approves P50 billion wage subsidy for middle-income workers
Easily assemble Hapag's signature dishes with their newly-launched meal kits
Writer: JOY THERESE GOMEZ