Get one-off pieces by designers Bea Valdes and Mai Mai Cojuanco from this boutique's website
You can also shop for Renan Pacson's crop tops and Pinka Winka's hand-painted jackets at Idee clothing store's website
May 21, 2020
Idée, a quaint clothing store tucked within Chino Roces, now has a website where you can shop their staple pieces and one-off clothing lines by local designers.
The shop, established in 2014 by mother-daughter tandem Rica Lorenzo and Cecilia Lorenzo Davila, is home to a number of tastefully curated collections comprising clothes, bags and accessories that were designed and created exclusively for the brand. 
The shop's online platform, ideeclothingstore.com, like any other shopping website, allows for an easy-access online shopping experience and although the store's collections are fully by local designers, the platform also caters to a growing international market as it has a number of currency and shipping options.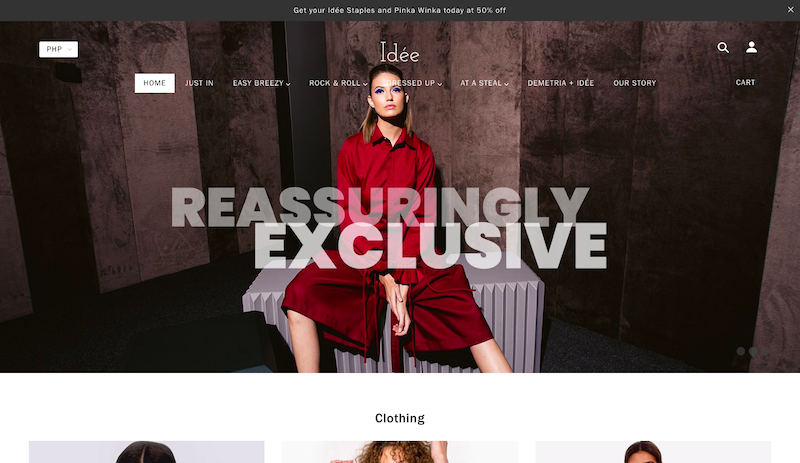 One of their recurring collaborators is renowned accessories designer Bea Valdes whose works are under the "Dressed Up" catalog. Her latest clothing collection exclusively made for the fashion boutique are deemed as ready to wear art pieces. The dresses, tops and bottoms are handmade and carry her signature pleating, playful patches and hand-painted denim alongside classic silhouettes.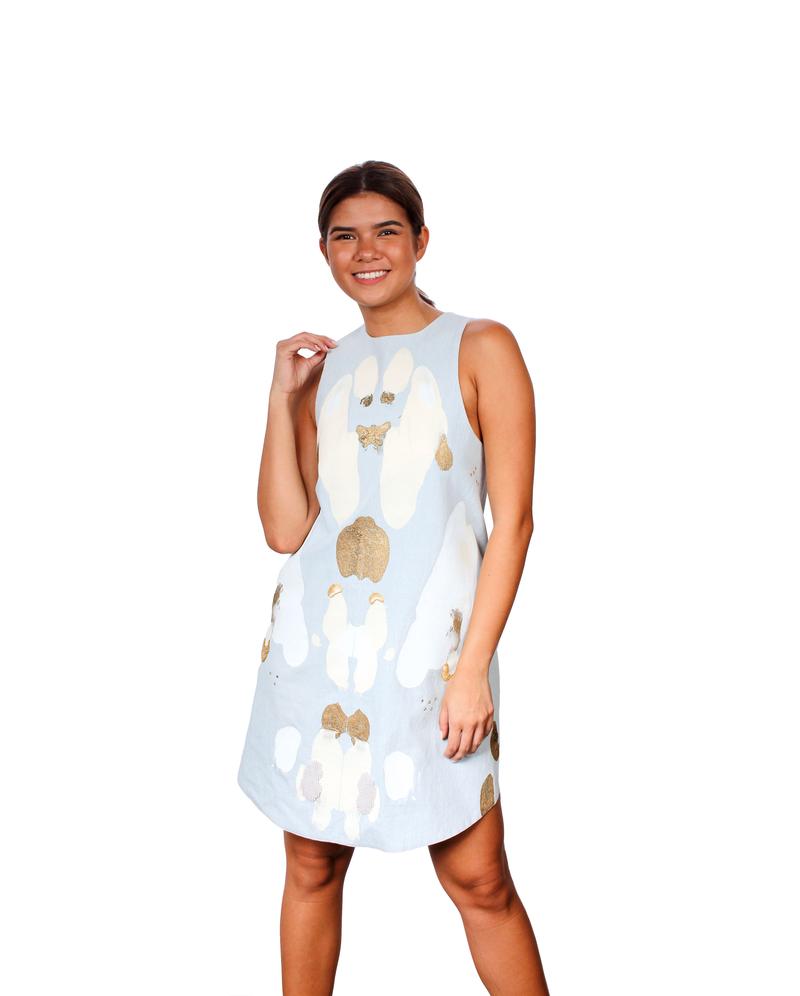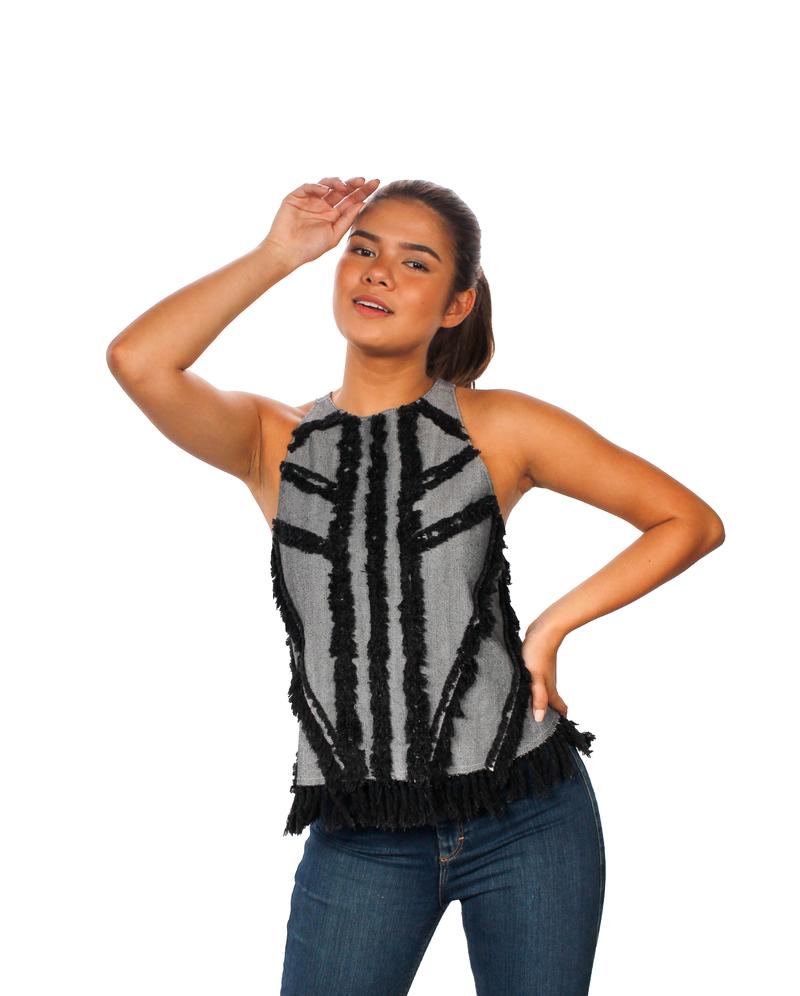 For the boutique's current accessories collection, Idée has partnered with Mai Cojuangco for a bag collection called "Demetria + Idee." It features leather bags intricately embroidered with dainty patterns, worked on as a collaboration between Filipino and Italian artisans. The bags' panels are from Italy, while the embroidery is from the Philippines. These are then brought back to Florence to be mounted and constructed.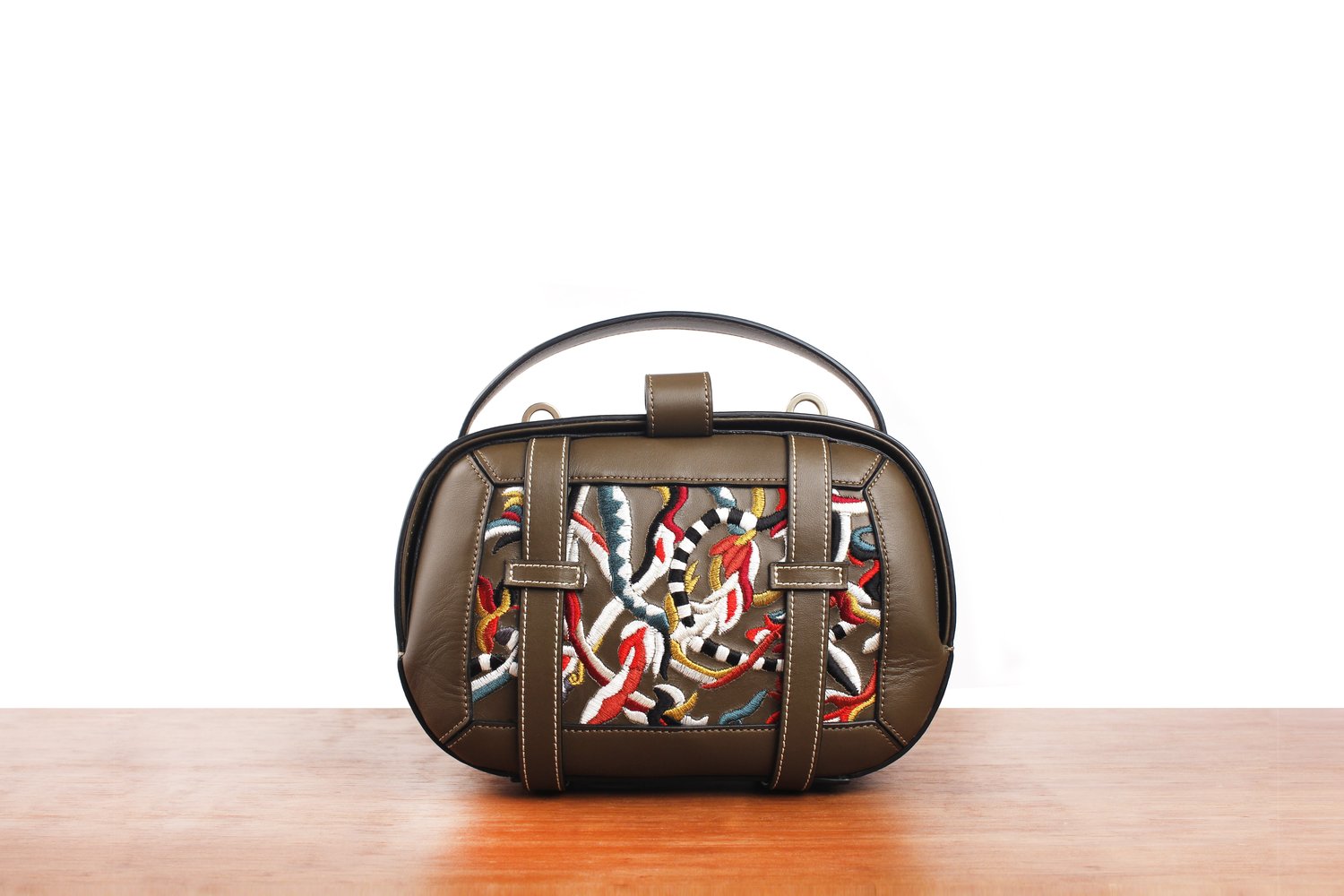 Under their Easy Breezy collection, you can find the classic designs and practical pieces that can easily be mixed and matched. Likewise, in the shop's Linon collection, there are also a handful of casual but structured shirts for men.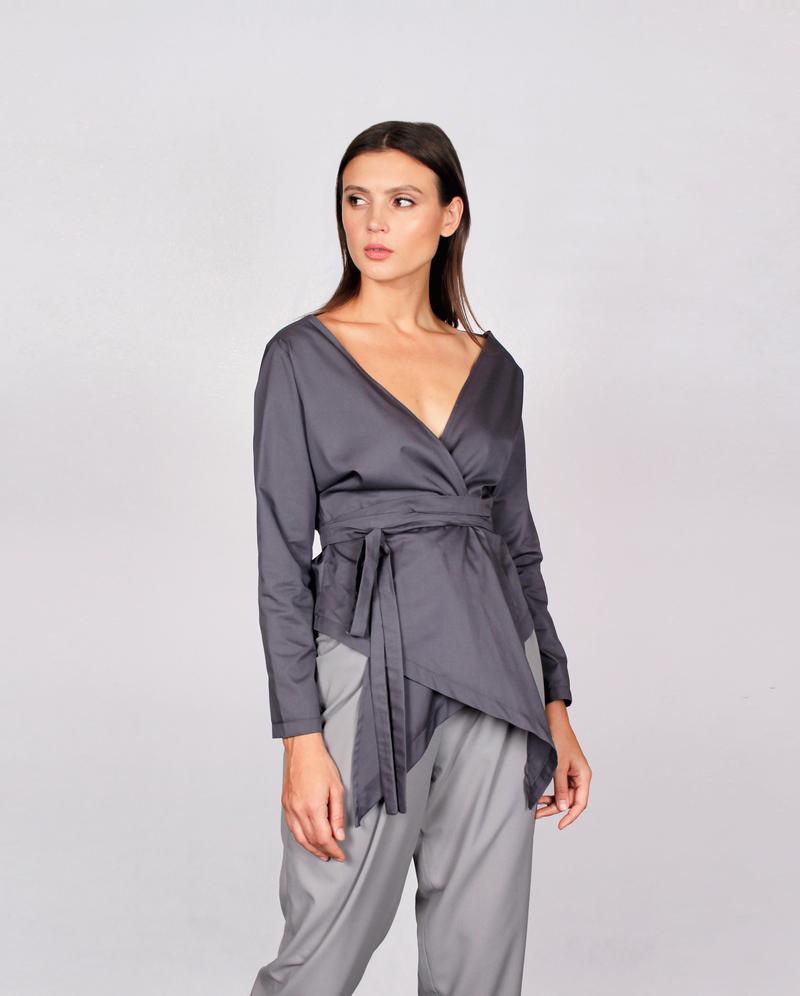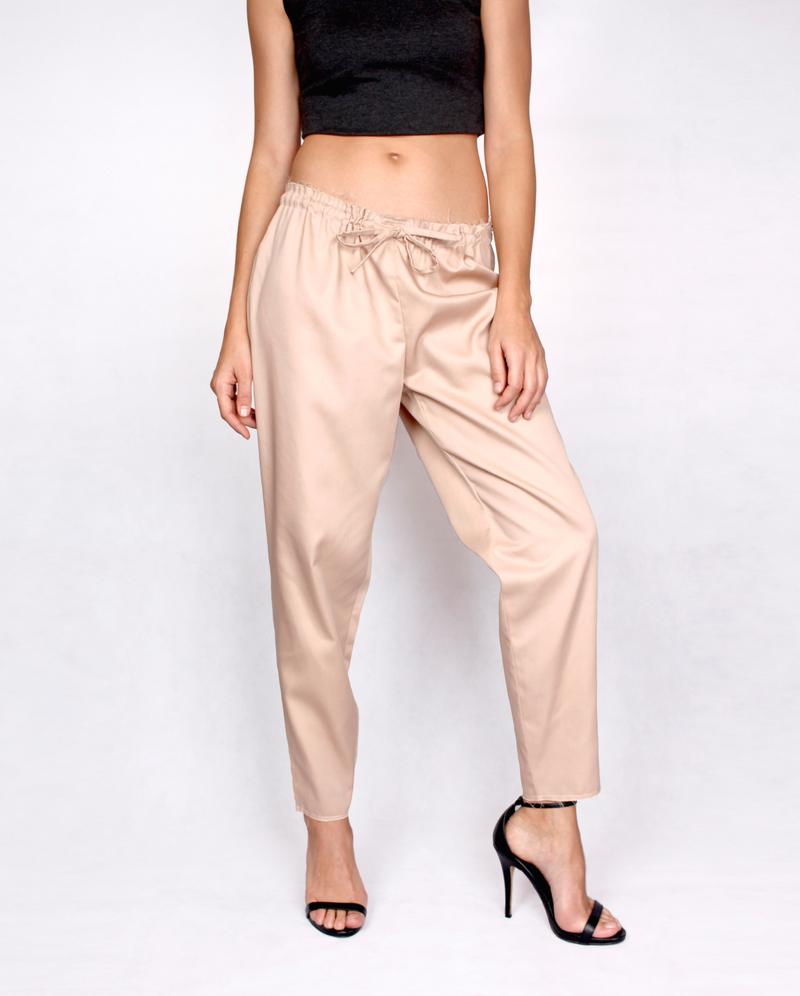 They also have many of Pinka Winka's trademark tropical-themed embroidered and hand-painted denim jackets under the website's "At a Steal" section which has their marked down pieces. They also carry bespoke, edgy designs, such as those by Zenaida Celdran and Renan Pacson.
Header photo from Idée on Instagram
Get more stories like this by subscribing to our weekly newsletter here.
Read more:
Are we doing sustainable fashion right?
This app rates fashion brands on how eco-friendly they are
TAGS: bags bea valdes hand-painted denim jackets idee store mai mai cojuanco pinka winka renan pacson zenaida celdran